Mere sapnon ki rani kab ayegi tu! 
The rant of every hero nowadays. Life is so mean to them na!  First they find their girl after so many coincidences and then she is snatched away from them! haww!!
The golden tips (note sarcasm) for finding soul mates are:
1.  She's probably the daughter of your khaala or phuppo.Better pray your cousins are beautiful like Khirad and others.
2.  If you are zabardasti-ly getting married to someone, better not protest. That's how you'll find your soul mate.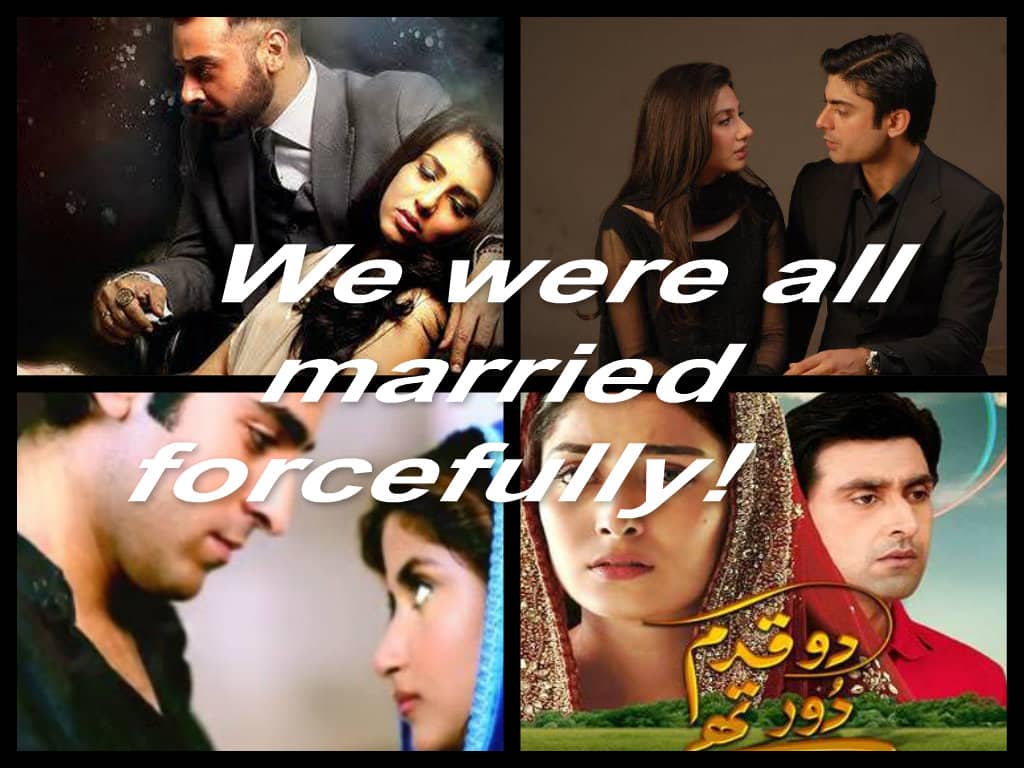 3. Have your eyes on your cousin? Tell you grandmother or mother or dad to become ill and then call a family meeting in which she will set the wedding date for you two or threaten to die.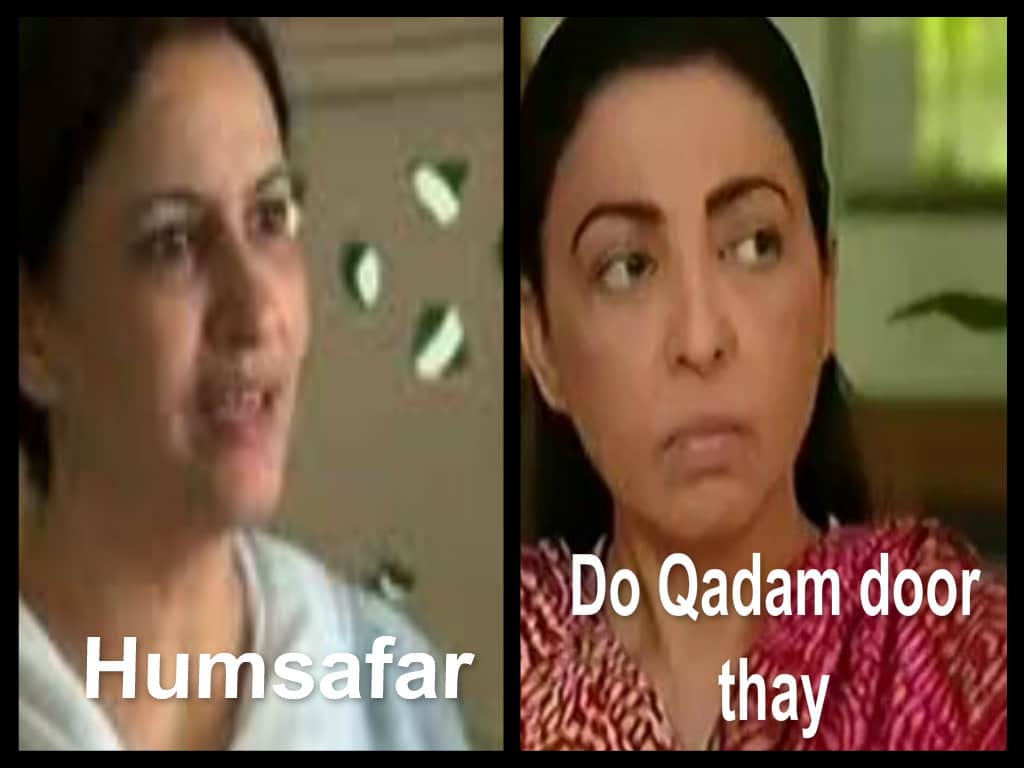 4. If not that, then at least ask her to TALK to your love interest. But NOT in a less dramatic way.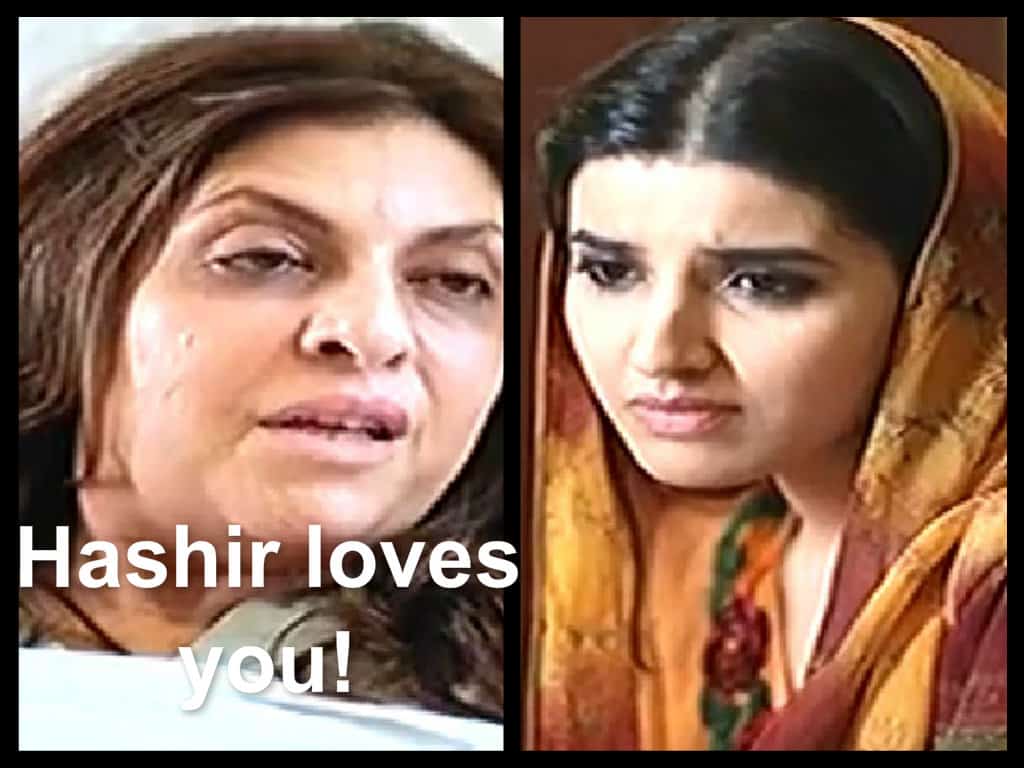 5. Avoid telling your cousin about him/her. Hide it from your best friend as well. They'll turn into your worst enemies once they hear about the special one.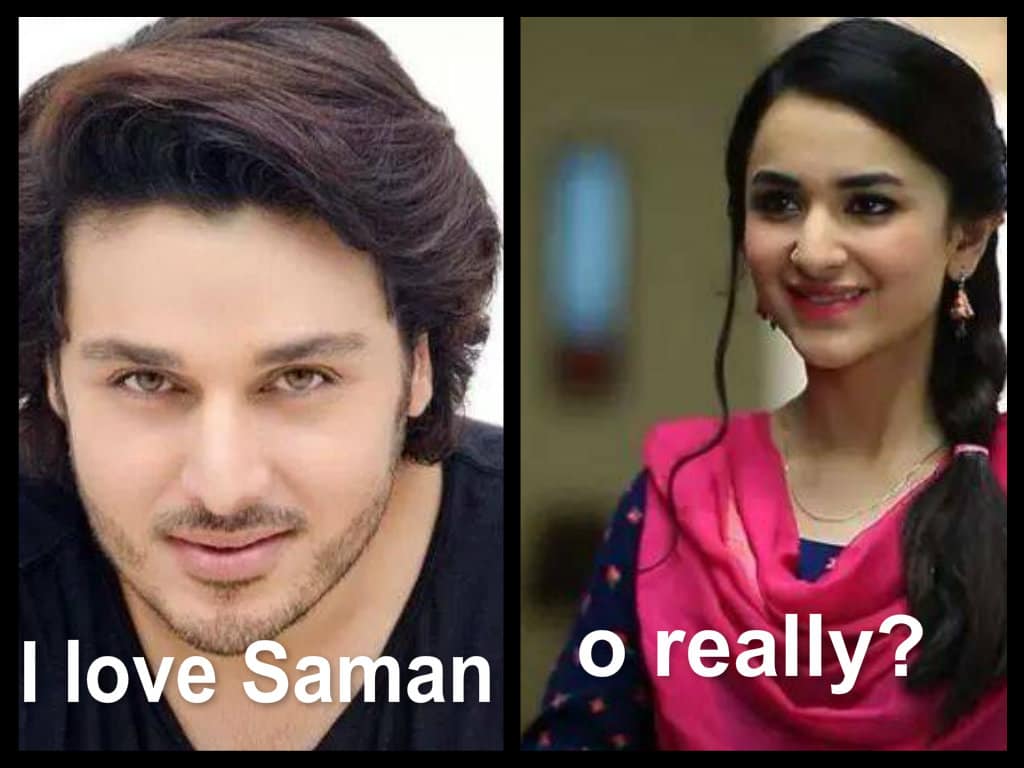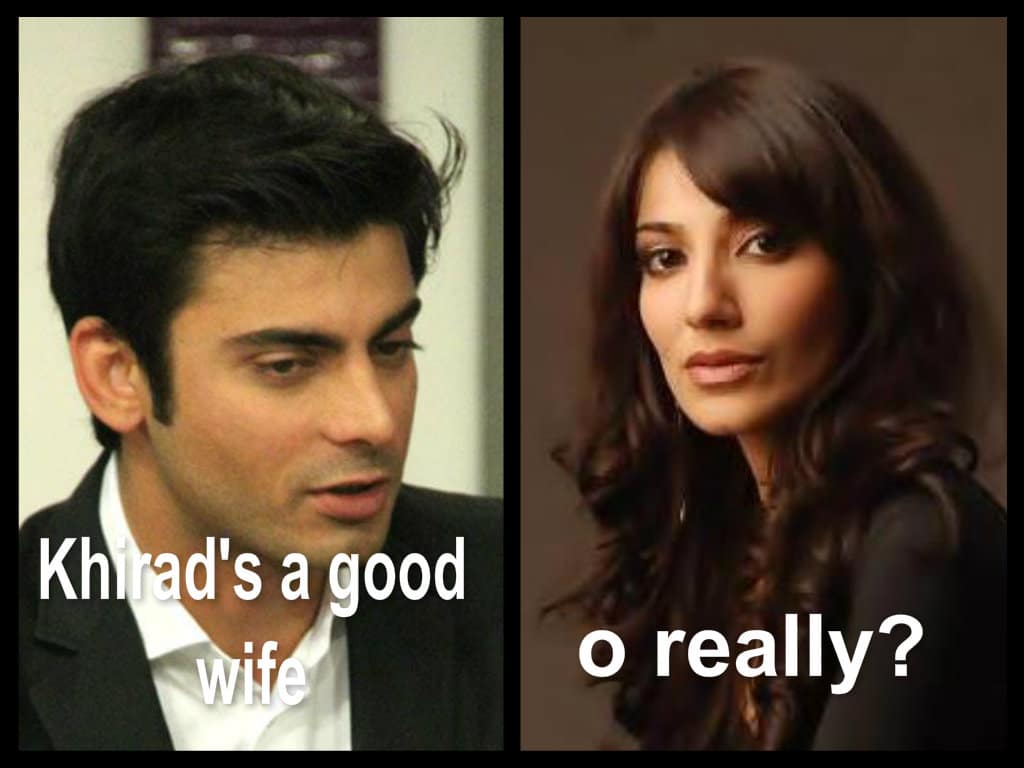 So follow these tips and you're safe.
P.S: I am not targetting the actors, only the characters.
Areeba Mohsen