Shaan Shahid, after giving a combination of three big movies back2back, has now turned into the most expensive and yet the busiest celebrity of Pakistan. While the Pakistani audience is finding itself been amused with the movie 'Waar', Shaan Shahid is now backing with his next great venture. We are not talking about Operation 021 here, infact, his next movie is Nasir Teherani's Naach.
This upcoming movie Naach is a movie which is somehow related to the same theme we saw in Bollywood's 'Fashion' where the real life behind the screen was the major point which got highlighted in the movie. As the title reveals, the movie is about the Dance and Music race which will be shown as a part of a competition in the film. Apart from Shaan, the movie includes some veteran actors like Javed Sheikh, Momal Sheikh and Sohai Ali Abro. Since we have been watching these artists on silver screens for quite a long and love them for their acting skills, it is really amusing to see them on big screen.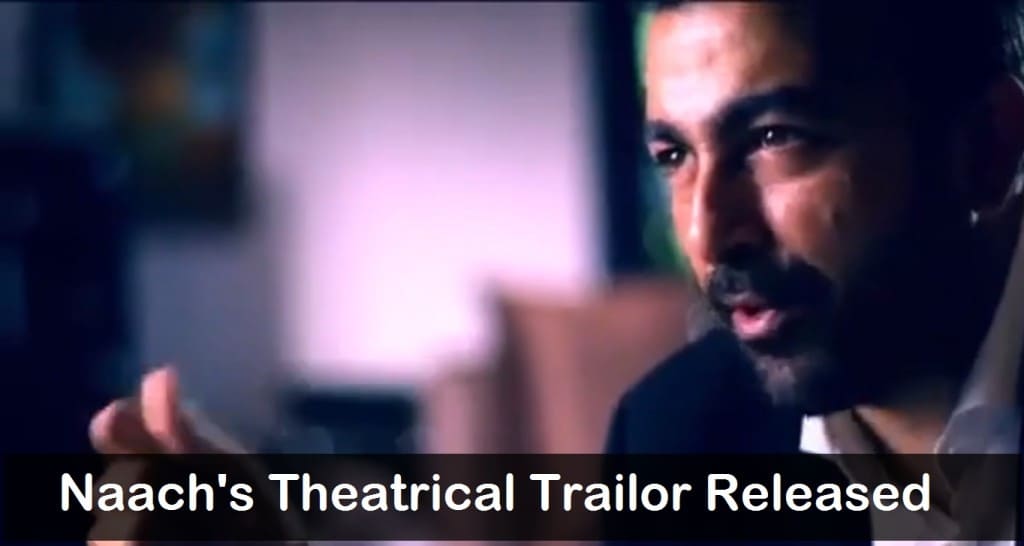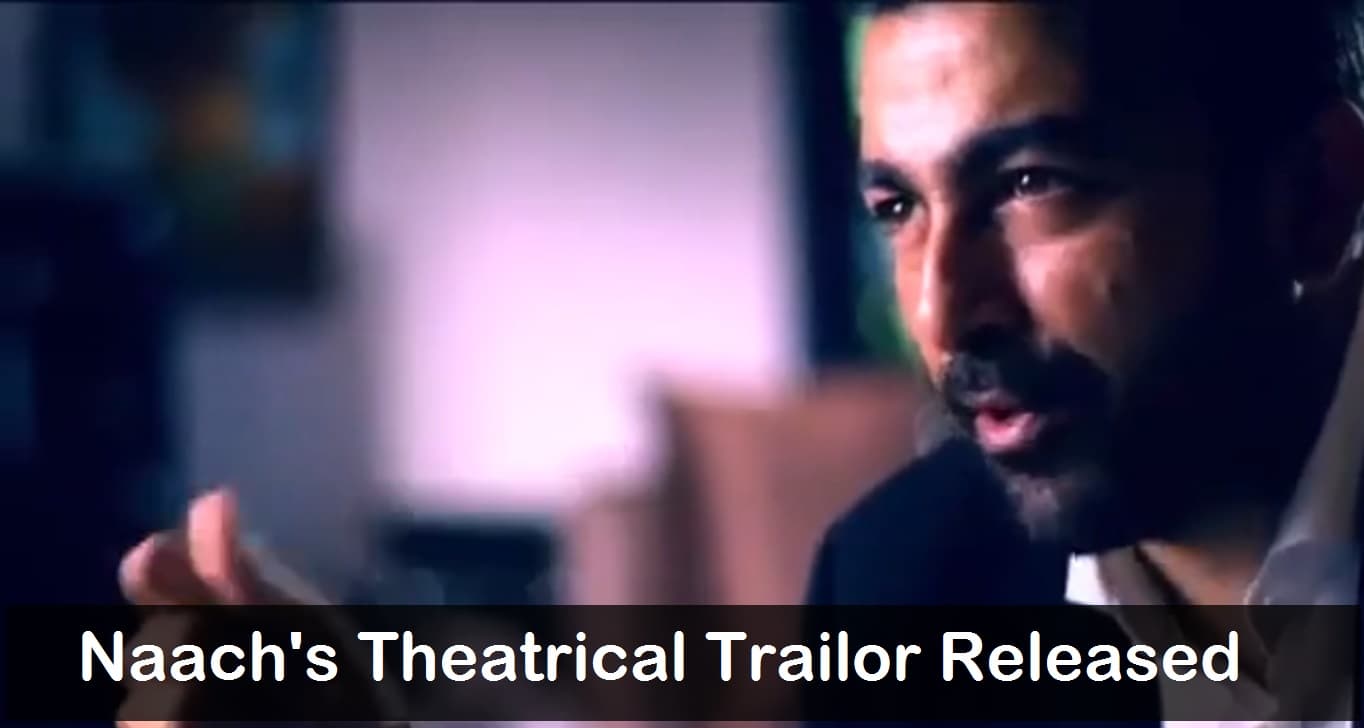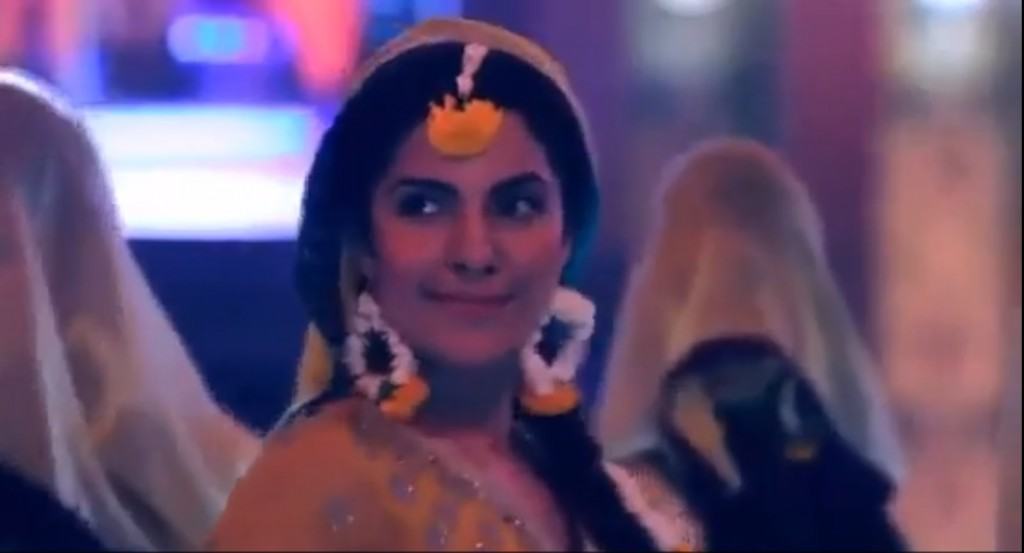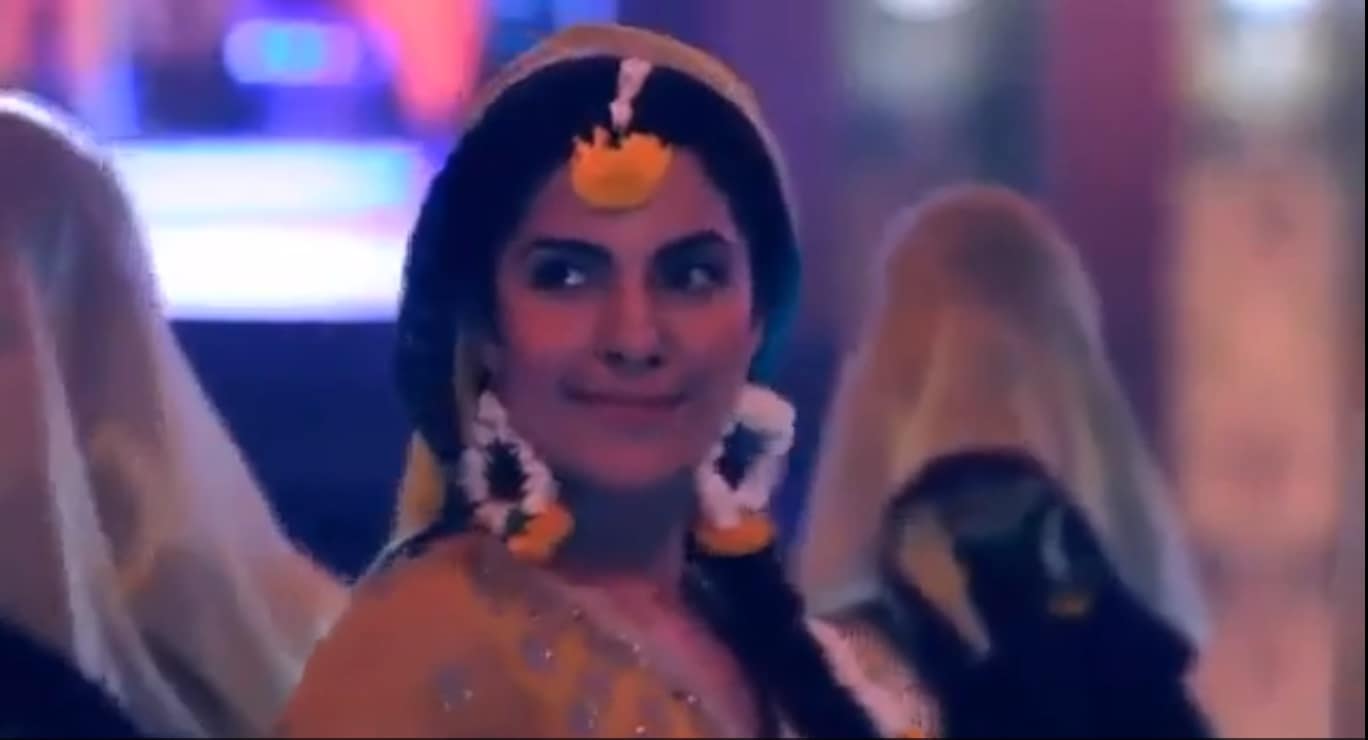 The theatrical trailer of the movie has been released, Have a look!
It would not be wrong to keep your hopes attached with this movie in 2014.
Share your views,
Wishes,
Nida Zaidi