Bollywood Industry is currently providing the second largest entertainment media, first being the Hollywood, and artists who are in hope of making some real money and earn a better limelight find themselves been attracted towards Bollywood. Now that we see the Pakistani artists moving to India to work in Bollywood movies, it is important to remember that this is not a new trait the Pakistani audience is witnessing. In fact, from Zeba Bakhtiyar to Adnan Sami, we have seen all senior artists trying really hard to make their debut in the neighboring country.
It was interesting to find that famous composer/ songwriter and singer, Adnan Sami, despite of being treated as a third degree citizen in India, stated in one of this recent interview that Pakistan is not a country to live in. While been asked about his home country in the said interview, he was blunt in blaming the Pakistani government for the demise of two legendary singers. Mehdi Hassan and Reshma. These two legendary icons left the world while suffering from diseases. Adnan Sami, previously said that he would prefer to live on streets in India rather than going back to Pakistan.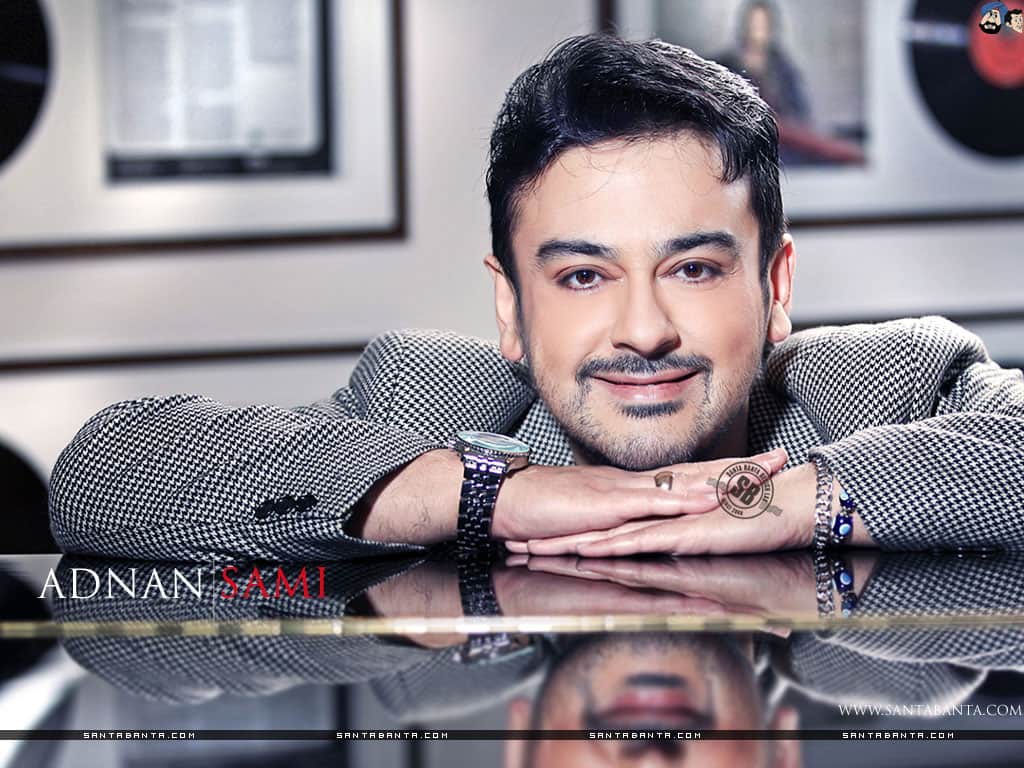 However, in return of his  endless contributions to the music industry of India, he was released an order of leaving the country when his VISA got expired few months back, which then got an extension of 3 months.
Working abroad and making money for yourself is something which seems more like a personal affair but passing statement against the country which has actually given you a platform is an act of indecency.
Leaving you with a point to think,
Please share your views,
Blessings
Nida Zaidi