Whenever a new face is introduced in the showbiz industry there starts a hunt of finding out where he came from, which family he belongs to and everything.In the past the induction in the industry used to be very tough as there were lesser platforms and our senior artists have worked really hard to get where they are today. Hard work and talent for sure is a must but now a days young talent has a variety of platforms so the process has become comparatively easier.
Momal Sheikh, daughter of Javed Sheikh who has recently done a film for across the border visited Yasir Hussain's The Aftermoon Show recently and Yasir asked her about three of our upcoming artists namely Azaan Sami Khan, Feroze Khan and Shehroz Sabzwari and his question was that who of these three have not been introduced in the show business based upon merit. To this Momal said, all three of them are not in industry basing upon merit. She said they might not have used their family reference themselves but it must have been used one way or another.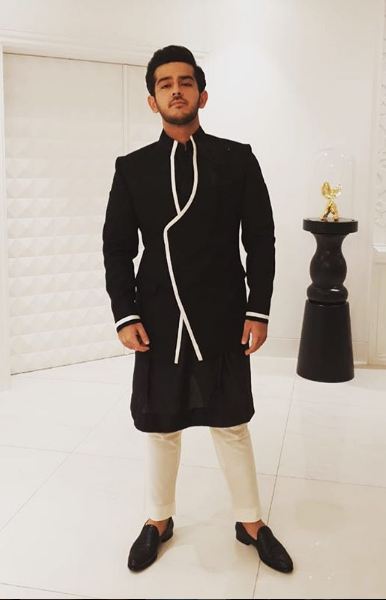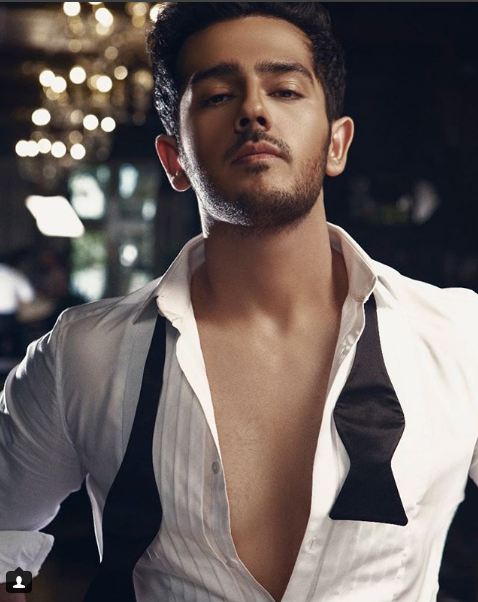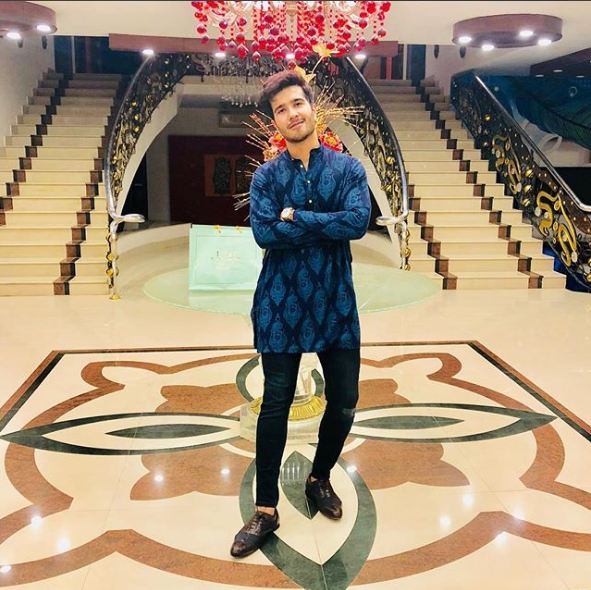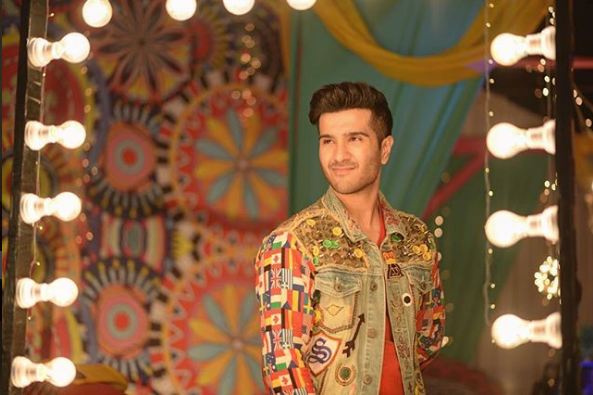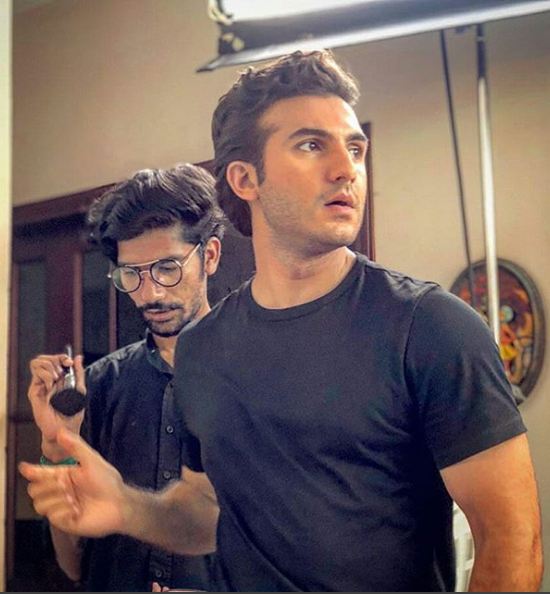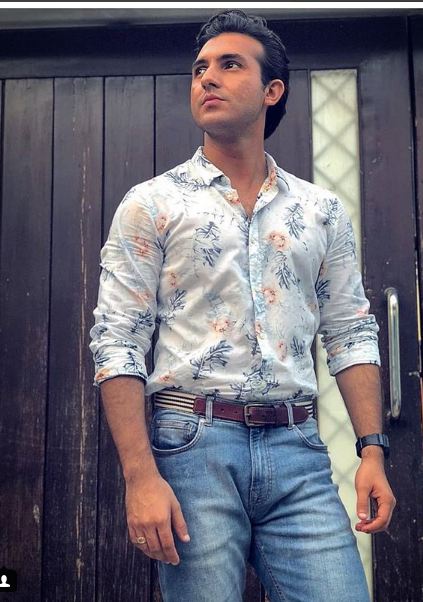 There are other actors as well who have a showbiz background and making your own place and proving yourself when you belong to such a family serves as quite a challenge.