One of the most tedious jobs is to look for a nice, quiet and homely place to live in. One that satisfies all your basic needs. Before you decide to jump into moving in a new place, here's a guide of things to check for when moving in an apartment complex:
The cleanliness of the area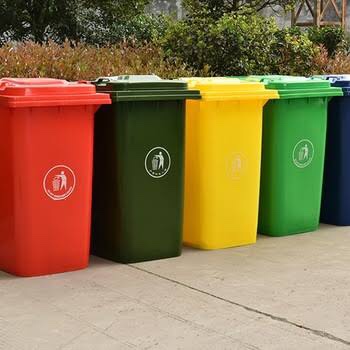 When you've decided to move into any area or apartment building, you need to make sure the authorities take cleanliness issues seriously. These include everything from the waste bin area to basic wastage not thrown around here and there to water tank maintenance, etc. Lack of cleanliness is perhaps one of the biggest things that fail a home inspection.
The parking space in the area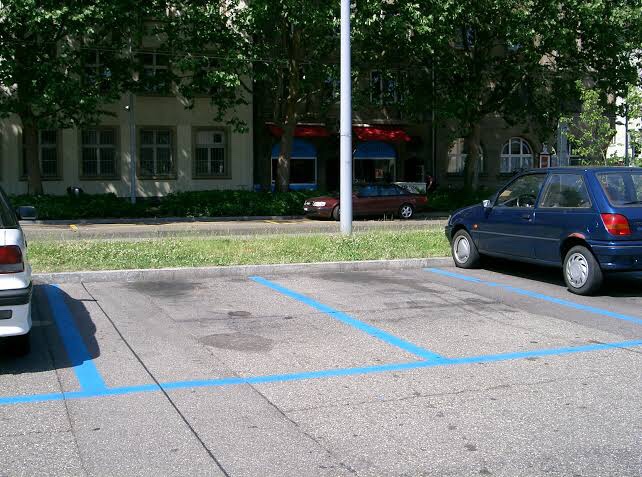 You surely need a good parking space when moving into any apartment complex. Do a quick check on the designated parking space and whether it is well lit and has any surveillance.
The security in the area
Security is an important factor when moving into an apartment complex. You need to check if the complex authorities are taking measures to protect the building against robberies or theft. Do a quick check if there are any cameras for surveillance or better yet if the community is gated with security guards who keep a check on who is coming and going. You can also ask around people who already live there if the place is safe or not.
The water and gas supply in the area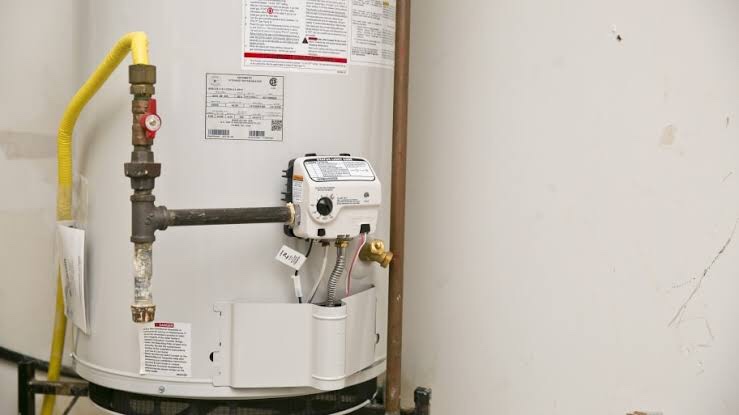 One of the most important aspects when deciding to move into an apartment complex is having uninterrupted water and gas supply. For this purpose, you'll need to ask your landlord if these amenities are available round the clock or what the timings are when these are available so you don't face any inconvenience. You surely don't want to be standing in the kitchen with no gas to cook or in the bathroom with no water for shower.
The exterior outlook of the area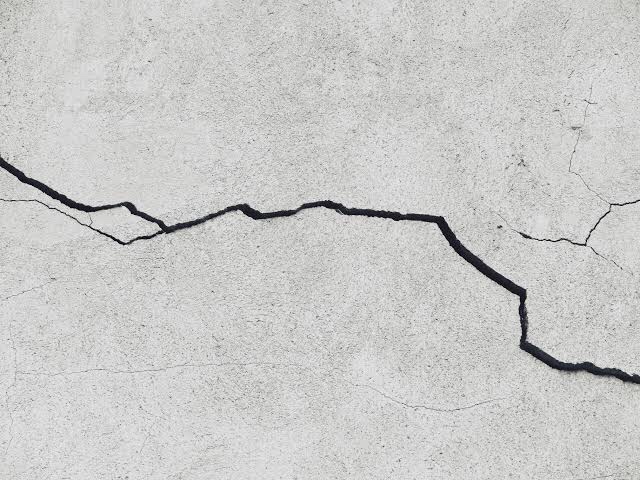 Another important aspect to note is the exterior outlook of the building. If the building has cracks or crumbling walls, it could be a serious problem. This might be due to water damage or any calamity. Ask the authorities when they would fix it, not only can it pose problems to the buildings structure but also not look aesthetically pleasing.
The stairs/elevators of the area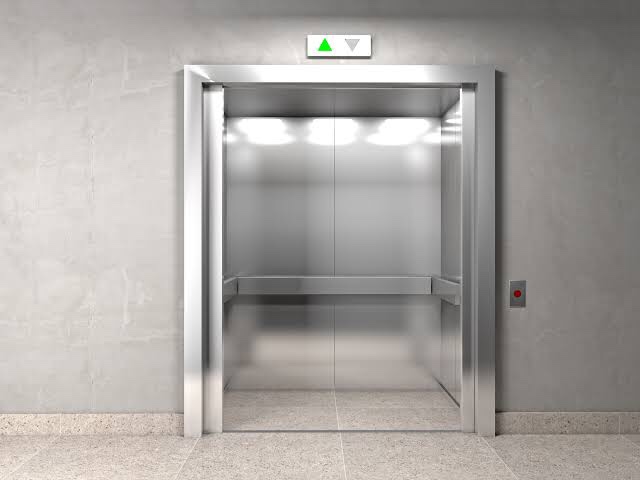 If you've got children or elderly, you definitely need to check if the stairs have railings and handles. Furthermore, you need to check if they're sturdy or not. If the building is a few floors, check if it has a working elevator or not and if it functions properly. All these things matter a lot when moving into an apartment complex.