Rabeeca Khan is a young Pakistani TikTok star who gained immense love and recognition from the audience in a short span of time. Rabeeca has a huge fan following on social media. She's the daughter of Pakistani actor and comedian Kashif Khan.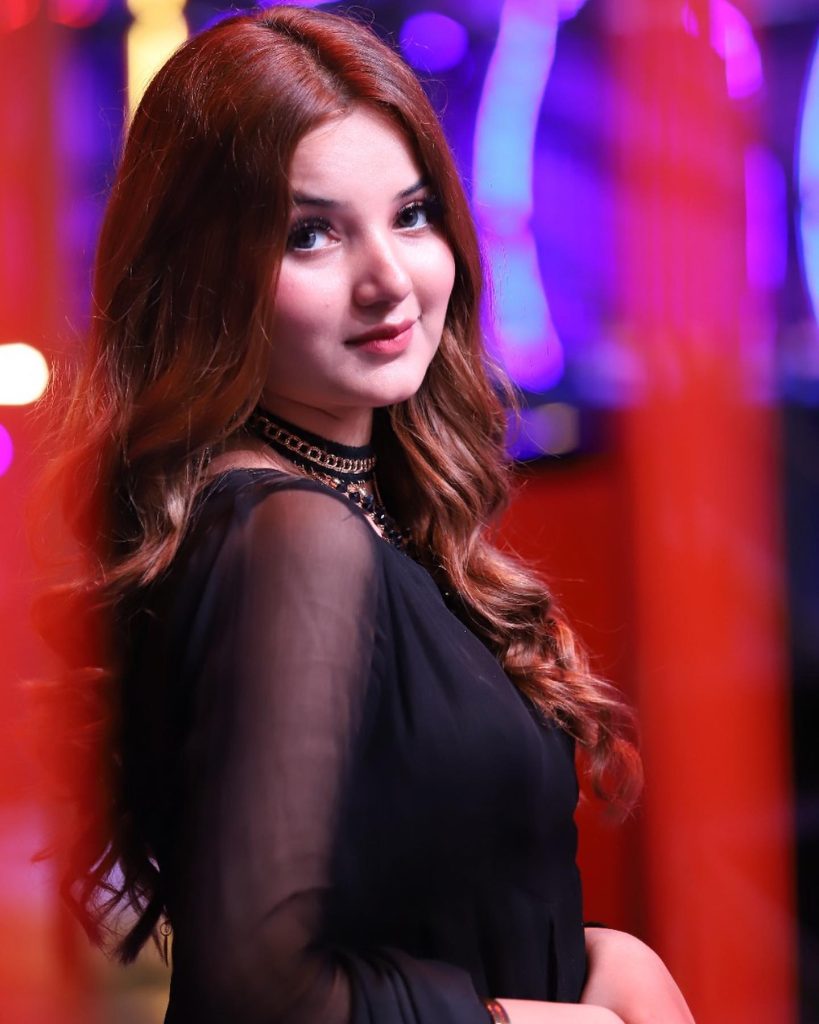 Lately, Rabeeca taking to her official YouTube channel shared her everyday natural makeup look with her fans and followers. Here's the list of the products used by Rabeeca!
1. Beauty Oil
2. Foundation
3. Concealer
4. Compact Powder
5. Contouring Kit
6. Pink Blush
7. Highlighter
8. Eye Liner
9. Mascara
10. White Pencil
11. Cancer Shade Lipstick By Sara Ali Cosmetics
12. Gloss By Sara Ali Cosmetics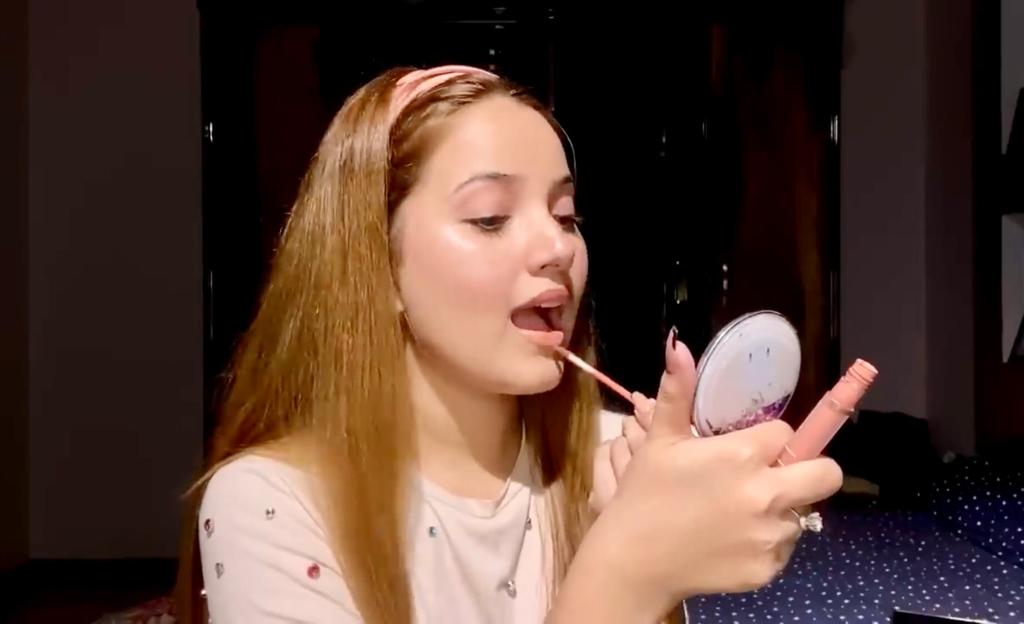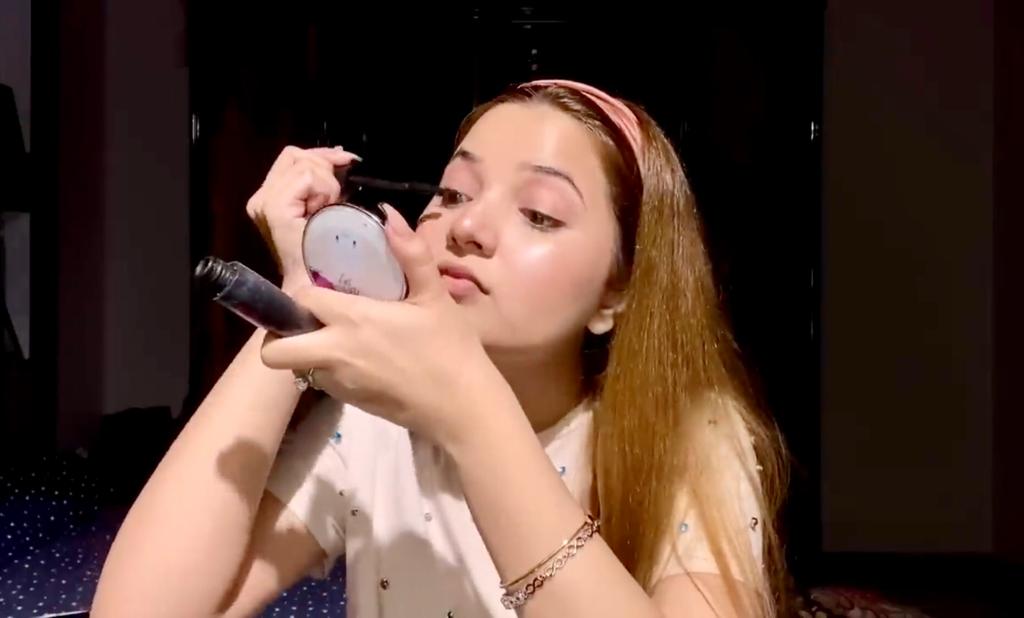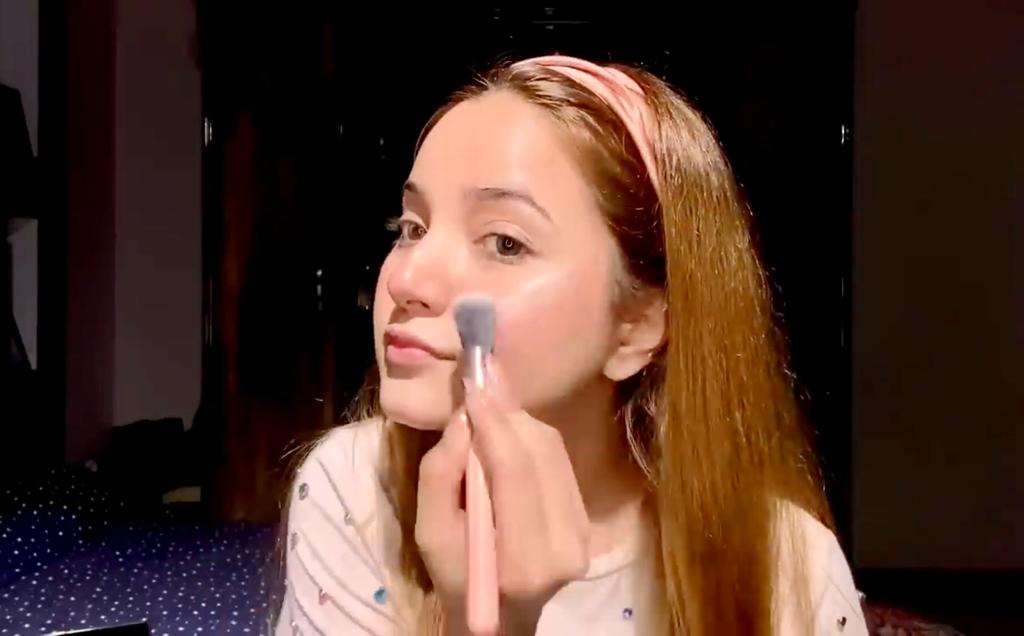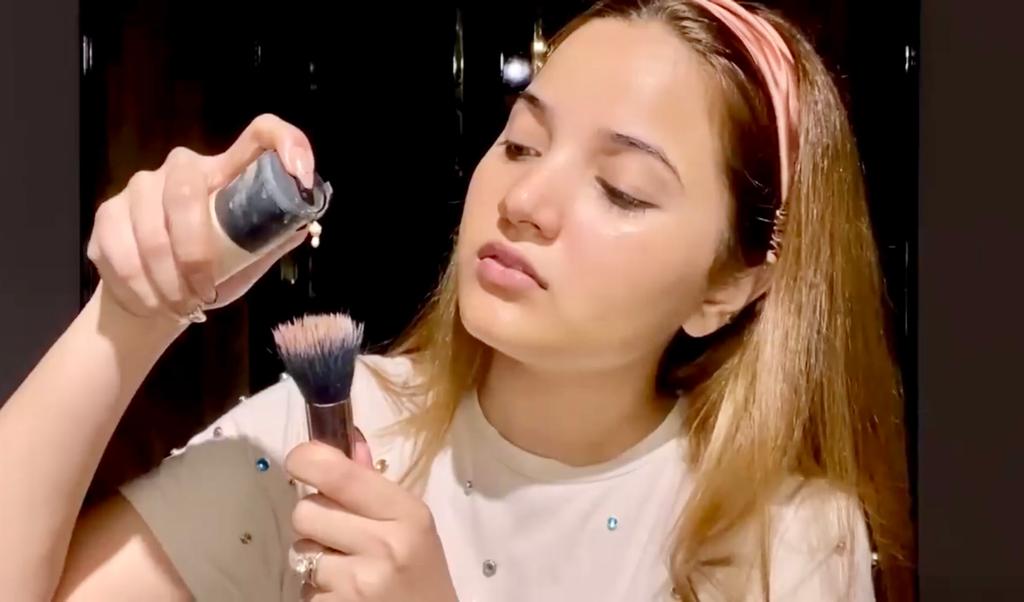 Rabeeca shared some useful and easy makeup techniques with her fans, which will surely help them out while glamming up themselves. Here's how Rabeeca's natural makeup look turned out.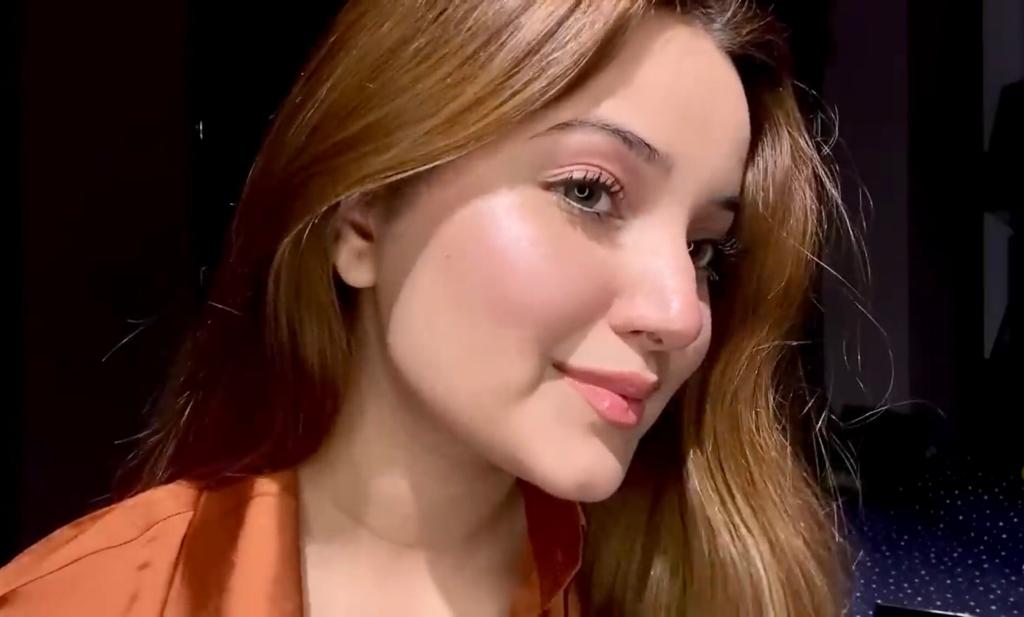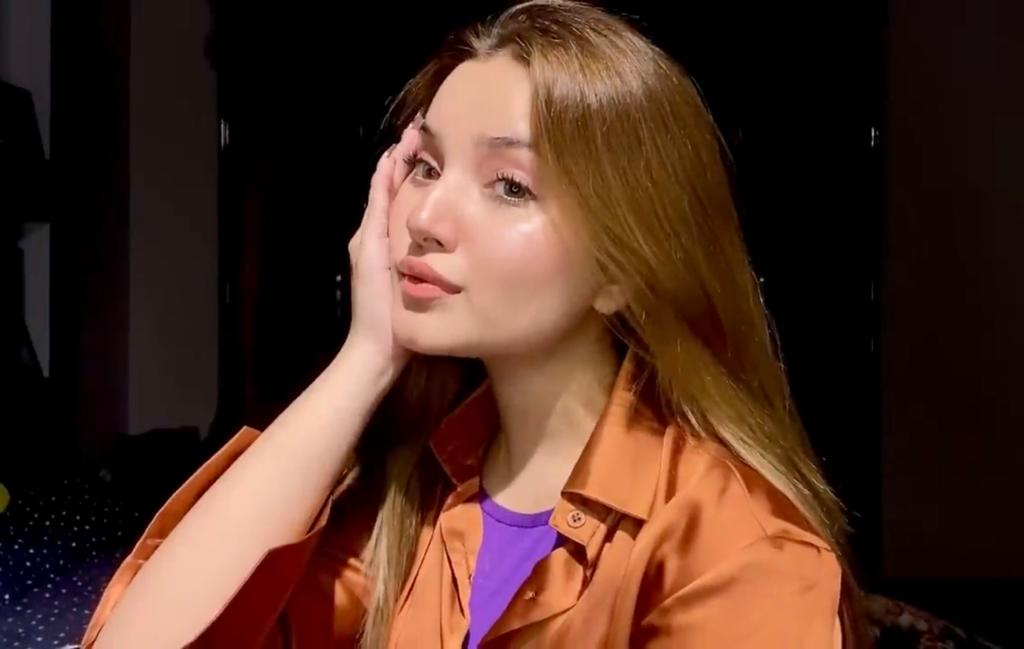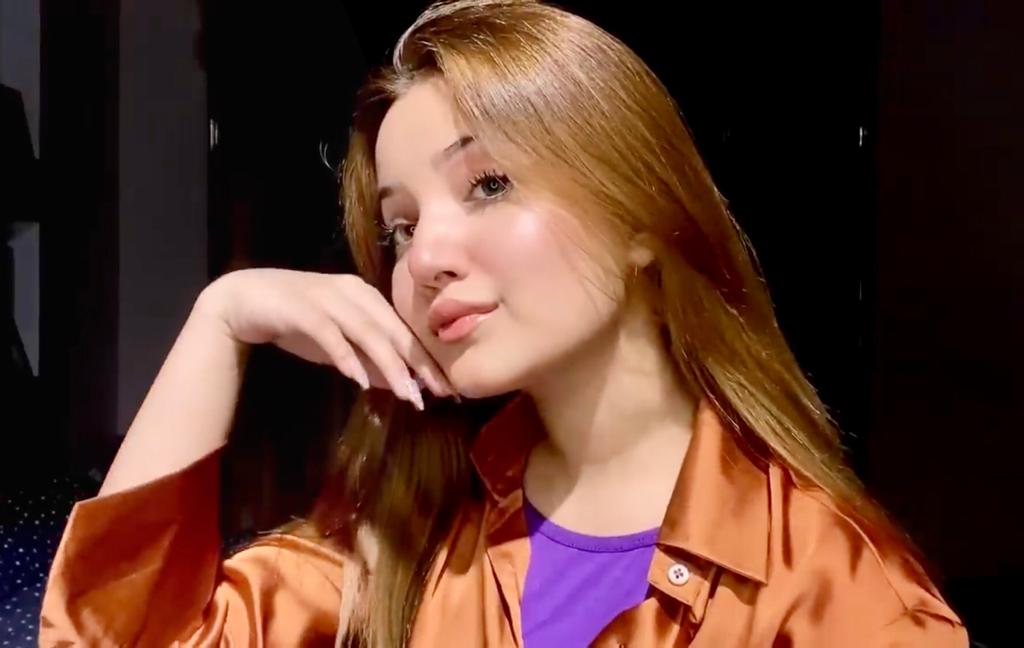 Have a look at the full makeup tutorial video created by Rabeeca!