Tik Tok has turned into an application through which many young people are earning money. They do not get paid from Tik Tok itself but due to their popularity, different brands pay them money to endorse their products. Not only this, the fame also helped some of these tik tokers in bagging some quality projects in the mainstream media. When something gets so popular naturally there are also those people who misuse it. It was due to this reason that PTA finally decided to ban this application in Pakistan. Now that Tik Tok has been banned in Pakistan, these tik tokers who were earning so much money through the application will be affected the most by it.
Here are those top 10 Pakistani tik tokers who will be affected the most by the ban.
Dolly Fashion
Tik Toker Dolly fashion is also a make-up artist who runs her own salon in Lahore. Dolly's real name is Humaira Asghar, she has done some photoshoots and has been part of some dance sequences on screen too. She has more than 5 million followers on social media. According to the sources, Dolly Fashion charges 100,000 rupees for endorsing one product.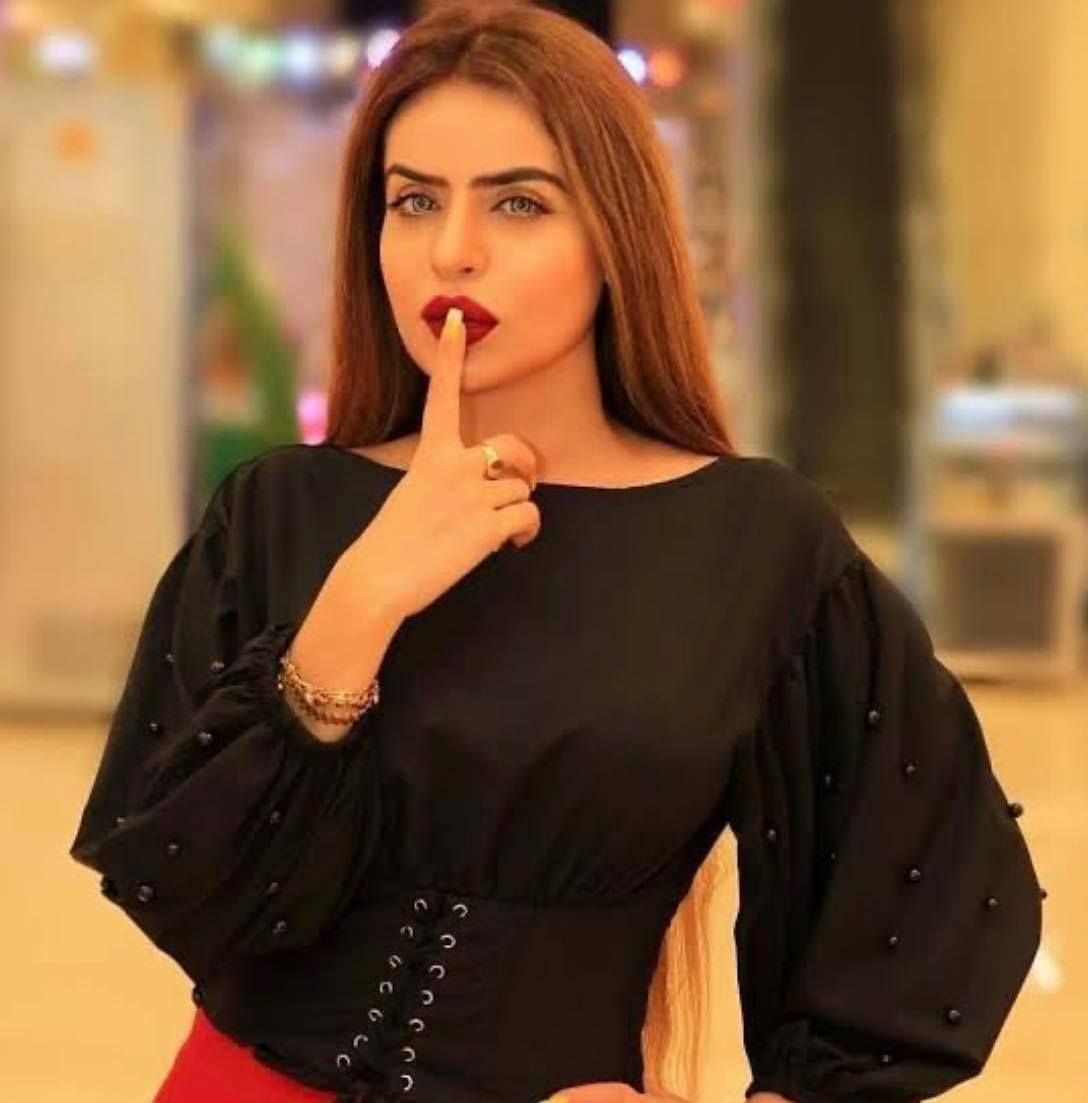 Phoollu
Tauqeer Abbas is another famous tik toker who goes by the name Phoollu on Tik Tok. He is one of those few tik tokers who do not come from an affluent background. He was a farmer who was introduced to Tik Tok by his friends. When he watched these videos, he realized that this was something he had a natural knack for. Once he started posting videos, people loved his unfiltered style. Phoollu charges 1, 50,000 rupees for sponsorship of a single video. He has more than 5 million followers on Tik Tok and he has moved to Dubai.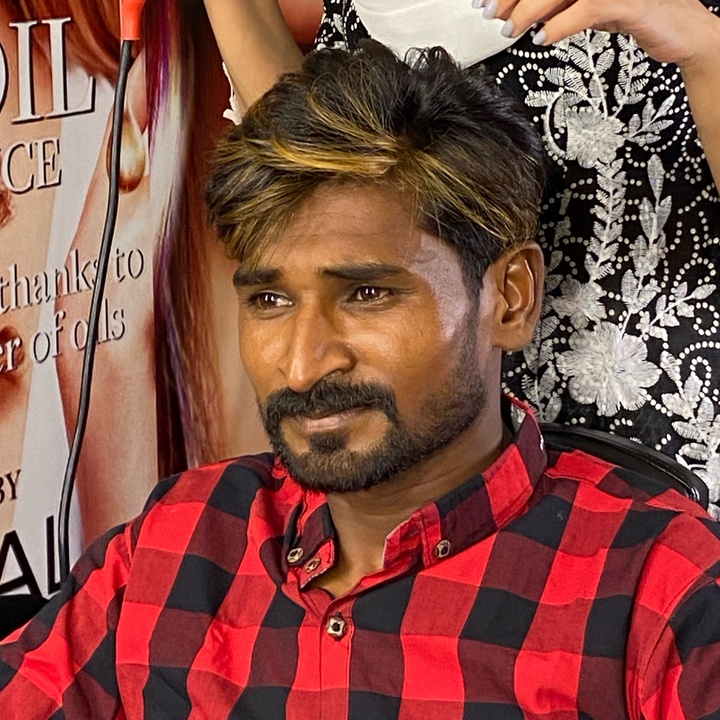 Sehar Hayat
Sehar Hayat's beauty and dance moves are her claim to fame. Sehar started posting videos on Tik Tok just for the sake of fun and ended up taking it up more seriously. Sehar shared in an interview that she puts in a lot of hard work into her videos and has already been offered a few acting projects. In fact, very soon she will be taking up one of these projects. She has more than 5 million followers on Tik Tok. She is so famous already that she takes 200,000 and 300,000 for one sponsored video.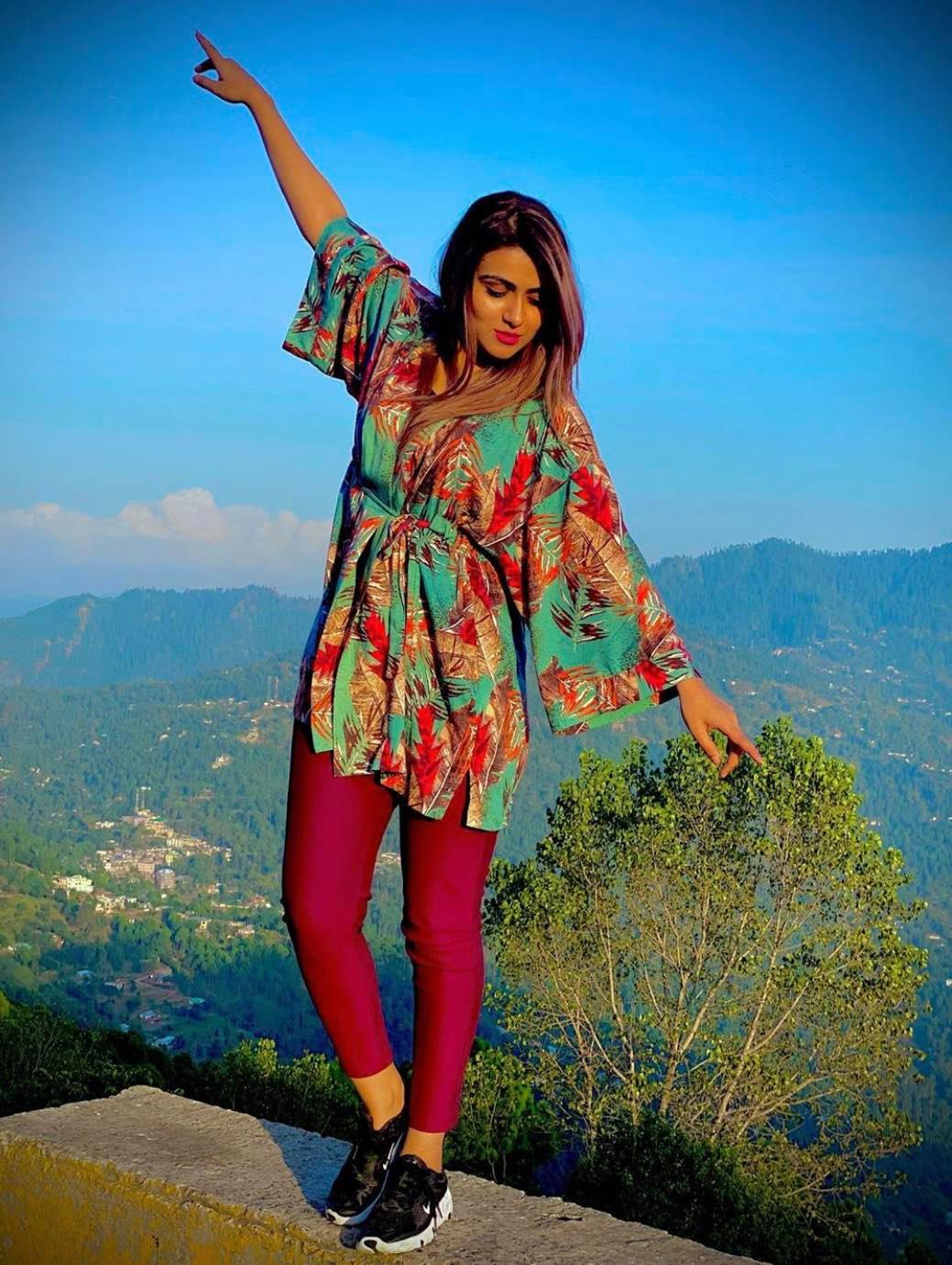 Alishbah Anjum
Alishbah Anjun rules the world of Tik Tok with more than 6 million followers. Her fans and followers call her Lishay which goes to show their affiliation towards her. She is the younger sister of the most follow Tik Toker, Jannat Mirza. Alishbah is from Faisalabad and is known for her modeling videos on the application. Her beauty has been a major plus for her. Alishbah charges 300,000 and sometimes more for making one sponsored video.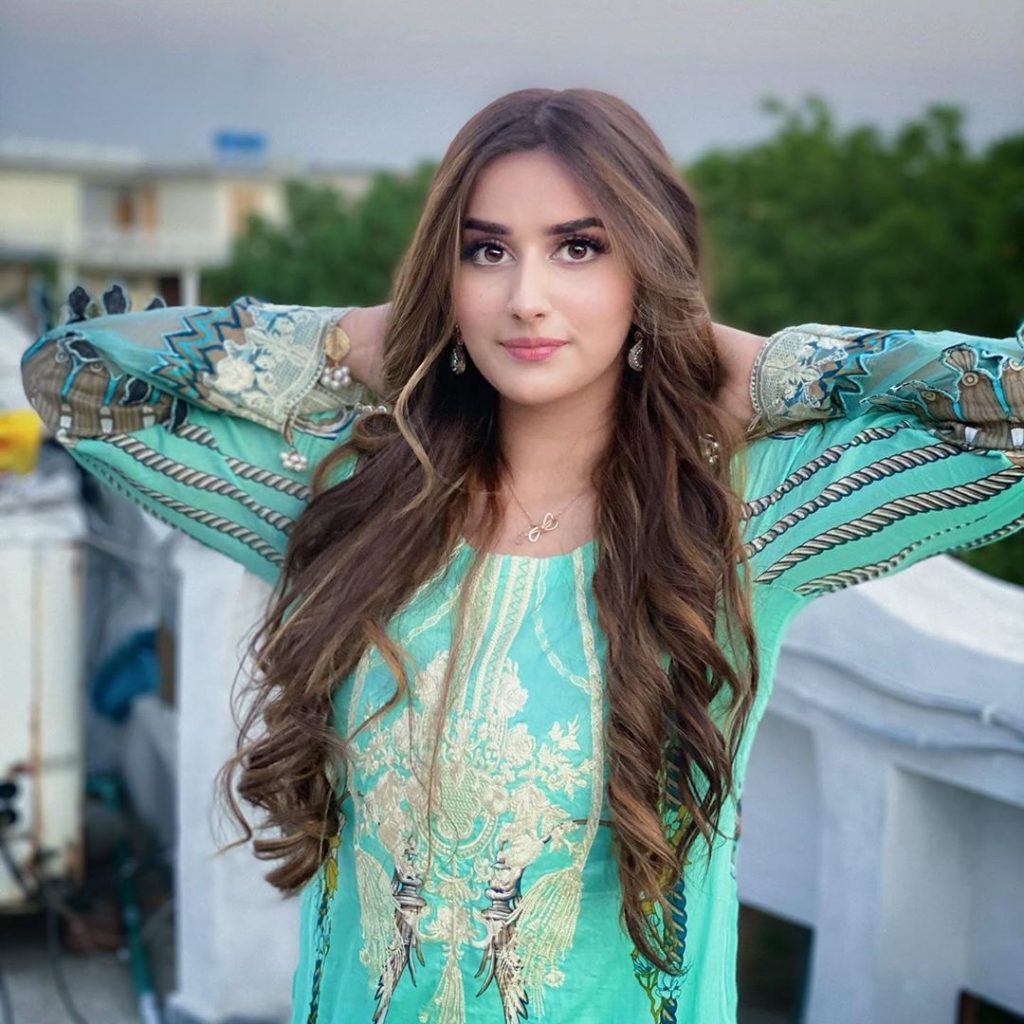 Areeqa Haq
Areeqa Haq belongs to an affluent family therefore earning money has never been her primary goal. She makes Tik Tok videos just for fun. She has more than 6 million followers on Tik Tok and is known for her beautiful modeling videos. She also starred in Asim Azhar's video and she had to face a lot of criticism as a result.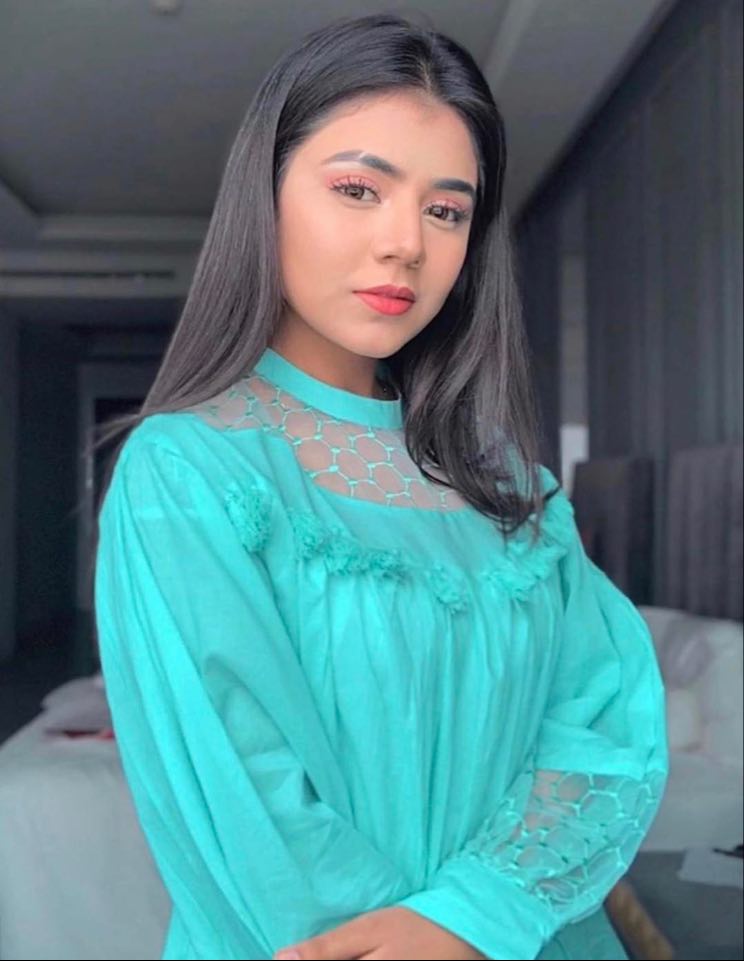 Usman Asim
Usman Asim hails from Wazirabad and he stepped into the world of Tik Tok after watching some of the videos made by his friends. He used to give his friends ideas for making the videos and that is when everyone suggested that he should make videos himself. His sense of humor and innovation is loved by his followers. He charges more than 400,000 for making one sponsored video.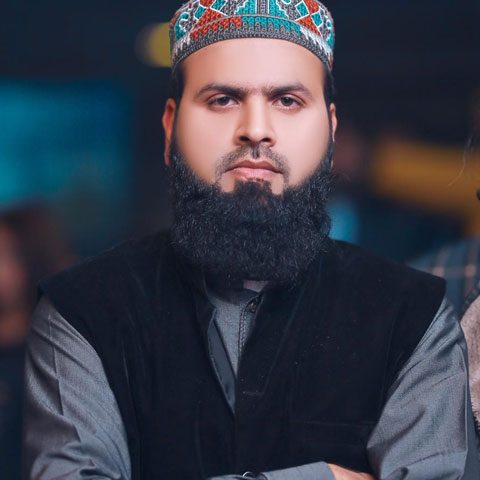 Kanwal Aftab
Kanwal Aftab was already working in the capacity of a host for a famous social media platform therefore when she started making Tik Tok videos she became famous instantly. She is known as the cutest star on Tik Tok. She has more than 8 million followers on Tik Tok. She charges 400,000 for one sponsored video and she charges 300,000 for every modeling shoot.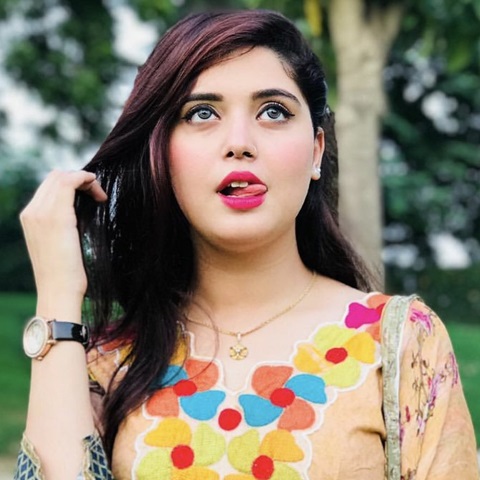 Zulqarnain Sikandar
Zulqarnain Sikandar is one of the most followed Tik Toker in Pakistan. He is known for his great acting skills which is why very soon he might take up a serious acting venture for television. He isn't just known for his good looks but also for his talent. He has more than 8 million followers on Tik Tok. He charges a whopping 1000,000 for every minute of modeling. He charges 500,000 to 800,000 for each sponsoring video.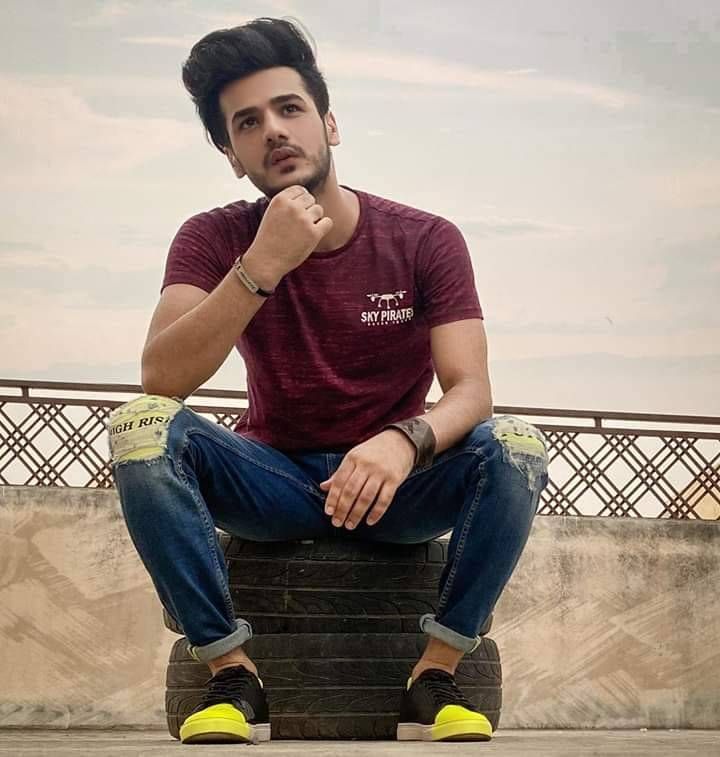 Jannat Mirza
Jannat Mirza became the most followed Tik Toker who has a massive fan following. She has 10 million followers and she was one of the first people in Pakistan to gain fame from the application. She has more than 1 million followers on Instagram as well. She has endorsed many big brands and charges more than 1000,000 for each modeling shoot. She also got into a controversy after her videos were leaked.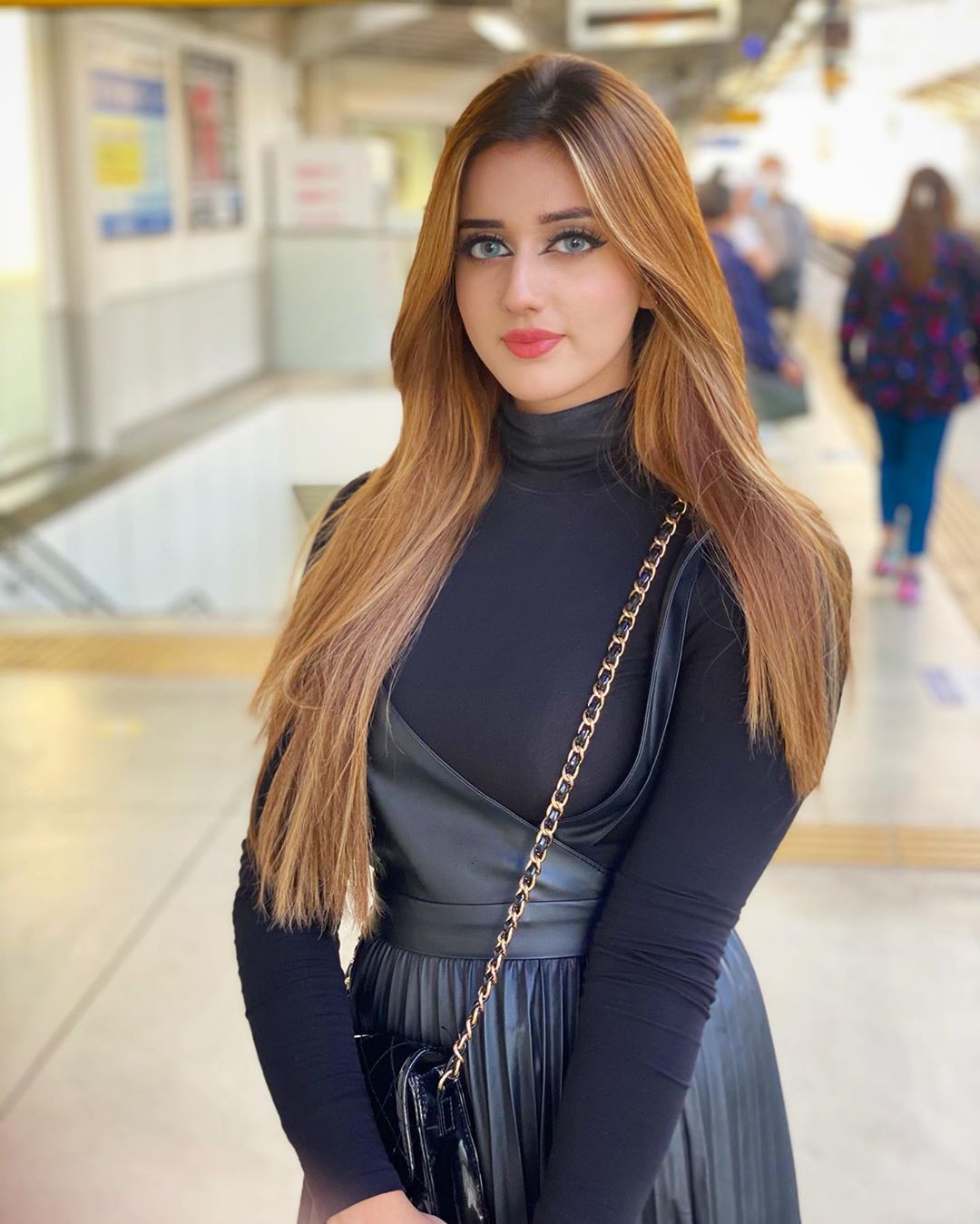 The Tik Tok ban will definitely hit these users hard!