The never-ending debate about whether Tik Tok should be banned or not in Pakistan has finally ended today with PTA putting a ban on the application. This ban was imposed owing to the 'immoral and indent' content which was being shared on the application. After notifying the authorities about its concerns multiple times, PTA decided to ban the application for Pakistani users today.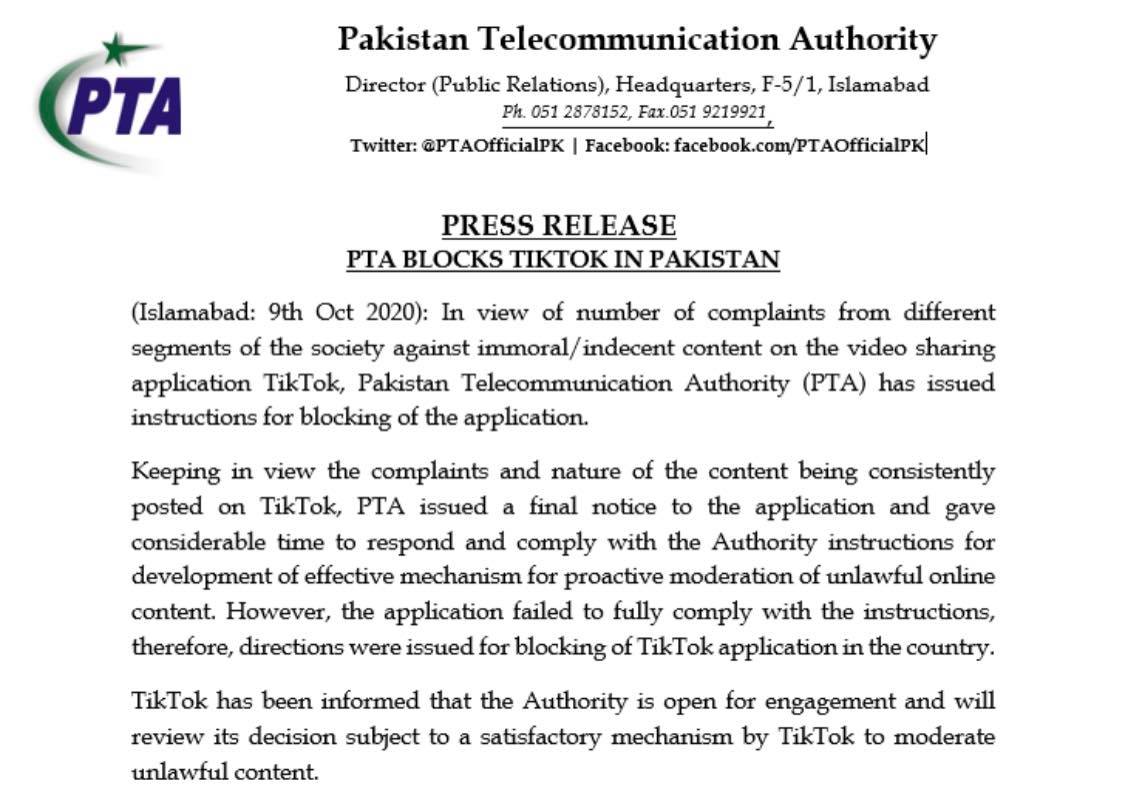 Tik Tok is one of the most popular applications being used by people of all ages in Pakistan. Tik Tokers with a massive fan following have become so popular that they are often invited to talk shows. They have achieved the status of 'celebrities' by making these videos. Not only this, these users have been earning a lot by endorsing brands. While this is the good side of Tik Tok, there are many aspects that are not that positive. Due to this, many people have called for a ban on the application. Feroze Khan went as far as calling Tik Tok cancer for the society. Famous Tik Toker Jannat Mirza reached 10 million followers today and today also happened to be the day when Tik Tok was banned.
Most of the social media users are overjoyed by the news. This ban has also resulted in bringing out the humorous side of social media users. The memes and reactions are lit!
Here are some hilarious memes and reactions from social media.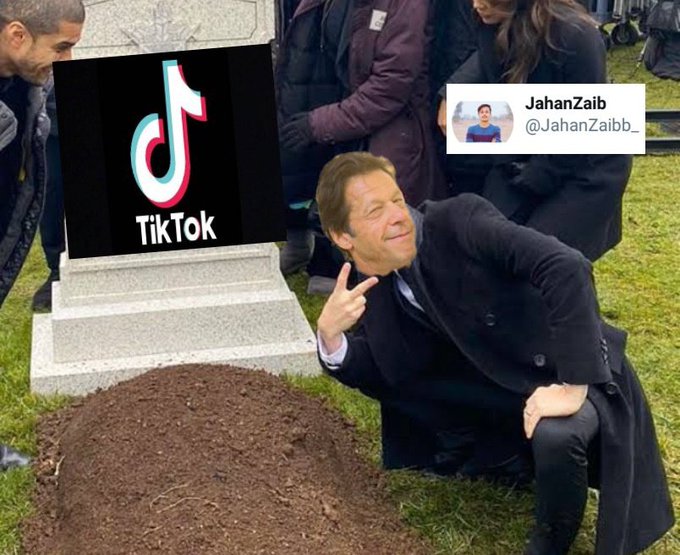 #TikTok is Ban in Pakistan .

My siblings : pic.twitter.com/GACPKI148O

— _H@rîs_ (@imharis_10) October 9, 2020
TikTokers to youtubers and memers right now#TikTok pic.twitter.com/MImDgsKVrA

— Asad (@asadh004) October 9, 2020
#TikTok ban in Pakistan.

Meanwhile Memer's & Youtuber's: pic.twitter.com/g1B6P0JF5v

— JahanZaib (@JahanZaibb_) October 9, 2020
Good News Of The Year #TikTok pic.twitter.com/Atjv1gXulN

— Usama Khan (@speaks_usama) October 9, 2020
#TikTok
PTA- Thanks for your service 🎖️ pic.twitter.com/VTdaTCaBdY

— Usman Javed (@UsmanJaved321) October 9, 2020
YouTubers and memers after banning tiktok#TikTok pic.twitter.com/QE0b2zTUQC

— madihahahahaha. (@Leo_girl001) October 9, 2020