It is very important for actors to keep on experimenting in order for their career graph to grow. It also allows them to challenge themselves as performers because that is what motivates and pushes them to do better. It is a known fact that monotony ends up compromising on the skills and craft of an actor, therefore in order to better themselves, taking up different roles and characters helps them a great deal in polishing their skills.
Pakistani actors are immensely talented, this is the reason they never shy away from taking up different and unique roles because they understand it is important for their growth and experience. This also allows them to grow their fanbase because a good performance is always appreciated and remembered for a long long time. There have been a lot of actors who fell victim to type-casting and failed to challenge themselves but then there are always such actors in Pakistani industry who know how important it is to take different roles and portray different characters because they all are a part of the society and need to be represented. This has allowed Pakistani drama viewers and fans to come across some great characters and performances given by these brilliant actors over the years.
Here is the list of those actors who have taken up variety of roles over the last few years:
Imran Ashraf
Imran Ashraf started his acting career as a supporting actor. It took him a lot of time and hard work to prove his mettle and emerge as a rising star. Imran Ashraf has shown that he is a character actor and will do justice to any of the role that will be assigned to him. Over the last few years, irrespective of his role as a supporting or a main character, Imran Ashraf has done a variety of work – be it with a comic quotient to it or in all of its seriousness. The iconic character of Bhola from Ranjha Ranjha Kardi is imprinted on the minds of Pakistani drama viewers. Then Imran Ashraf is the same actor who has done roles such as Dastageer in Dillagi and Sunny in Lashkara. He has done his fair share of typical serious roles such as Zeeshan in Kahin Deep Jale and Jamal in Jhoot. Imran Ashraf likes to challenge himself and he has proved it.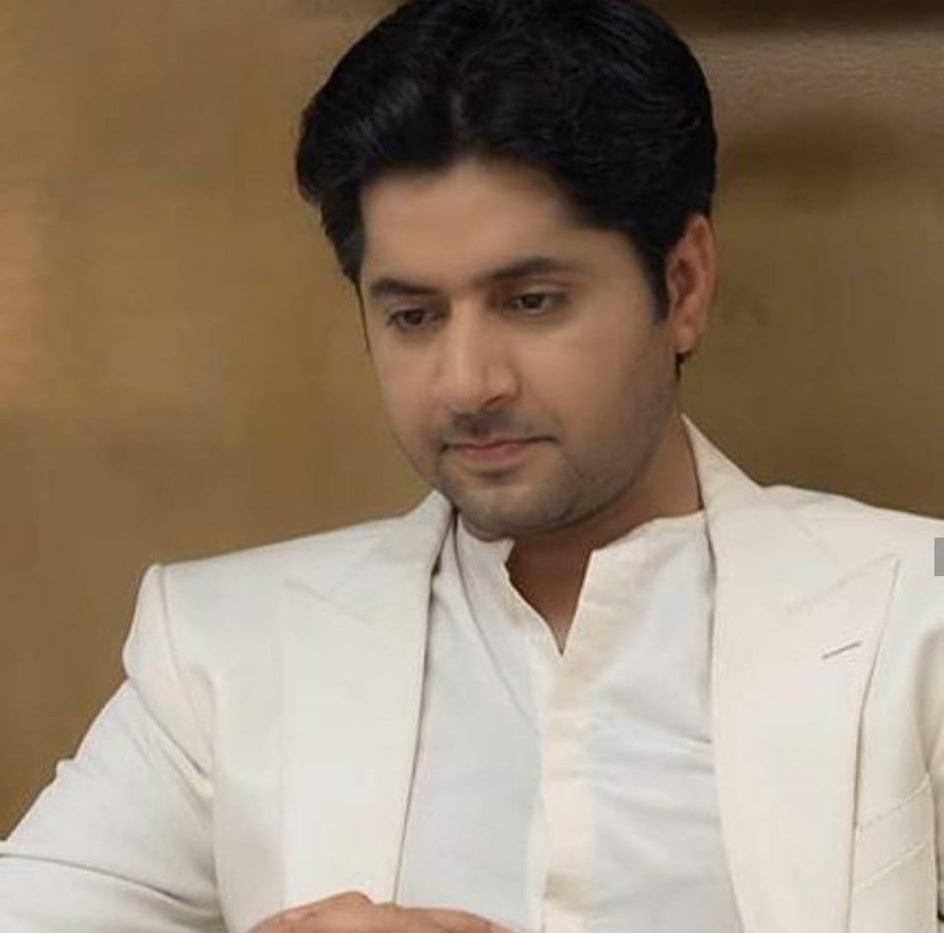 Yumna Zaidi
Yumna Zaidi is one of those few actresses who believes in quality over quantity. This is the reason she does fewer dramas as compared to other actors per year and makes sure that each one of her projects and characters are different from the previous one that she has done. Yumna Zaidi has impressed people as a carefree Jugnu in drama serial Jugnu. She has also shown another skill set in Ishq Zahe Naseeb as a rape victim with psychological issues in Ishq Zahe Naseeb. A head-strong woman in Inkaar and currently she has been wowing the viewers as Mahjabeen in Pyaar Ke Sadqay. She is also currently seen in Raaz e Ulfat as Mushk, a girl who has no exposure and is an obedient child. Yumna Zaidi is a force to be reckoned with and a character actor who knows how to do justice to every role that she takes to perform.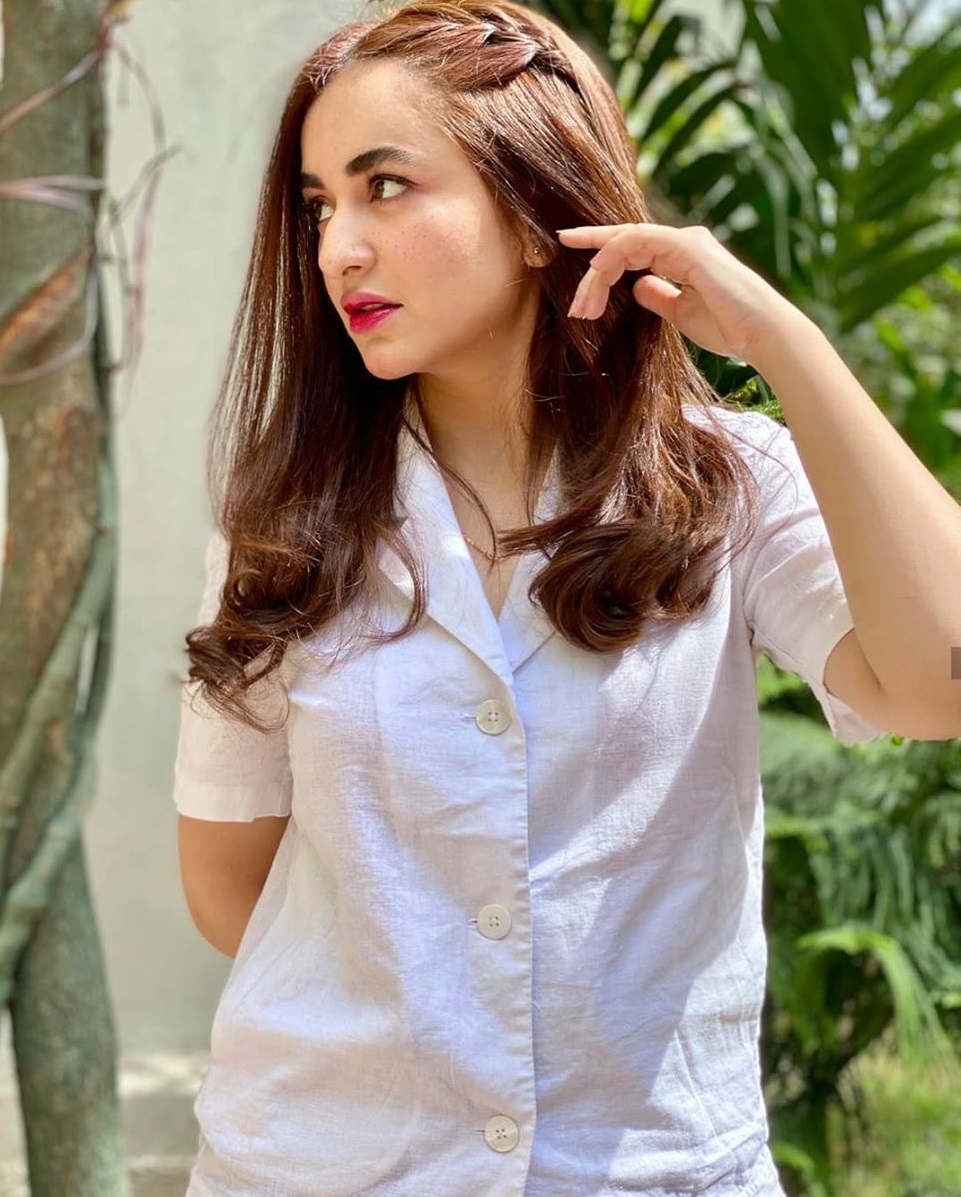 Neelam Munir
Neelam Munir has been a part of the industry for a long time and has done a lot of roles as a supporting actor. However, it was until her performance in Dil Mom Ka Diya as a main lead when she showed everyone that she was very much capable of carrying the entire drama on her shoulders. The treatment that she gave to the role of Ulfat not only made her look believable but also gave the viewers an edge to disapprove of her antics. Neelam Munir then took a break and did a character completely opposite to that of Ulfat in Kahin Deep Jale as Rida. A very soft-spoken and obedient daughter who wanted to make her marriage work against all odds. Currently Neelam Munir is seen in Bikhray Moti as Aiza who is head-strong and knows how to stand up for herself. Although the drama is in its initial stages, Neelam Munir's character has made it look promising. Neelam Munir has also shown how she believes in variety and will not stick to doing similar kinds of roles.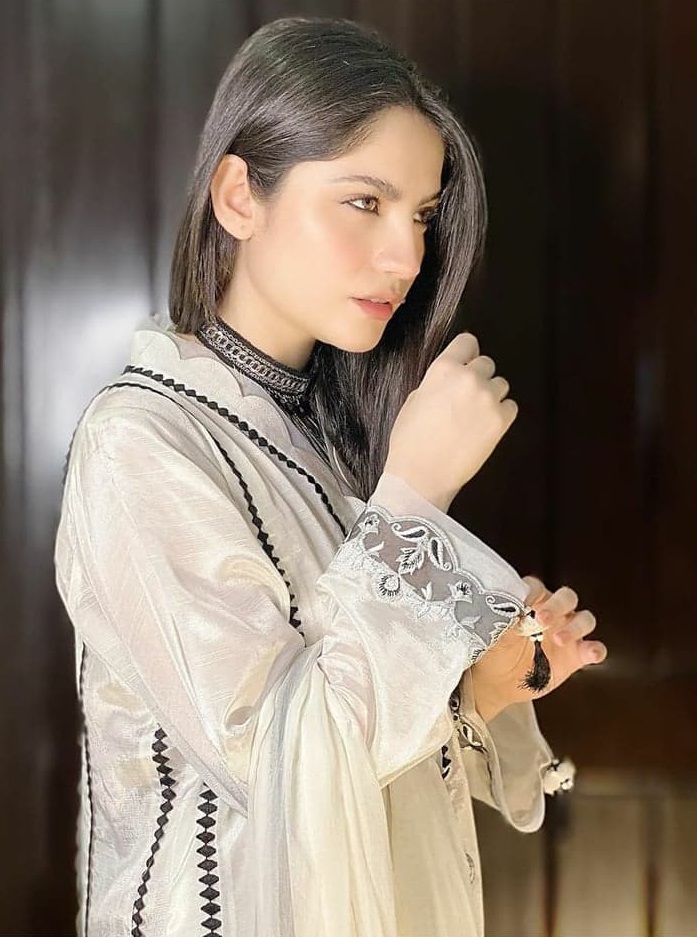 Ahad Raza Mir
Ahad Raza Mir rose to fame from Yakeen Ka Safar and since then, he has done all sorts of roles which have made the viewers especially belonging to the younger demographic connect to them. In a short span of time, Ahad Raza Mir has shown that he believes in quality and will never settle for roles which do not give him the margin of challenging himself as an actor. From Dr. Asfandyar in Yakeen Ka Safar to Jameel in Aangan. Then the iconic role of Saad in Ehd e Wafa to an unforgettable performance as Amaanullah in Ye Dil Mera. Ahad Raza Mir happens to be one such actor who keeps the fans excited for what's coming next because they know he will pick such a project which is bound to be impressive.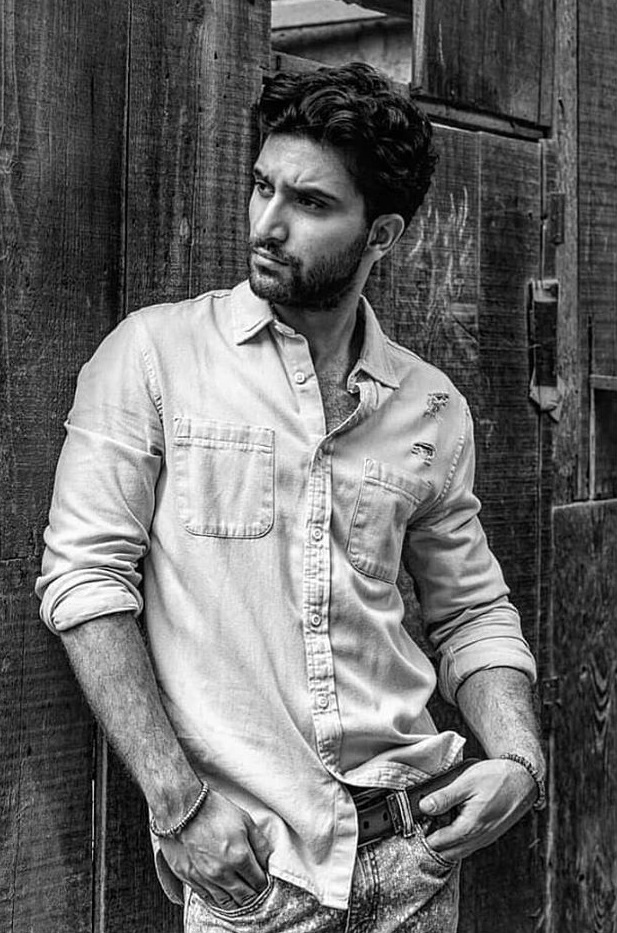 Sonya Hussyn
In the initial years of her acting career, Sonya Hussyn has played a lot of such roles with a fair share of crying and being a victim. However, it was after Aisi Hai Tanhai when the overwhelming response showed Sonya Hussyn that the viewers liked seeing her in different roles. After that, she has become very picky and selective about the kind of work she does and since then she has made very good decisions. She has taken a long gaps in between and has shown that she is very much sorted and knows that she will not settle for characters that are not substantial and impactful. She was praised in Ishq Zahe Naseeb as Gauhar and also made her presence felt in Aangan for the few episodes that she was a part of.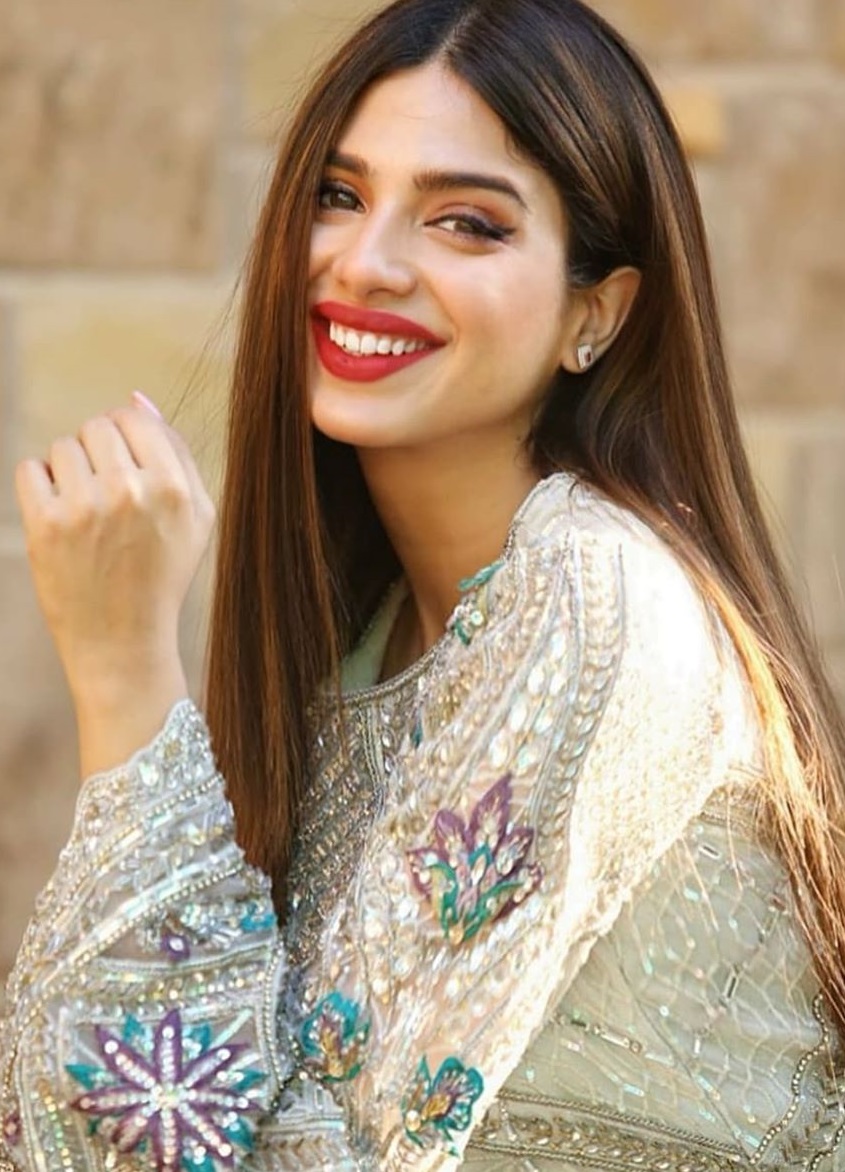 Yasir Nawaz
Yasir Nawaz has made a come back after a long time. He was focusing on direction for all these years until he was convinced by his family especially his wife Nida Yasir to step back into acting once again. Yasir Nawaz played a small role in Chup Raho but after that, he showed up in Khudgarz as Omar; a character that had so much to offer. This made the viewers appreciate his acting even more and then after Dil Mom Ka Diya, Yasir Nawaz has stepped into acting once again. He is also doing a variety of characters and considering the kind of actor he is, he surely knows how to make his presence felt. Omar in Khudgarz, Afzal in Dil Mom Ka Diya, Zafar in Mera Dil Mera Dushman and now in Bikhre Moti as a nightmare of a husband; Yasir Nawaz surely is challenging himself and taking up completely different roles one after another, which is great.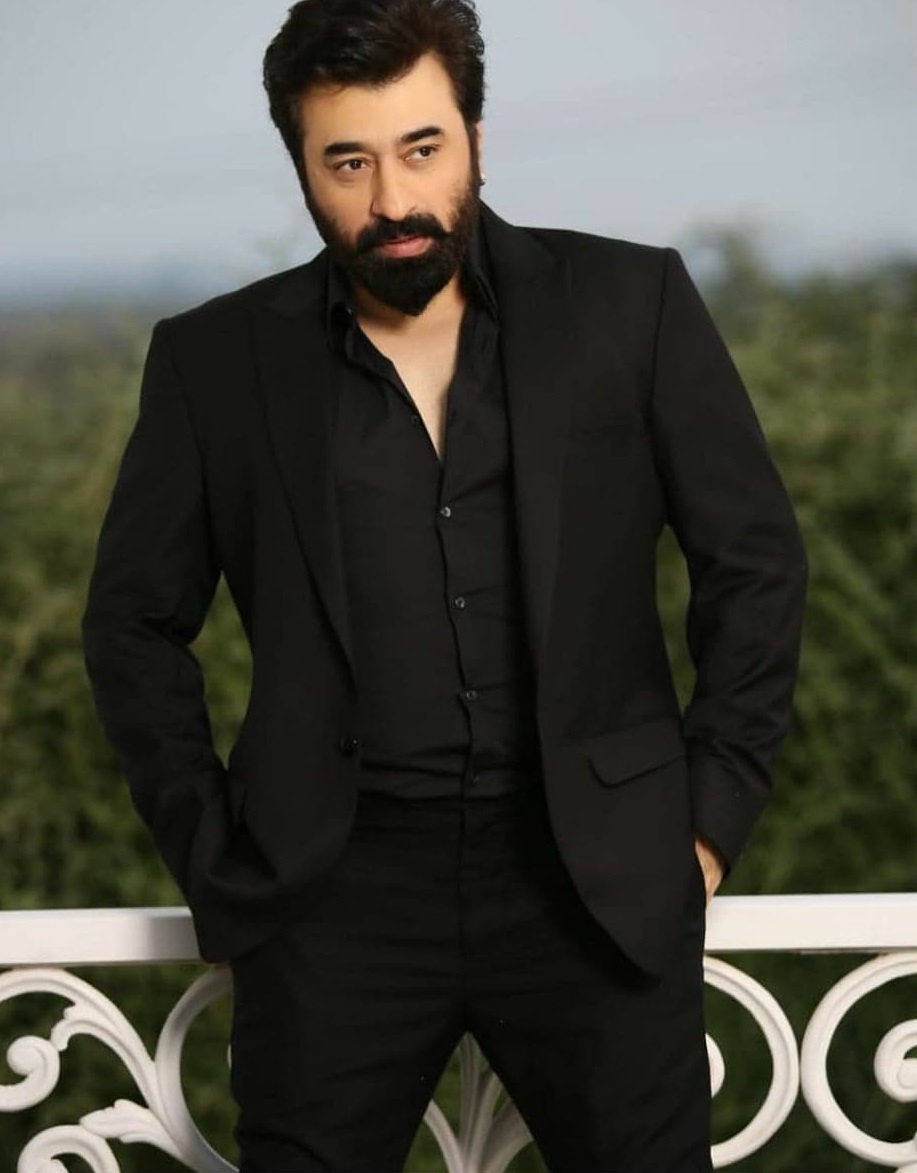 Bilal Abbas Khan
Bilal Abbas Khan started his career with simpler roles and it was after a few projects which he decided he had to take up such characters which were unique and gave him the edge and margin to perform. Bilal Abbas since then has done a variety of roles and is not settling for similar roles whatsoever. From being the shy Qasim in O Rangreza to love-struck regular guy in Qurbaan. Then a victim of circumstances in Balaa to the negative character in Cheekh. Bilal Abbas has shown that he does not believe in monotony and won't play characters back to back that are similar to one another. Currently he is playing the role of an autistic Abdullah in Pyaar Ke Sadqay and has been impressing the viewers with his portrayal.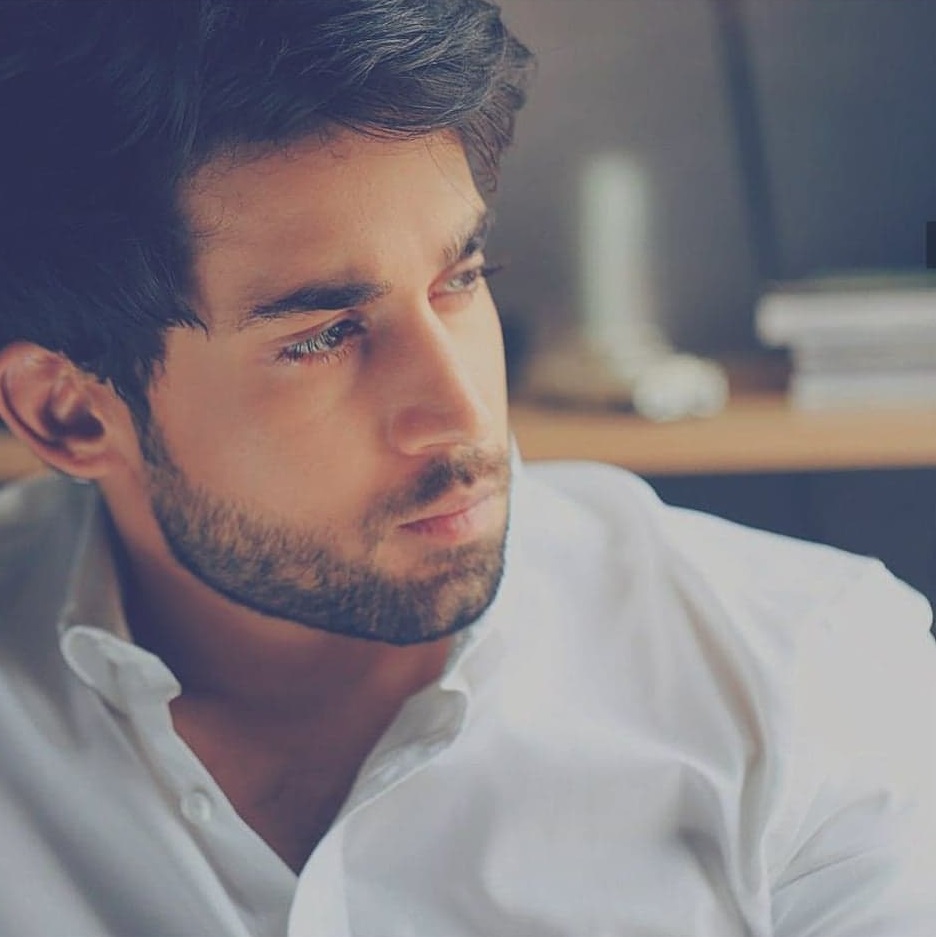 Sajal Aly
There was a time when Sajal Aly was cast in similar kinds of roles. She was young and probably didn't mind playing more or less similar sort of roles but as she grew older and became experienced, she realized she had so much acting in her to show to her fans and drama viewers. This is the reason she too has become one of those actors who do not believe in monotony and love to experiment and challenge themselves, along with playing such characters that are impactful and substantial. Dr. Zubia in Yakeen Ka Safar to Sassi in O Rangreza, then playing the character of boisterous Chammi in Aangan to now Ana in Ye Dil Mera, Sajal Aly has covered an array of characters in her acting career and is still at that stage where she can always surprise her fans with her performances and unique choice of characters.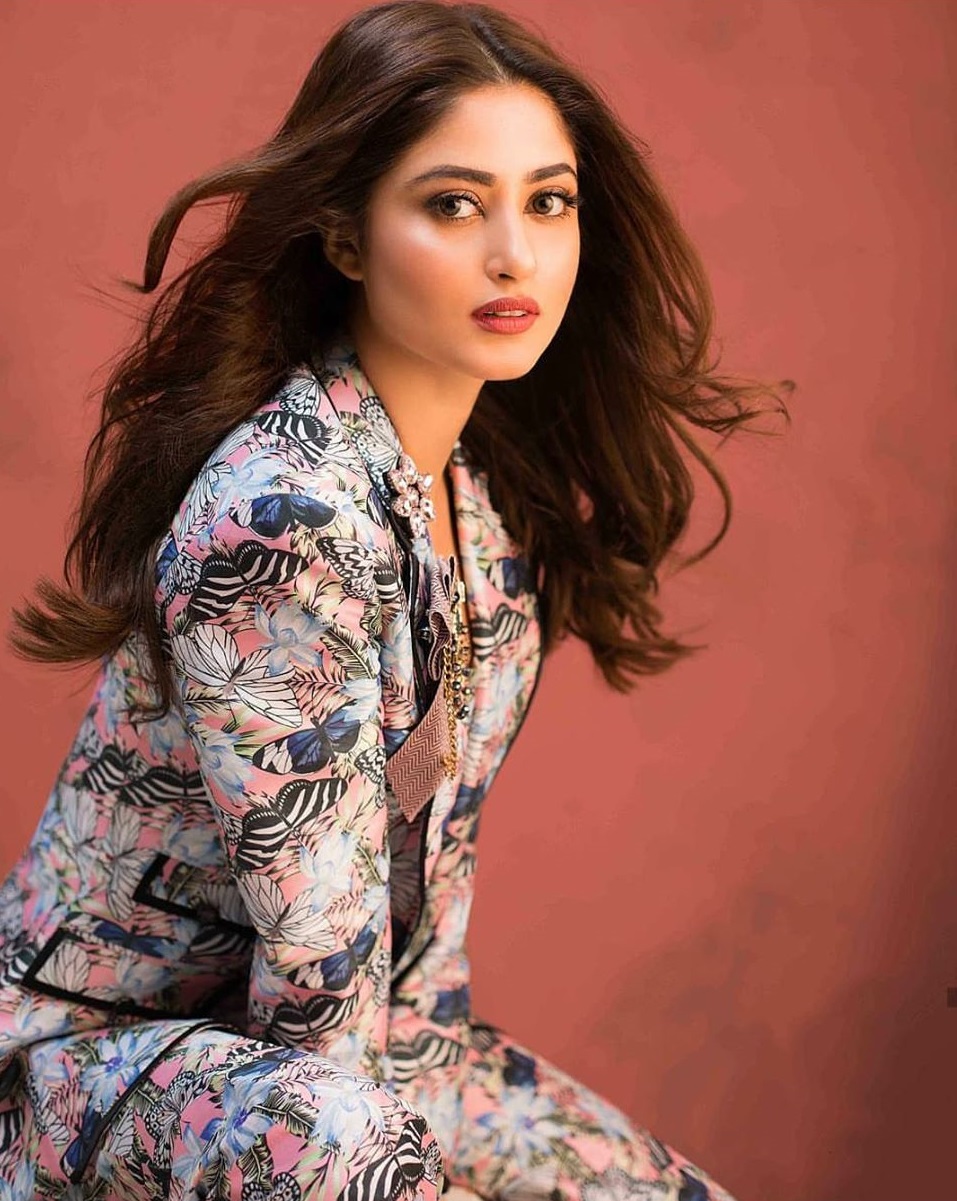 Iqra Aziz
Iqra Aziz has taken up a variety of roles in her acting career. Iqra Aziz is a phenomenal actor and she performs effortlessly, this is why it doesn't take her much to challenge herself because she has that faith and confidence in herself to portray the assigned role perfectly. Iqra Aziz has made a name for herself in such a way that those who cast her for different dramas also have the confidence in her that she will not disappoint. Her performances have been varied and she has covered a lot of genres such as comedy, melodrama as well as mystery thrillers. Iqra Aziz surely likes to challenge herself; this is why from playing Jiya in Suno Chanda to Noori in Ranjha Ranjha Kardi to Nirma in Jhooti, her acting keeps on getting better and characters are different from one another.

Zahid Ahmed
Zahid Ahmed also started off as a supporting actor but he slowly and surely worked his way up to become a star that he is now. Zahid Ahmed has worked very hard to be at this stage where the association of his name is enough to sell any drama and make the viewers excited for it because they know, he is going to bring something absolutely new. From the head-strong Haider Bakht in Besharam to Akram/Akku in Visaal and now iconic Sameer/Sameera in Ishq Zahe Naseeb. Zahid Ahmed has shown that he does not only perform because he himself enjoys it but he performs for his audience, the fans that love him and he loves too.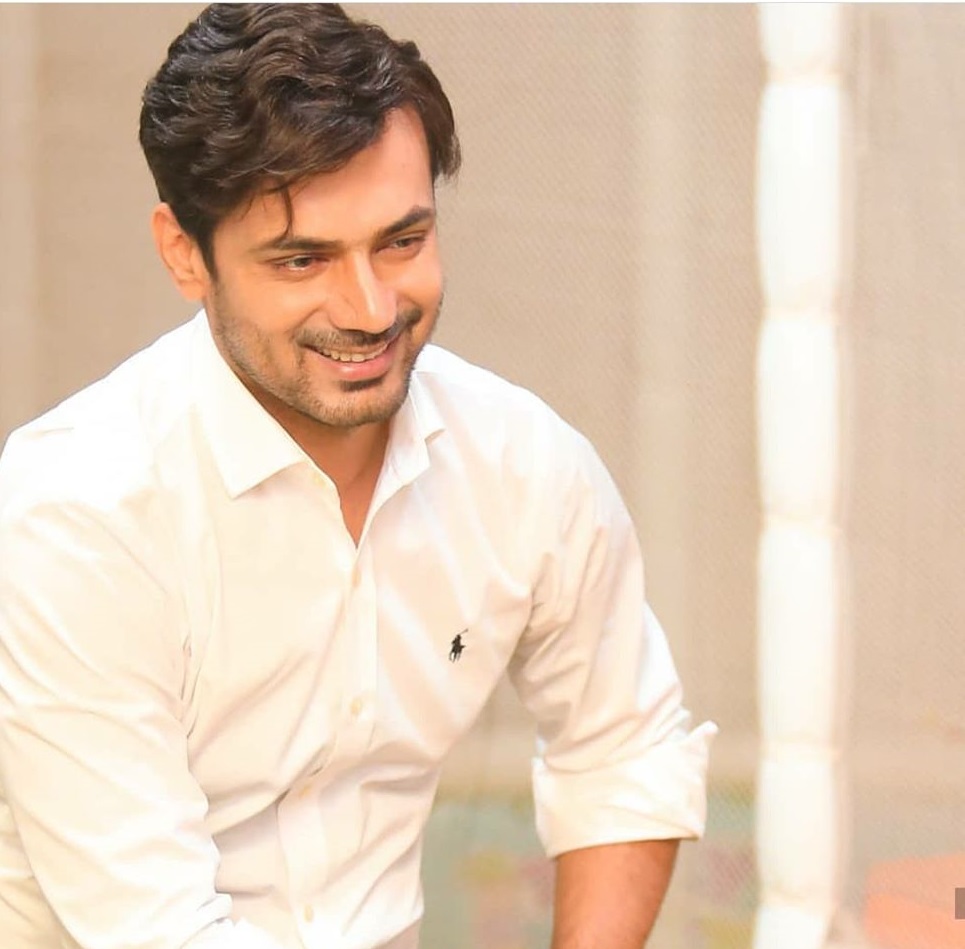 Hira Mani
Hira Mani has played a lot of such roles which have had a fair share of crying because she loves to portray the human emotions however she has also done a variety of roles. Each of Hira Mani's characters are different from one another. Gaiti of Yakeen Ka Safar to Gaiti of Do Bol and then Zaira in Ghalati as well as Kashf in her latest drama serial Kashf; she surely is a performer and gives it all that she has in terms of acting for her characters to make it shine. She started her acting career as a main lead on a high note playing and doing complete justice to a complex character of Shagufta in Preet Na Kariyo Koi, since then she has played a lot of different roles.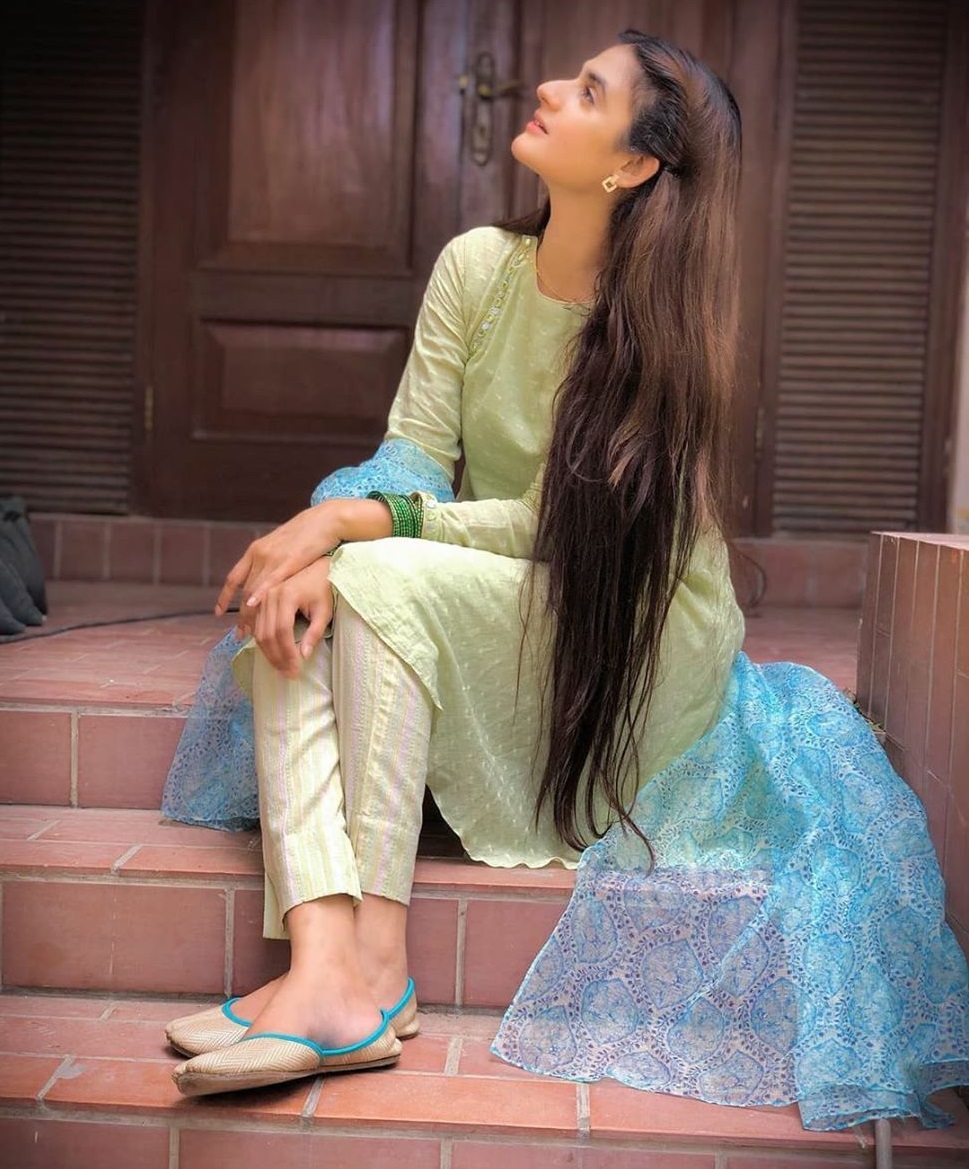 Zara Noor Abbas
Zara Noor Abbas joined the industry in 2016 and has done a few and selective dramas ever since. Zara Noor Abbas has also explored different genres and believes in doing a variety of work where she gets to perform and not make her career choices stoop to monotony. She was appreciated for her work in Khamoshi, a strong character which left an impact. After that her character of Rani in Ehd e Wafa gave the viewers an insight into the kind of actor she is and how flawlessly she can perform such unique roles. Now her drama Zebaish is ready to be aired and it is already promising to see her in a completely different avatar than all the previous dramas that she has done.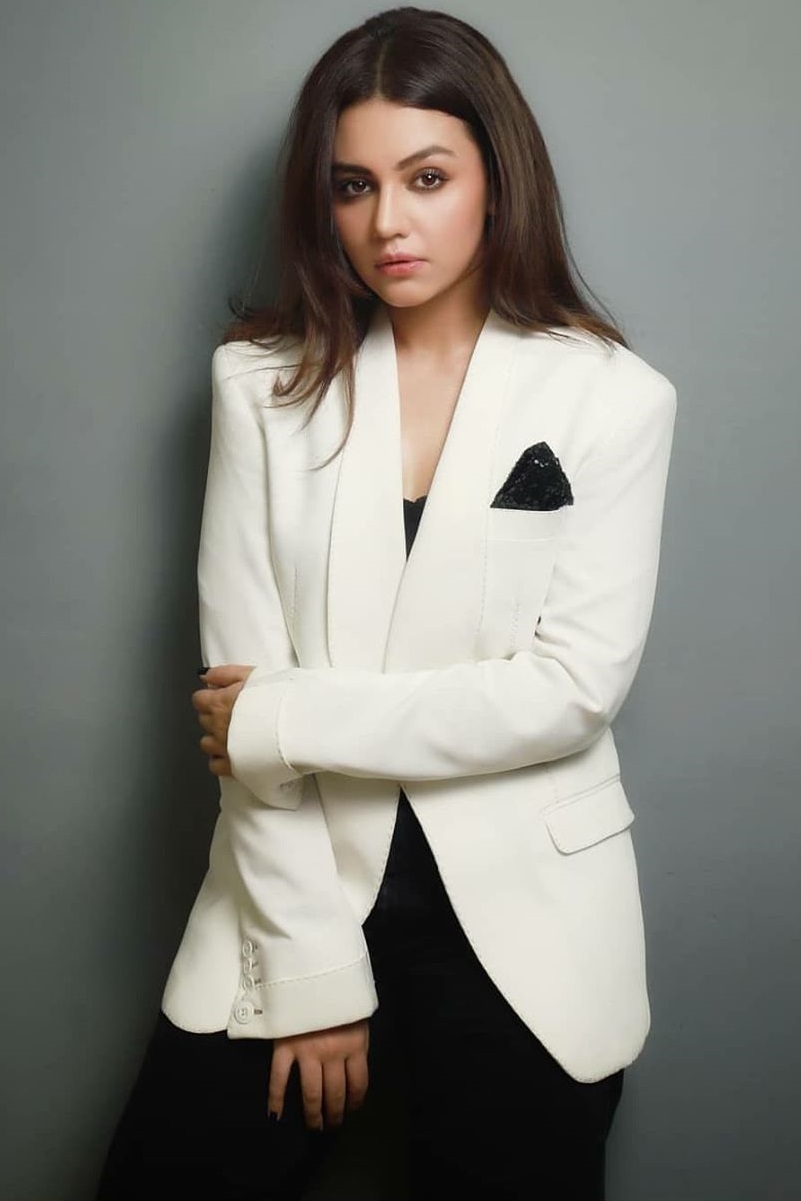 Mawra Hocane
Mawra Hocane took a long break from acting and ever since she has come back, she has done different and variety of roles. Mawra Hocane has had the privilege of always playing the lead roles, therefore it was very important for her to think and assess how she could experiment and challenge herself as an actor. Mawra Hocane played the role of Aaliya in Aangan, then of Sunehri in Dassi and now she is seen as Aanaya in Sabaat, Mawra surely is being selective and is taking only such characters which are completely different and give her the margin to perform.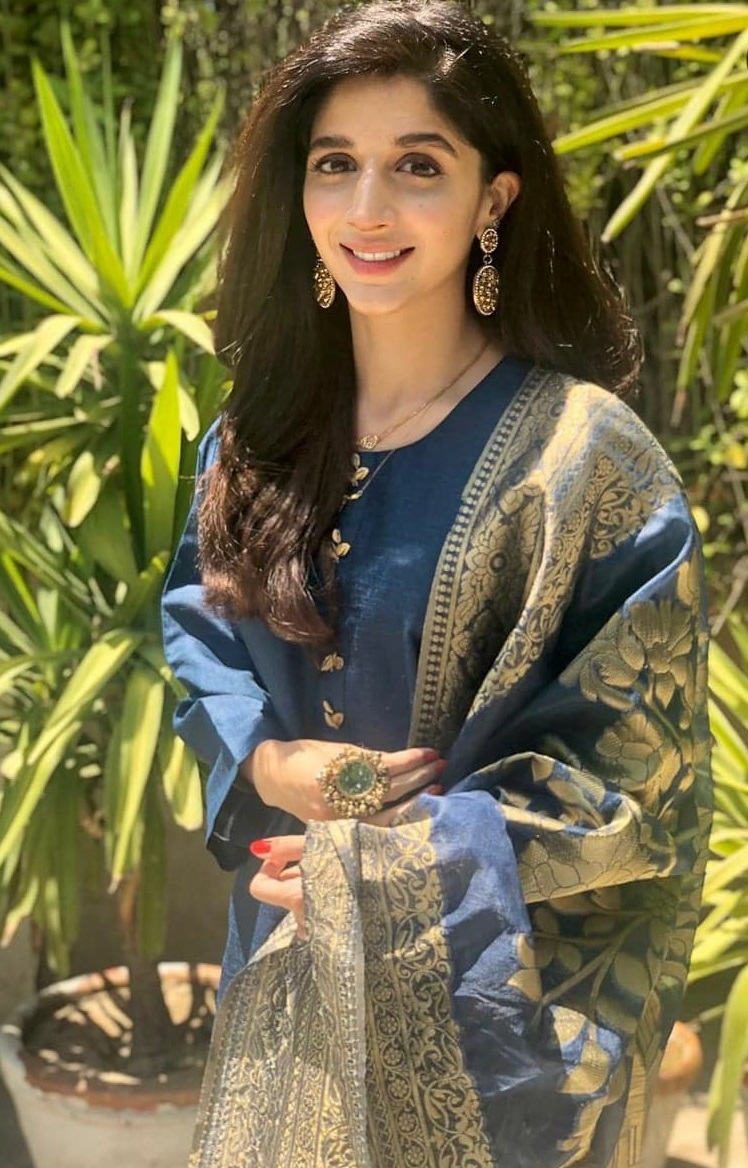 Sarah Khan
Sarah Khan has been the victim of type casting for a long period of time. It was because Sarah Khan was always offered similar kinds of roles due to how easily she fitted in such characters. However, as hard as it was for Sarah, she did the best to provide her fans with a variety of characters. This is why she did a negative role in Alvida, explored the comedy genre in Mohabbat.pk and now after almost waiting for an year, she bagged a totally different character of Miraal, the kind of role she has never done before. It is good that Sarah Khan is now breaking free from the similar sort of characters and is now doing her best to experiment more.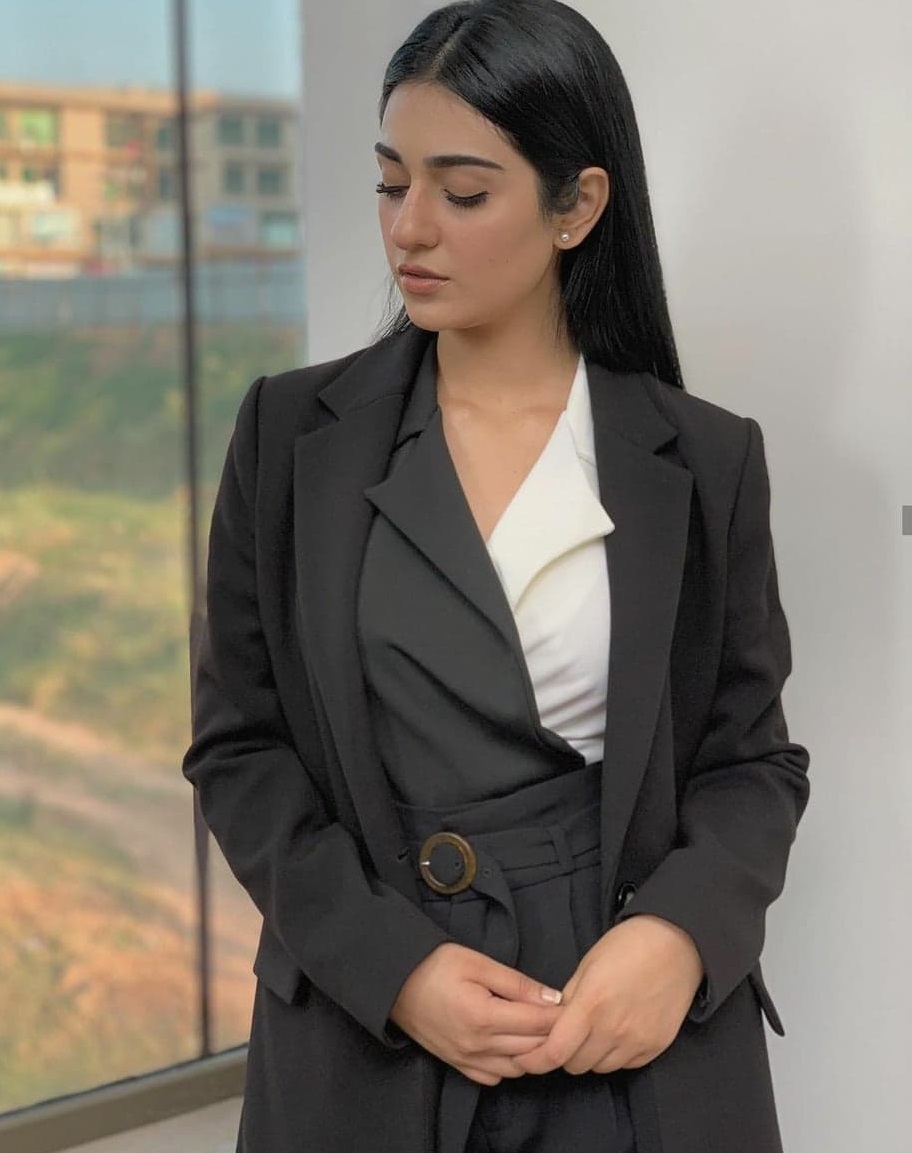 Danish Taimoor
Danish Taimoor dropped doing dramas for films because he decided he wanted to be purely known as a filmstar and didn't want to have an association with TV dramas. However, it took him a long time to come back to TV and since then, he has been still very selective about his projects. Although he has a long list of TV dramas that he has done over the years but recently, he is taking up different characters and is doing the best he can to explore more genres. He was appreciated for his work in Mera Rab Waris and can now be seen in two completely different and varied characters in both Deewangi and Meherposh.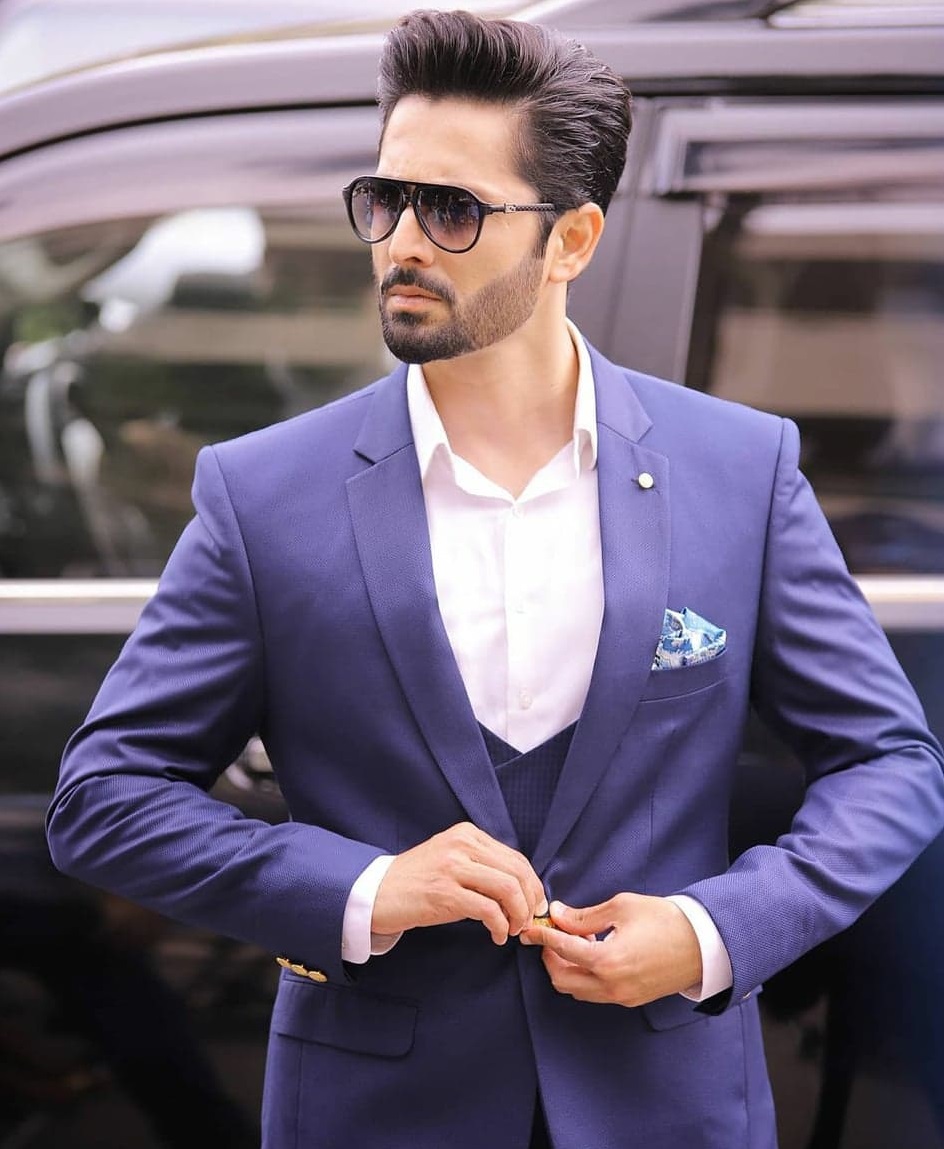 This completes the list of those actors who are doing a variety of work and are experimenting more. Which one of these are your favorite and who gets you excited for their dramas? Feel free to share your opinion in the comment section below.