Here comes the most interesting list of the year, the top 20 most popular men of Pakistan. According to the survey been conducted by a reputed paper magazine of the country, it has been concluded that the following 20 male celebrities are considered to be the most hottest and popular personalities within the country. Although the list seems quite diversified, covering different niches all in all, but no doubts about the fact that these are the men who have contributed greatly in the success of the industry, and off course, the country. Have a look on the best 20 men of Pakistan in 2012!
1) Fawad Khan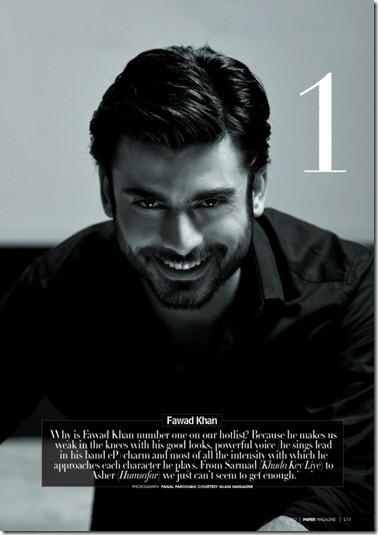 2) Aisam-Ul-Haq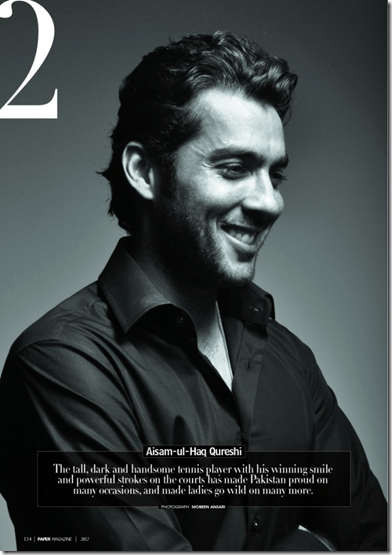 3) Imran Khan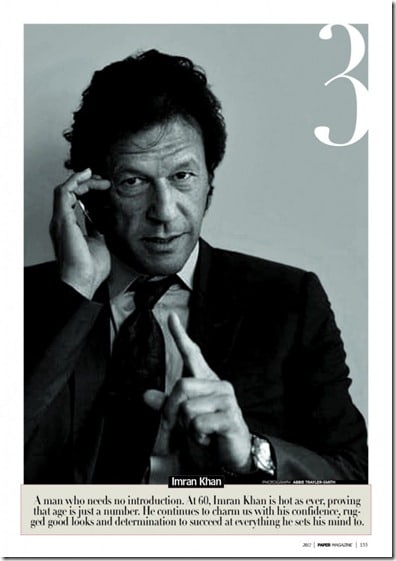 4) Shahid Afridi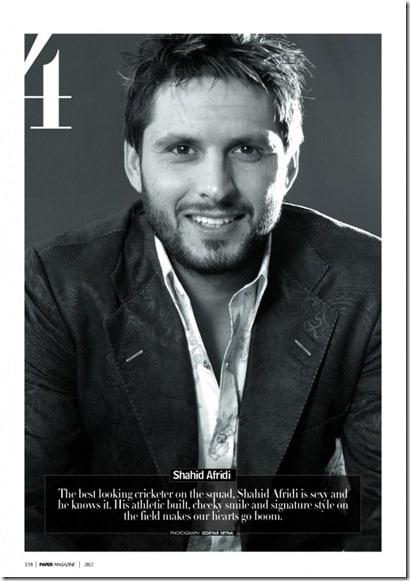 5) Ali Zafar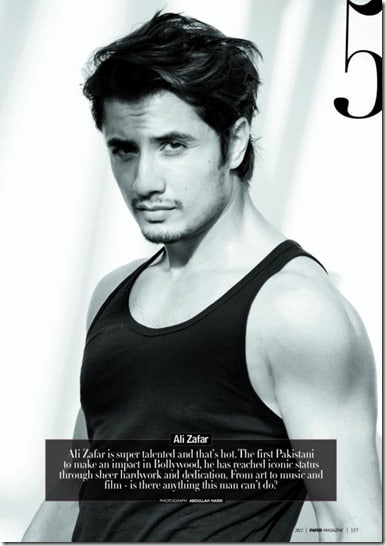 6)  Shaan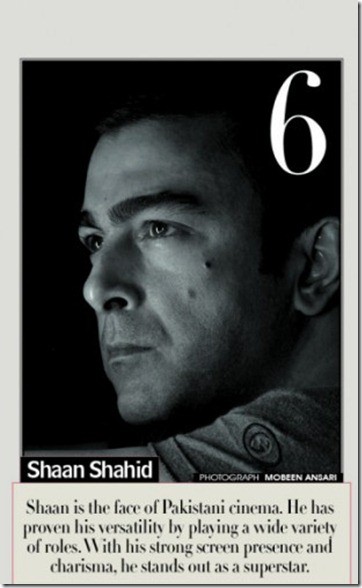 7) Mikaal Zulfiqar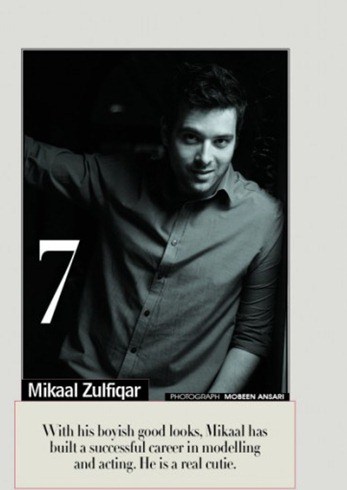 8) Adnan Malik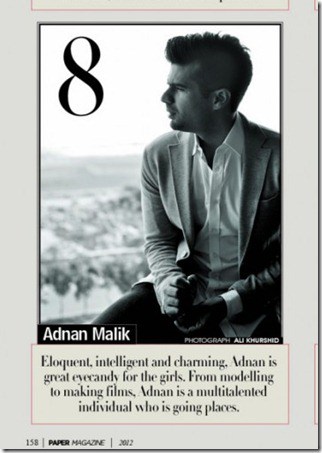 9) Ammar Bilal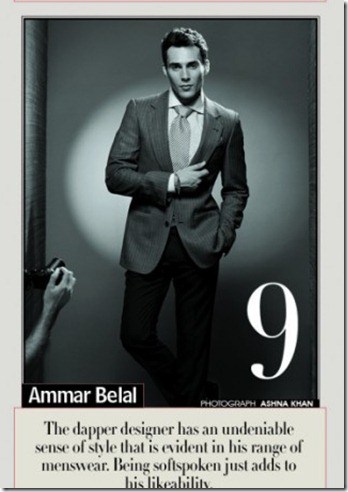 10) Sikandar Rizvi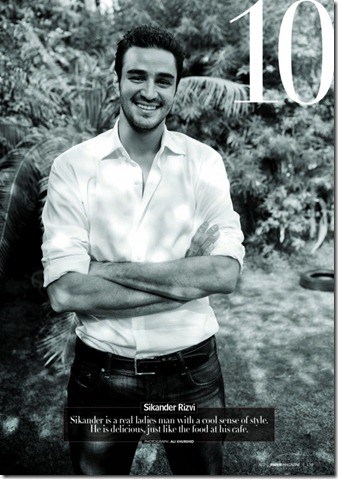 11) Shahbaz Shigri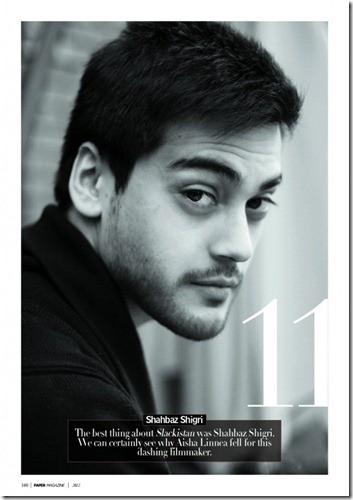 12)  Shahryar Taseer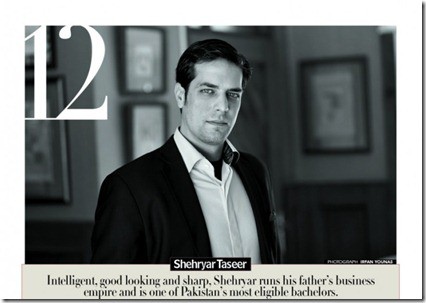 13) Adeel Husain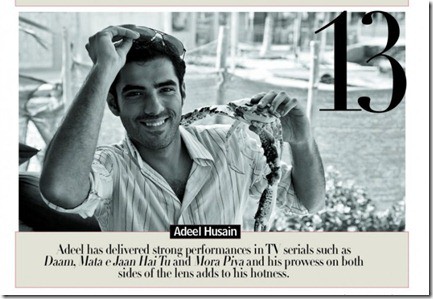 14) Komail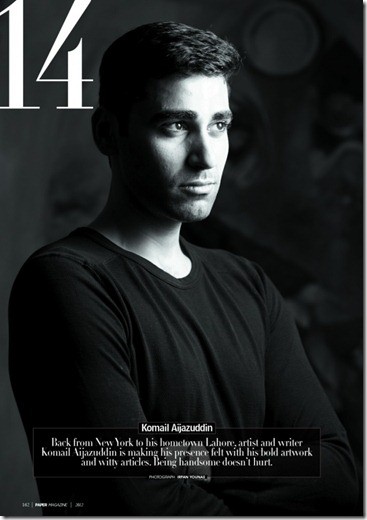 15) Izdeyar Setna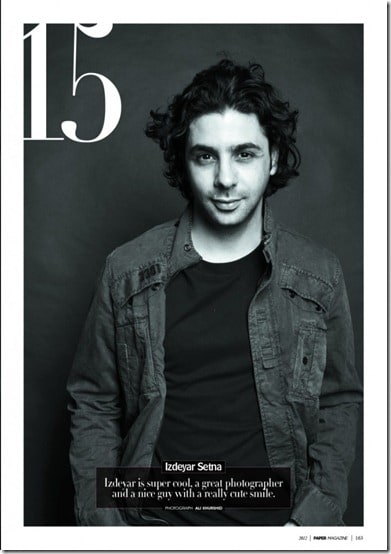 16)  Usman Mukhtar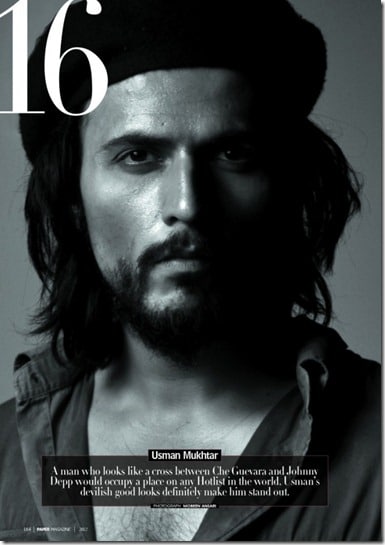 17) Sikandar Mufti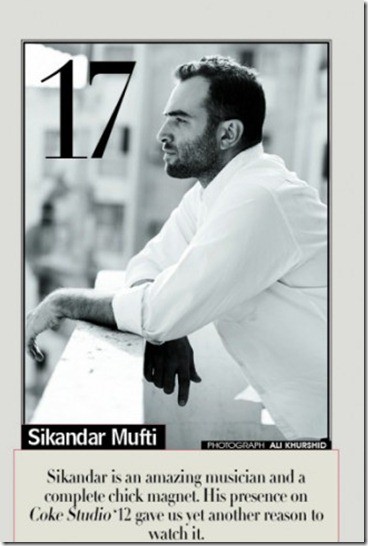 18) Abbas Jafri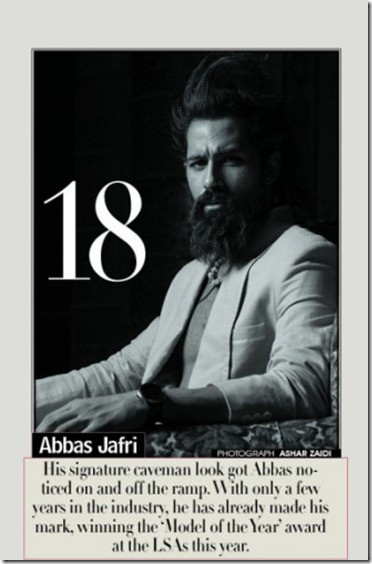 19) Osman Khalid Butt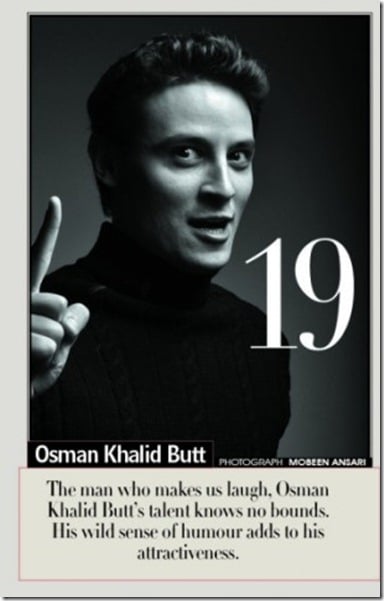 20) Emmad Irfani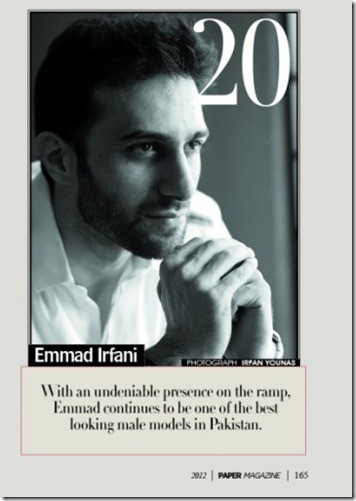 Having Fawad Khan at no.1 is itself a treat for many of the drama lovers. Presence of Imran Khan makes it more special, because, no doubts, this man has got a personality. However, what seems strange here is the absence of Faisal Qureshi, Asif Raza Mir, and few more heroes who are  somehow more deserving of the title. What Say?
Share Your Views,
Nida Zaidi