Someone once said, "Almost nothing need be said when you have eyes." This is very true. Not everyone's eyes reflect what is going on in their mind or what they are going through but there are some people whose eyes say so much that their eyes are full of more language than anything they say with their words.
An actor's facial expressions have big role to play in his acting and even when they are modeling. There are some actors who have such expressive eyes that when you are watching their play you can feel everything that their character is going through by the expressions in their eyes.
Here is a list of actors with the most expressive eyes:
Hamza Ali Abbasi:
Hamza Ali Abbasi hasn't worked in too many dramas but he has proved his mettle by playing the role of Afzal in the hit drama serial "Pyare Afzal". Hamza Ali Abbasi expresses his emotions whether it is happiness or anger through his eyes without even trying very hard.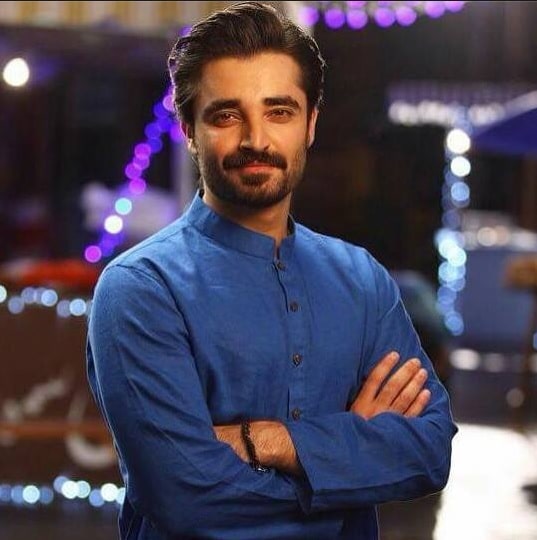 Fawad Khan
Who can forget Asher's eyes? The love he felt for Khirad, the rage he felt when he thought she cheated on him and the agony he went through when he found out his mother was behind all that happened to him. When you think of that Character you are bound to think about Fawad Khan's eyes which conveyed all these emotions impeccably. He also makes full use of these eyes when he is out to shoot for a brand.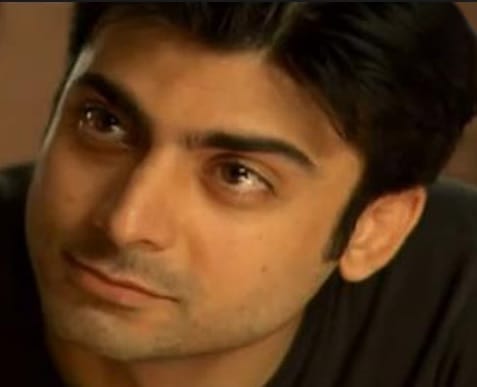 Nauman Ijaz
Nauman Ijaz's eyes were a hit right from "Dasht" days. Whoever has watched that classic drama can never forget the first time Atiqa Odho's character laid her eyes on those eyes! There was a song dedicated to that moment. Even now in every drama Nauman Ijaz expresses his emotions more through his eyes than his expressions.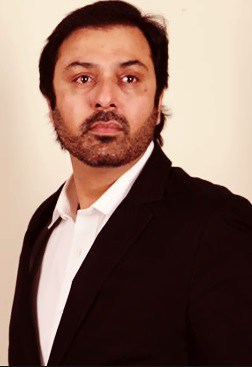 Adeel Hussein
His eyes smile with him and cry with him too! Adeel Hussein has the kind of expressions in his eyes which make you forget that you are supposed to listen to the dialogues too because his eyes say enough.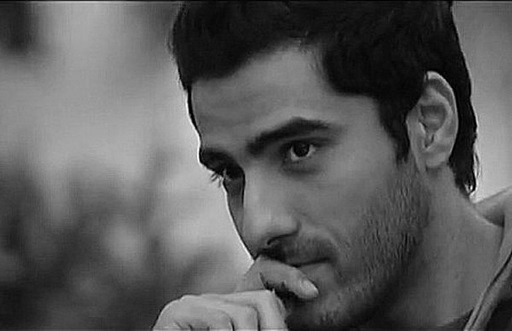 Imran Abbas
Yes! we get lost in his eyes when he uses them to show his love for his heroines or when he uses them to show his anger when he is betrayed. You can feel his character's pain in Imran Abbas' eyes which is what makes his acting so real. He also makes his modeling pictures come to life because of the expressions in his eyes.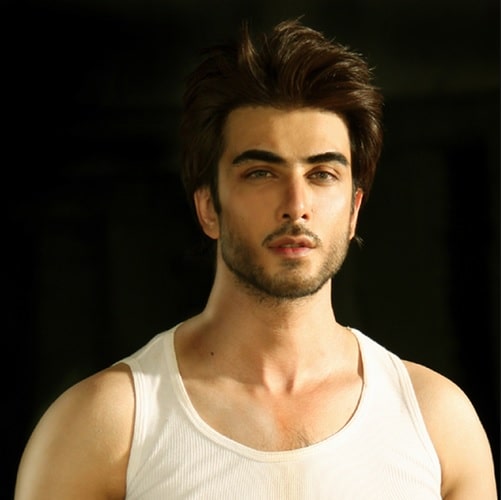 Bilal Abbas Khan
Bilal Abbas Khan is a relatively new actor but he has won everyone over with his brilliant performances in several dramas. He has the most charming eyes in the business and he does not even has to try very hard to use them in his favor while acting! His eyes do the expressing themselves with minimal effort by the actor himself!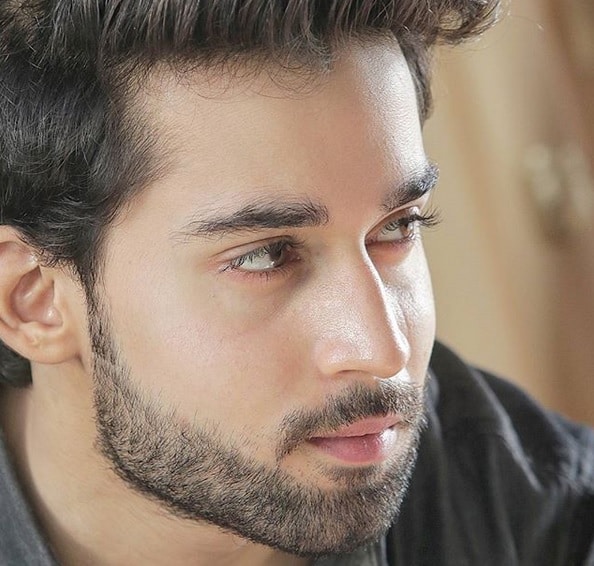 Zahid Ahmed
Anyone who has watched Zahid Ahmed perform would agree that he knows only too well that without using the eyes to express different sentiments, an actor can never really enact his character on screen in the perfect way. Zahid Ahmed makes sure his eyes speak too when he delivers his dialogues.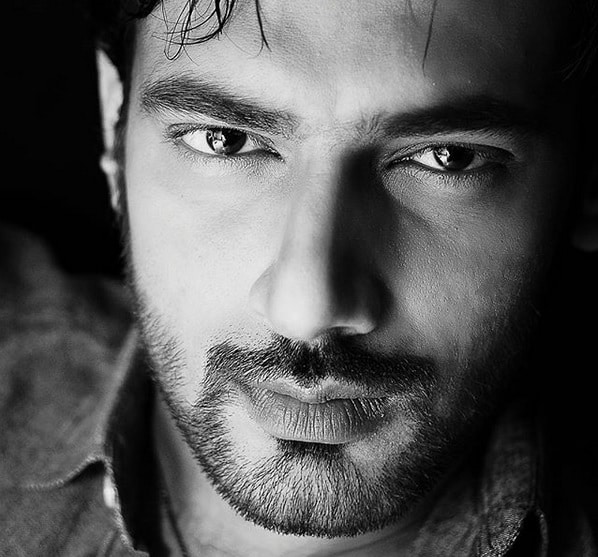 What do you think? Do these actors have expressive eyes? Share your opinion in the comment section.
My apologies if this article reminded you of the song "Eye to Eye" ;)