Whether you're an actress or a model you have to be weight conscious if you want to bag quality projects. It is a fact that looks count just as much as talent in the drama industry. There are very few over weight actresses who get to play the lead in dramas. In order to play the role of the single heroine you must look that age and for that being thin is necessary. But it is also a fact that while drama industry is more welcoming of actresses who might not be very thin, the situation in the film industry is completely different. All of these actresses in some of their interviews have said that the big screen is not forgiving at all so if they want a career in film they have to lose weight. With the Pakistani film industry flourishing more actresses want to bag roles in films. Non of these actresses were very over weight but they shed the extra pounds which might not have looked good on the big screen.
Juggan Kazim said herself that she wanted a career in films which was her main motivation behind losing weight. Saba Qamar was criticized severely by viewers for her extra pounds when her item number's promo came out. Sohai Ali had a chubby face which turned into a sharp jaw line when she lost weight for her film Wrong No. Ayesha Omer was always thin but she has lost even more weight now which makes her look younger and smarter. Ushna Shah is another actress who has shed a lot of pounds.
Here is a list of top actresses who have lost a lot of weight in recent times and they look great after losing weight.
Juggan Kazim
Here is a before and after picture of Juggan Kazim which speaks for itself!
Saba Qamar
Saba decided to do some extra gym and shape up her body before the HUM Awards. Here is the latest picture of the actress which shows that she has shed many extra pounds.
Ayesha Omer
Ayesha Omer has never been chubby but she had a chubby face because of which she has trimmed down even more for her film Karachi Se Lahore.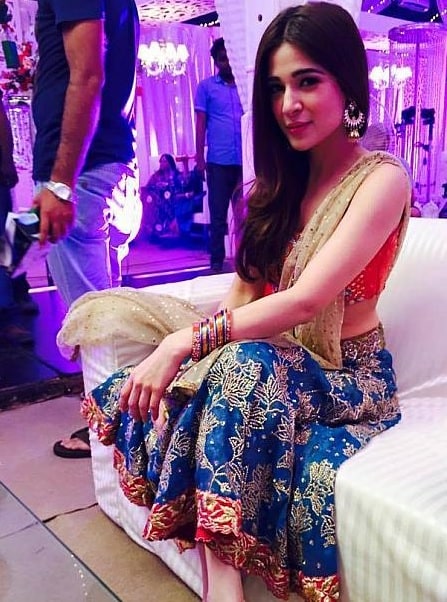 Ushna Shah
The recent picture of Ushna Shah on the red carpet of Manto showed how much weight she had lost. The Dua of drama serial Dua looks very slim now. Here is a before and after picture:
Sohai Ali Abro
Sohai Ali Abro is also one of those many actresses who lost weight so that they could look better on the big screen. Here is a before and after picture:
Aiman Khan
Aiman Khan is another actress who entered this field at a very young age and she was chubby like any other young girl her age. Now she has put in extra effort to shed all the weight and she looks gorgeous. Here is a before and after picture of Aiman Khan.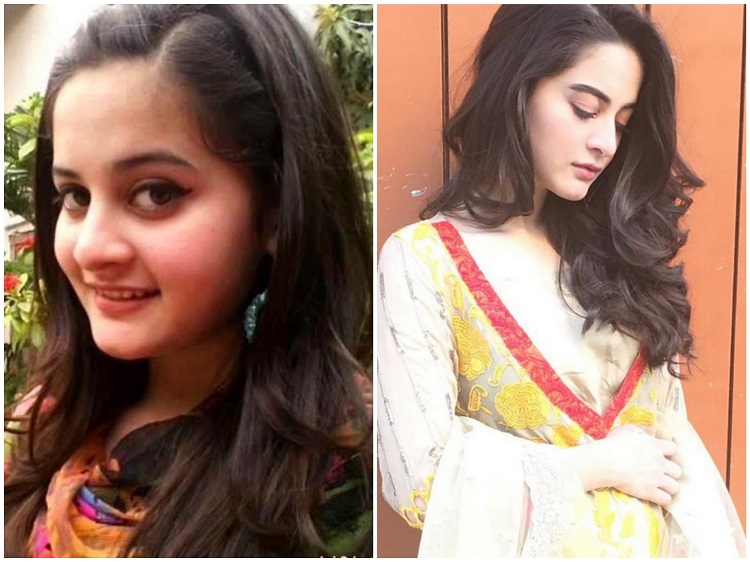 Minal Khan
Minal Khan has a pretty face which looks even more stunning now that she has shed a lot of weight. The remarkable weight loss is evident in these pictures which Minal Khan posted on her instagram page.