Pakistani female celebrities who are working in the field of showbiz are dynamic and talented. They have proven their mettle in Pakistan and in rest of the world because of their talent and hard work. What these celebrities wear and most importantly how they wear it is also an important part of their public image and personality. All of these females adorn Western outfits along with the Eastern ones but not all of them look good wearing these clothes. Some celebrities do not look as good as the celebrities on this list in Western clothes because sometimes the clothes that they wear are not the best choice. Wearing Western clothes doesn't mean that clothes should be revealing. The celebrities on this list wear Western clothes that look very stylish and decent on them because they make the right choices and carry them like they should be carried.
Here are the top 5 female celebrities who look great in Western outfits:
Sohai Ali Abro
Sohai Ali Abro has a very cute face and she is very well groomed. She looks good in Eastern dresses too but she is very comfortable wearing Western outfits and she always wears outfits which suit her personality.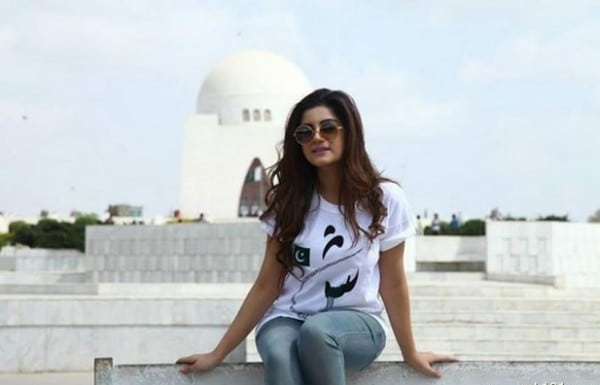 Mehreen Syed
Mehreen Syed is the queen of catwalk, she has been the showstopper on many fashion shows and she has worked with the best designers. Mehreen Syed looks amazing in every Western outfit from just plain jeans to dresses and hats. This stylish lady can pull everything off.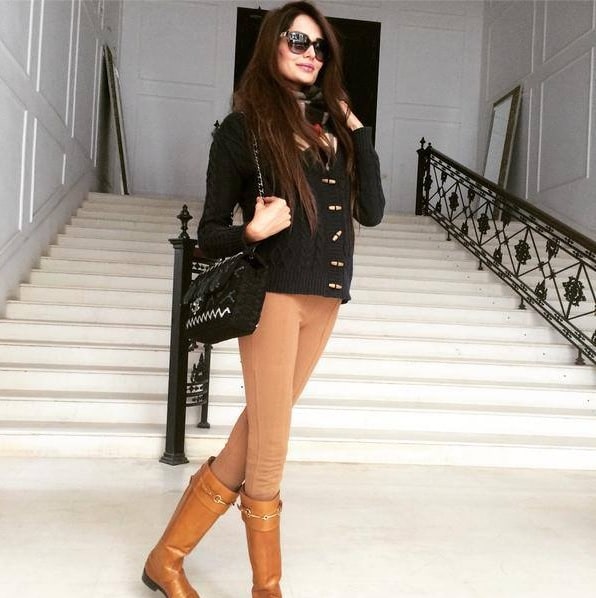 Meesha Shafi
Stylish, trendy and motivated, these three traits explain Meesha's personality more than any other. Some people have to work to look stylish but Meesha Shafi is not one of those ladies because style comes naturally to her. She will look good in any outfit at all but she most certainly knows how to carry Western dresses.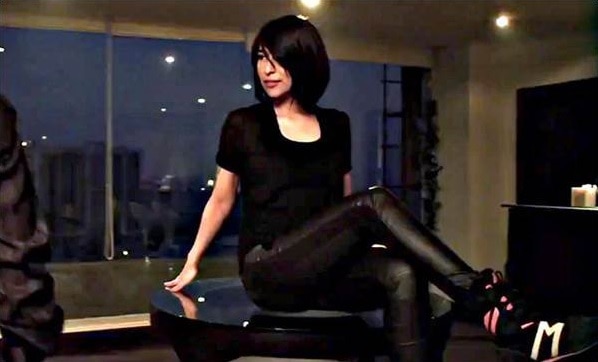 Amina Sheikh
Amina Sheikh is another model and actress who looks very stylish in Western clothes. Her good taste in clothes along with her good sense of style makes her a winner.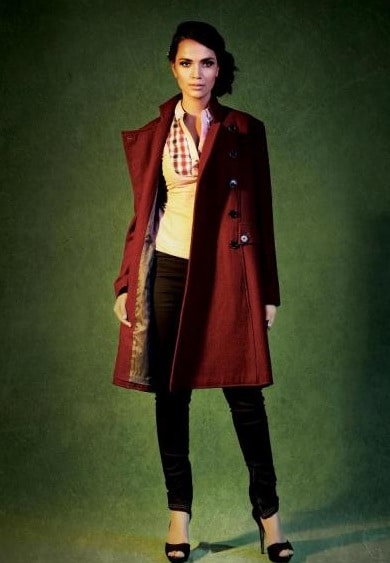 Syra Shehroz
Syra Shehroz is one of those celebrities who even look chic and stylish when they are wearing a plain t-shirt and a jeans. We have never seen Syra's sense of style going wrong. Her perfect choices joined with her very own style make her look good in everything.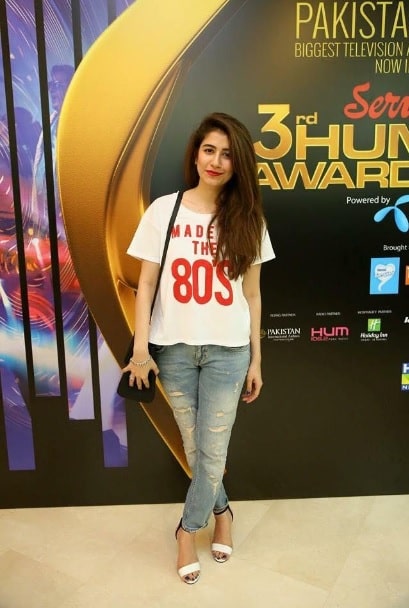 Can you think of any other Pakistani female celebrities who look great in Western dresses? Don't forget to share your opinion.
Saud