Pakistani drama industry is blessed with many talented actresses therefore it is not easy for the newcomers to make their place in the industry and the hearts of the people unless they work really hard. Iqra Aziz is one such actress who established herself as a talented actress in a short span of time and her good work was always acknowledged by the viewers and the critics. Iqra Aziz is young, expressive, intelligent and she has also been part of some of the best plays in the past few years.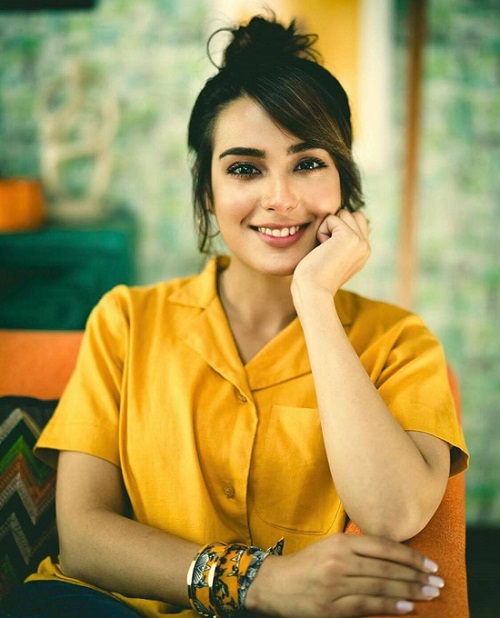 Iqra Aziz started her acting career back in the year 2014 with the drama Kissay Apna Kahein which aired on HUM. Since then Iqra Aziz has come a long way. She has been nominated in many best actress categories and has also bagged many awards.
Here is a list of top 5 dramas of Iqra Aziz.
Muqaddas
Iqra Aziz played the leading role in drama serial Muqaddas, a drama which was the perfect mix of thrill, romance, emotions and suspense. It was the kind of drama which gripped the attention of the viewers from the very first episode. It was written by Adeel Razzak, directed by Ali Masud Saeed and produced by MD Productions. Iqra Aziz played the role of Muqaddas in the drama and was appreciated by the viewers because of her superb performance. The story revolved around a girl Muqaddas who was kidnapped on her wedding night and went through a great deal of emotional turmoil as a result of it. This drama kept the viewers glued to their television screens and kept them guessing right till the end.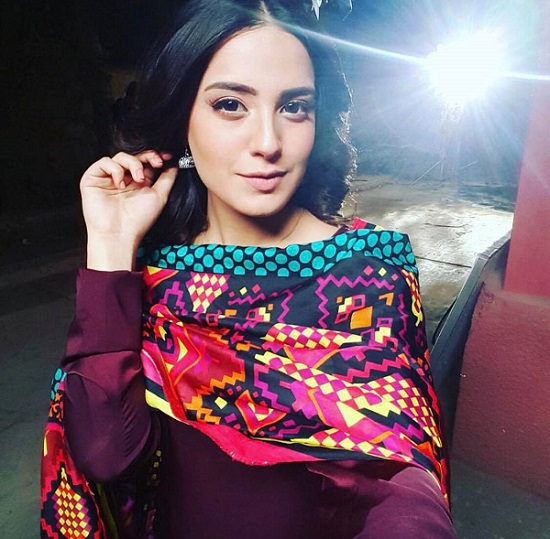 Choti Si Zindagi
Choti Si Zindagi was also one of the most popular dramas starring Iqra Aziz. This drama was written by Sarwat Nazir, it was directed by Shaquille Khan and Adeel Qamar Khan. This drama was also produced by MD Productions. Iqra Aziz's role in the drama and the way she presented the different phases of her character's journey was loved by many. Choti Si Zindagi was a romantic comedy which in an entertaining way highlighted the problems couples face when they are married in a young age. Iqra Aziz played the role of a young girl and later on she played the role of an aged woman so the journey was long but Iqra Aziz played her part with perfection. Choti Si Zindagi was the drama which won Iqra Aziz a lot of recognition.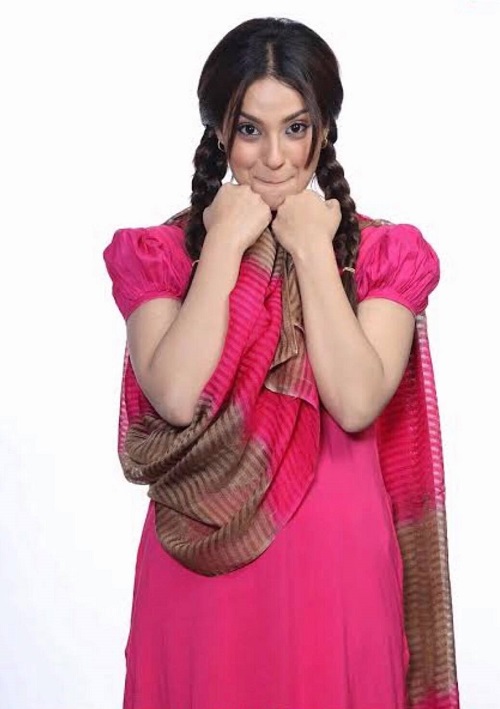 Qurban
Drama serial Qurban was yet another drama in which Iqra Aziz proved her prowess as a brilliant performer. This drama was written by Zafar Mairaj, directed by Ahmed Bhatti and produced by Abdullah Seja. Iqra Aziz played the leading role in Qurban alongside Bilal Abbas Khan and Shehzad Sheikh. The basic theme of the drama was controversial but it was presented in such a way that it became a hit. Iqra Aziz's character in this drama too was caught in intense situations so her acting abilities played a major role in bringing out the best in her character. She played the role of a girl who enters into nikkah with the man she loves secretly but her family forces her to marry the man of their choice while she is still in someone's nikkah. Iqra Aziz's powerful performance was one of the best things about this play.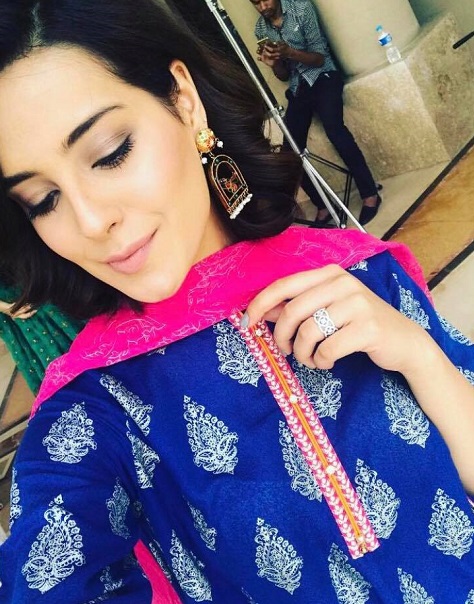 Suno Chanda
Suno Chanda was one of those dramas which gave Iqra Aziz unprecedented popularity. Through her acting, Iqra Aziz proved that she could do comic roles just as well as she could do serious roles. Suno Chanda was aired as a Ramazan special show to begin with but it became so popular that then a sequel was aired and now the production house has announced that there will also be a Suno Chanda 3. This drama was written by Saima Akram Chaudhry, directed by Ahson Talish and produced by MD Productions. Iqra Aziz's chemistry with her on-screen stars had also been one of the main reasons because of which she is able to make the viewers fall in love with her acting.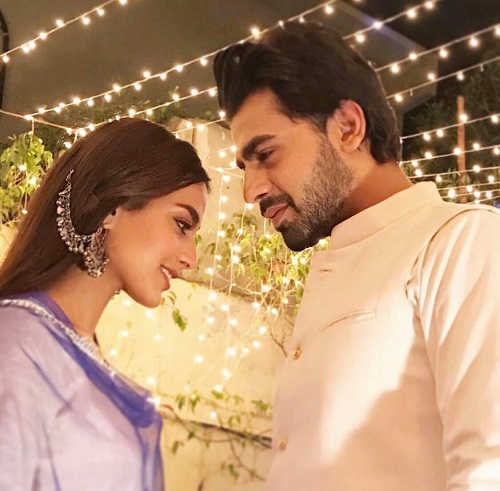 Ranjha Ranjha Kardi
Drama serial Ranjha Ranjha Kardi put Iqra Aziz in a whole new league. This drama was extremely popular and Iqra Aziz's performance in this drama was praised even by those viewers who had not been impressed by her before. Ranjha Ranjha Kardi was written by Faiza Iftikhar, directed by Kashif Nisar and produced by MD Productions. Iqra Aziz's role in this play was meaty and one which people loved and hated at the same time depending on the circumstances. Iqra Aziz made the viewers root for her character and once again showed her brilliance as an actor and now people are eagerly waiting for her next play.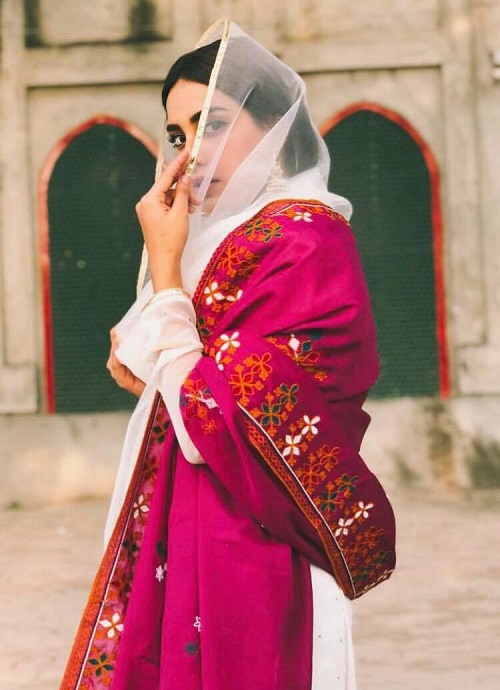 Which drama starring Iqra Aziz is your favorite? Share your views in the comments section.