Decorating one's face and body is one of the most coomon human behaviour. People use these cosmetics mostly for emotional reasons by eradicating the feelings of worry and guilt. Cosmetics and beauty products arouse the feelings of satisfaction by assuring the good looks and well-being of an individual. Cosmetics boost up the glow, attractiveness and trustworthiness in both men and women. Cosmetics make you look younger and elegant by increasing the contrast between the natural skin tone and facial features. Cosmetics are actually the beauty products covering the very large range from just a lip liner to foundation, perfumes, deodorants, beauty creams, hair sprays and much more. Cosmetics have the power that can change the way people look at you. To make you look more elegant, attractive, younger and sensational I prepared the list of the top and most popular cosmetic brands that are better than others and are a sure way to your flawless and impressive looks.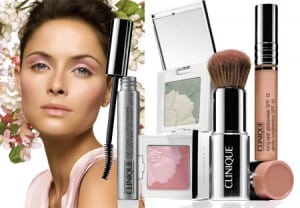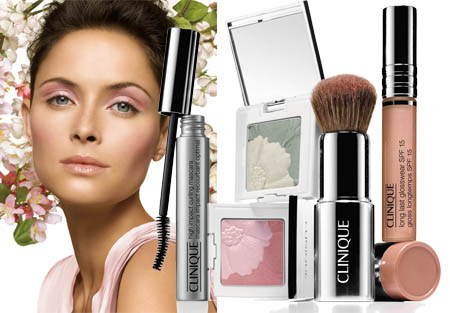 Clinique is one of the most widely used cosmetic brands of the world. Clinique is regarded as the first ever cosmetic brand that is allergy tested. The products of Clinique are recommended by the dermatologists that further attracts a great number of customers towards this brand. make up usually depends from skin types of the individuals because every one has a totally different skin type but clinique gives youa whole range of products that are suitable for all skin types. It is interesting to note that the products of Clinique are produced differently in different countries, depending on the local climate conditions and skin features of the customers.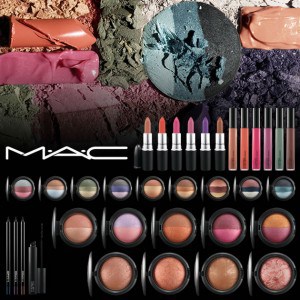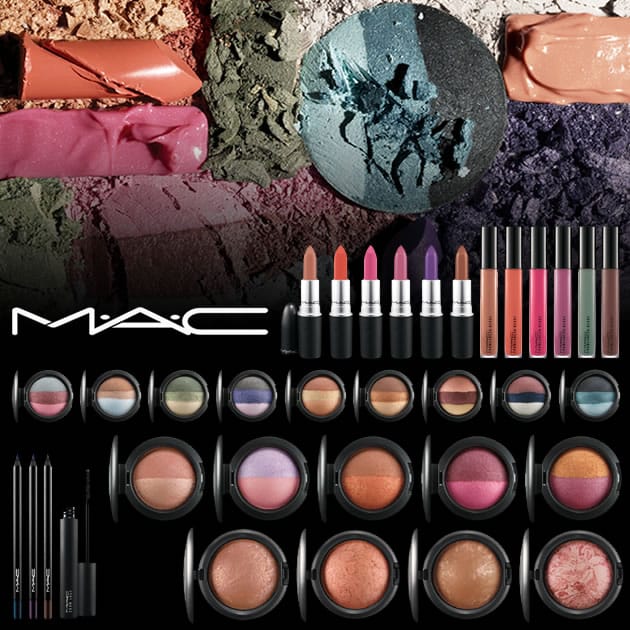 MAC stands for make-up art cosmetics. It was founded by Frank Toscan and Frank Angelo. MAC produces a great collection of cosmetics products. It does not only address the needs of some particular class, rather the products of this brand are produced for different customers keeping in view the needs of all classes. MAC is world's 9th best cosmetics brand in 2013. It offers a wide range of producs including foundations, eyeshadows, lip shades and much more. MAC signs top celebrities for their brand ambasadors an this is what makes their brand more popular.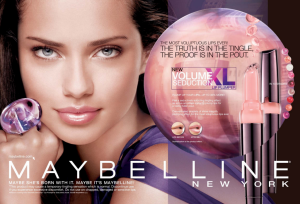 Maybelline is another one of the best cosmetics brands in Pakistan. The products of this brand are widely popular in all parts of the world. Women, particularly while getting ready for some parties, always prefer to use the cosmetic products of this brand. These products help them to look pretty and make them attractive in presence of different kinds of people. I personally love the lip shades of maybelline, they are super glossy and soft and it is very easy to wear them.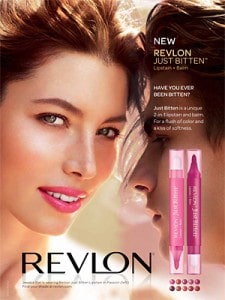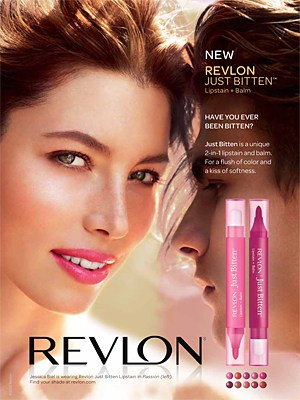 Revlon is one of the oldest beauty companies of the world which is largely known for manufacturing lips-sticks and other make-up products. The skin care products of this brand further add to the popularity of it and customers put great trust in buying its products. Its nail colors and hair colors are extremely amazing. This makeup brand is very reasonable and many people can afford it easily.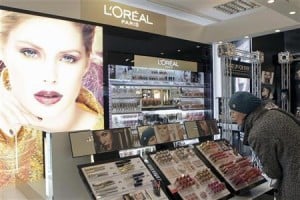 L'Oreal Group is another one of the best cosmetic brands in 2013. The products of this brand are my personal favorites. This brand started its business from manufacturing the hair color related products, but gradually expanded its horizon as the time passed. The cleansing and beauty products of L'Oreal Group are regarded as very much better than any other brand. This cosmetic brand has more than five hundred products related to perfumes, skin care, hair color, and many more. This brand of cosmetics is the best in the world and has been considered as one of the most popular brands in 2013.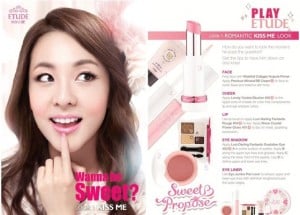 More over Etude is basically a South Korean based brand which has emerged on the scene in a very short period of time. In no time this brand has become very famous and the reason is just the quality of the products of Etude. The products of this great cosmetics brand are mostly known for their affordability, reliability and trustworthiness. The huge and wide range of color collections attracts a great number of customers to buy the products of this highly famous brand. These were some of the make up brands that are famous in Pakistan in the year 2013. We hope to have many new make up brands in the upcoming years as Faryal Makhdoom the wife of Amir Khan the boxer is also planning to launch a new make up brand for the asian girls. You can give your comments that what brands do you use and why?
Written by: Moomal Hassan.