Syed Mohsin Gillani is a well known writer and actor of the Pakistan Media Industry. He has appeared in many PTV dramas. His dramas include Aik Pal, Hum Thehrey Gunahgar, Shehr E Ajnabi, Ghughi, Faasiq and Rang Mahal. He also appeared in popular PTV productions.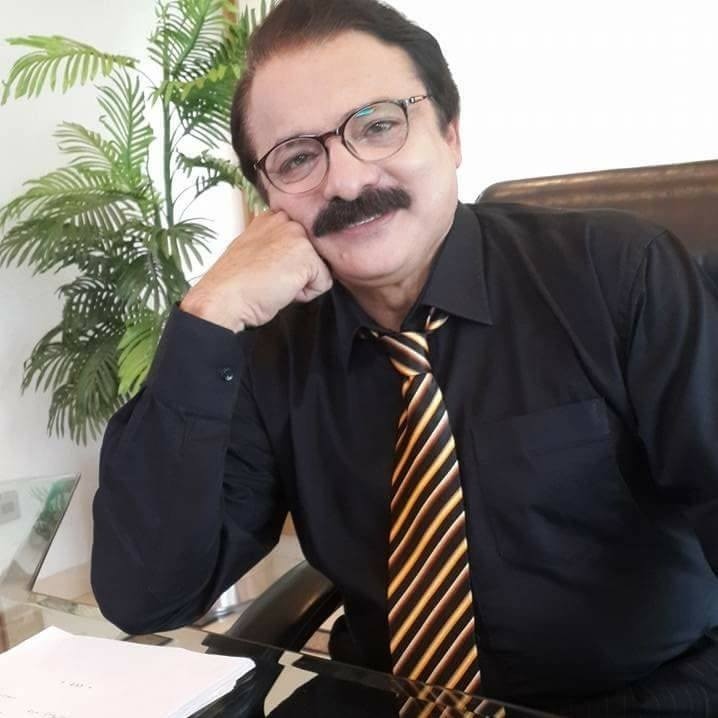 Recently, a clip from television show Taron Say Karen Batain is going viral in which he told about the sudden and tragic death story of his young daughter. He said that the best time of his life was the time when his daughter was born, she then got married and it was a tough time.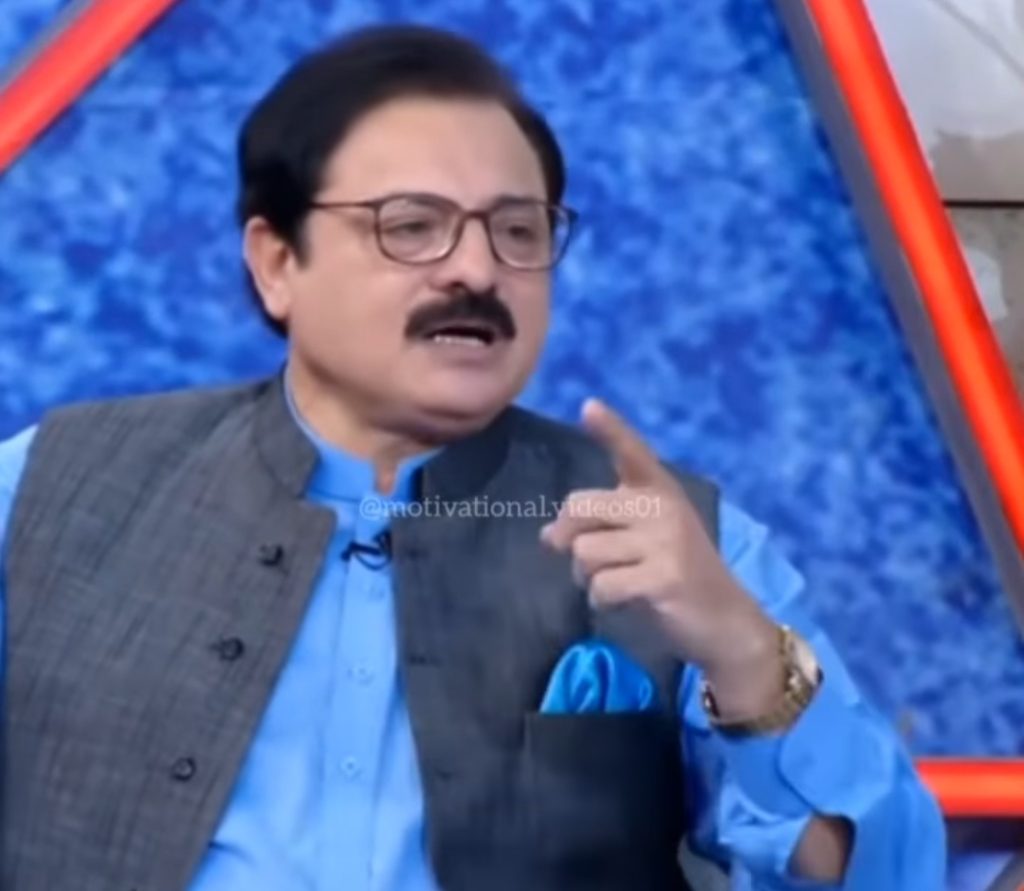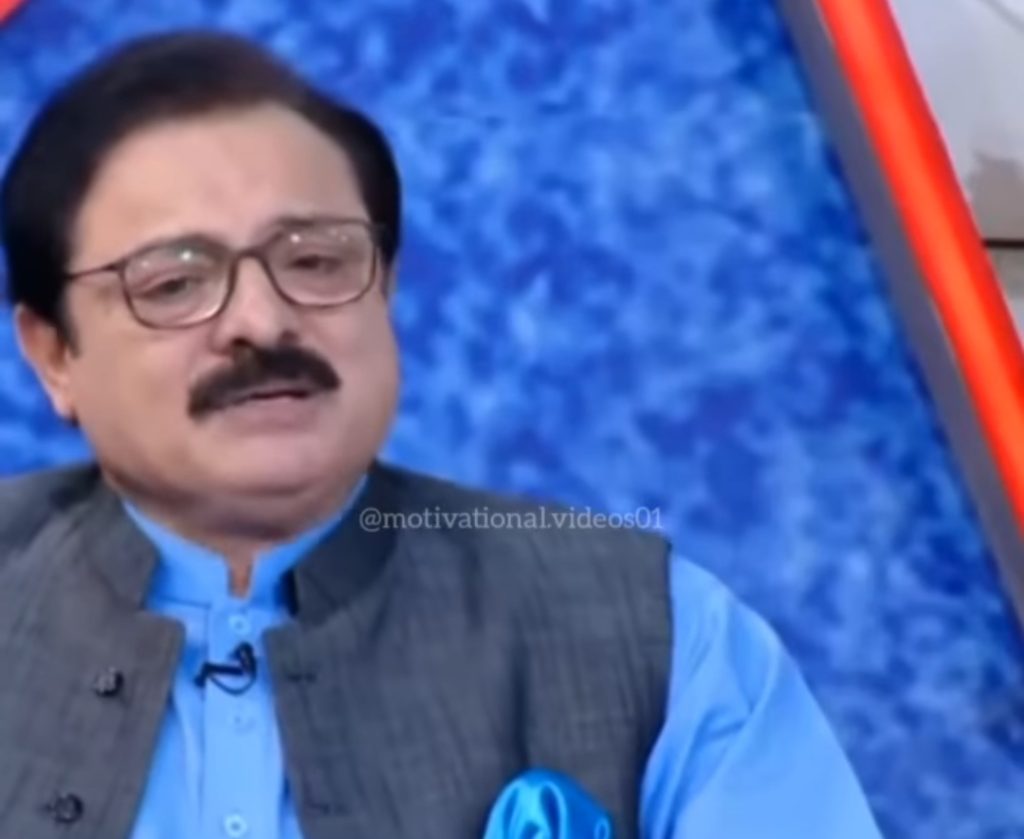 He said, "the worst time was when after one year of marriage, my daughter was going to hospital for her delivery, she was happy, she called me and said to me that you have be at hospital, 'I want you to hold my daughter', after a few hours, she was blessed with a daughter, we started congratulating each and then suddenly my wife came to me and told me that my daughter's health is deteriorating, I went and saw my daughter, who was narrating her death at that moment while experiencing it, she said 'now I have lost my sensations from my feet and now I can't feel my hands, I can't see'_ and she died within minutes infront of us, I kept on calling her name but she passed away", Mohsin Gillani, Fiza Ali and everyone at the show set started crying after hearing heart wrenching tragic death story of his daughter. Here is the link.
Fans got sad after hearing his tragic story, they extended deepest condolences to the actor and prayed for him and his daughter. Here are comments.