Trailer of Load Wedding is finally OUT!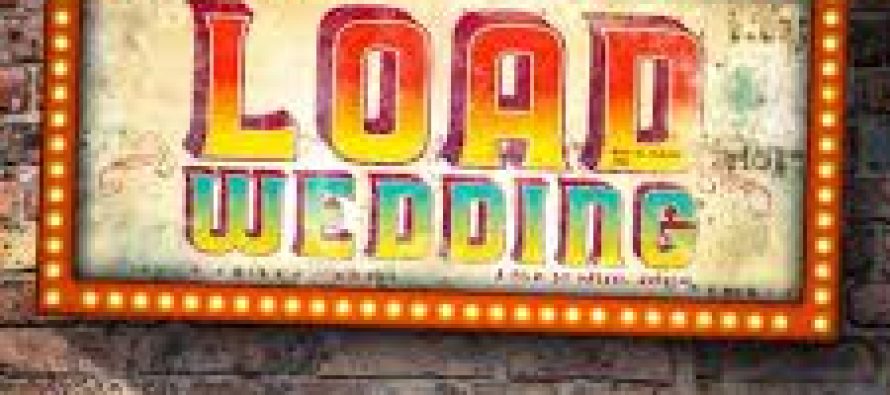 As promised by the stars and filmmakers, the trailer for one of the most anticipated movies of the year "Load Wedding" has finally been released. Written below is what's shown in the trailer
"The movie follows the story of Raja (Fahad Mustafa) and Meeru (Mehwish Hayat) who are in love with each other. Raja wants to marry Meeru but his family wants his elder sister to get married first. This leads to Raja occasionally taking Meeru out with him to different places by lying to his family that he was going for work. After Raja finally ends up marrying Meeru, some issues lead to Raja's family sending Meeru back to her house implying trouble in the life of the newly married couple. " 
Load wedding is a social romantic comedy movie directed by Nabeel Qureshi, written by Nabeel Qureshi, Feeza Ali Mirza and Mohsin Abbas Haider. It is set release on Eid-ul-Azha. The film will be distributed in Pakistan by Geo Films and internationally by Zee Studios.
You can watch the trailer below. If the link doesn't work, Click Here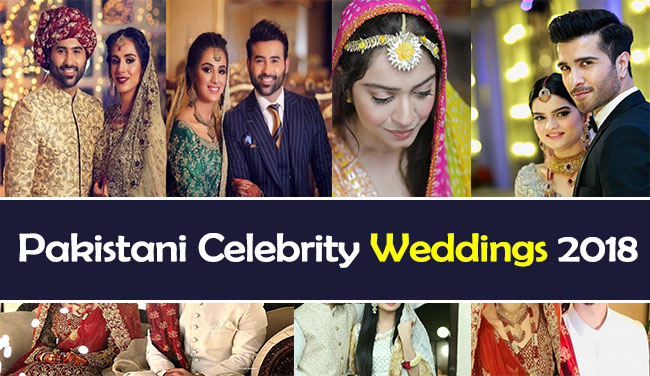 ---