Different tracks of the story are gradually heading towards their end with every passing episode and although some parts of the story are somewhat predictable like how Arif will eventually get a reality check but Elma and Zarbab's track is very unpredictable so far. This episode focused more on Elma and Zarbab with Ramish getting some screen time. Ramish's parents were completely missing from this episode but it made perfect sense. When Javeria exited from the story after saying goodbye to Zarbab, warning him about his mother, when he was about to get married she left the viewers with a completely different impression of her character. She was no longer an opportunist but a girl who genuinely loved a man and was willing to move on even though she was not happy with the situation. Unfortunately, the latest developments have turned Javeria into one of those many women in our dramas who somehow want to hold on to a man even after he gets married, for God knows what reasons!! Javeria's character might have done-to-death written all over it but Kiran Tabier is a very talented new actress who has translated this character superbly on screen. Ali Abbas has also performed his role brilliantly. His dialogue delivery in particular is very impressive. Hina Bayat is another actress who always gives her best. She made the viewers love and hate her character because of her brilliant performance.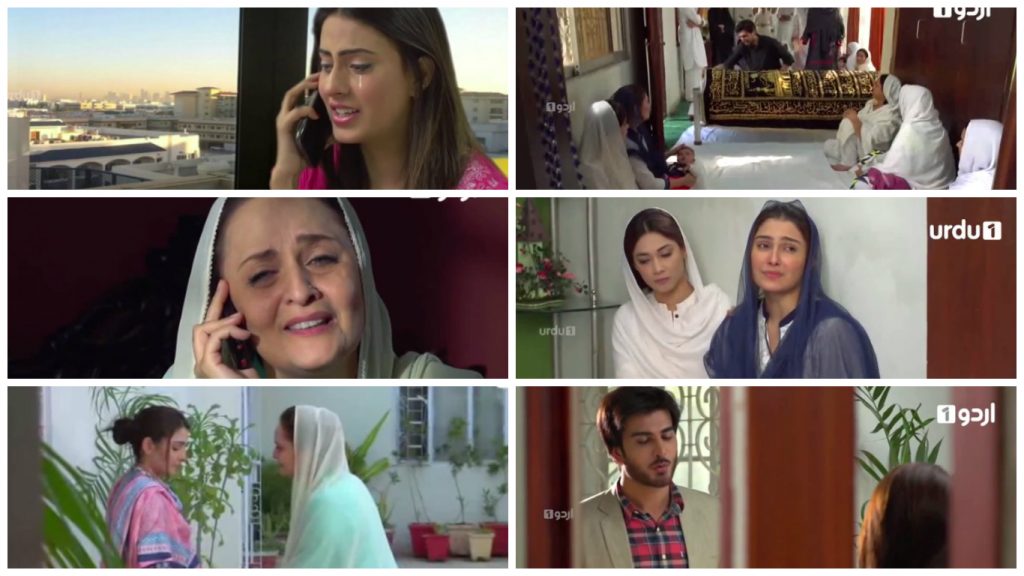 After watching this episode there will be very few viewers who would want Elma to forgive Zarbab in the end because he is not only cheating on his wife but even after everything she has done he does not have an ounce of respect for her. With Sharafat begum dead Zarbab does not "need" Elma for emotional support and for looking after his mother therefore his attitude towards her in this episode was completely different from his attitude in the past few episodes. After everything Zarbab has done, he does not deserve to be forgiven. This episode showed that Zarbab was still the same person he was before which was actually quite shocking because I am certain that at this point many of the viewers were looking forward to a positive development in Zarbab's character but it was not meant to be. There must be a good reason why Zarbab and Javeria are being given so much screen time, I am waiting to find out what it is!! Zarbab is a coward, he always was. He is someone who hides behind his lies and deceit but in the process manages to get what he wants!
Elma's inability to deal with the situation is completely in line with her character but it is very frustrating watching her put up with all this when she has other choices!! In all these years Zarbab did not give Elma the right to question him and she is not the kind of person who would fight for her rights! Will Elma ever learn to question people who manipulate her and demand respect? Most importantly, will she ever walk out of a relationship which has given her nothing but hurt? Elma's dialogues clearly suggested that she is not naive which was a consolation. The scene in which Elma's sisters come to see her was too slow, other than all the scenes in tonight's episode added something to the story. Ramish's dialogues once again were the highlight of this episode. I am waiting to see how he will react to this recent discovery. Even with Imran Abbas' rushed dialogue delivery Ramish's character is very likeable and he is well-suited for the role.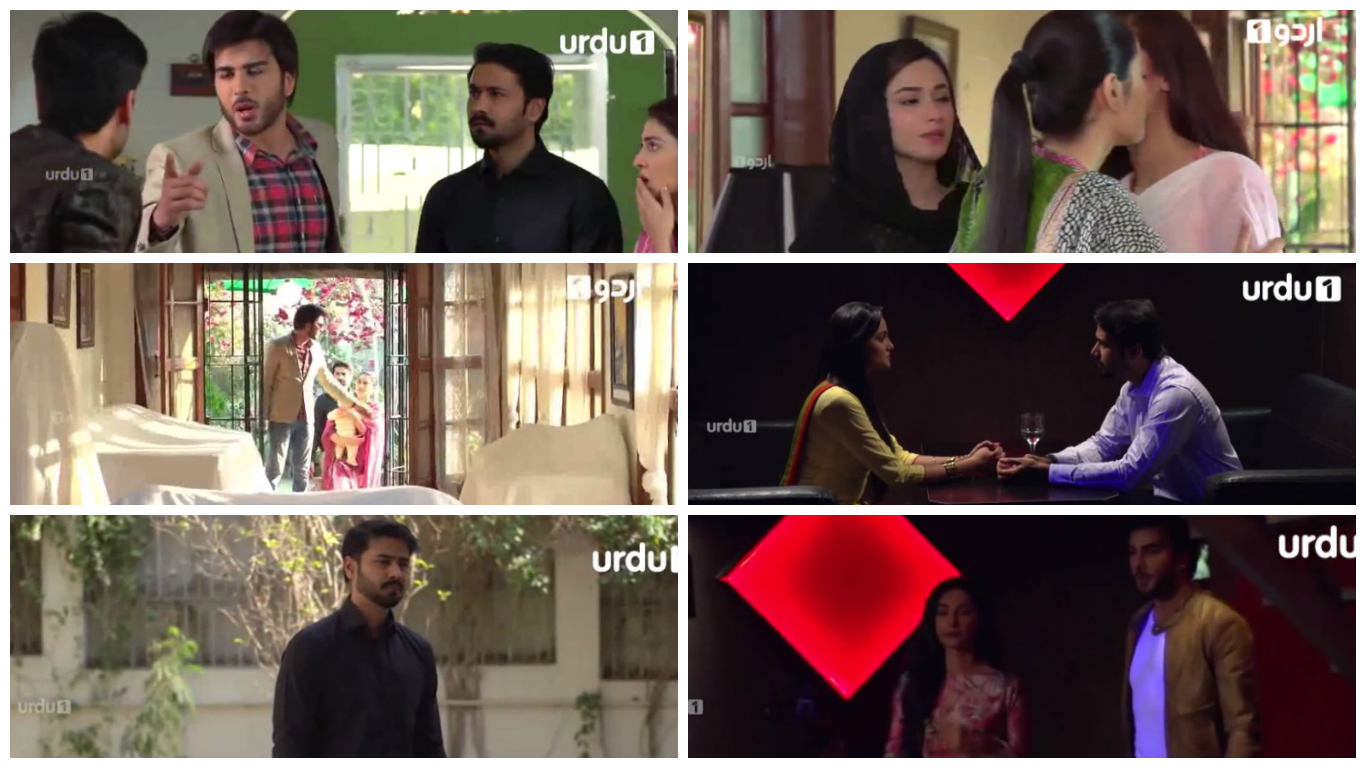 The preview of the next episode showed Elma finally questioning Zarbab. The preview made it quite clear that Zarbab is not going to change anytime soon.
So far Tum Kon Piya has been very logical. It is not an outstanding story but the fact that everything has been shown logically definitely helps. Although the lack of character development can very often test the patience of the viewers but it definitely passes for a very decent guilty pleasure!
How many of you watched this latest installment? Please share your thoughts about it.