Pakistani Movies are becoming immensely popular in United Kindom with highest gross of nine hundred thousand pounds, which shows that if the movie is high value production and it has all the elements in it like drama, emotion, screen play and cast it will grab the audiances for sure.
Mahira khan in her interview to BBC said when we released our movies here we got really good response, audiances took us hand in hand. We got business and it was then, we realised if we would be releasing some great productions, they will grab a certain response because audience wants to connect with us. Bilal Ashraf also said people really want to see good movies,
they want to go out with families to really experience good cinema and that happens only when, we release our movies abroad.
On the other hand, Sheheryar Munawar said that to release a film on eid needs to have all the engaging elements in it like a movie that is horror or sad or an art movie shouldn't be released on eid of course eid is a happy occasion so need to be celebrated with fun so a movie must have all spices in it like it needs to be, a RomCom along with all the good music and emotions too.
Punjab nahi jaungi is so far highest grosser film in UK which shows that people want a high valued production with all the Ace actors and a great story telling.
We are happy that film makers in pakistan are gearing up for big releases which will take Pakistan ahead and we wish both paray hat love and Superstar a successful release abroad and in pakistan.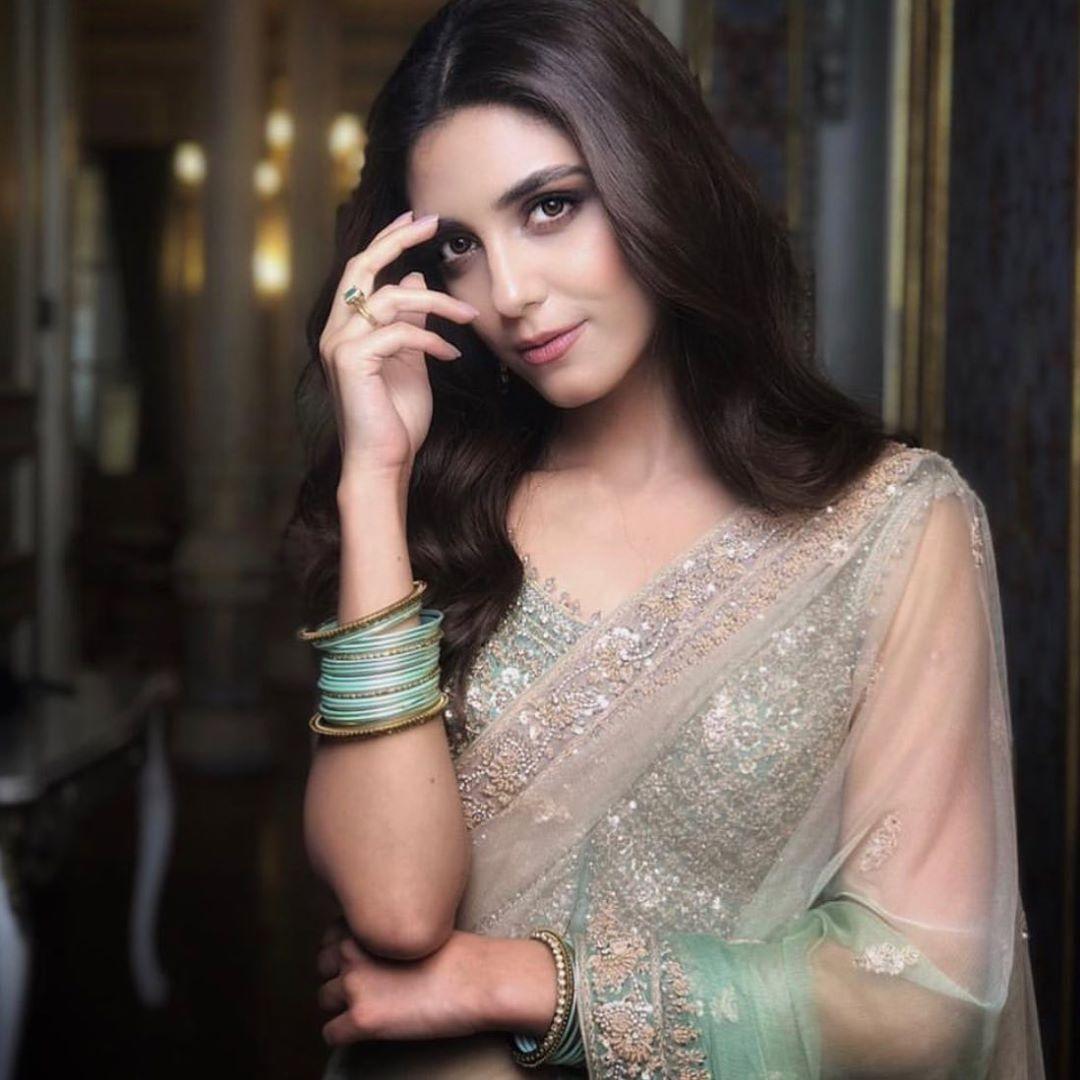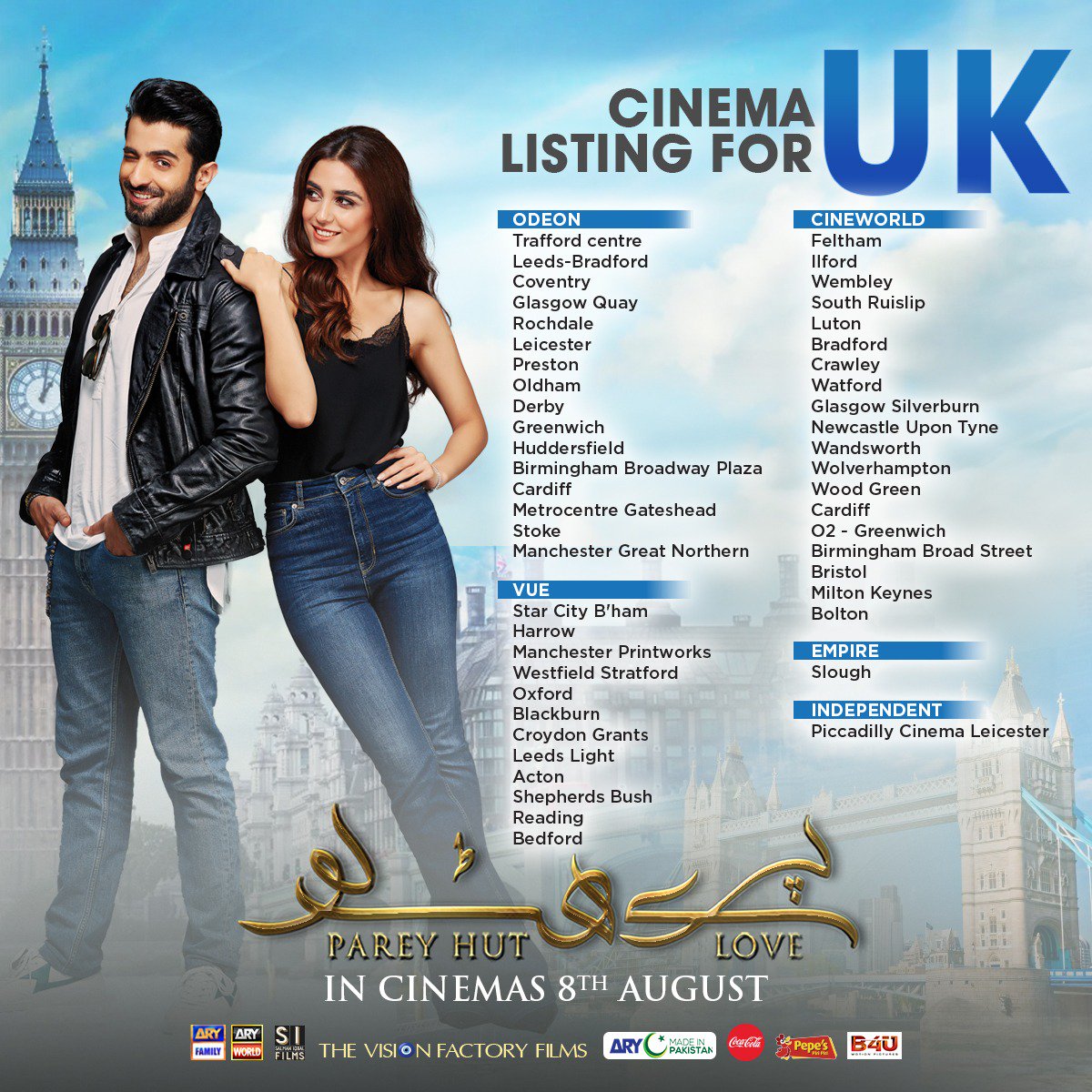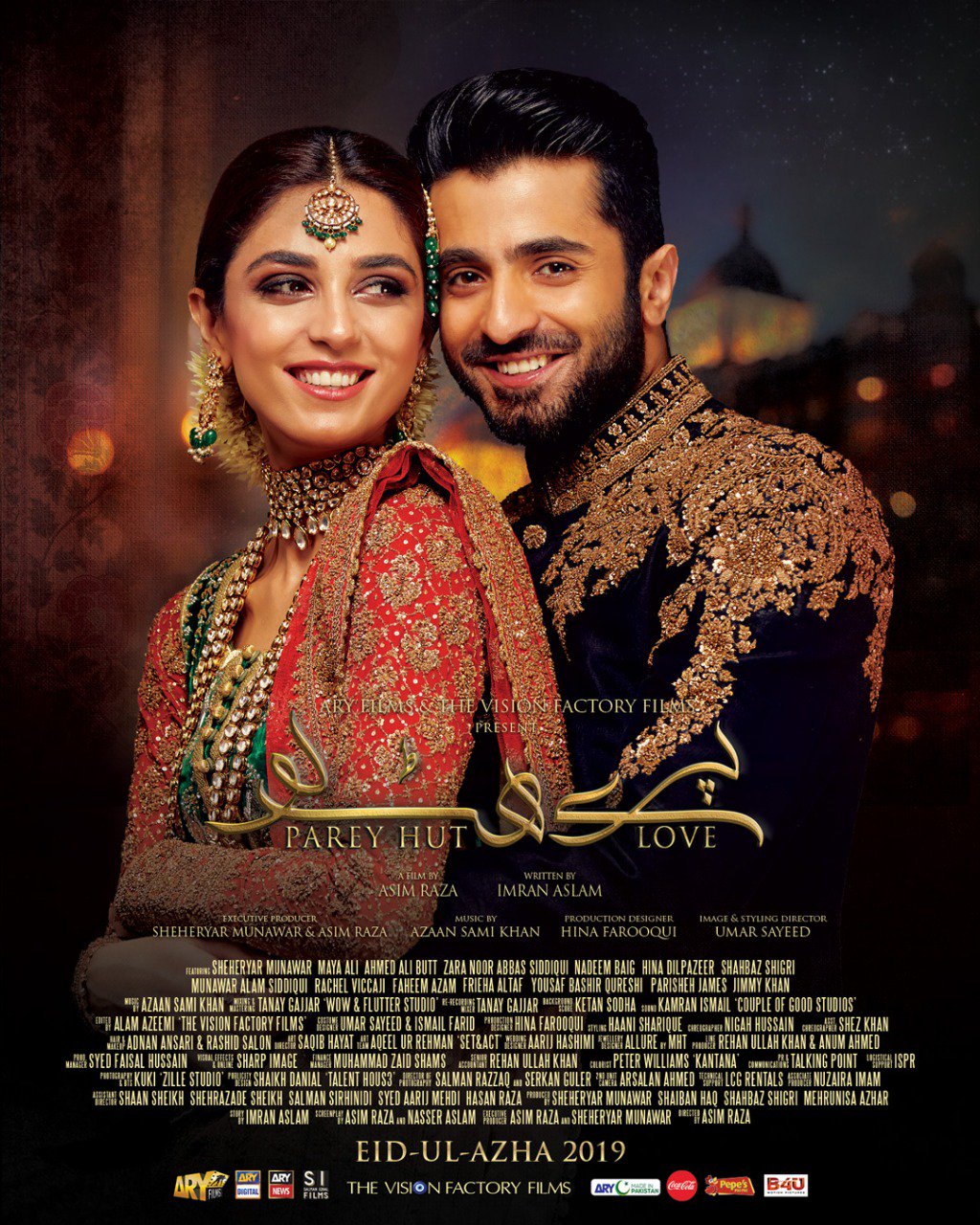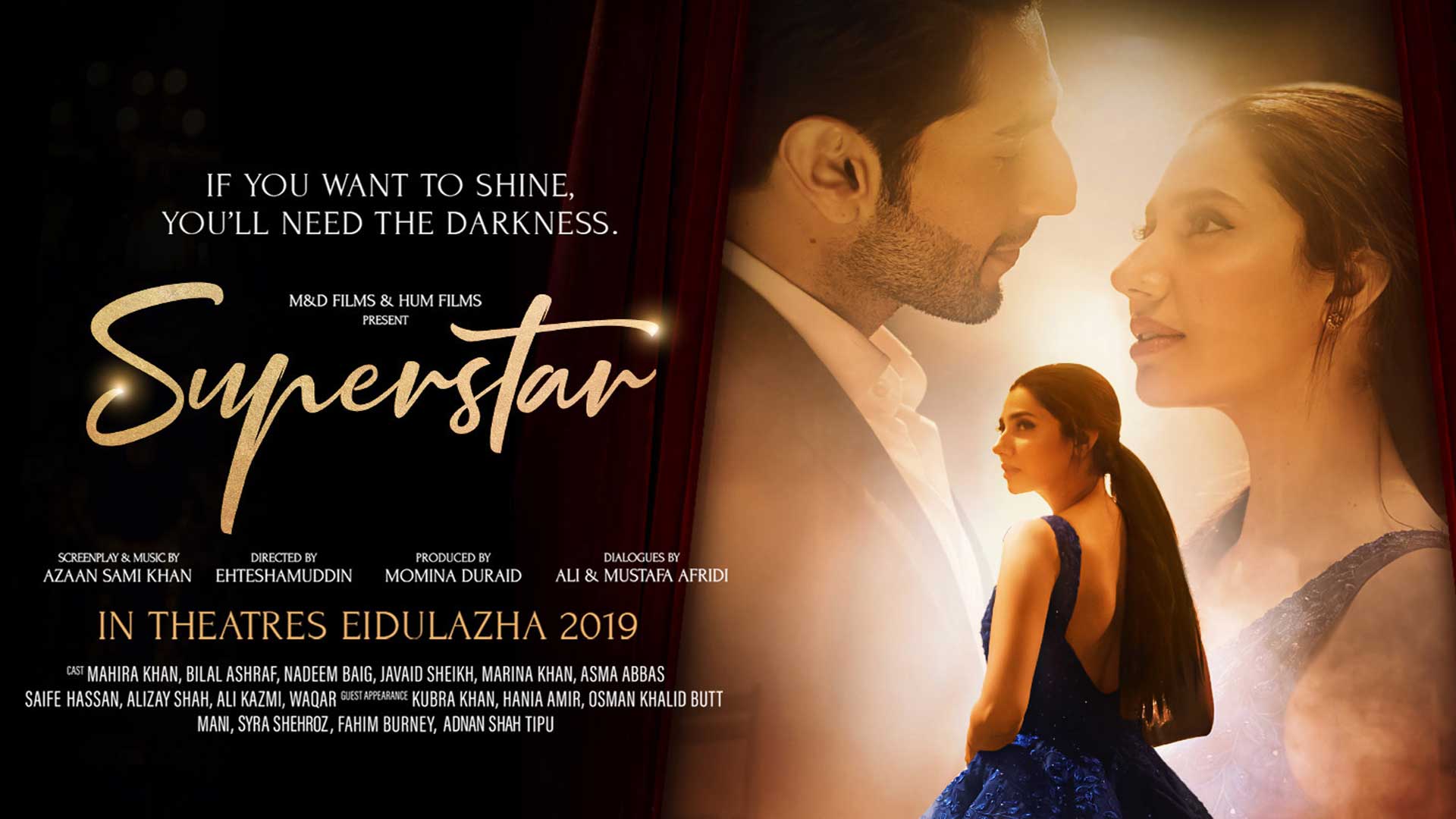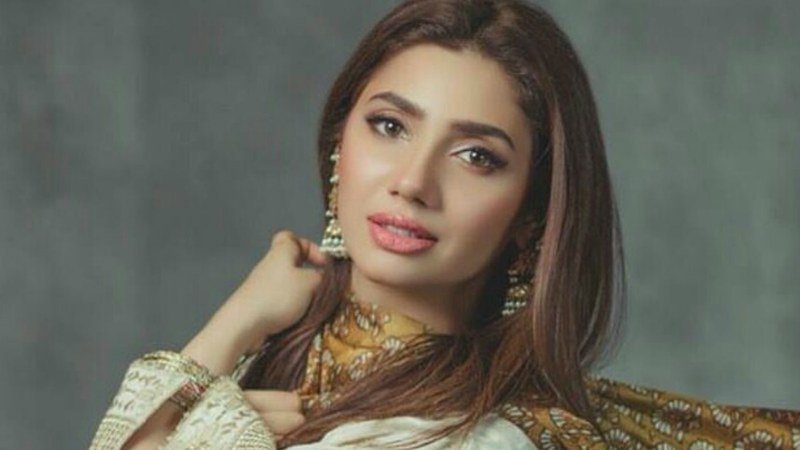 <img class="alignnone size-medium wp-image-101747" title="IMG 20190810 005439" src="https://reviewit.pk/wp-content/uploads/2019/08/IMG_20190810_005439.jpg" alt="IMG 20190810 005439" width="1024" height="1024" />