Umair Jaswal pays tribute to PAF by Singing a Song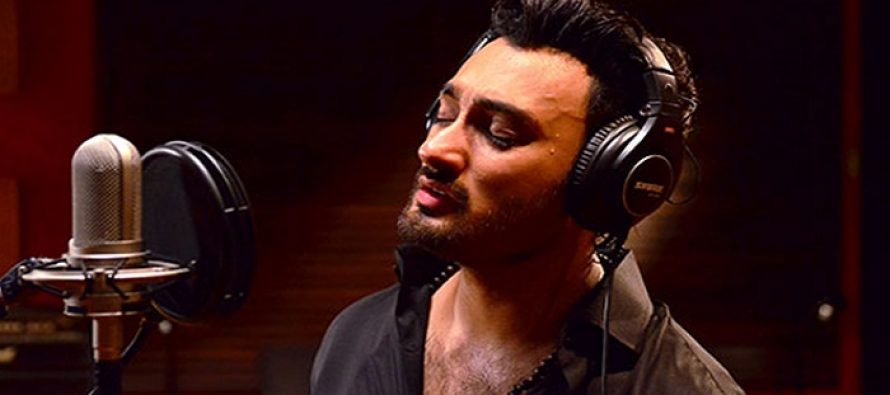 On this Defence day the singer with strong vocals Umair Jaswal sang a very passionate song "FIZAON K MUHAFIZ". The song is extremely patriotic and has four parts.
The first part of the song appreciates the role of air force in protecting the country . The second part of the song acknowledges the Anti-Shipping part performed by the PAF giving support to the Pakistan Navy operations. Where as the third part of the song highlights the part played by PAF in the operations being conducted in the northwest, In the last part tribute is given to the men of air force who protect the country.
Video
https://www.youtube.com/watch?v=LTtcyPtrMaQ
---