As legendary comedian Umer sharif passed away on Saturday, popular morning show host Nida Yasir hosted a special show in the memory of Umer Sharif.
Nida Yasir took Umer Sharif's son Jawwad on call and extended condolences to him and his family. Umer Sharif's son Jawwad while talking about his late father, mentioned that "My father was a great, kind hearted and helping person. He used to take care of every single human being he knew."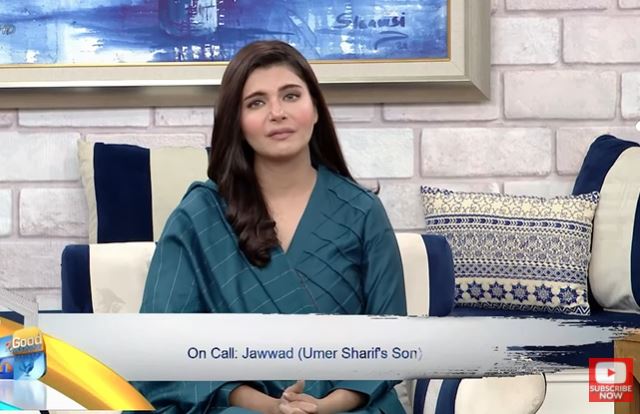 "As well as being a good human being, he was a great father as well. He used to remain busy all the time, but I had spent much time with him because I used to travel with him oftenly. He has taught me everything, how to love people, how to respect them, how to do justice. He was and always will remain a role model for me. There is no one like him", added Jawwad.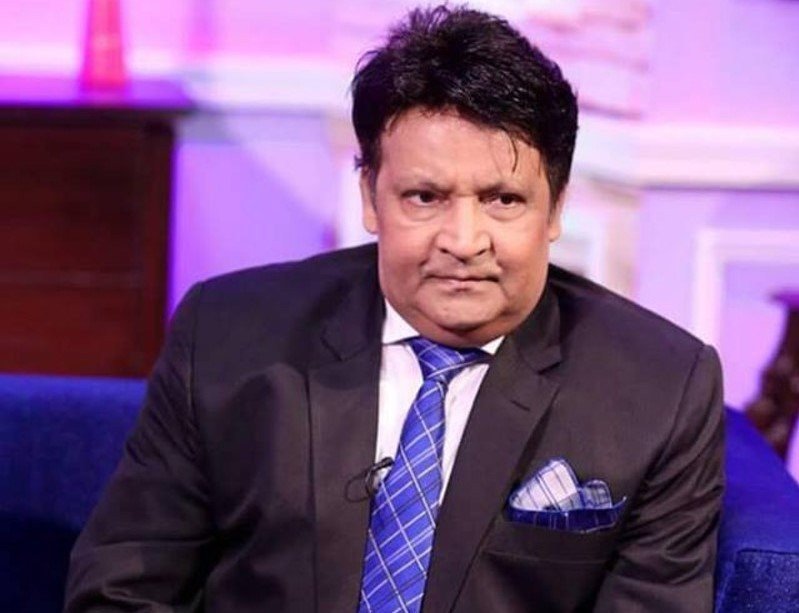 Jawwad further said that "I will surely fulfill his dream of building a hospital for poor people. I'm blessed to be Umer Sharif's son. I'm thankful to each and every person who stood with us in our difficult times.