Pakistani audience will now soon be enjoying another anticipated movie under the title of 'The System' which is still in its early phase and will probably be making its release in 2014. Been directed by Shehzad Ghafoor, the movie is an action based story, focusing on the corruption within the country. Shehzad's brother Shiraz will play the lead while the cast also includes prominent celebrities such as Irfan Khoosat, Shafqat Cheema and Nadeem Baig.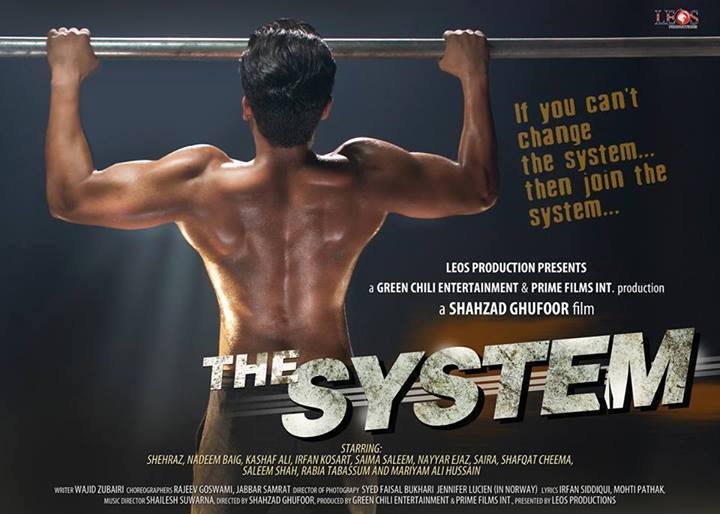 Shehzad Ghafoor is the son of Ghafoor Butt, a distributor and producer of Pakistani cinema. However, Shehzad does own his own distribution company in Norway. So far, he has mostly done business in Bollywood and Lollywood fare and will now be making his debut as a director with the said film.
 Shehzad also shared in one of his interviews that the team will be taking some contributions from the talented Indian musicians to ensure the film holds the best of the quality. He said: 
"We are doing something unique, because we have hired a lot of the technical team from India. Four songs on the soundtrack will be produced in India, and will be directed by Shalesh Suwarma, with poetry from Bollywood's lyricist Irfan Siddiqui. The tracks will include several leading singers such as Javed Ali, Rahat Fateh Ali Khan, Komal Rizvi, Palak Muchal, Mohit Pathak. Two of the film's song videos will be shot in Norway."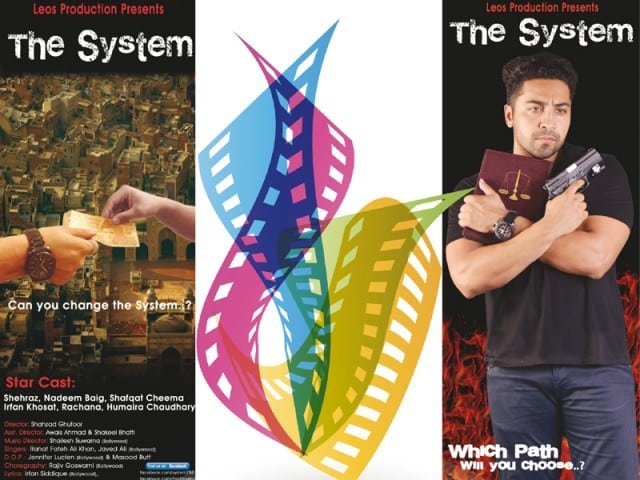 Moreover, The System basically will be a Norwegian film in Urdu, subtitled in English, Tamil and Hindi. While Shehzad believes that the market for Pakistani films in Europe and North America is still limited, he plans to release at an international level.
Let us now see how far the movie makes a business here in Pakistan.
Wishes,
Nida Zaidi