Usama Khan is an incredible Pakistani actor. He has been working in Pakistan entertainment industry for quite some time. Usama is famous for his drama "Sanwari" for which he received the Hum Award for Best Soap Actor.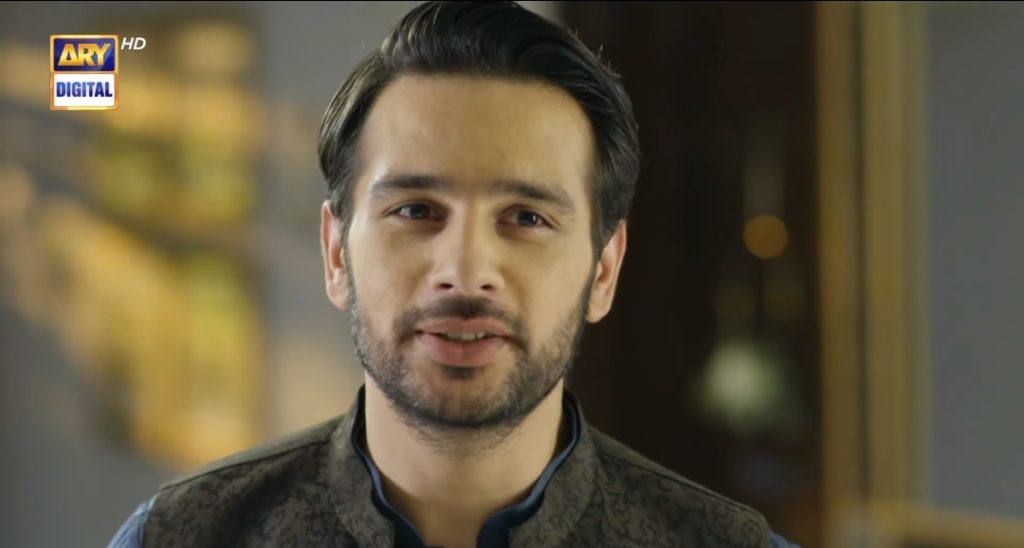 He further appeared in leading roles in Bezuban, Main Khwab Bunti Hon. He worked in Dobara and Aik Sitam Aur as well. His recent dramas were loved by fans.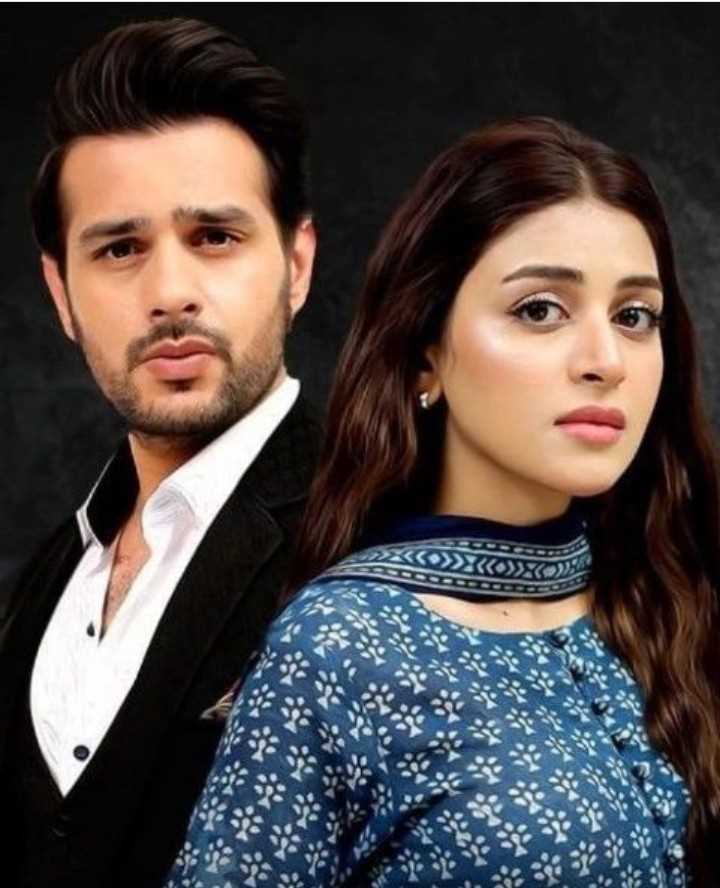 Usama Khan also made waves on social media for his friendship with Zainab Shabbir. Both the actors shared their pictures together. They were also found doing hang outs with each other. Here are the screenshots which take fans back to the time when the two shared their beautiful pictures together followed by a few screenshots regarding their relationship and amazing chemistry.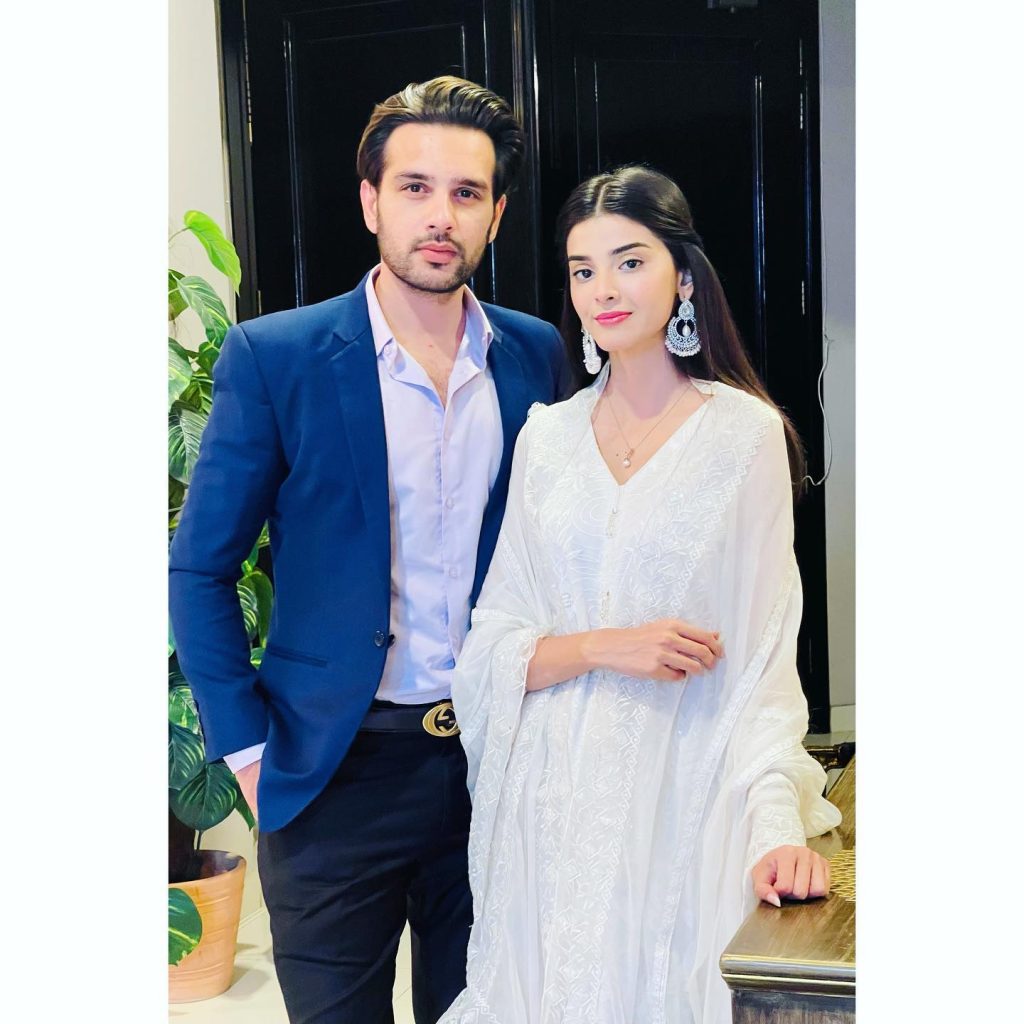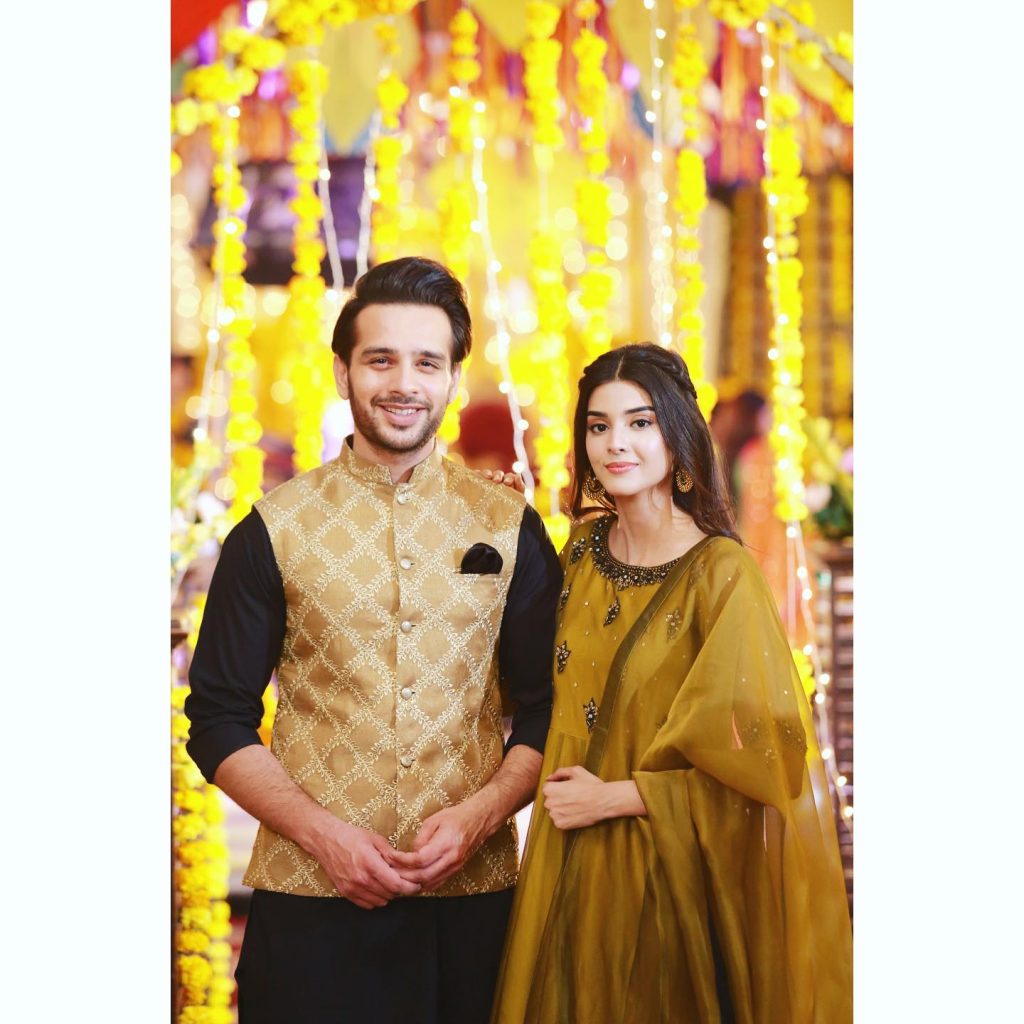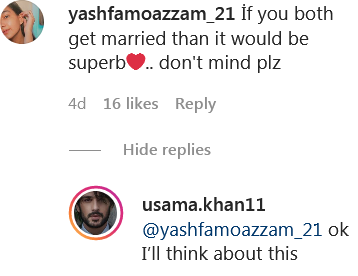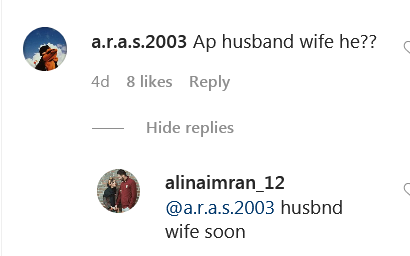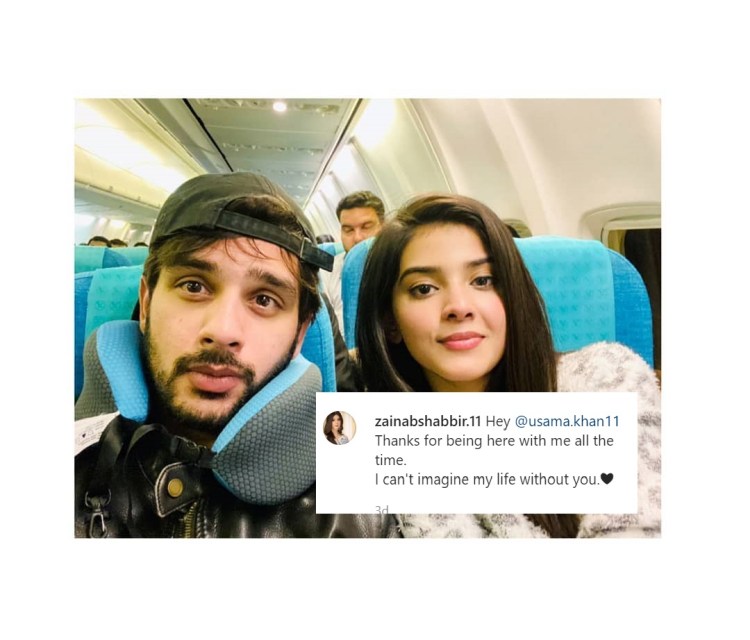 Currently, after drama serial Aik Sitam Aur, Usama and Anmol Baloch made headlines when they were seen together. After seeing their great on-screen chemistry, fans speculated that Usama is seeing Anmol Baloch after Zainab Shabir. It is to be notified that Usama's upcoming drama Sitam Shuaar is also with Anmol Baloch but he has categorically rejected fans' speculations. Usama has said that he shares a good rapport and camaraderie with his female colleagues. He has said that he has immense respect for them.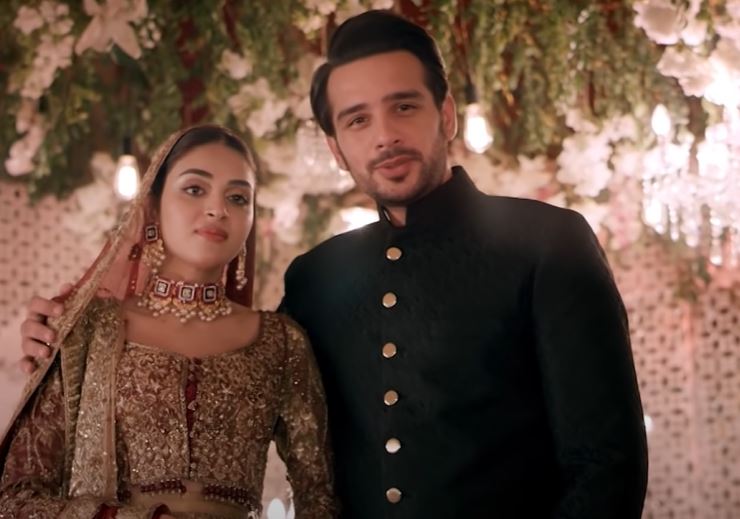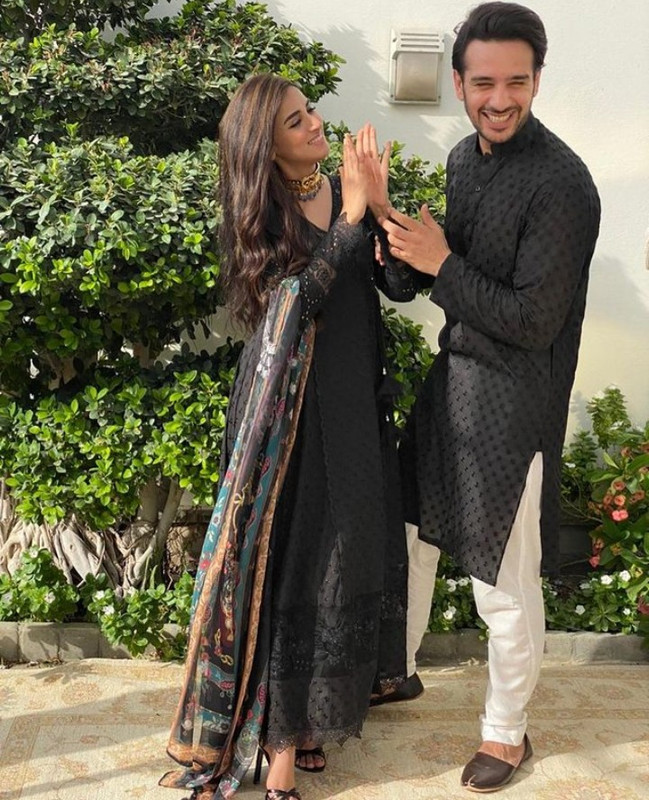 Usama said that he's not dating anyone from the industry as its against his family values and his training. He also said that the word dating isn't appropriate at all. He said that he would prefer to be Nikkahfied than to date. He said that he shares a very good chemistry with his co-actors and the female co-actors are his good friends. Here is what he said.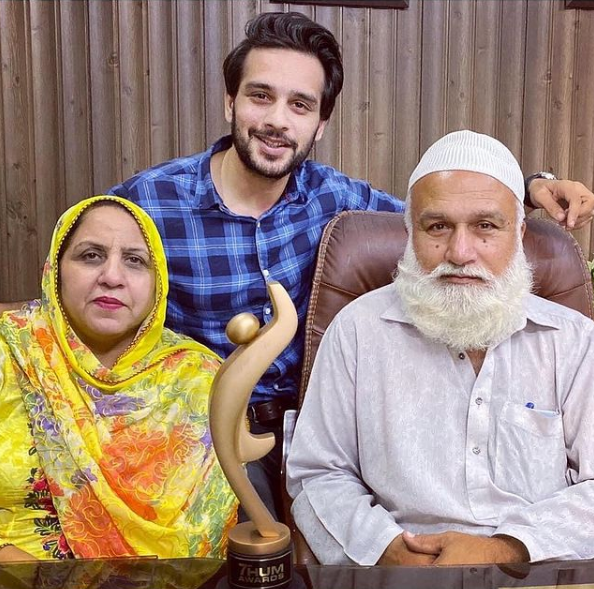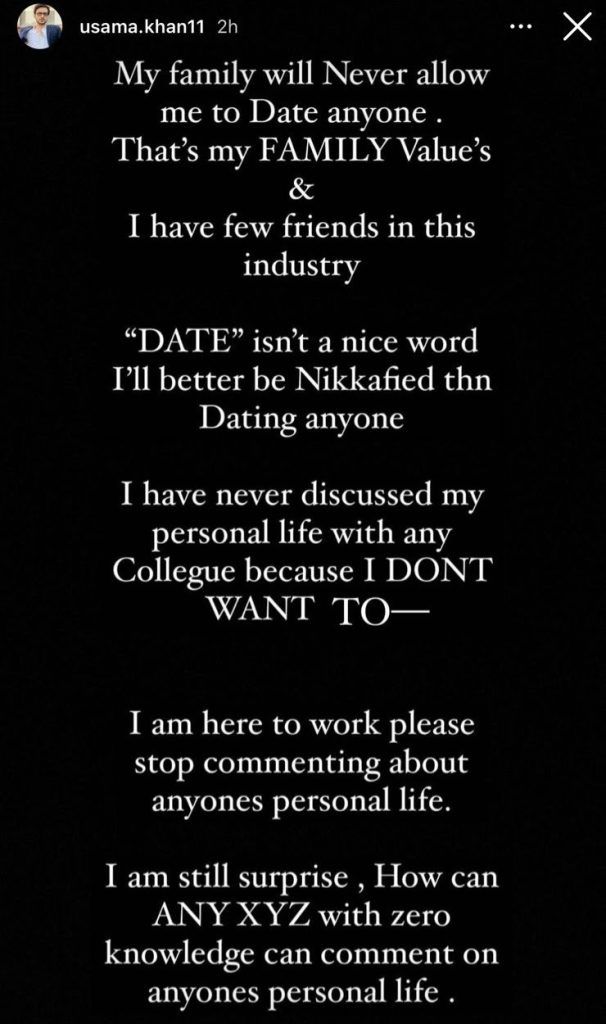 Netizens, who have been following him, are saying that it is his life and people should not speculate about it. They said that Usama and Zainab are under direct public scrutiny which is unfair. Here are the comments which came under his post.