Ushna Shah, an actress who is known for speaking her mind, has landed herself in hot waters amongst Twitteratis. Ushna came under fire, when she called out a pizza delivery guy's masculinity for being afraid of her pit bull and not coming inside the house to deliver the pizza.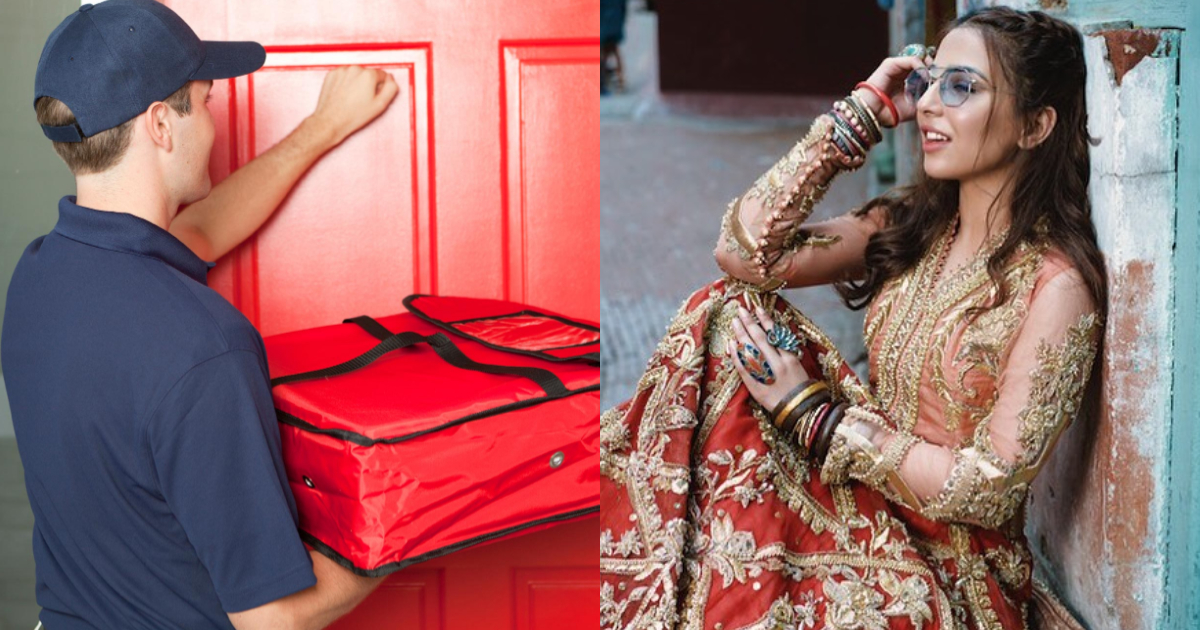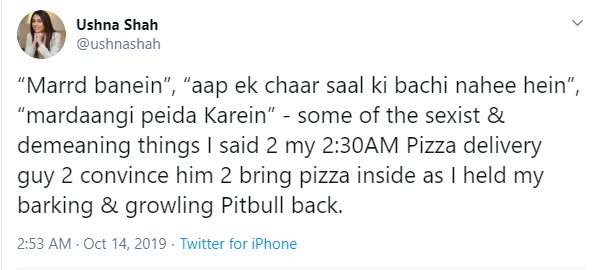 Ushna's tweet, didn't go down well with Twitter users and even filmmaker Jami called out Ushna in bad taste, alongside other keyboard warriors.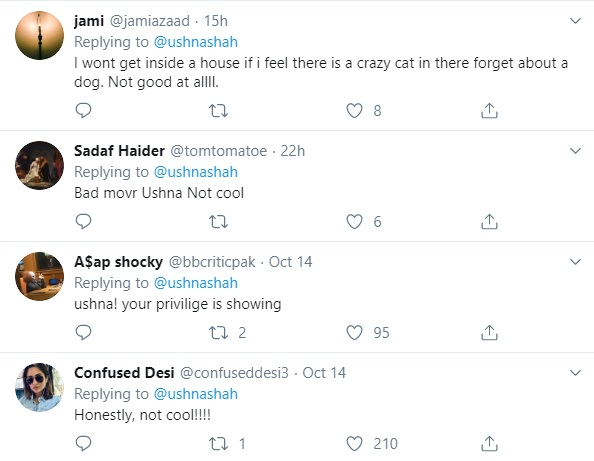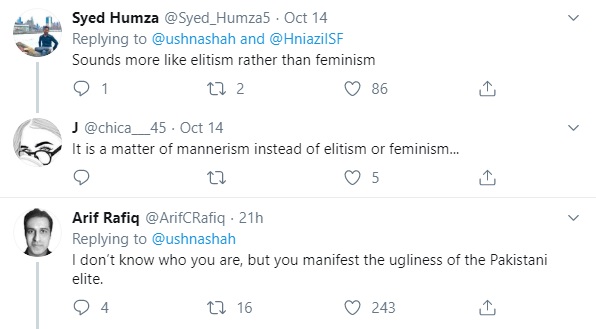 Although Ushna did clarify the matter in her following tweets, but it seemed that nobody really paid attention to what she was trying to point out.
"To everybody crying about my rant to the pizza guy. I was holding the dog. He refused to come in. The first ten minutes of "mera waada hei kuch nahi Hota", "meina pakra hua hei issey please guzar jayein" "bahadur baneyin Shahbash" didn't work," wrote Ushna, while people called her out for being mean.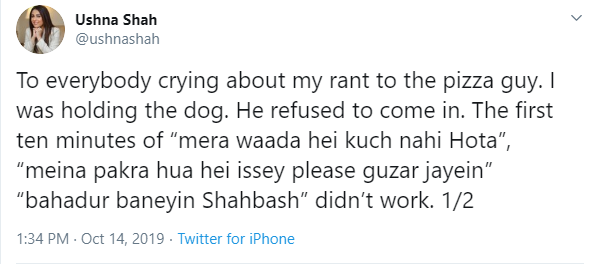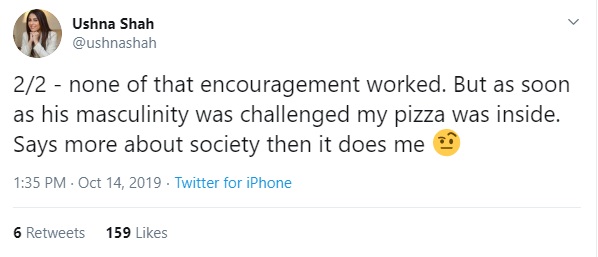 Twitter users kept on critcising Ushna in response to the posts but the actress did try and make her stance clear.Calling her own comments sexist and demeaning, the Balaa, actress pointed out that she only tweeted about it to have a conversation regarding how 'society functions on demeaning comments,' since she herself belonged to a patriarchal society.
The Bewafaa actress stated how explanations never sell and that how the tweets that she had explained the entire situation in, were never retweeted.
Ushna further added how she thought about discussing the incident because the only thing that worked was her challenging the pizza delivery boy's masculinity. Ushna added that despite holding the dog down, the pizza delivery boy didn't trust her enough and waited for the servant boy who usually did.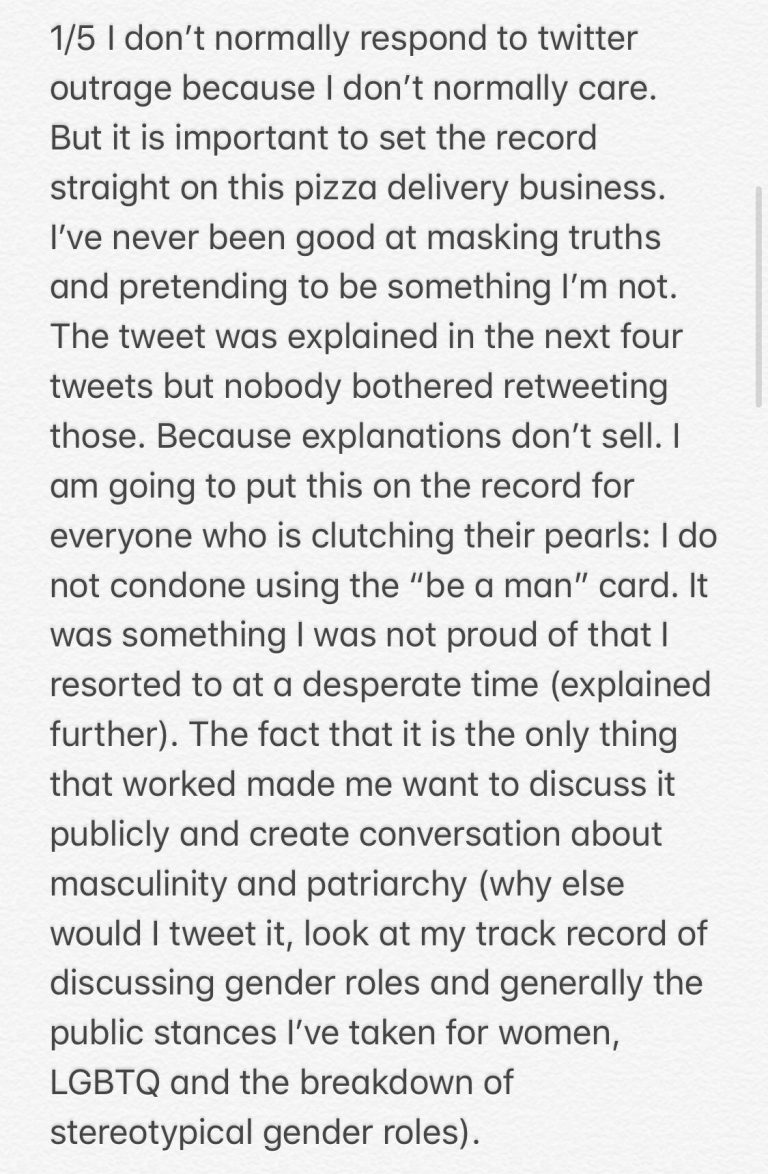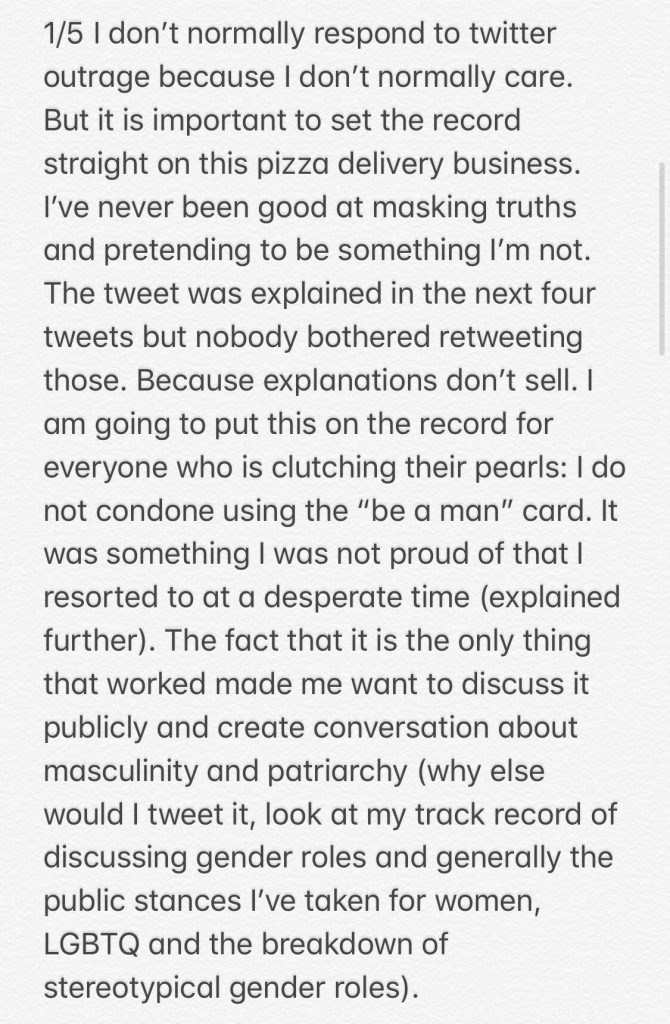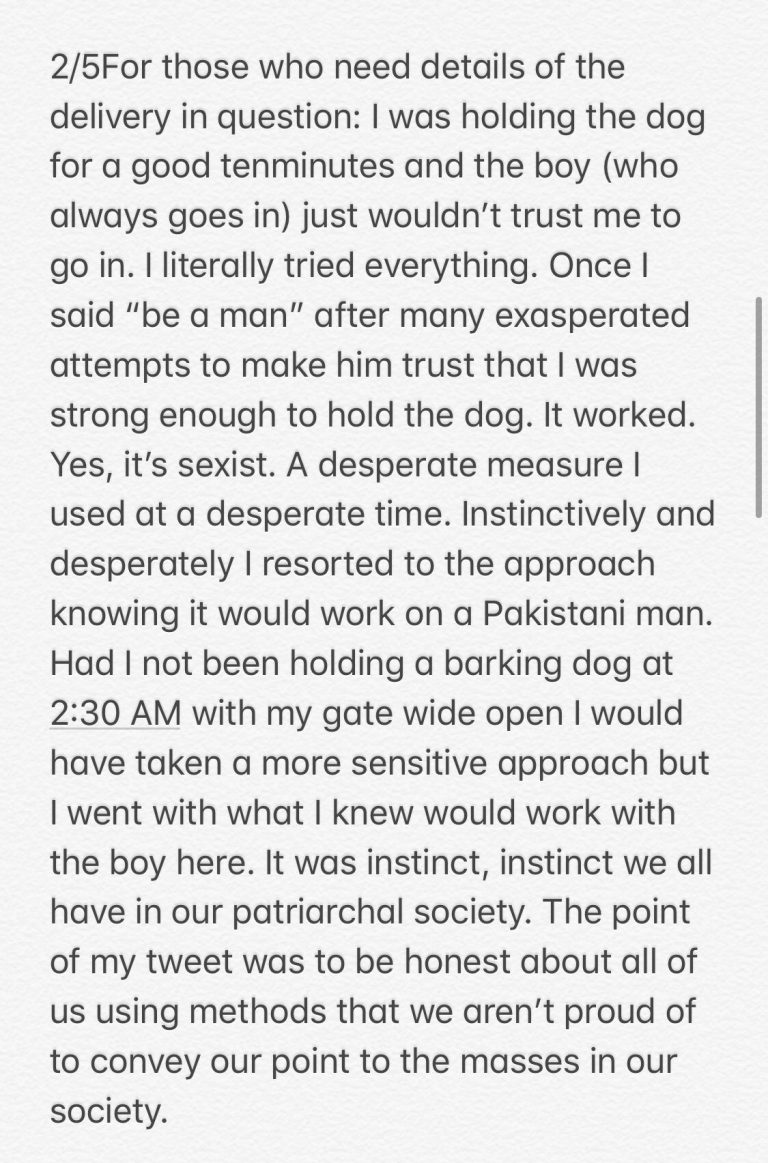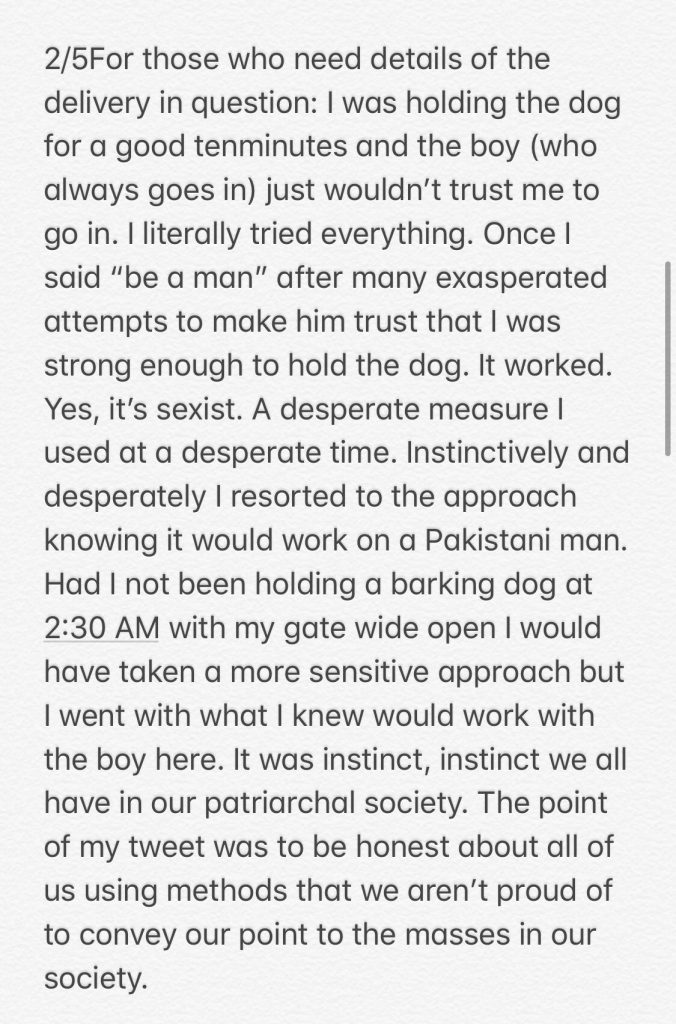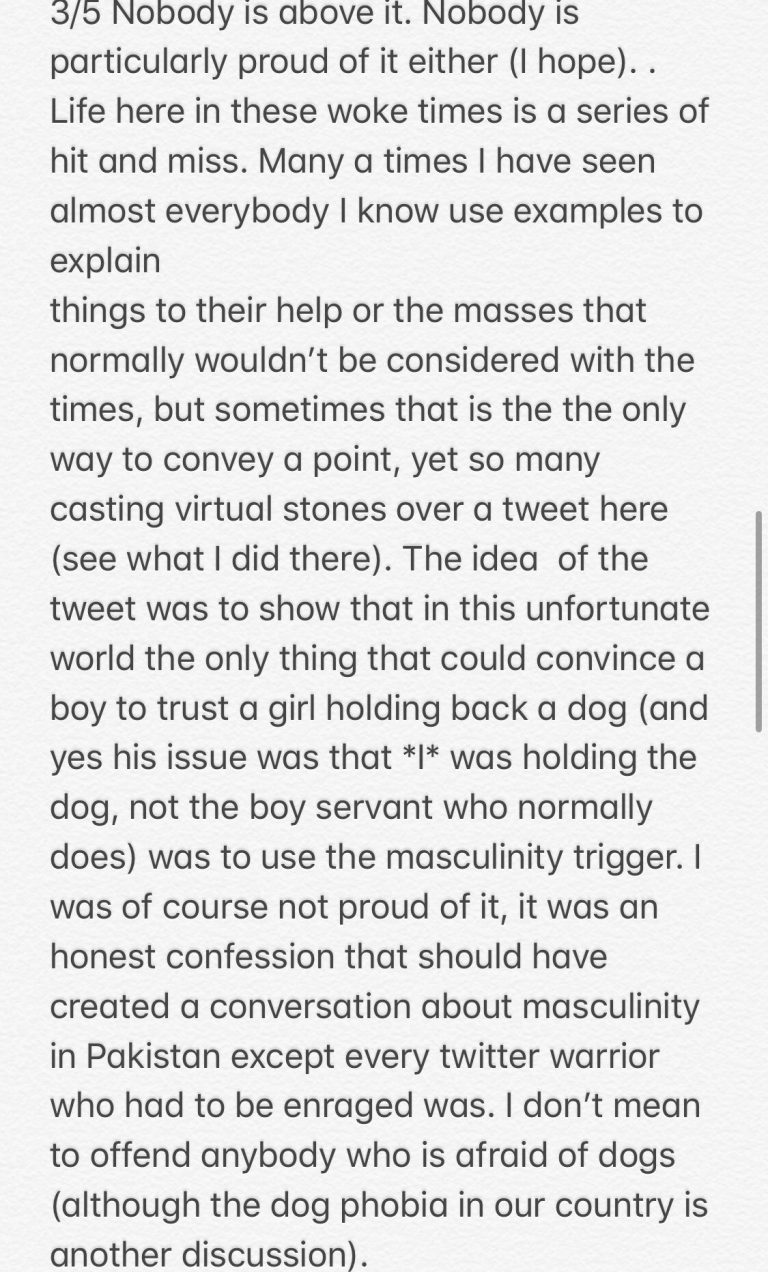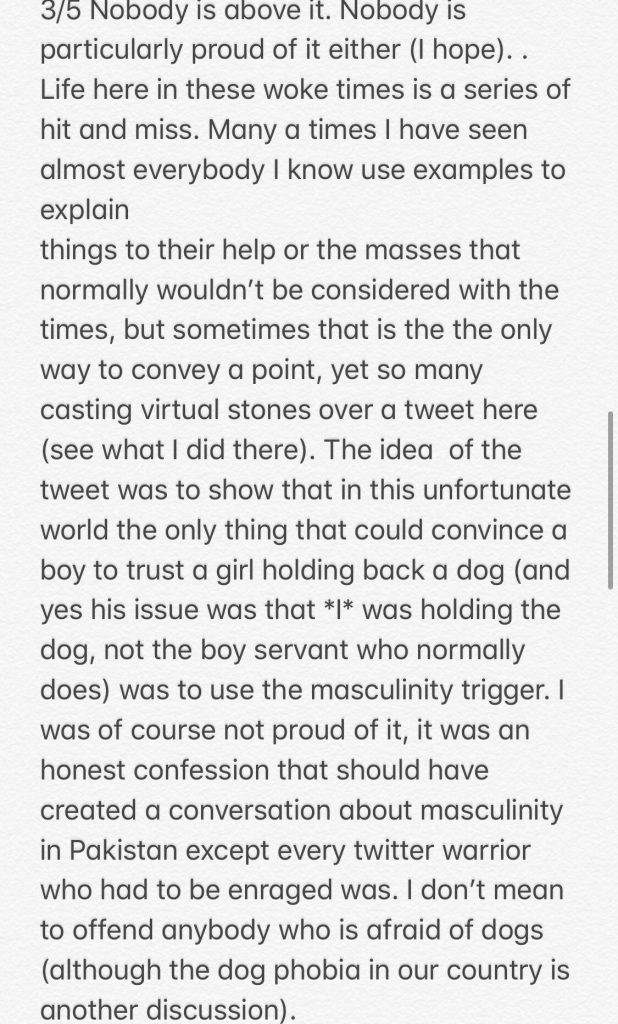 "The idea of the tweet was to show that in this unfortunate world the only thing that could convince a boy to trust a girl holding back a dog was to use the masculinity trigger," wrote Ushna.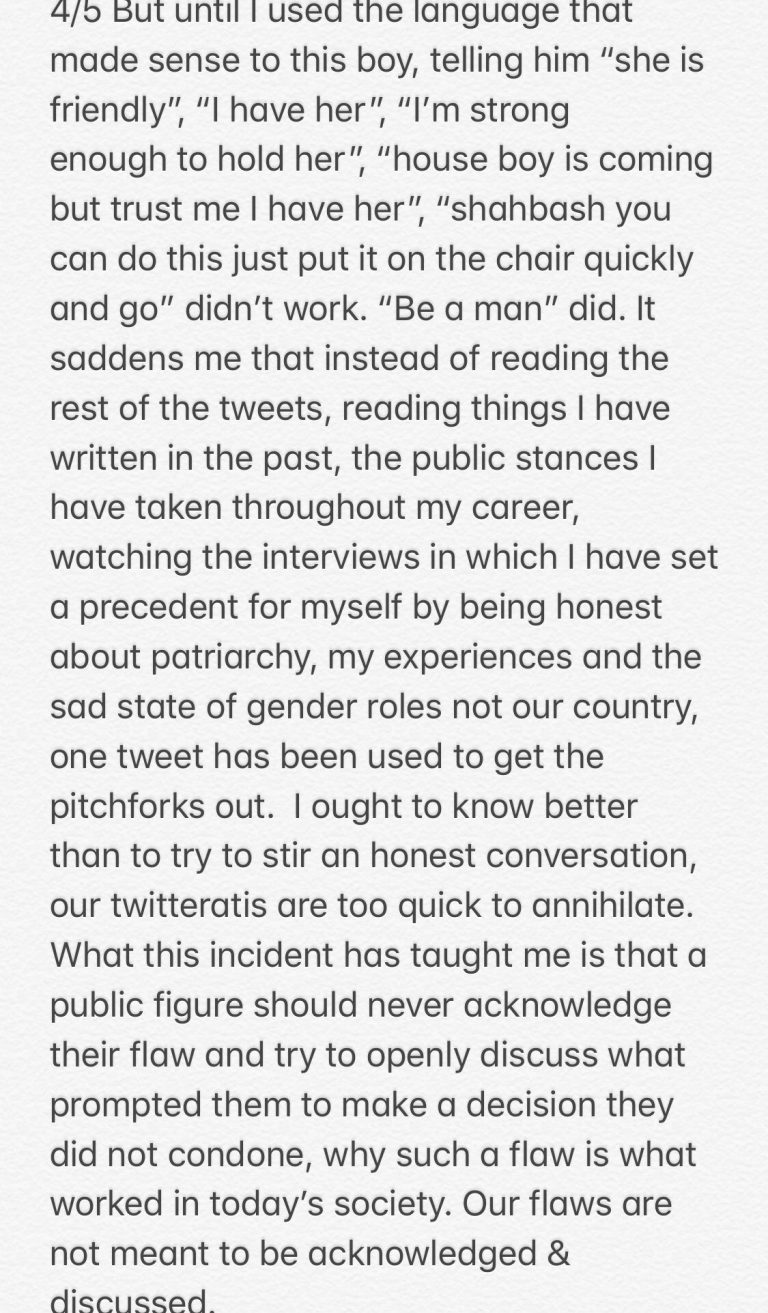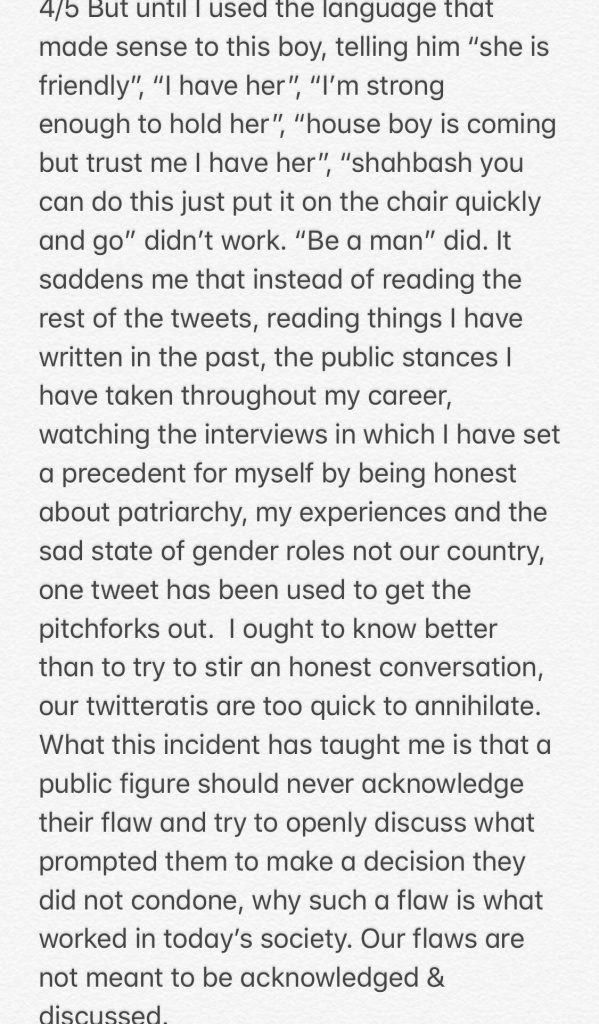 "Our twitteratis are too quick to annihilate," added Ushna further stating that the incident had told her how a public figure should never acknowledge their flaw and openly discuss something they did but what they do not condone.
On an ending note, Ushna openly invited Twitterati to unfollow her if they did not agree by what she said or did or if people cared to understand the context of what was being said by her, they were always welcomed to follow her away.