We all wanted to be adult in childhood and experience new things. We believed there will be more freedom and fun. But who knew adulting will be this difficult?
Well, actress Ushna Shah shared how she had to transform her eating habits. Earlier she used to take orange juice in her breakfast routine but now she views orange juice as her enemy which is filled with thousands of calories and sugars which is pretty harmful for health.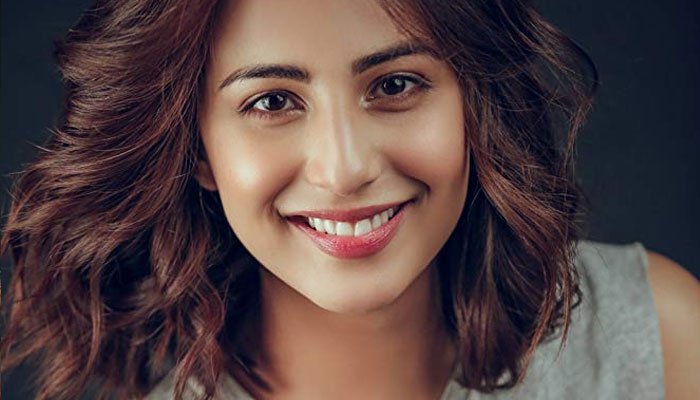 She tweeted about the change in her breakfast routine and wrote:
Transition to pre-diabetic adulthood: from drinking Orange Juice as a breakfast staple to viewing juice as a delicious enemy filled with calories & sugars.

— Ushna Shah (@ushnashah) October 19, 2019
Ushna Shah was recently criticized for humiliating a pizza delivery guy and using sexist remarks for him. Many people came out and bashed her being rude and using derogatory remarks then she apologized and accepted her mistake.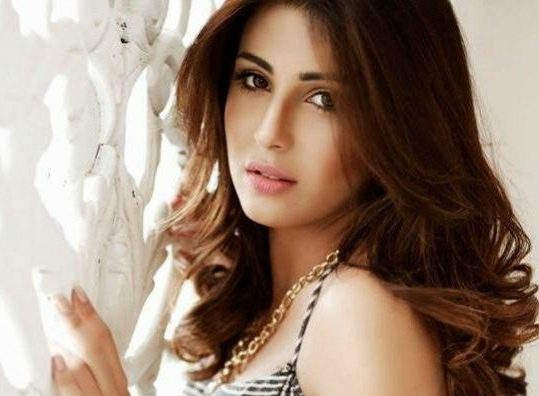 Ushna Shah is one of the most prominent actresses of the Pakistani industry known for her role in Bashar Momin. She has been the brand ambassador for the fashion label Nickie Nina and has done campaigns for various lawn brands such as Jahanara.