Pakistan's television industry is full of talented actors. They make drama look so realistic and make viewers fall in love with it. One of the finest actresses is Ushna Shah. She is the pride of our country. She is a bold and courageous actress who made people fall in love with her for her tremendous acting.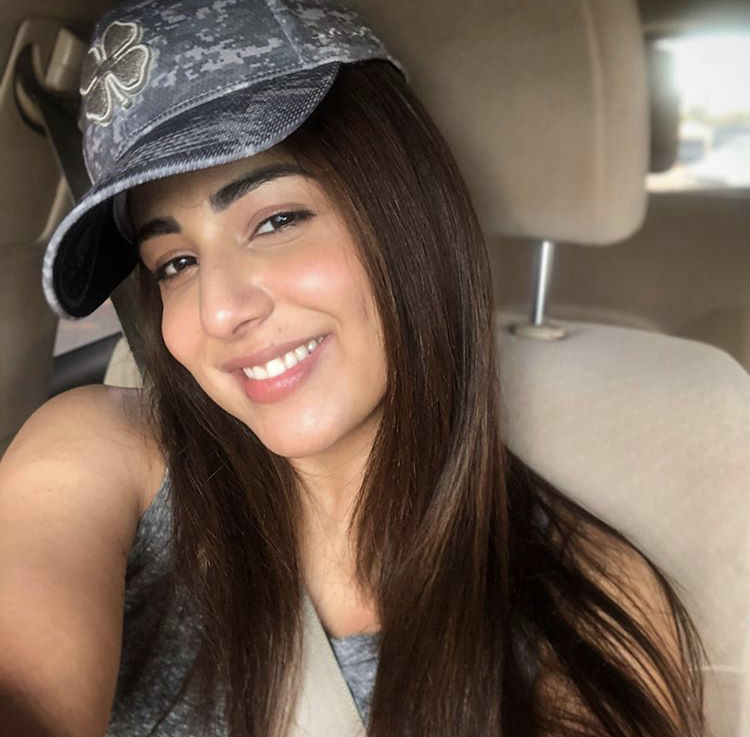 Ushna Shah gave back to back hit Urdu dramas and never failed to impress her fans. Her role as Nigar in Balaa was outstanding. She makes sure that her drama becomes the talk of the town.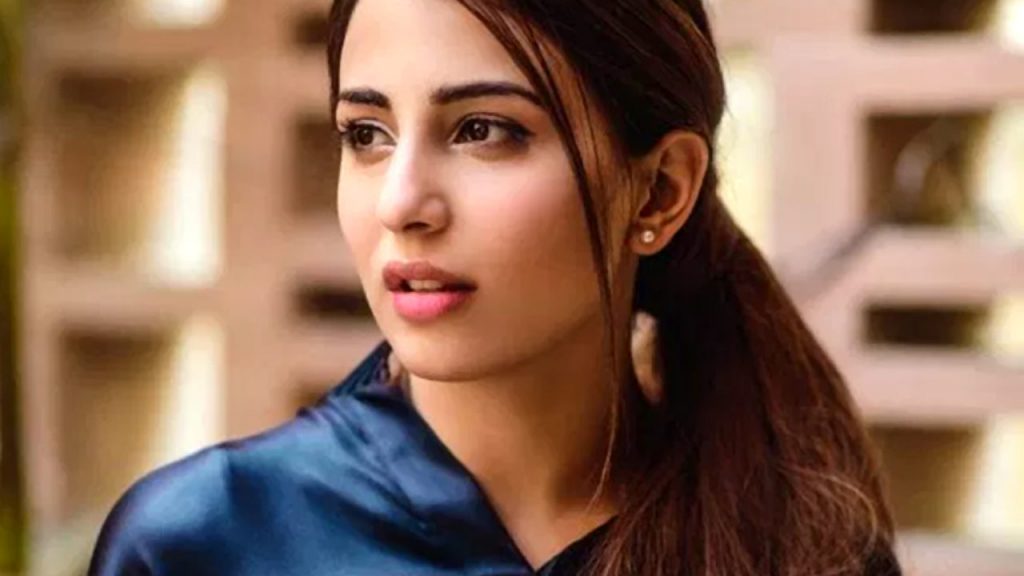 We all have our pasts, ex-relationships, but instead of being embarrassed, we should learn from our mistakes. Ushna Shah, during a talk show at Bol Tv, openly talked about her Ex-boyfriend.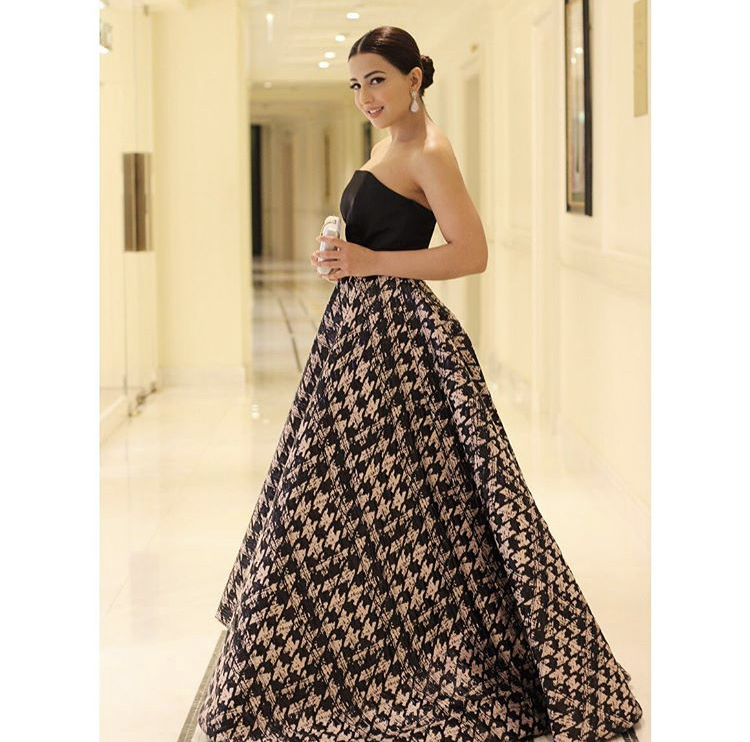 Ahsan Khan asked whether she has ever stalked her ex-boyfriend on social media or not? To which she confidently said, "YES!" She stalked him just to check what's going on in his life, and to be thankful for stepping back from the relationship. She further added that we all have stalked our exes, but we won't accept it.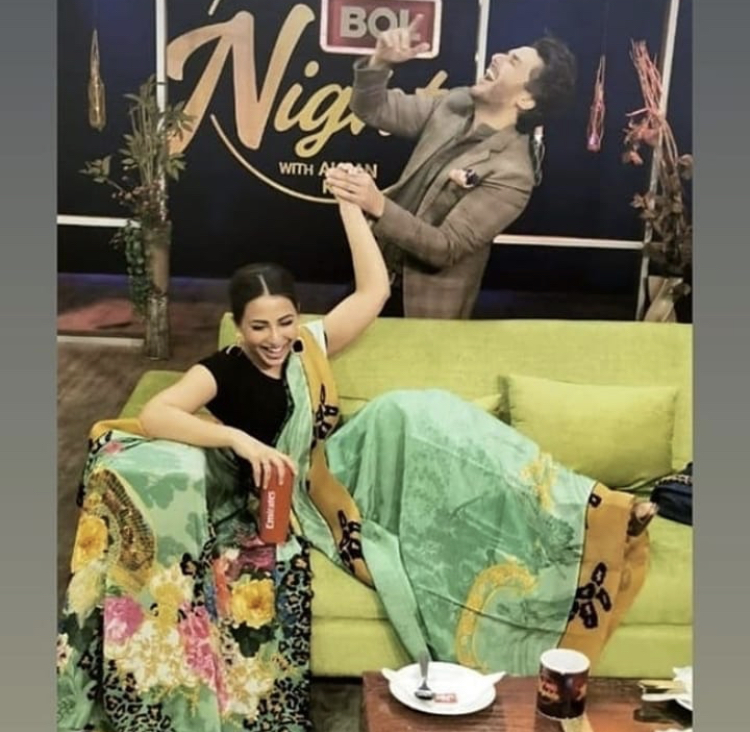 What do you guys think of Ushna Shah's confidence? Tell us in the comments section below. 
Top Trending Video