Something has to be seriously good for you to profess your crush publicly and your genuine admiration is a common knowledge among your friends and family. A piece of art is meant to entertain and if it connects and pleases, even better. Falling in love with a fictitious character depends on the reader's imagination and on author's writing craft. Creating and portraying such a character on screen depends on the craftsmanship of the director and the actor. I have witnessed one such character after a long time – Altamash in Anaa drama.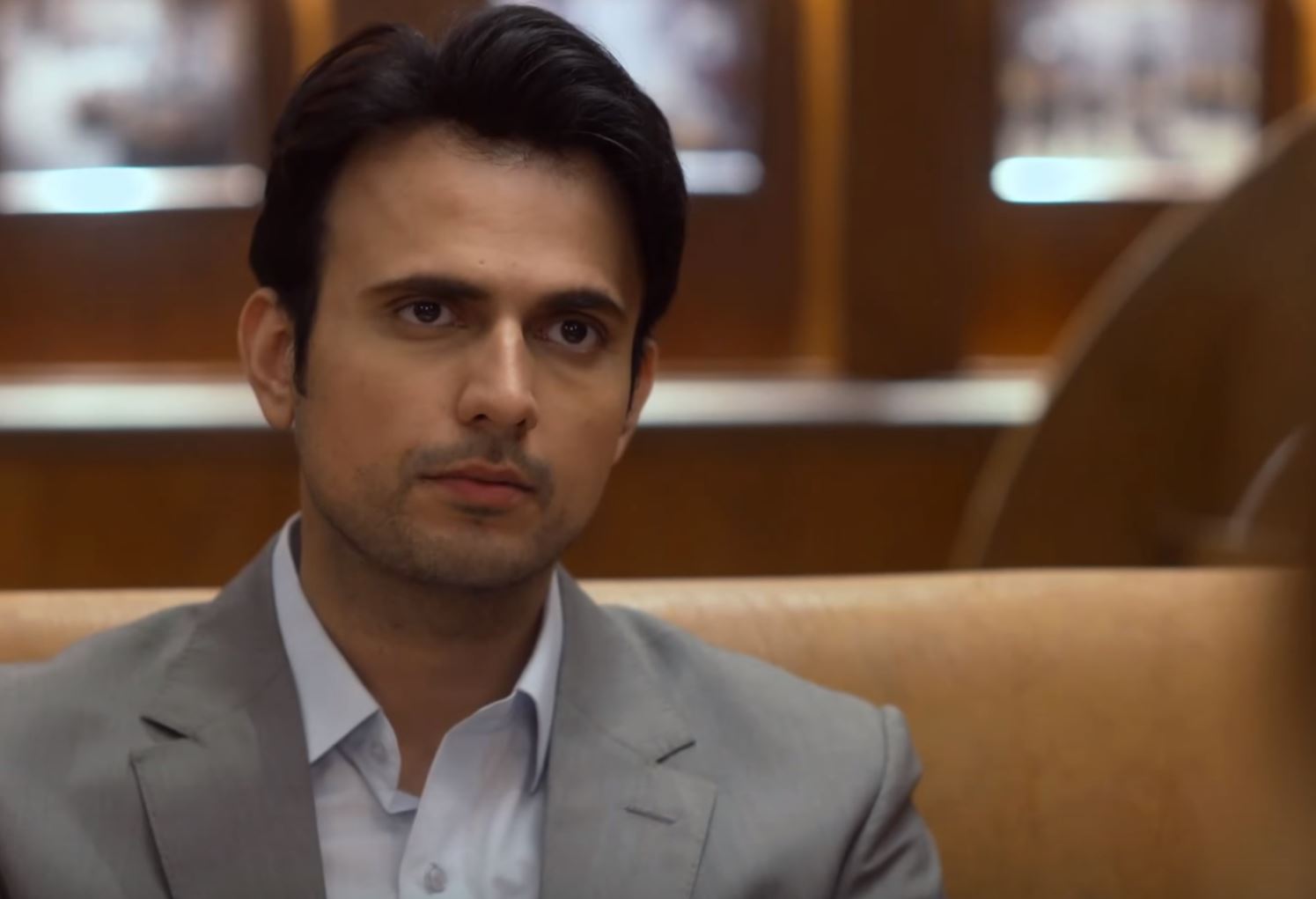 Watching Pakistani dramas is my only relaxation after work. "Zindagi Gulzar hai" still holds the top position in every aspect – story, dialogues and dialogue delivery, nothing has surpassed it yet. However, after Fawad Khan, Usman Mukhtar in "Anaa" grabbed my attention. In love with Altamash, the character played by Usman, and there are a number of reasons for this crush.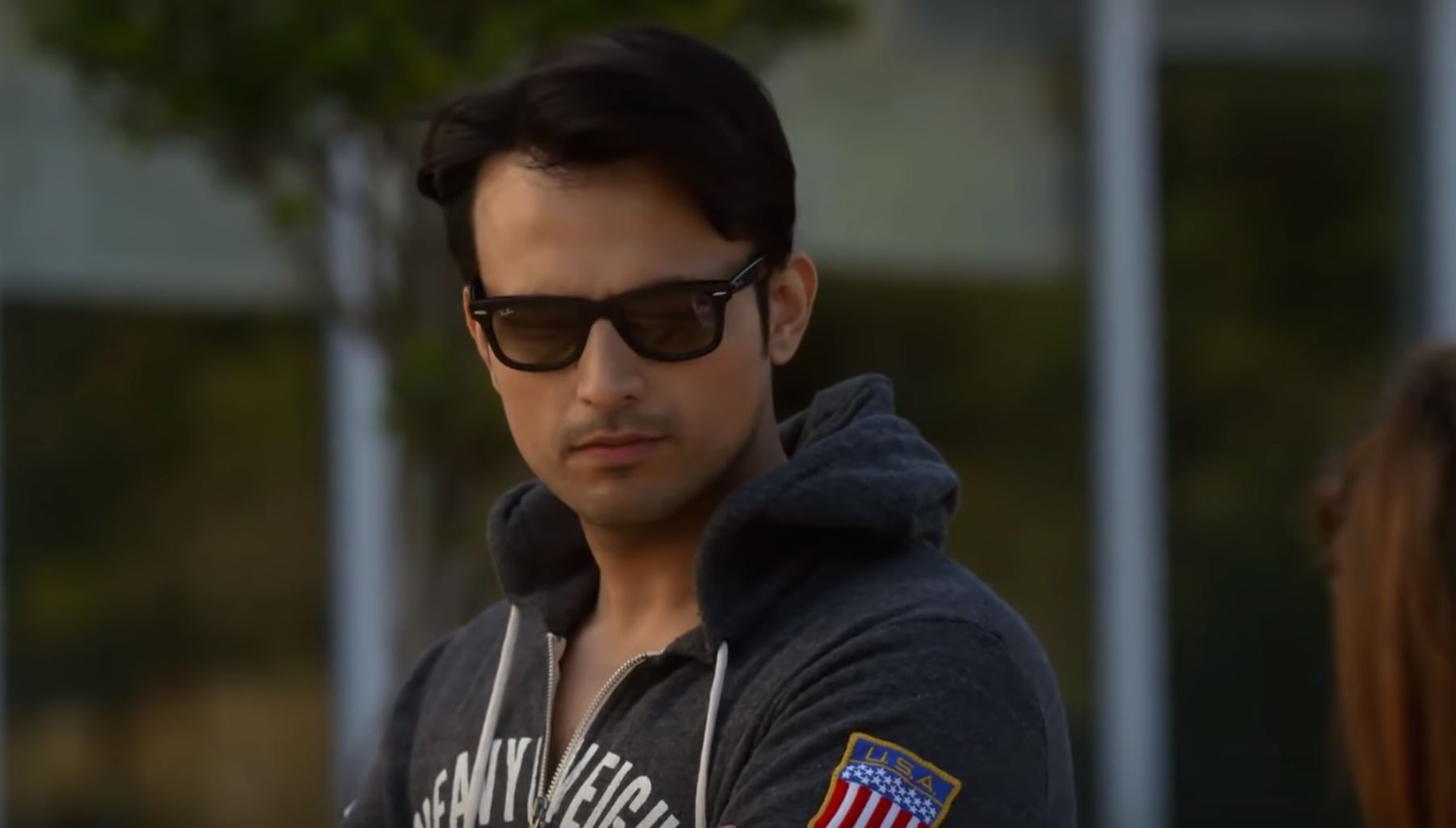 Firstly it is Usman's tone and dialogue delivery, secondly the dialogues are well written. The character demands a presence and Usman has done justice to this role. The story itself is not great but dialogues, location and Cinematography make it worth watching.
Character of Altmash has overshadowed role of the main lead in the drama. It is evolvement of love between Altmash and Izza that has kept the audience captivated. He seem to be living up to the dialogue that he said in one of the earlier episodes " Mohabbat se bari bewakoofi duniya mein koi nahi….. muhabaat hoti nahi hai sahi jaga per ke jati hai". He seems to have gradually developed feelings for Izza and is careful with how he expresses it. The budding romance between these two characters has made it worth a watch, as people can relate with the emotions portrayed.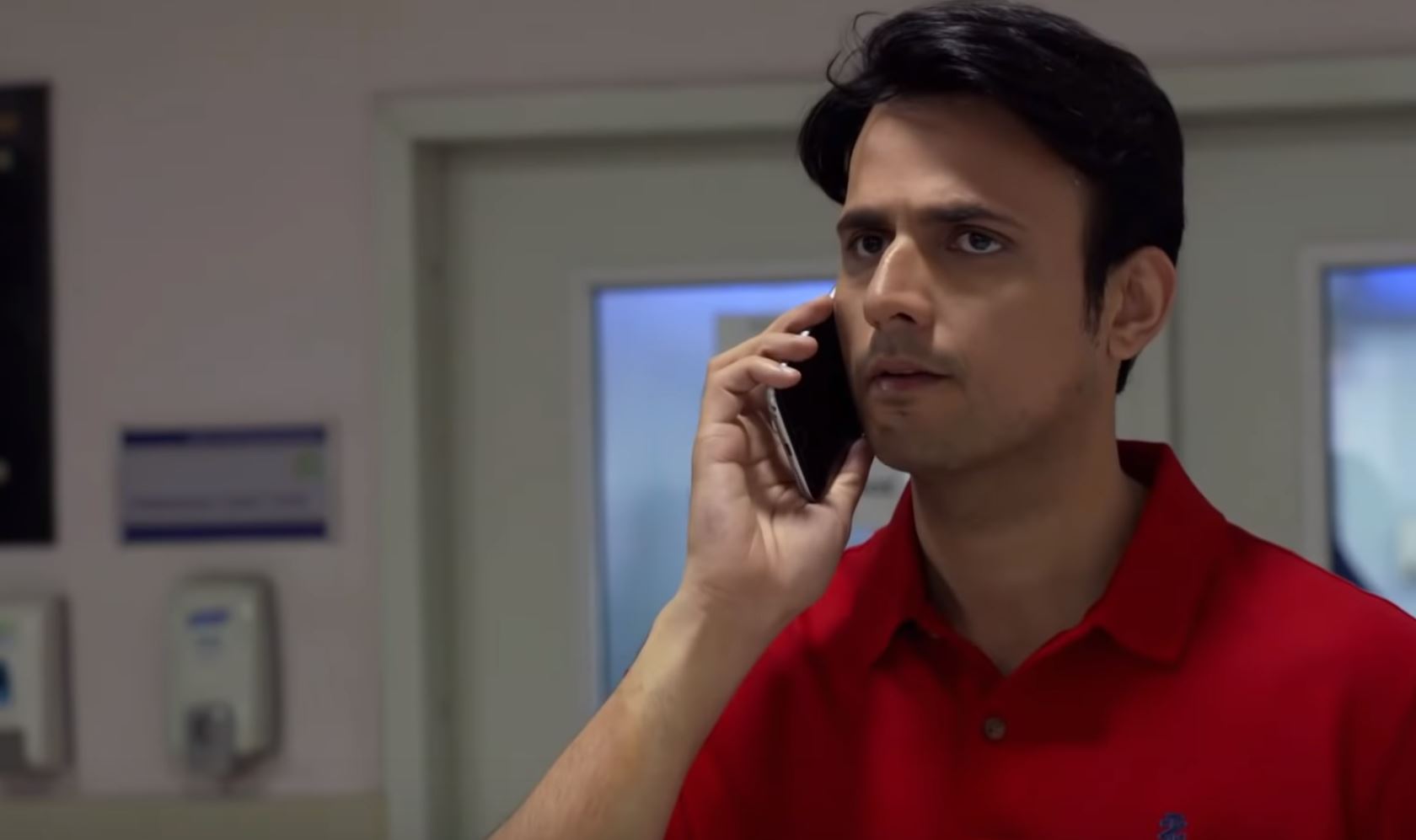 Each episode is eagerly awaited and the scenes of Althamsh seem to be the highlight of each episode. As the drama is moving towards its climax it would be difficult to replace it. It would be replaced with usual predictable mundane storyline that is being churned in the bulk productions that we witness nowadays.
Wish Usman will continue to do good scripts to maintain the euphoria he has created. Signing off, with loads of love and best wishes to Usman Mukhtar and our drama Industry.
Written By: Shazia chowdhry