An actor, filmmaker and cinematographer is the new crush of town.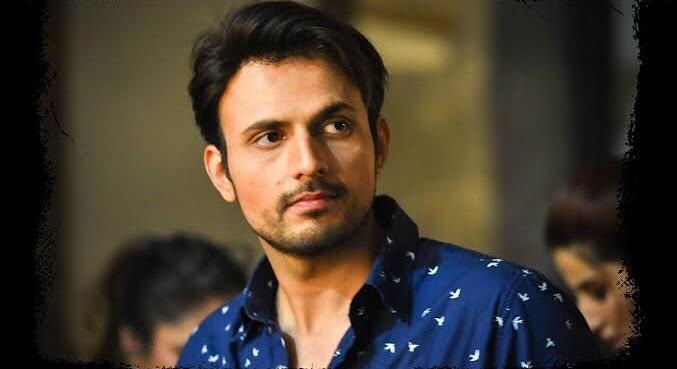 Usman Mukhtar  is an actor, filmmaker and cinematographer. Starting his career from acting, Usman Mukhtar has bagged lead roles in Pakistani movies and dramas. He began his career as filmmaker and later on as theater actor in 2007. He got his first huge break in 2016 when he was offered a role of film actor in movie Janaan. He was also featured in the movie Parchi. Usman is one of the latest crushes of Pakistani awaam! But only a few people know about this heartthrob actor. His recent character in drama serial 'Anaa' is being loved by everyone, and his acting skills are impressive!
When there were no web series or any vloggers on internet, Usman Mukhtar was there with his vlogs.
His latest cute videos are treat to eyes. Lets have a look!
Usman Mukhtar can be spotted teasing Sarah Khan in this latest video.
Usman Mukhtar just casually opening bottle cap in a style.
And here he is here with his funny videos.
Usman Mukhtar absolutely loving these filters.
He finds filters therapeutic.