Asim Azhar is a Pakistani singer. He broke the silence on the rumored relationship with Hania Amir who is a brilliant and talented young actress. Asim and Hania are spotted together quite often. They both have been dating for a while now but the couple has yet to make it official. They recently walked hand in hand at the Fashion Pakistan Week 2019 in Karachi and stole the show with their cuteness.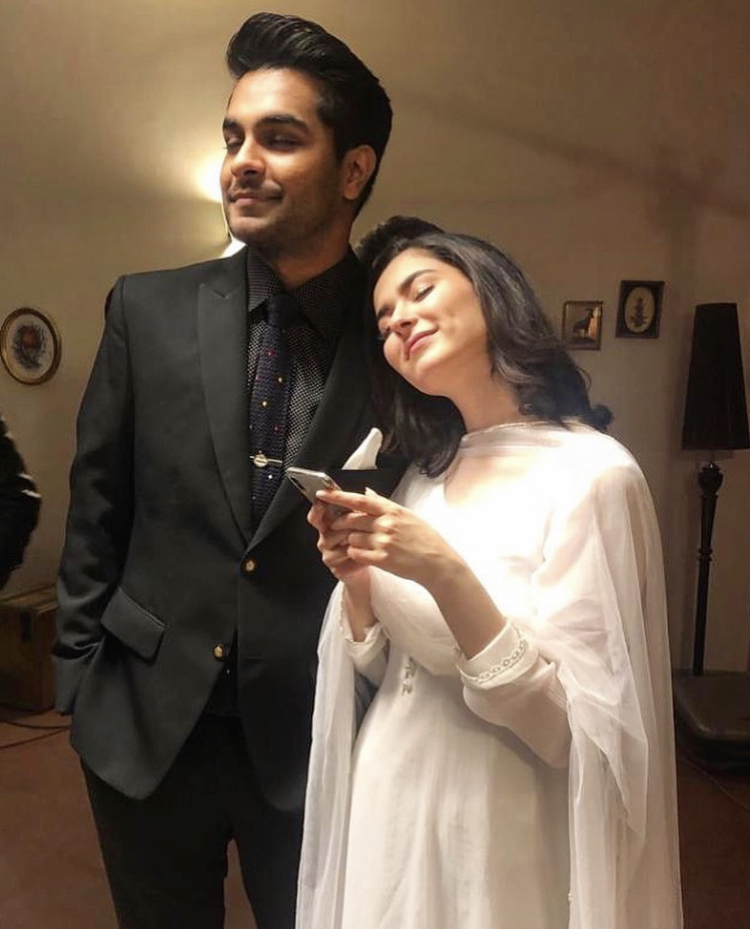 During an interview, Asim was asked about his relationship with Haina to which he replied, ' I feel like she is the kind of person who brings a lot of positivity in my life'. He confirmed that they both are serious about each other and are in a strong relationship.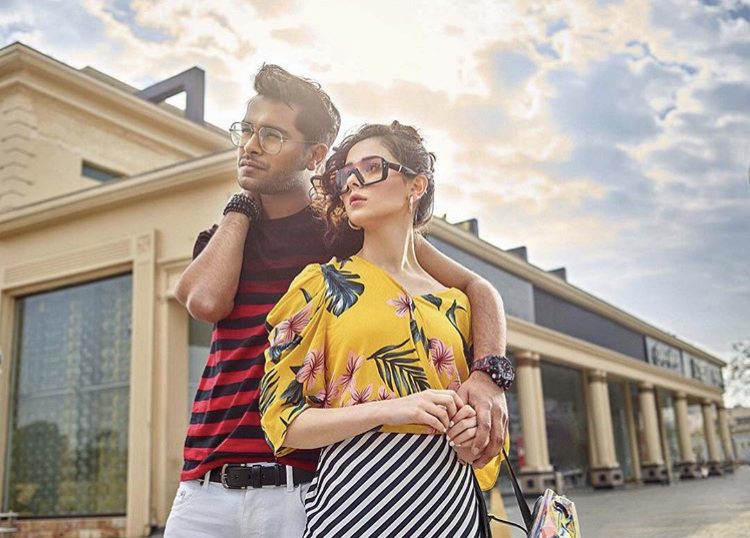 Asim Azhar went to New York for his concert. His concert video in which he was shaking hands with his fans went viral over the internet. Haina got possessive and commented 'Hath Chor' which surely mean that she doesn't want anyone to look at his man.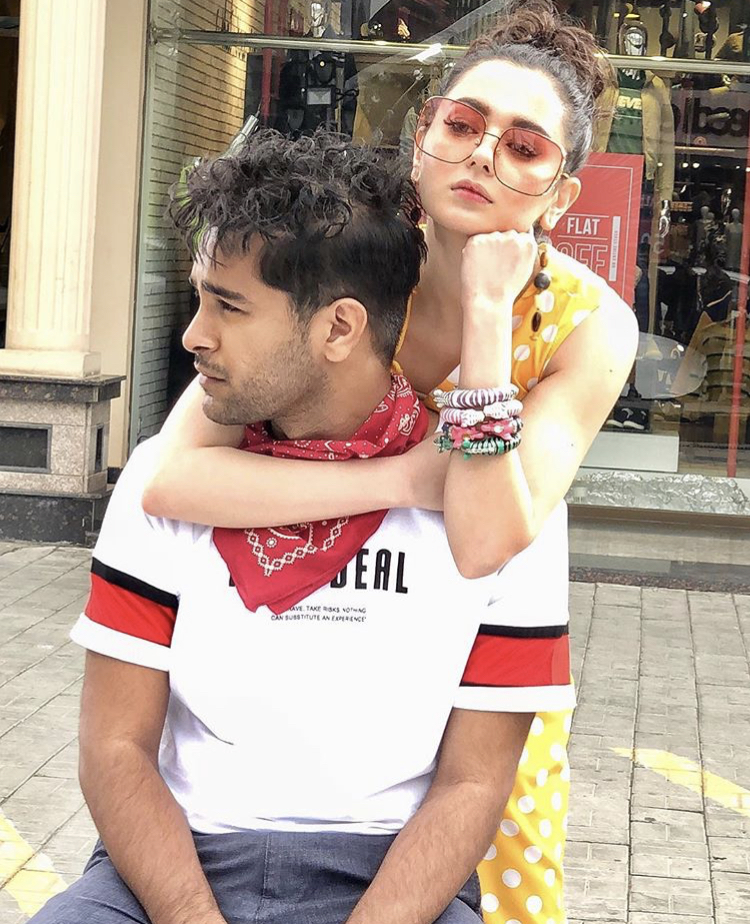 Asim and Hania are missing each other badly. She wants him to come back as soon as possible. 
What do you guys think about Hania and Asim as a couple? Tell us in the comments section below.