Lux Style Awards 2017 was directed by the talented Hassan Shehryar Yaseen last year but with the nominations out for this year, it was revealed that the celebrated designer will not be setting the stage this year. The development was said to be occurred because of budget cuts for the show. The latest news is that the ceremony which will be held in Lahore this February will be directed by none other than the former model and now choreographer Vaneeza Ahmed.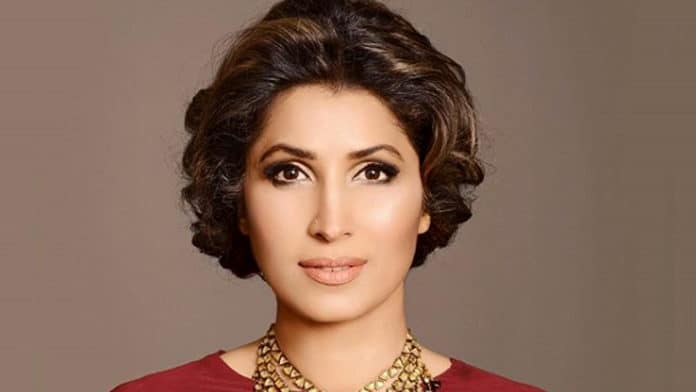 Before HSY, the event used to be handled by Freiha Altaf who will be conducting two segments of the show according to the news. She will be putting forward the opening and finale and will launch her movement about protecting human rights. She recently shared the traumatic experience of child abuse she went through and now Freiha will be bringing celebrities to talk about this dilemma by starting her movement from the LSAs.
The show may also not have any Bollywood songs and it will be very sophisticated to put it in Vaneeza's words.