The verdict for the case that was in the court for a few months has been passed. Few months back while staging the marriage ceremony of Veena Malik and Asad Bashir in her show Shaista Lodhi got into deep waters when her actions along with her guests were considered blasphemous. Since then Veena Malik and Shaista Lodhi have fleed the country because they were getting threats from different groups.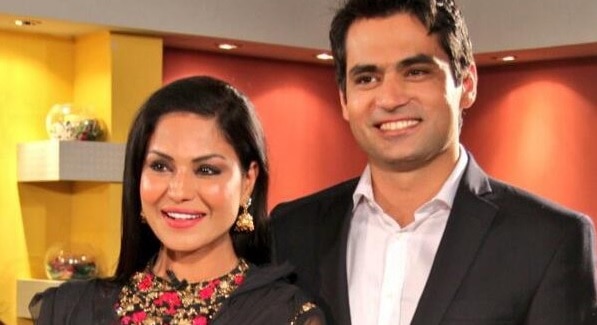 The owner of Geo TV Mir Shakeel-ur-Rehman along with actor Veena Malik and her husband and the host of the show Shaista Lodhi have been sentenced to 26 years in prison by an anti-terrorism court for airing a blasphemous program.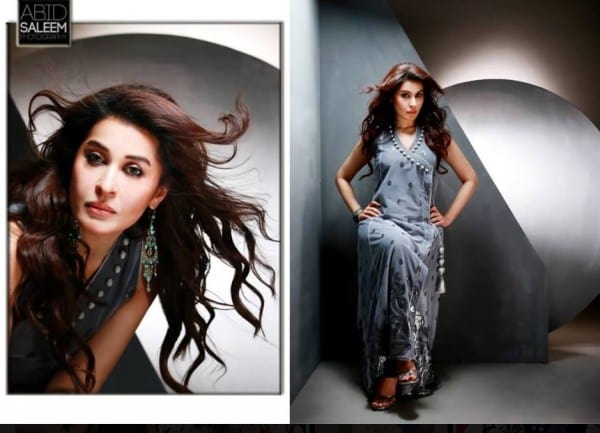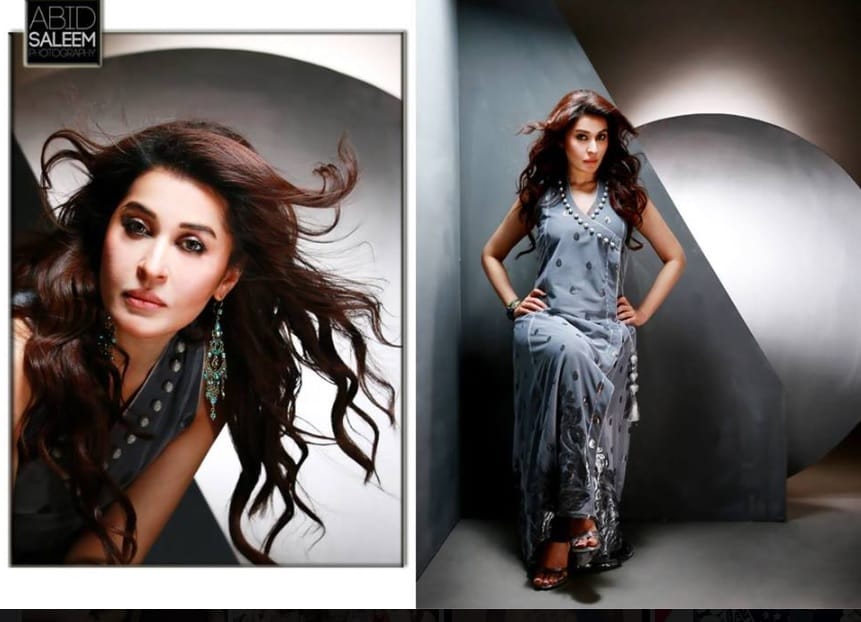 The ATC also imposed a 1.3 million rupees fine on the convicts and ordered that their properties should be sold to raise the fine, if they failed to pay it.