Veena Malik Meets Malala Yousufzai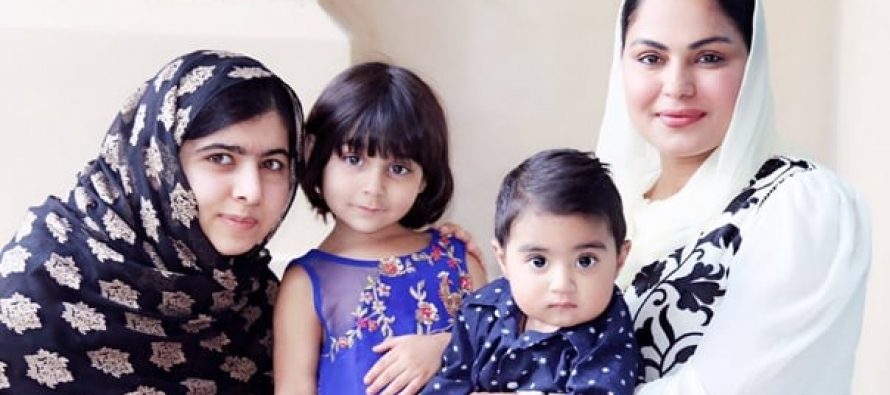 Veena Malik has been very active in some way or the other even though she has not been seen on the small or big screen for a long time. Veena Malik and her husband are part of everything related to Pakistan that is of importance if they happen to be in the same country where it is happening. Veena Malik and her husband cannot come back to Pakistan because if they do then they will have to face the charges which the court passed in one of its judgments. But even outside Pakistan Veena Malik is living a happy life with her husband and kids.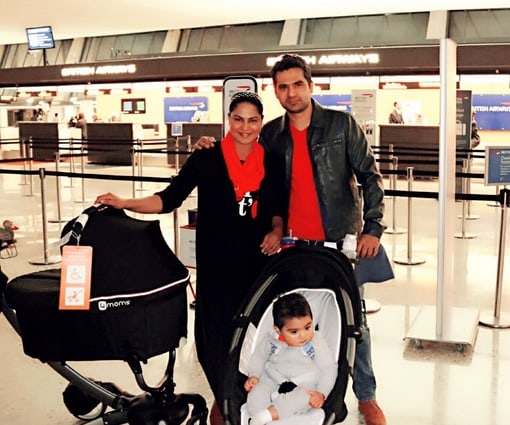 Veena Malik was invited to a special screening of  "He named me Malala", the film which is based on Malala Yousufzai's real life story. Veena Malik met Malala and her family on the occasion, she posted pictures of their meeting on her twitter account. Veena Malik thinks that the film is "Incredible and a must watch".
Here are some pictures of Veena Malik's meeting with Malala Yousufzai and her family:
---