Every person has their biggest achievements in his/her life. What is an achievement? The word has a different meaning for every other person in this world; what is achievement for one may not be the same for another. It has abstract emotions, memorable moments, and many other feelings associated with it. Veena Malik has one too.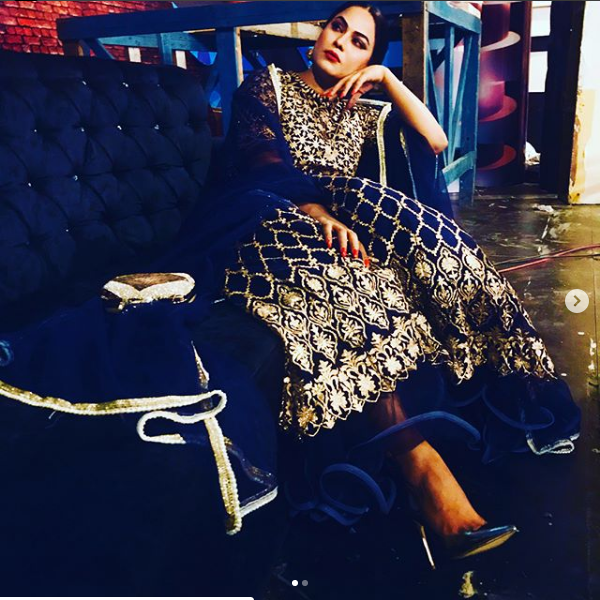 In a recent interview with Yasir Hussain, Veena Malik talked about her biggest achievement in life. Apart from working in Pakistani industry, she believes that working in India and being a participant of the biggest reality show, Big Boss was her biggest achievement. She added that she never enjoyed working in drama serials rather she would always prefer working in comedy series.
"I have done many successful projects for which I admire myself. As an artist, you have your own journey that shapes up your career. I enjoyed doing Mohabbatan Sachiyan; I enjoyed doing films in India; I enjoyed doing Big Boss, and I have worked with almost every leading channel of Pakistan. I never enjoyed doing drama serials, but would love to comedy series."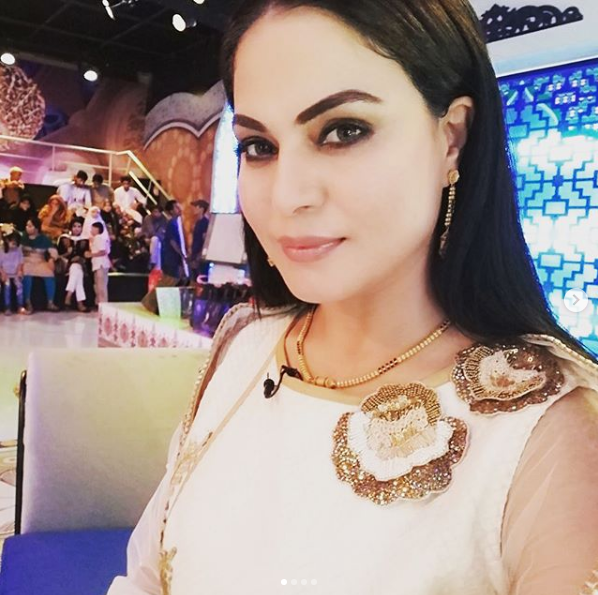 Veena Malik is a Pakistani actress, model and host. She has appeared in many Lollywood and Bollywood movies. Veena made her film debut in 2000 with Tere Pyar Main and since then, there was no looking back. In 2010, she participated as a Big Boss contestant and since then, she has been a centre of extreme criticism. She also appeared in many Indian films, including Daal Mein Kuch Kala Hai, Zindagi 50-50, Mumbai 125KM 3D, and several others. She got married to Asad Bashir Khan but announced her divorce news 5 years later.