Pakistan's supermodel turned actress Veena Malik has finally declared that she has found her soul mate and is all ready to get married. She confirmed the news on Tuesday that she is getting married with a Norwegian Business Tycoon in 2015.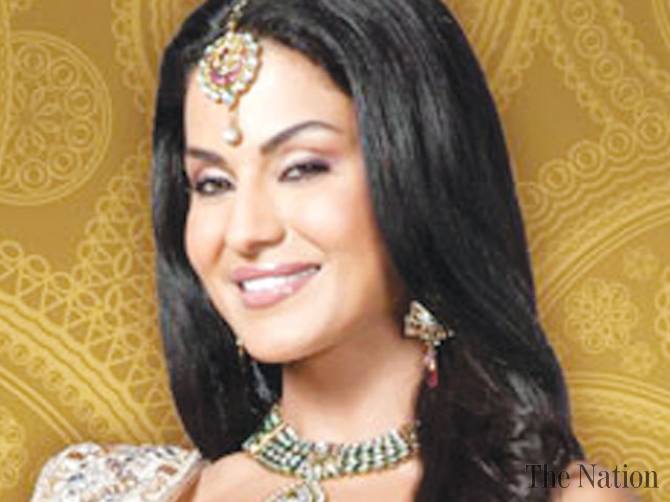 Confirming Indian reports about her marriage, She also tweeted, " Yes. I will get married in 2015….InshaAllah"
While watching Samaa TV Report , I also came across Veena's to-be-husband background. Sheikh Umer Zahoor is Norway Based billionaire who owns a gold mine along with real estate business. Zahoor was also spotted with Veena on various occassions; he himself confirmed too that he proposed Veena and she accepted it. And finally, they decided to tie the knot.
Watch Video Here :

Veena Malik to tie knot with Norwegian billionaire by reviewit
We wish them best of prosperity throughout their lives.
Rabia Basharat.