Famous Pakistani film industry actor Ejaz Durrani dies. Ejaz Durrani was Madam Noor Jahan's ex husband. They together have three daughters Hina Durrani, Shazia and Nazia Ejaz. He was a big film director and producer as well. He worked from 1956 to 1984.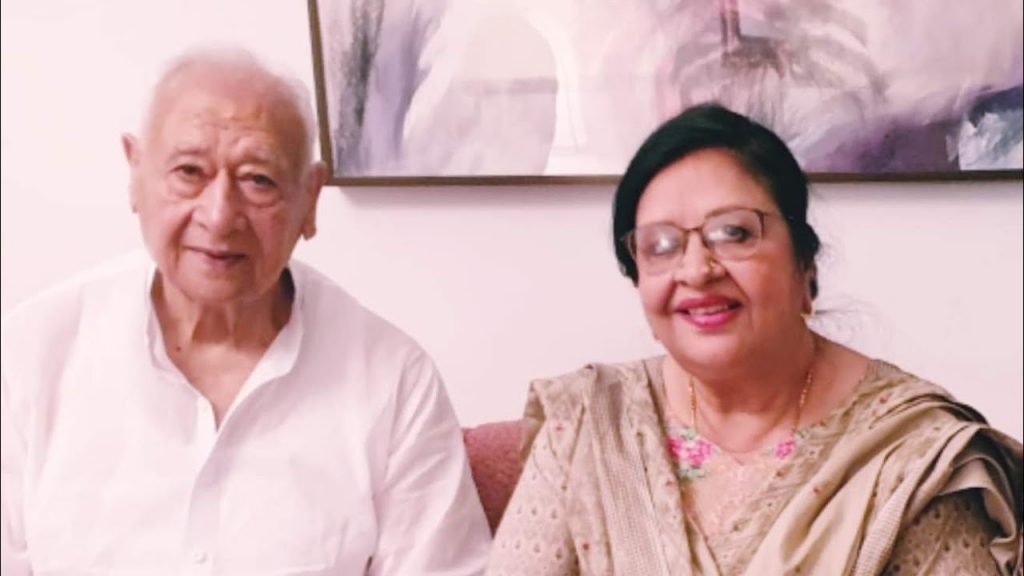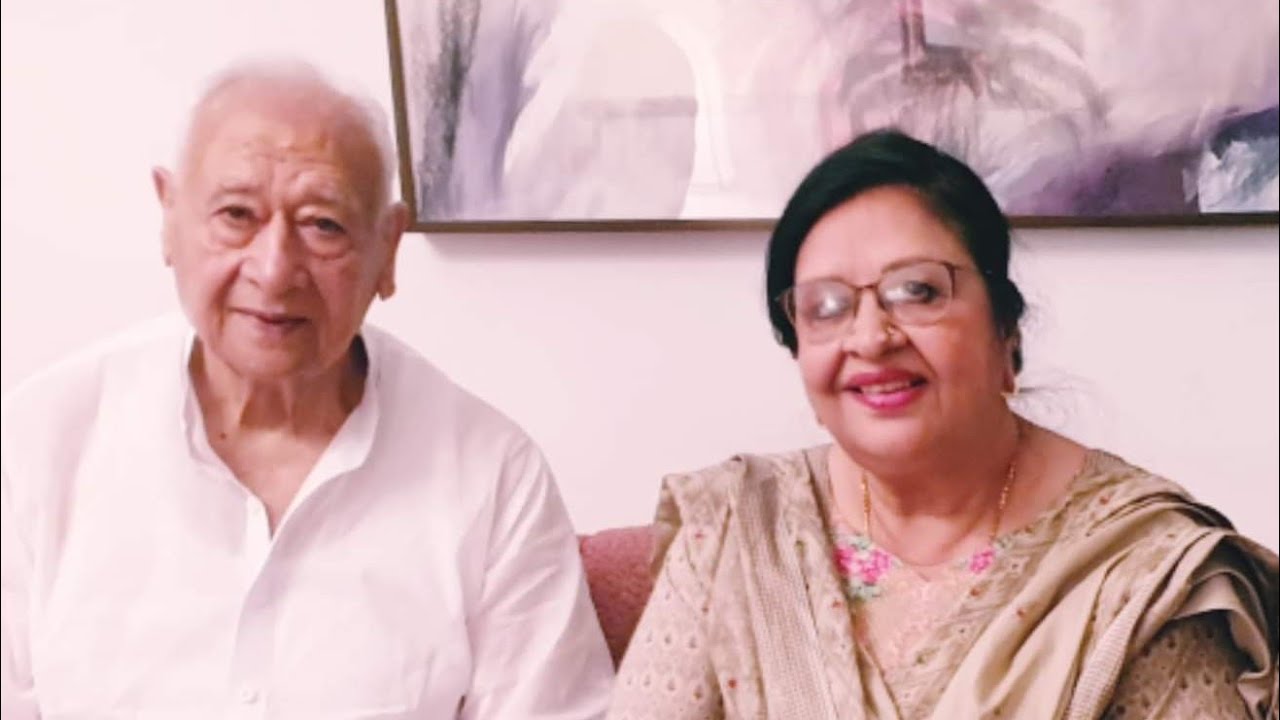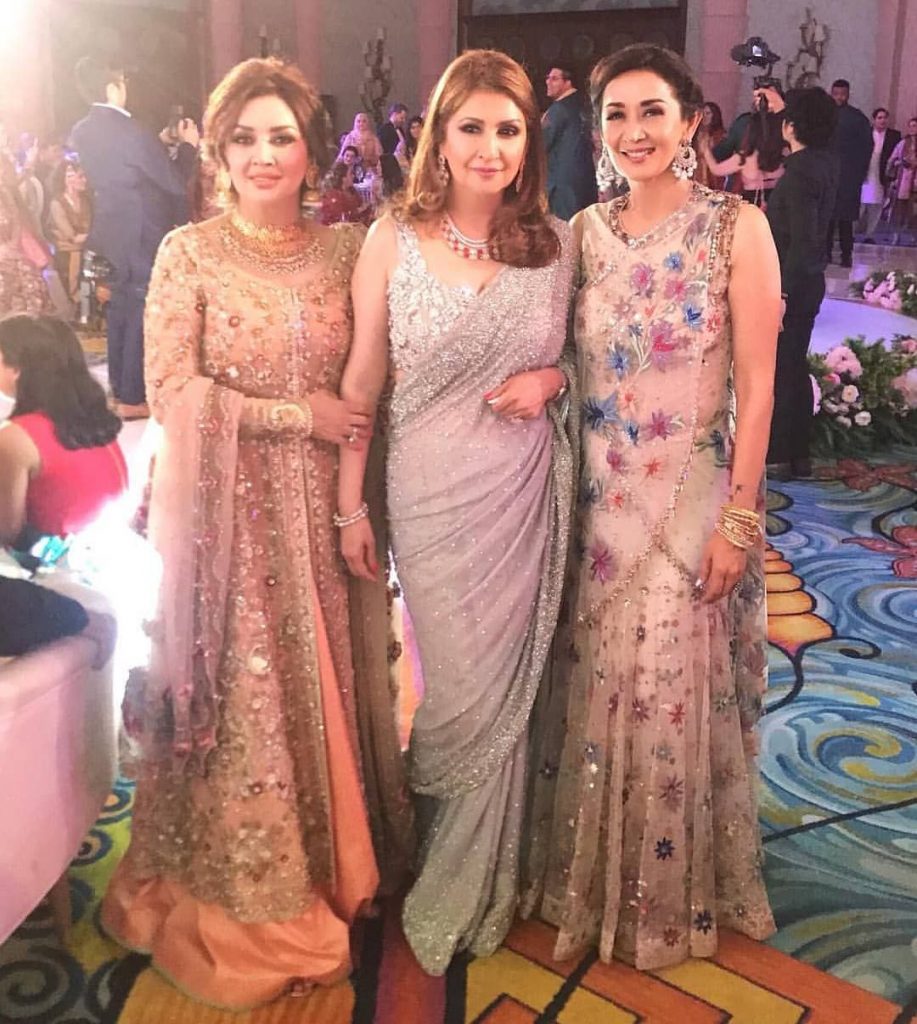 Madam Noor Jahan was a part of his production house for a longer time but later on the couple got divorced. Ejaz Durrani was the first ever hero who had a diamond jubilee film to his credit. His song Wanjhli walarhea was super famous. He is mostly known for his film Heer Ranjha.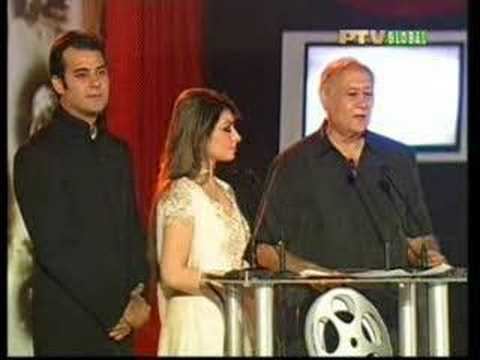 He was especially known for portraying  Punjabi culture and folk heroes from the epic love stories of the Punjab .
Here are a few of his pictures.