Ohkay so, even though the pace of Visaal has mostly been on the slower side, this episode practically offered nothing & most of the scenes were repetitive. I guess it's high time that they should start wrapping this drama up!
I never had a good opinion about Molviyani but after hearing what she had to say about Pari even after finding out what Naheed did made me cringe a lot. Molviyani fails to understand that she failed as a mother & whatever her daughter did was solely because of her own bad judgment & jealousy. At least, Molvi Ghufran is wise enough to blame himself for being unable to upbring Naheed properly but his wife chooses to overlook the reality. Molvi Ghufran, though hurt & sorrowful has never once steered clear of the fact that Naheed is responsible for everything that happened in Pari's life but his wife on the other hand is blind to see that. Just like she blinded herself from Naheed's ordeals when she was alive, she is turning her back from the facts that opened up after Naheed's death. Molviyani has found a soft target in the form of Pari that is why she keeps on blaming her for everything whereas in reality Pari is the victim of Naheed's wrongdoings!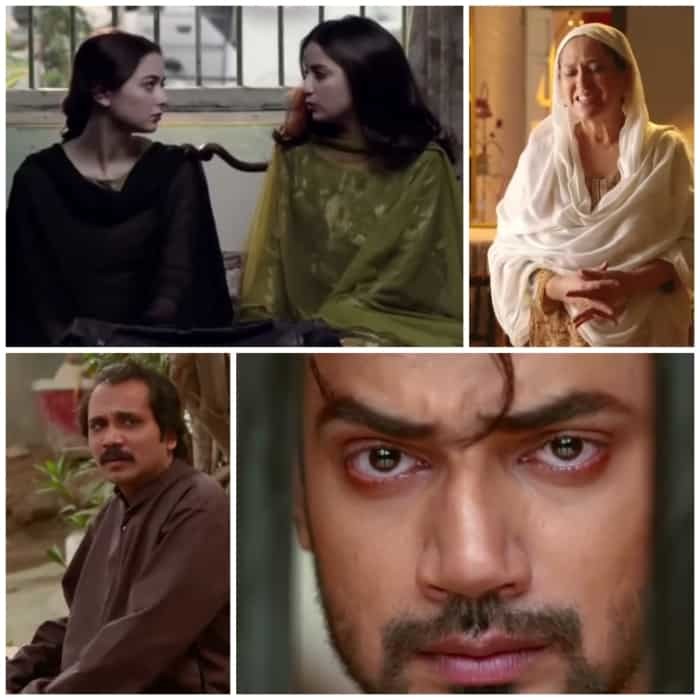 Pari & Bua have started relying on Munna a lot plus he is doing everything to make sure they feel safe & secure, plus he also has another reason & that is his feelings for Pari. Munna is innocent that is why despite spending so much time with Akku & Doodh Patti, he was unable to figure out that something was definitely fishy about them & that is why the news of their imprisonment came as a shock to him!
Akram is again trying to malign Pari's reputation only to win her. Akram's approach has been completely wrong but his intention has always been clear – he loves Pari & he wants to be with her. Yes, the things he has done in the past & the way he has fooled people along the way does make him punishable but still, he is not the ultimate culprit because he didn't violate Naheed or her dignity ever even though he was married to her. Well, Akram got arrested & even was tortured but then he is a tough cookie plus it is interesting that even Doodh Patti didn't spill the beans & proved that he is loyal to Akram.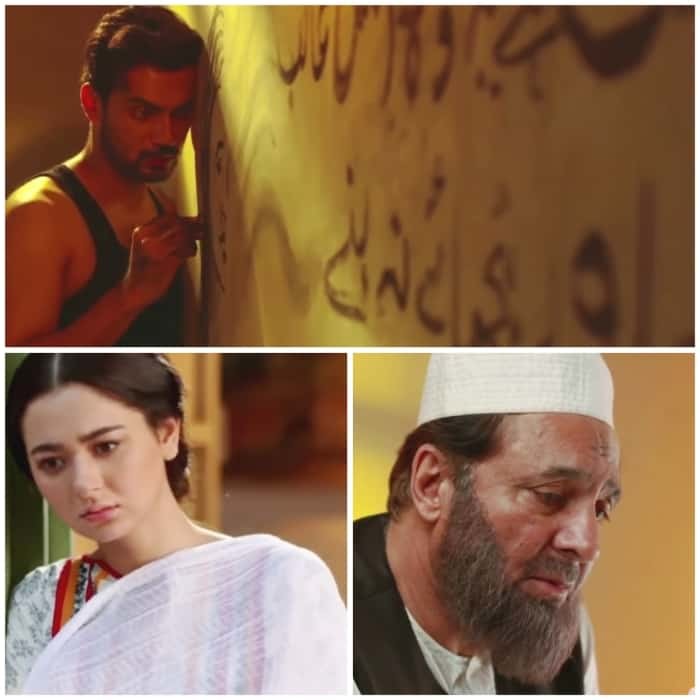 The preview of the next episode did suggest that Pari & Munna might get married. Not sure how Akram will react but then considering how Munna feels burdened because of the favors Akram has done for him, he might back out? Let's see. Props to the writer for bringing a different story to the table. When the drama began I remember I got Dhaani & Khuda Aur Mohabbat vibes from it but I am glad despite some similarities in the overall feel & setting, the writer gave us something totally new & a layered character like Akram which Zahid Ahmed has done complete justice to. Love this drama for sure but now I am definitely looking forward to its end. Please share your thoughts!
Keep Supporting,
Cheers,
Zahra Mirza.