No one is alien to this name, not anymore, our very own Qasim from O Rangreza. This O Rangreza star started his career with drama serials like Saya e Deewar Bhi Nahin, Dumpukht and Rasm e Duniya. The actor also has a feature film named 'Thora Jee Le' to his credits tho it wasn't that huge a commercial success but we did get a talent house called Bilal Abbas Khan from it so not a complete loss after all.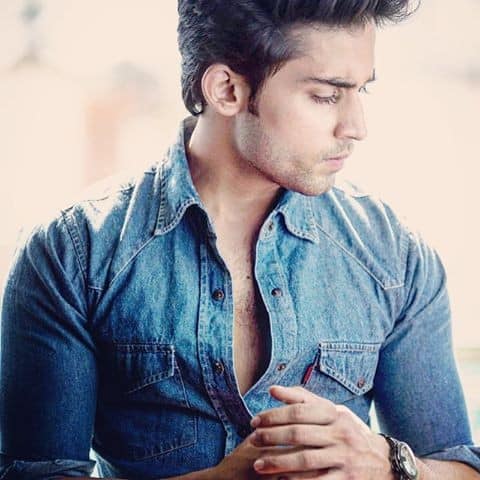 In a recent interview Bilal gave some insights on not only his current projects but also on his future ventures and here's all you need to know.
When asked of how his experience was while working with star cast of O Rangreza here's what the actor said,
"You know, it's interesting; I heard that people loved Sajal and her work, and when I met her for the first time, I thought she was "just okay." However, when I starting working with her, I realised that she has a very strong hold on her craft and is very supportive."
He went on to add,
"She's a senior to me career-wise and has been working in the industry for eight years so I learn a great deal from her. She and Noman Ijaz actually taught me how to use my eyes while acting. It's been amazing working with her."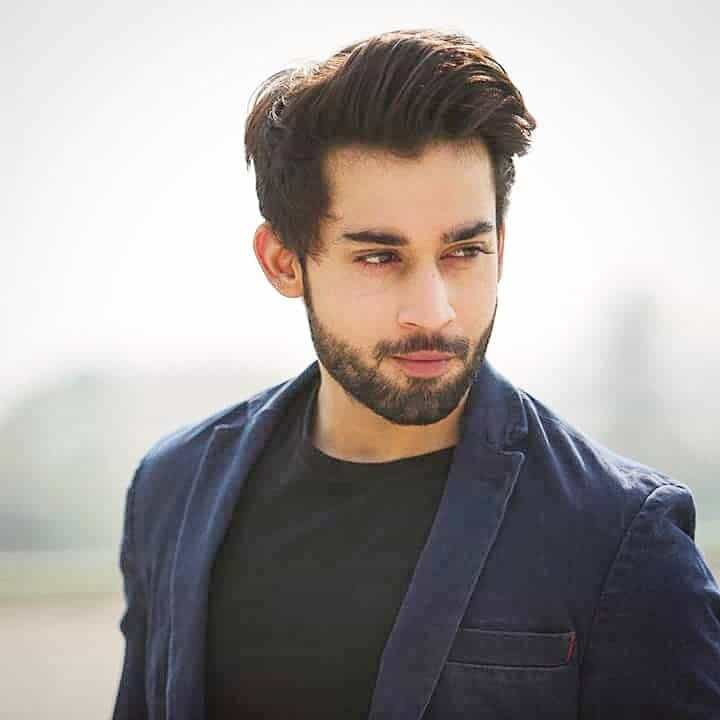 Talking about the kind of scripts he is looking for now that O Rangreza is such a hit the actor said the following,
"I have been getting quite a few scripts and I am still going through them. I think I want to do something dark and intense now. I don't want to play the 'hero'. I saw the trailer of Padmavati recently and Ranveer Singh's avatar in it – I absolutely loved it."
He further added,
"I want to do something that is out of the box. Maybe a negative character which is something that is very different from my personality. That being said, there is no specific criteria because what I truly want to do is experiment and test my potential as an actor."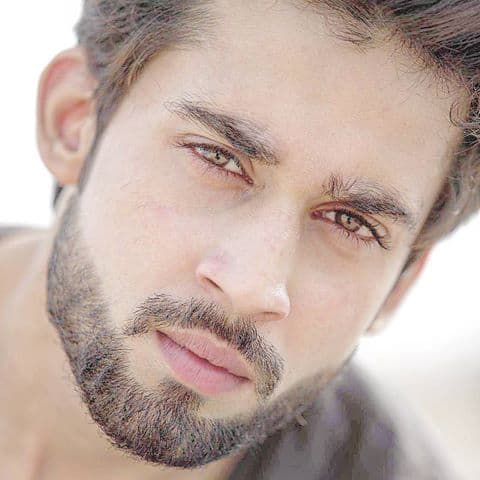 Bilal also mentioned some of the directors he'd like to work with in future,
"My favourite director is Kashif Nisar and I got to work with him in O Rangreza. I'm fortunate enough to be working on his next project as well. I would also love to work with Ehteshamuddin, Farooq Rind and Mehreen Jabbar. Mehreen's work is phenomenal and has uniqueness to it."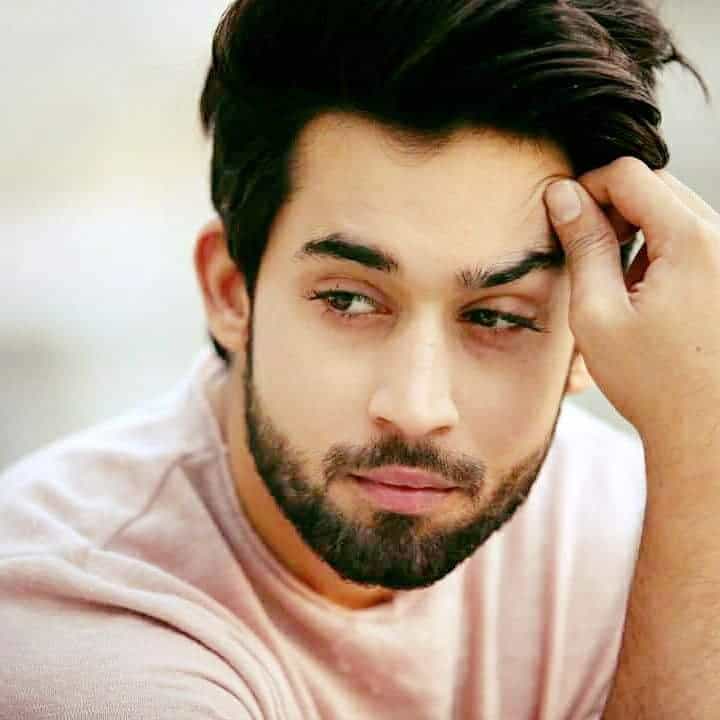 Talking about his current and future ventures the actor gave the following insights,
"I am currently doing a project that is written by Zafar Mairaj, where I am starring alongside Iqra Aziz and Shehzad sheikh. It's being directed by Ahmed Bhatti. There are a few other interesting projects lined up but the filming hasn't begun."
He also added,
"I like to live in the moment and enjoy what I am doing right now so maybe in the future. Although the one thing that I am sure of is that acting is my full-time job and I would never leave it."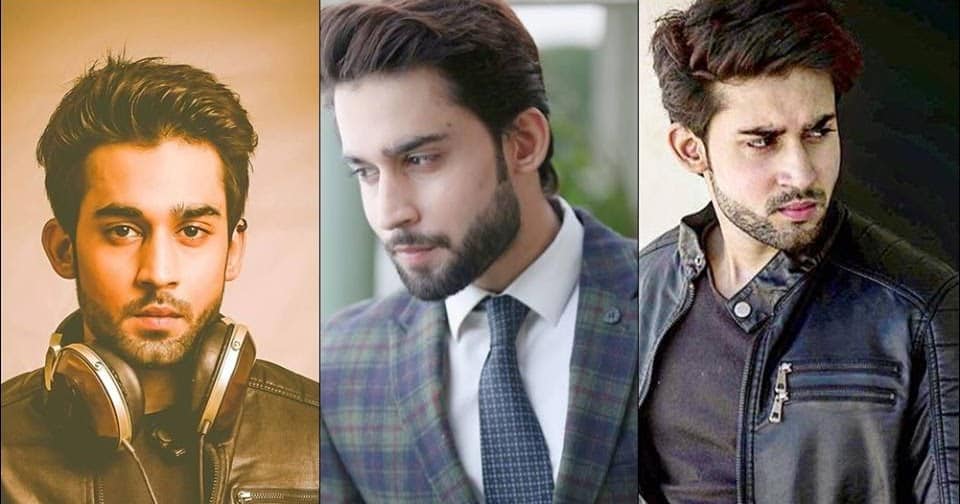 We wish this rising star all the luck and anxiously await to see him experiment with his craft as he polishes his skills and turns himself into a mega-star.