Here we are just done with the third episode of this play and things are not looking up, atleast story wise. The performances were brilliant though especially Rashid Farouqi and Salma Hassan. Mehmood Aslam and Saman Ansari are totally owning their characters as always.
Now Khaani has decided to turn over a new leaf of valour and bravery after she heard her parents feeling so helpless and desperate and wanting to end the court case against Mir Hadi to protect their daughters. This makes Khaani turn into a girl not afraid of anything. Don't know why but despite the fact that Sana is looking beautiful sans makeup and she is acting well too, but its still seeming more like a good performance rather than the natural expressions of a bereaved sister. It's not very easy to relate to her pain and that I hope changes soon. She has now denounced any intention her parents had of signing a forgiveness agreement so Hadi can be spared, but it is a bit unbelievable that now sensible strong parents who have always had such a hold on their kids are suddenly so indecisive that Khaani is making decisions for them, but then, grief does change people totally unlike themselves so that's plausible that they cannot determine which way they really want to go. The turmoil of a father who loves his own daughters like sons but understands the limitations put on him by the society and wants to stay in the back foot so his girls are away from all harm was brilliantly executed by Rashid Farouqi. Tha man commands respect with his performance and grip on the scenes.
In the Mir's household, their dynamics are driven by power, money and fame and Mehmood Aslam is shown to take every step with uncanny precision. They couldn't have chosen a better Mir Shah than him. Saman Ansari, though experienced in playing such roles of a big man's wife, is still refreshingly flawless as Sitara. A un empathetic, arrogant woman who thinks of people with lower status as lesser beings, and money has totally deluded her to rights and wrongs.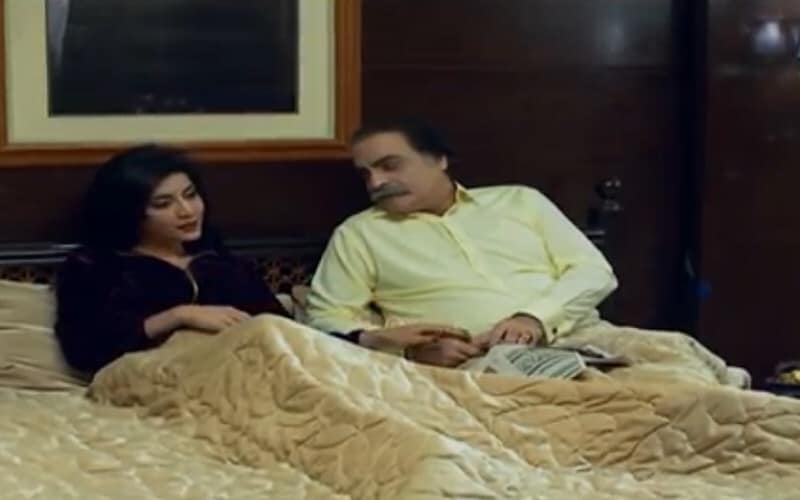 Coming to our hero and villain in one Feroze Khan, what we basically saw today was his aggressive attempts to make Khaani agree to forgive him with the help of his goons. Mir Hadi sirf hansna janta hai, kiyun kay woh logon ko rulana janta hai.. very distasteful indeed !!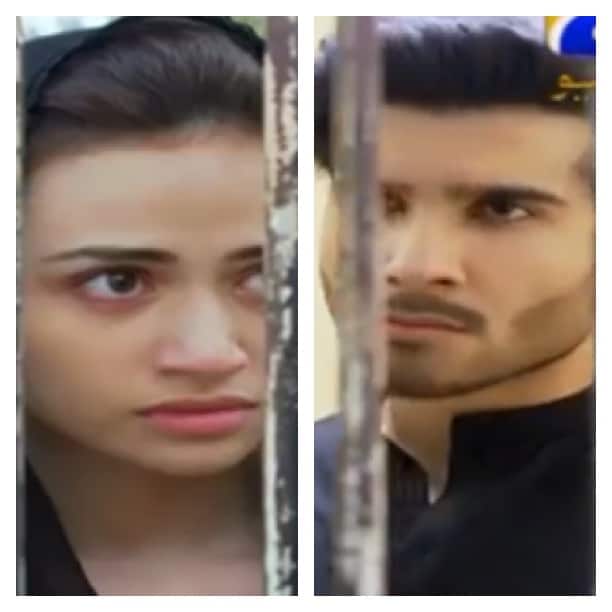 Now I really hope all he stays is a psychotic obsessive lover and never becomes Khaani's romantic interest in the play because that will twist the ethics of this story on many levels. They are showing him to be so egocentric and villainous that no room is left for any soft spot for him.
It seems the battle of maafi nama continues far into the next episode as well.. stay tuned…