Only four days to go for the last and final episode of the most followed drama serial of all times, Meray Paas Tum Ho, to air. The craze is huge. As the final will be screened in cinemas across Karachi, Lahore and Islamabad, ticket sales have broken records, exceeding the numbers of some local films as well.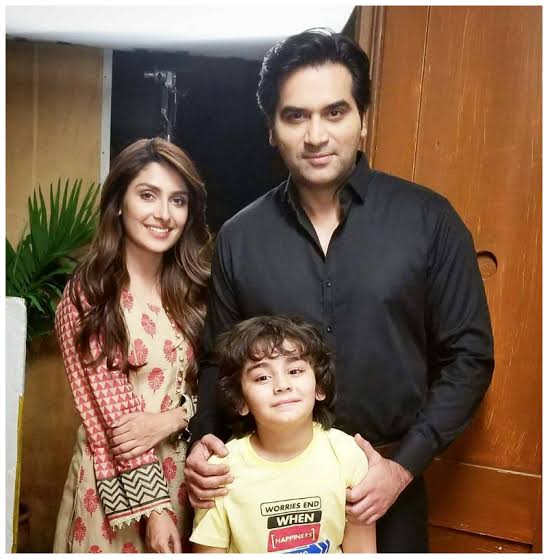 Alongside cinemas, the final episode will also air on ARY Digital from 8pm to 10pm on Saturday 25th January 2020. However, for those who miss the cinemas or the episode on television, there's a tiny bit of a glitch, Meray Paas Tum Ho's final episode will not be available on YouTube as the rest.
The news was confirmed by actor and producer Humayun Saeed, who took to social media to make a special announcement for all Meray Paas Tum Ho fans.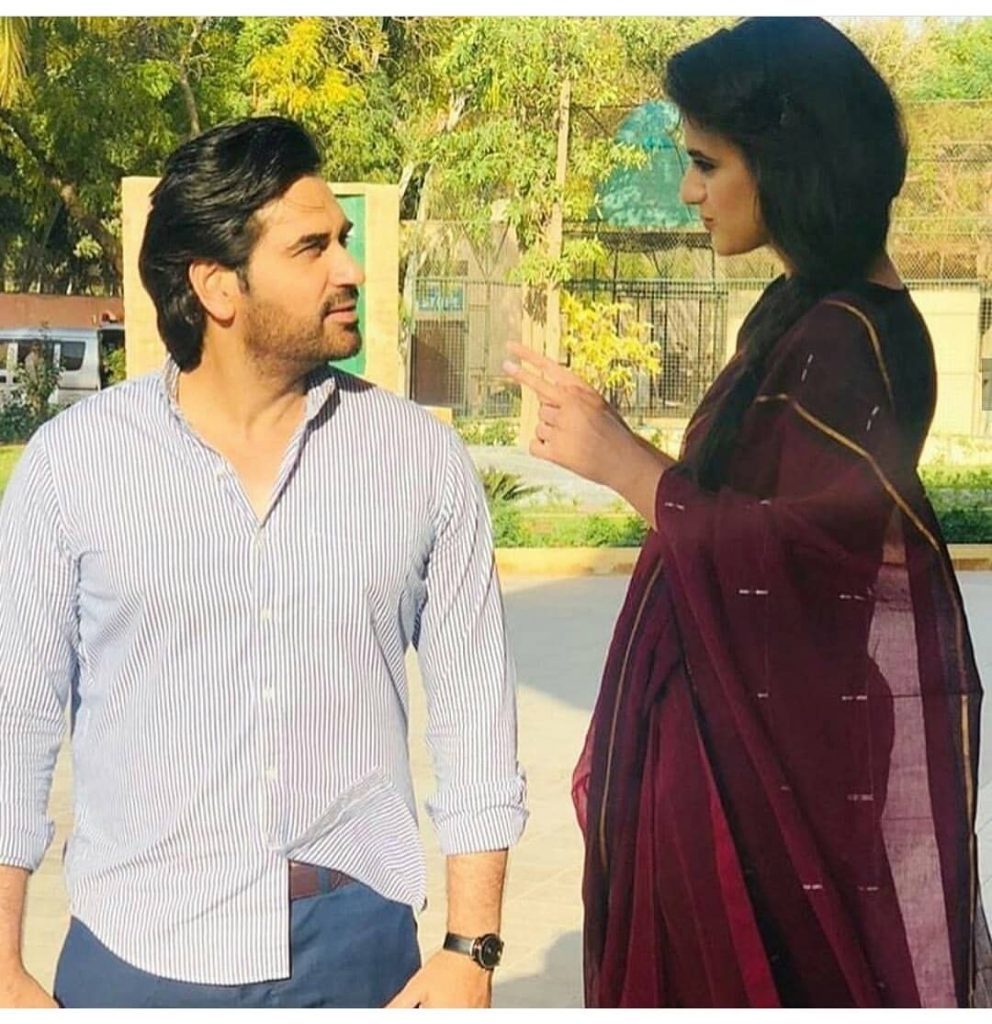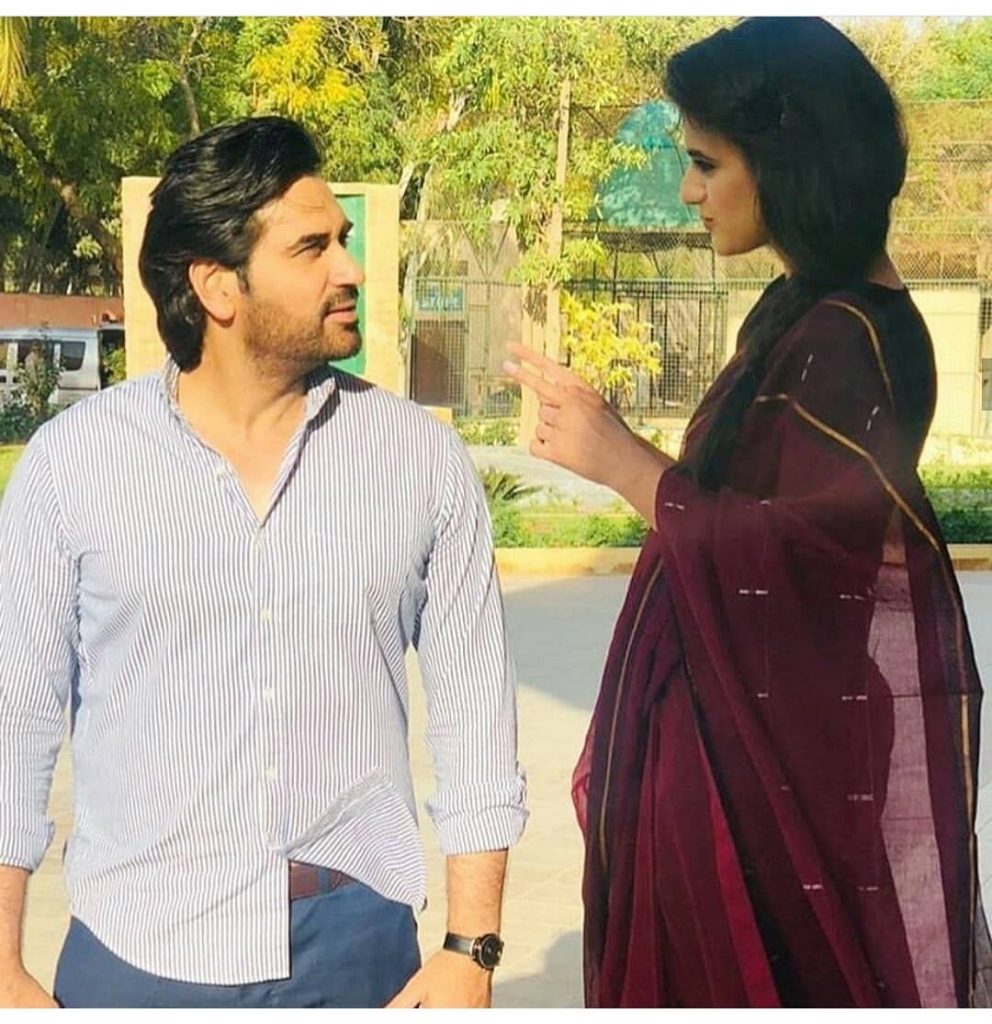 "The last episode of Meray Paas Tum Ho will not air on YouTube. However, there's a good news for all fans. There's a way to watch the last episode of the drama, even before it airs on TV or in cinemas," teased Humayun Saeed.
Instead the last epiosode of Meray Paas Tum Ho can be viewed by the audience before it airs on the newly launched ARY ZAP app.
ARY ZAP is a free video-streaming platform like Netflix where viewers can watch all ARY shows and movies in HD.
"We haven't yet decided what time we will release the show on the app. It will probably be an hour or so before it is scheduled to air on TV,"said ARY VP Marketing Asfandyar.
The very talented #HumayunSaeed has a special announcement for all the #MerayPaasTumHo fans❗Now all online viewers can watch the #LastMegaDoubleEpisode of #MPTH on 25th of January 2020 on ARY ZAP before it's airing on TV.Available on #GooglePlay and #AppStore Click here to download the app: https://l.ead.me/bb9zI1#ARYZap #MerayPaasTumHo #ARYDigital

Gepostet von ARY Digital am Montag, 20. Januar 2020