Waseem Akram Marries Shaniera Thompson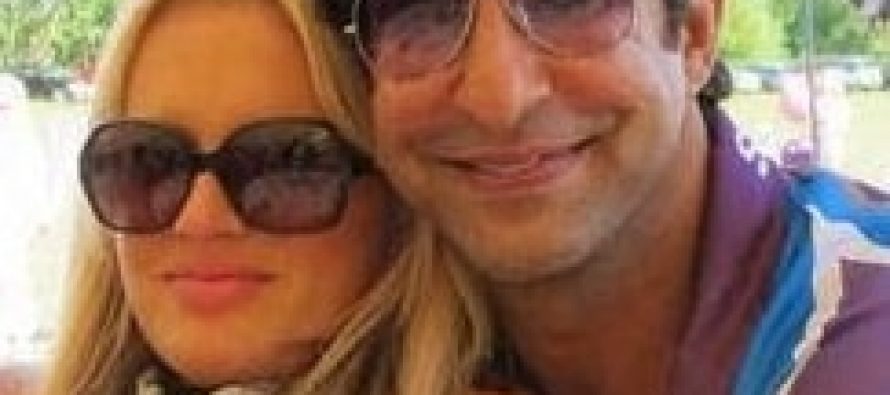 It was only a month or so back that Waseem Akram told the media about his engagement with Shaniera Thompson. Today Waseem Akram announced that he had married Shaniera Thompson, adding that he wanted to start his new life happily. Waseem Akram said, "I married Shaneira in Lahore last week in a simple ceremony and this is the start of a new life for me, my wife and for my kids."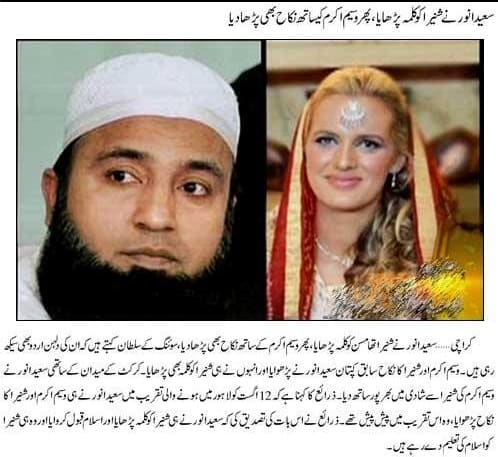 Waseem Akram's first wife Huma passed away in the year 2009 because of multiple organ failure. Shaniera Thompson came to Karachi in the beginning of this month to see Waseem Akram's father who wasn't well.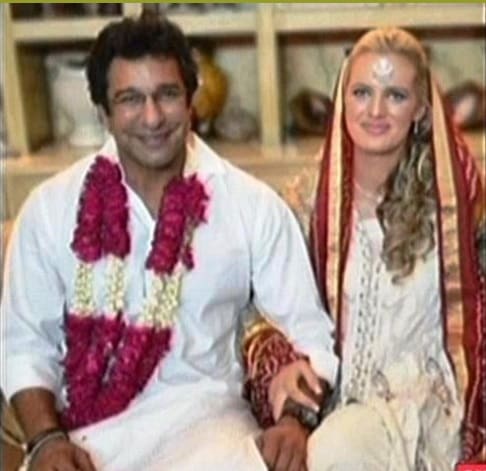 Waseem Akram said that Shaneira has converted to Islam and was also working on learning Urdu. "She has embraced Islam and is learning our language. She has been close to my sons and they form a very good bond", said the former cricketer. Waseem Akram has two sons from his first wife.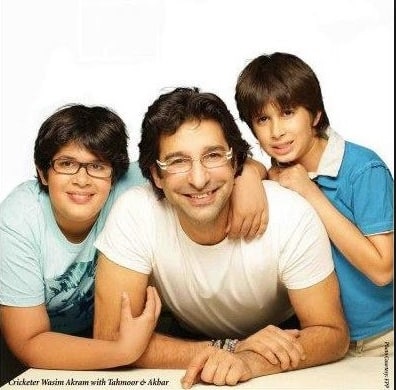 We wish the couple all the best and hope that they have a very happy life together.
Fatima Awan
Fatima Awan has been a part of reviewit right from its inception. She feels very passionately about Pakistani dramas and loves discussing them to detail. If it wasn't for the play Durr-e-Shahwar she wouldn't have started writing!
---