On his way to Karachi National Stadium Wasim Akram's car collided with another car and the driver of that car had an argument with the famous cricketer Wasim Akram. The driver of the car took a gun out and started firing bullets in the air. Luckily Wasim Akram escaped the attack and recorded his statement later on in National Stadium.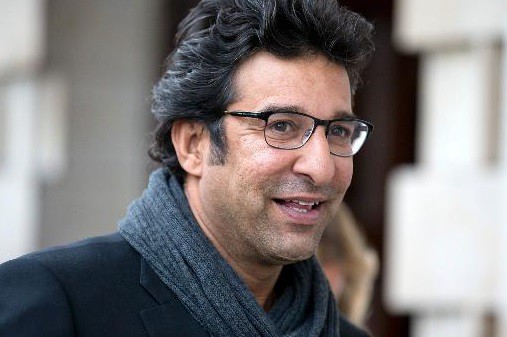 The police has not identified the car yet but have assured Wasim Akram that they will help him in any way possible. According to the SSP Police the youngster was most probably drunk. The Police has the registration number of the car which was involved in the incident which would help them in catching the culprits.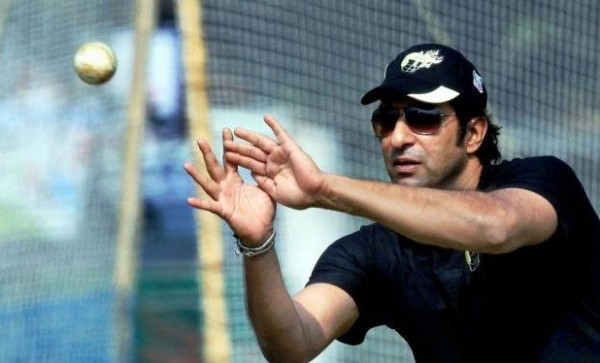 Wasim Akram is in a state of shock after this incident. He said that if this can happen to him then it can happen to anyone at all.
Here are some pictures of Wasim Akram talking to the policeman and being escorted by a Police van after the incident: