You would assume that an early morning walk in the green-capped Margalla Hills in Islamabad would be a pleasurable experience but the reality of the situation is far from serene, as proved by British High Commissioner Christian Turner who went for a walk and came back with two bags full of garbage he collected on the trail.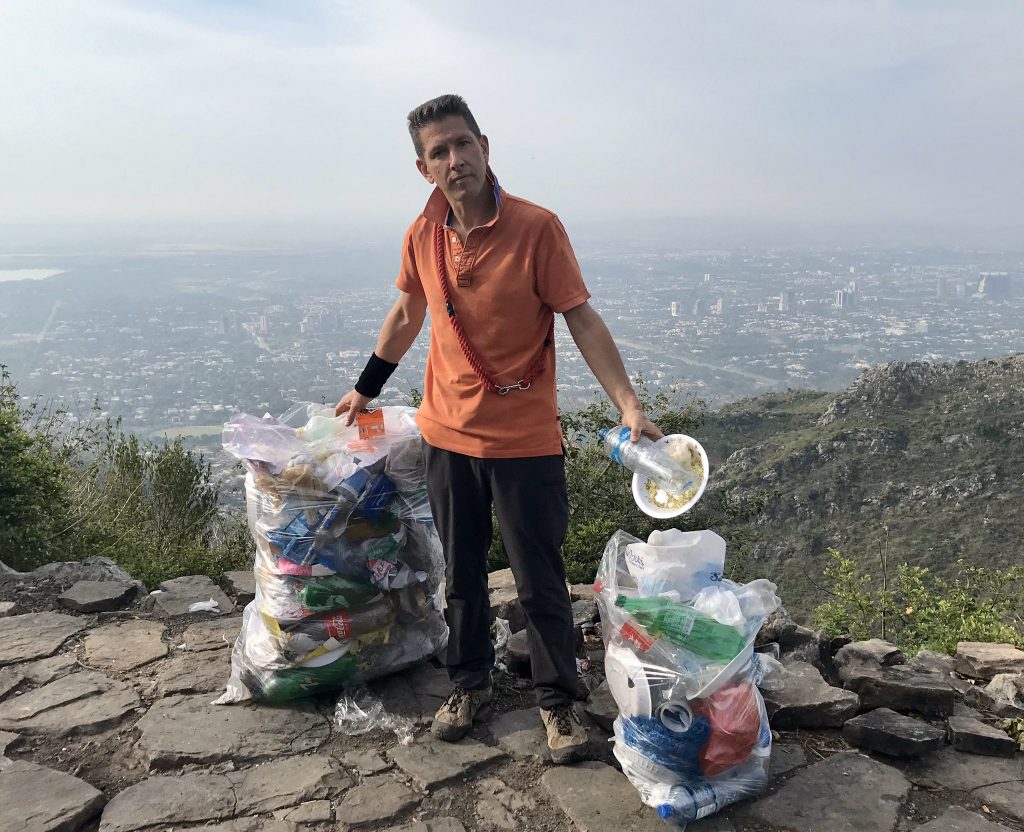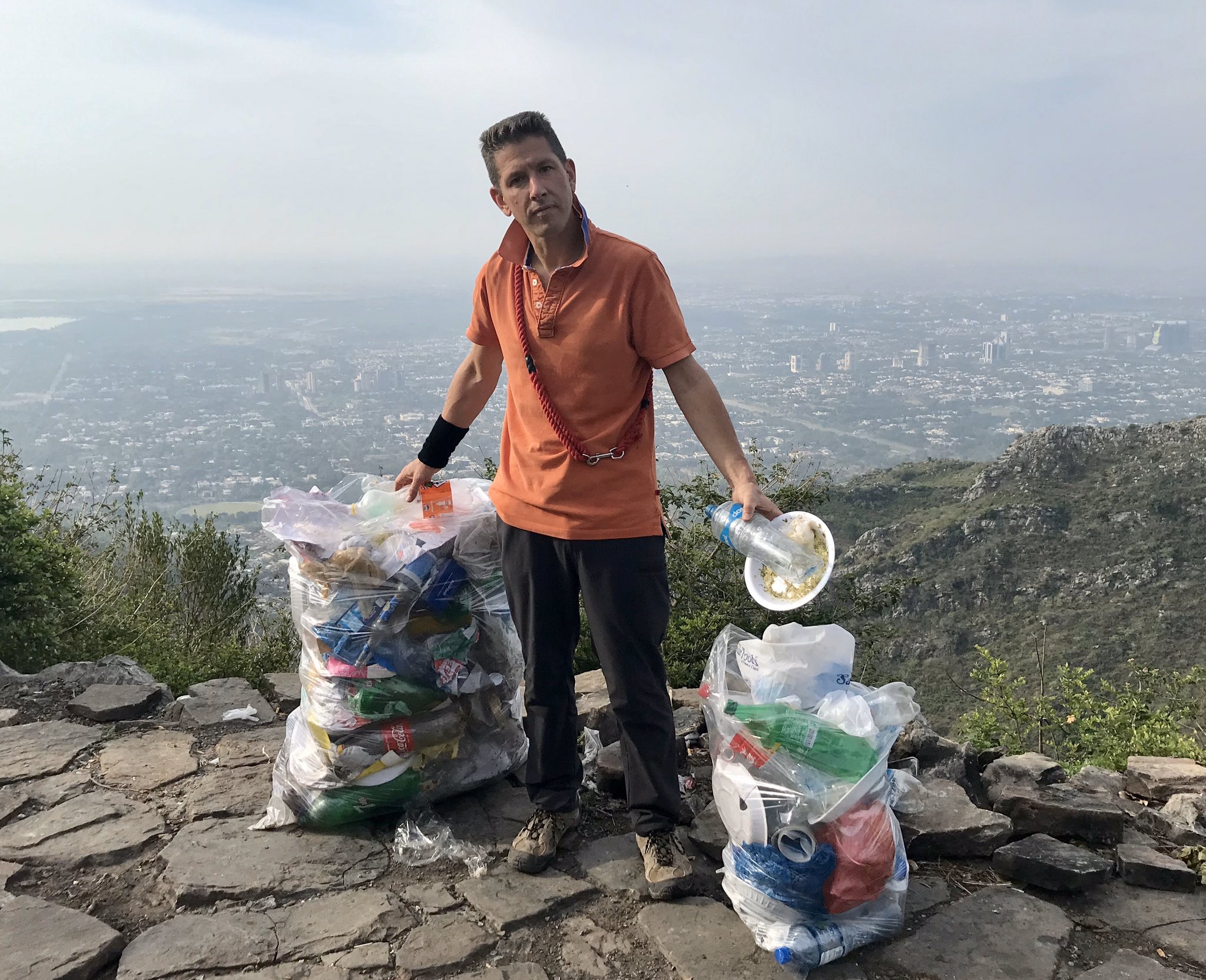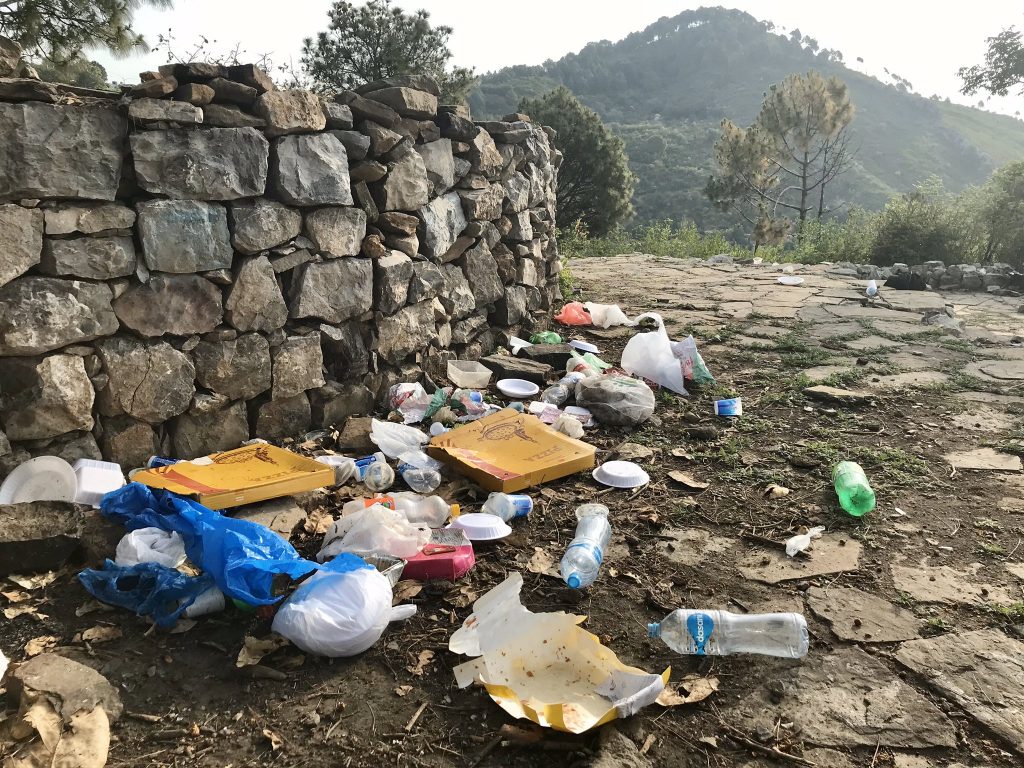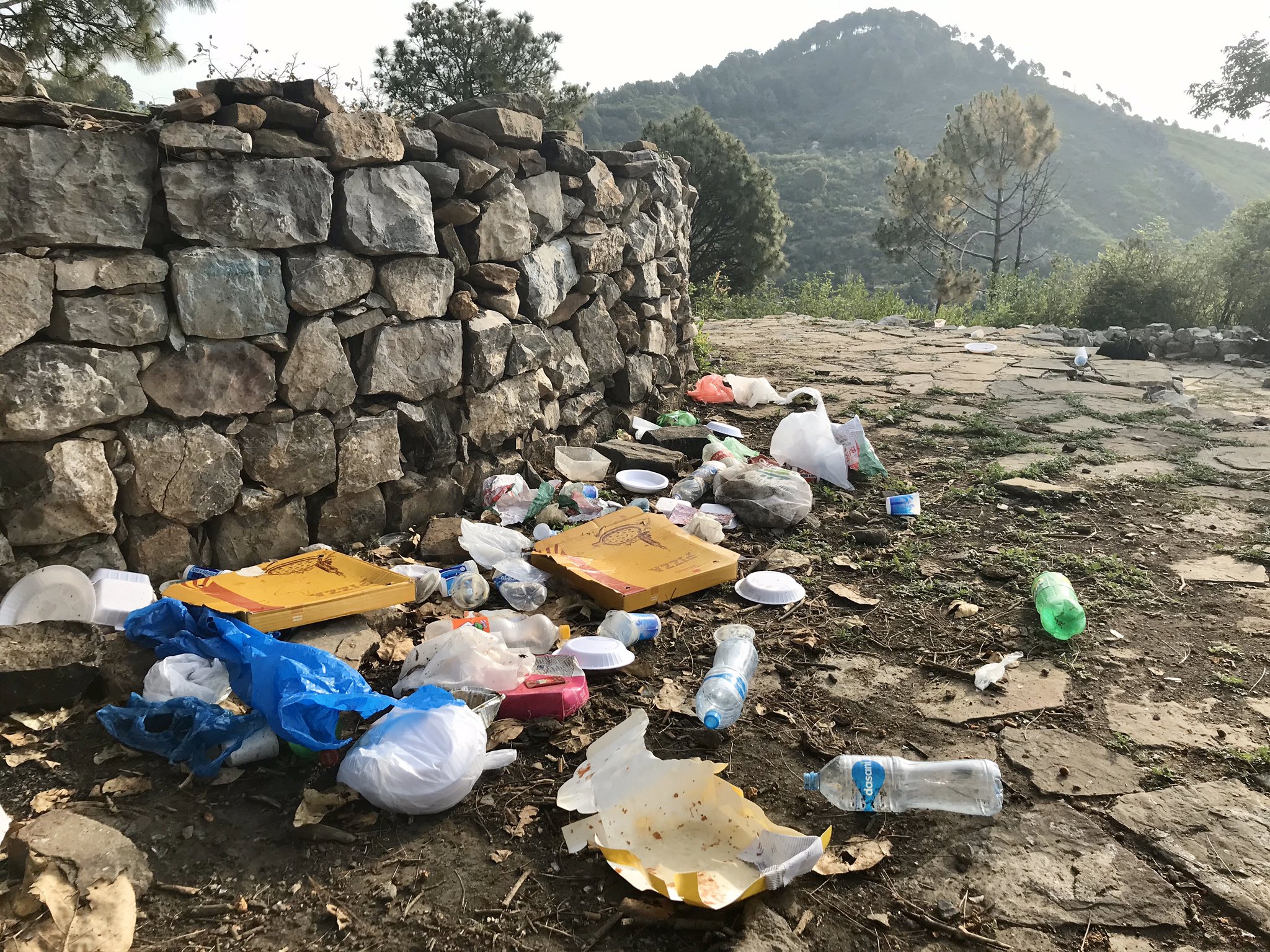 "Another Friday morning walk, another two bags of litter. Safaai nisf imaan hai [cleanliness is half of faith]," he posted on Twitter with a picture of himself holding two bags full of garbage.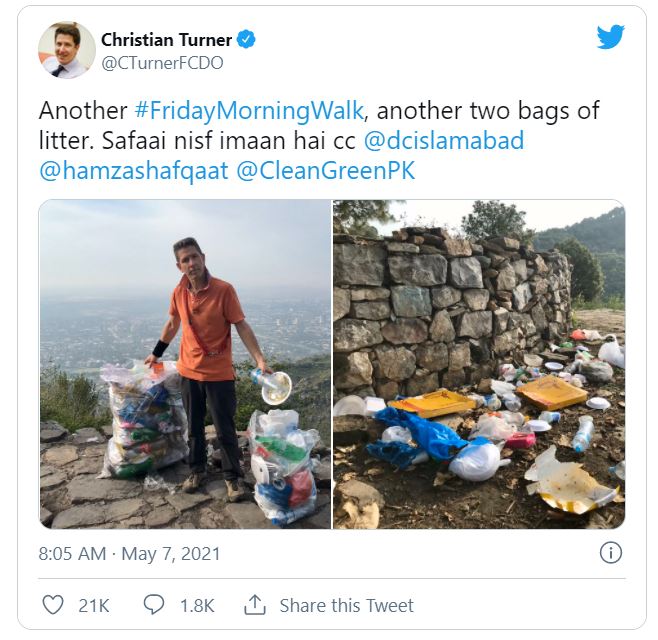 Wasim Akram who has been vocal about pollution and climate change and taken part in beach cleaning activities with his wife Shaneira, realised how shameful the situation was for locals who continue to dump garbage in the area, as well as for the administration, who have no infrastructure and system in place to clean it.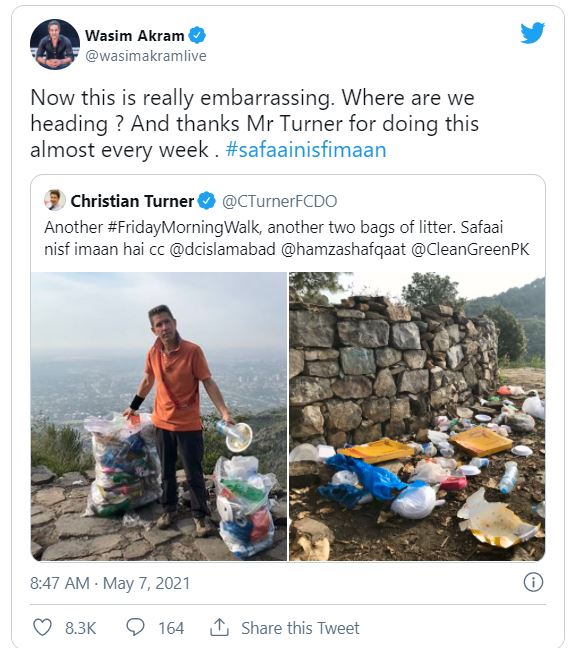 Likewise, Hamza Shafqaat, the Islamabad deputy commissioner (read: officially employed and being paid to serve the public) praised Turner for doing a job he was responsible for overseeing.