Our top famous and undisputed best actor of the times Noman Ijaz recently appeared in Iffat Omar's show say it all where he talked about the recent two controversies, Mohsin Abbas and Firdous Jamal's opinion, he said our problem is we are not tolerant, as a society we want to give death sentence to the one, who commits theft which isn't just and acceptable, we start assasinating charachter of that particular person as if I talk about Mohsin, he started career with me and people want to give him hard punishment of taking his bread and butter what if he get into trauma or commit suicide, only then who is responsible. Noman says why we as a society don't take responsibility of teaching a person if he's committing wrong, it is much needed. He says mobile phone is a dangerous thing in hands of people,where they are 24/7 hitting others from it, be positive.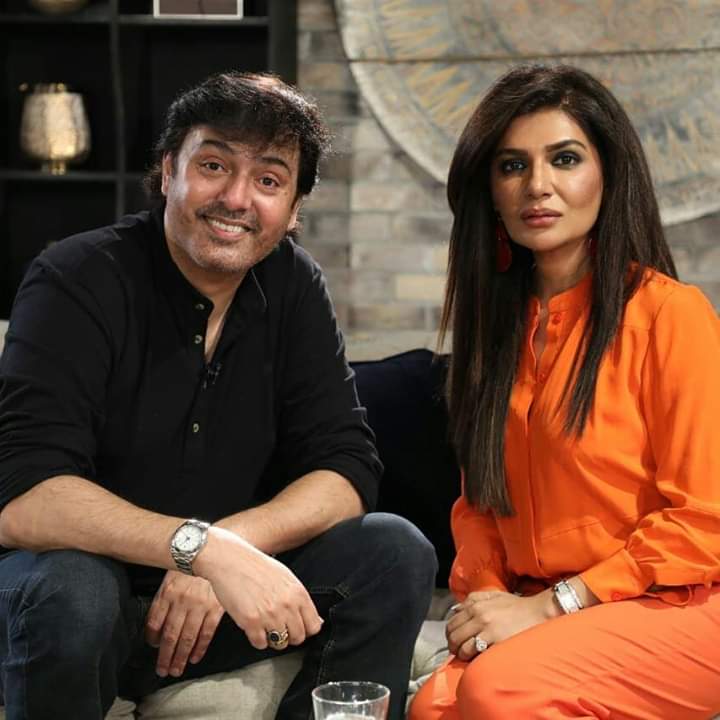 He says, while talking on the other controversy about Firdaus Jamal that again he is, my senior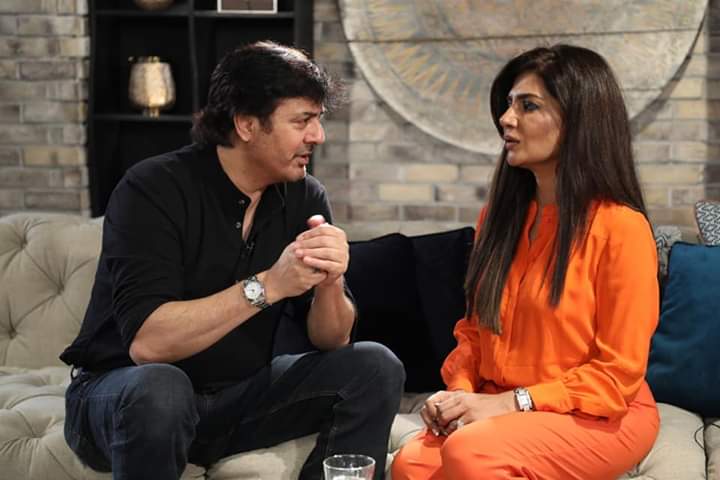 I respect him and why we want to impose our opinions on others, why are we always up to negate others. People can have opinions and we need to accept it as it is. As I personally like Mahira alot but I can't judge people on their opinions, for me all are respectable.
He says our society needs to know first how to use gadget, only then it will be safe for humanity, otherwise its a weapon.