Dirilis: Ertugrul is currently the most famous series in Pakistan. Where its lead actors and actresses gained the attention and love of people, their supporting cast is also getting same scrutiny. People are digging more into their lives and getting information about them, as they are head over heels in love with this series and all of its characters.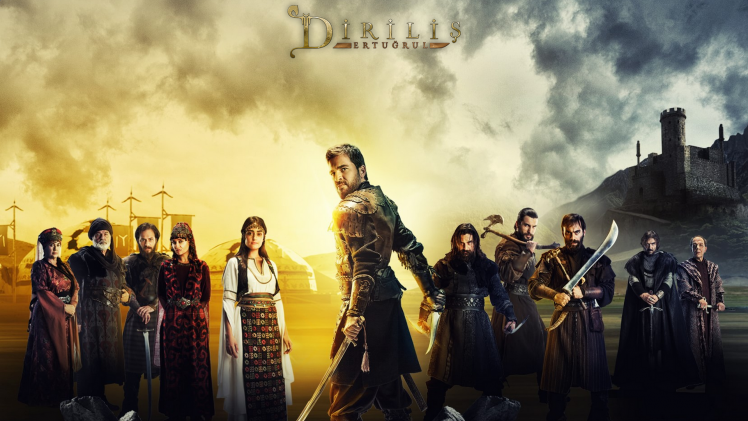 One of the prominent character of this series is Selcan Hatun, who is an antagonist played by Didem Balcin. Who was originally evil but repented with the help of Ibn Arabi and became one of the fiercest Kayi woman. Helped Ertugrul's children to deal with the loss of their mother's demise. She had a knack for evil intentions and has a sharp tongue. Mother of Suleyman and Iltekin.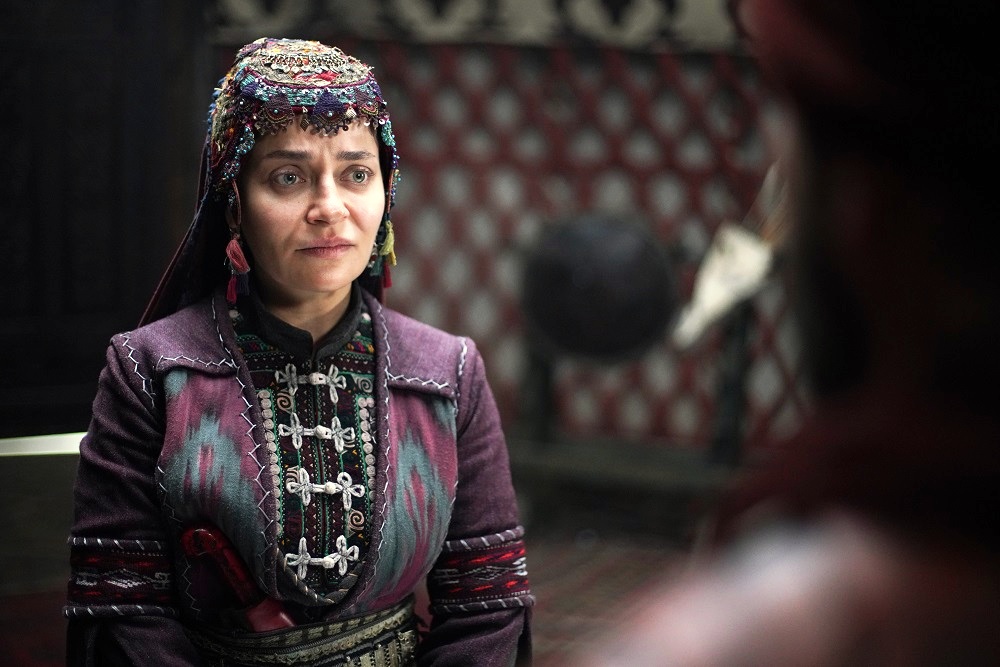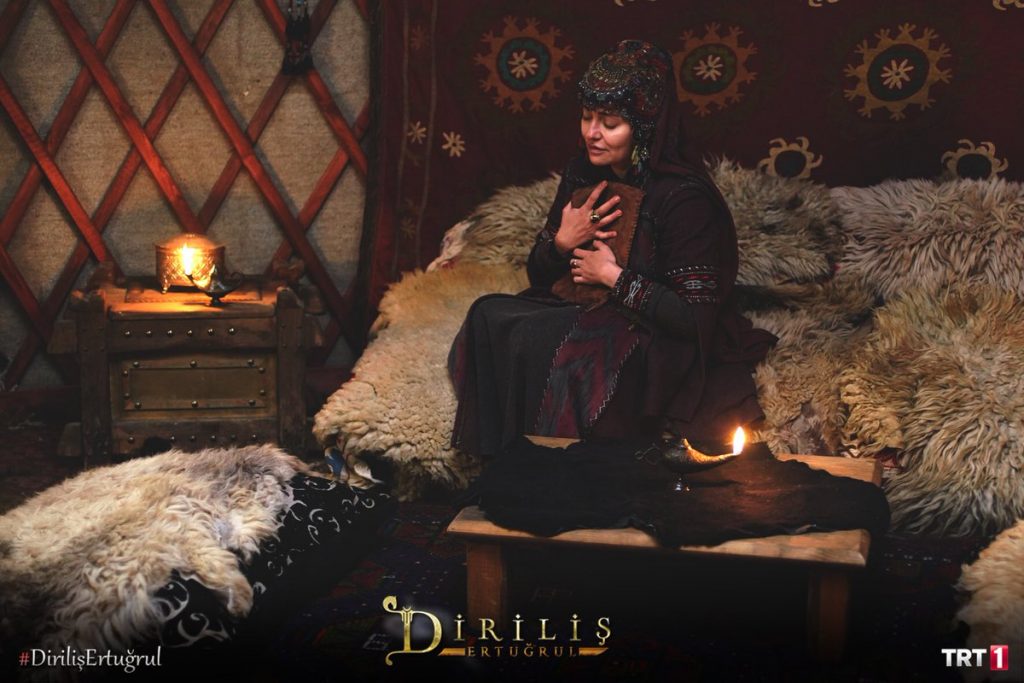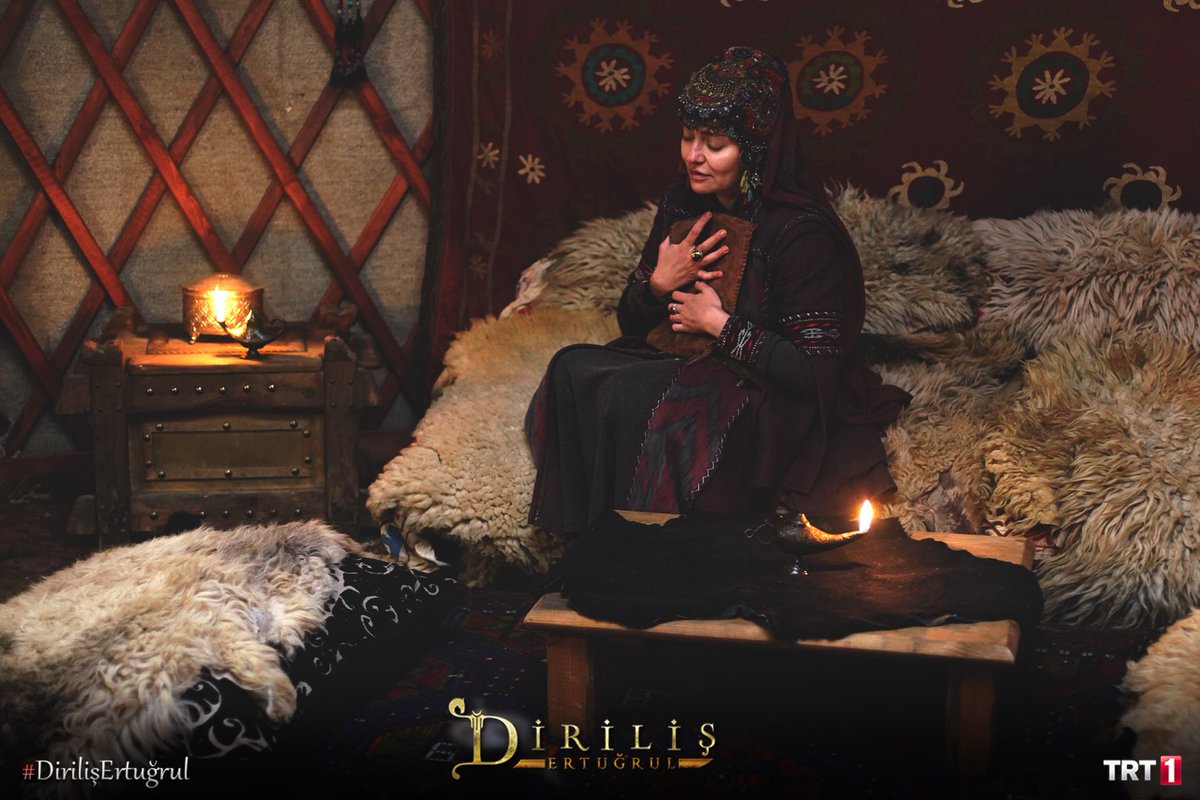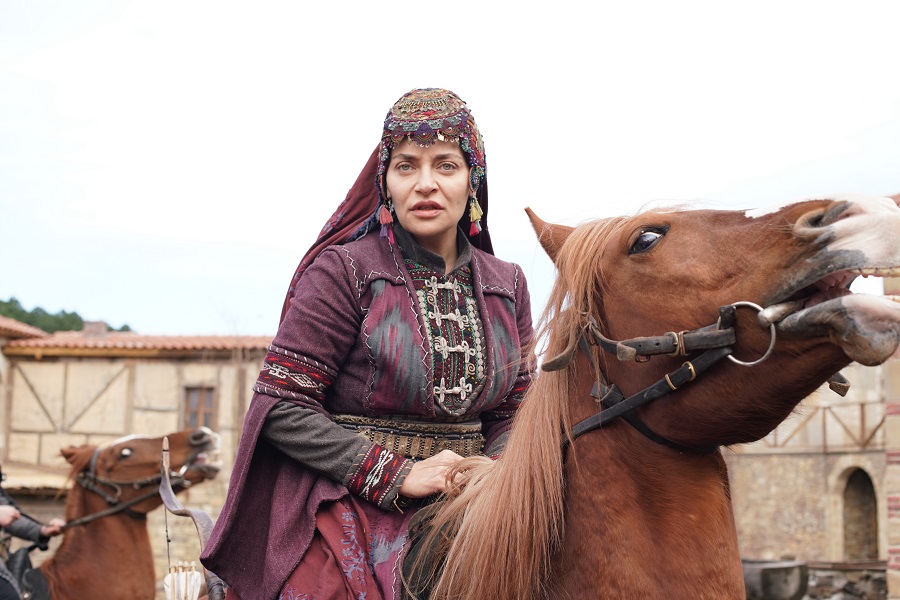 Talking about the off screen personal life of Didem Balcin, she tied the knot earlier this month with Can Aydin in a small and intimate wedding ceremony. The cutest safety masks they wore were indeed the highlight of the event and an instance that we must put our safety before anything.
Let's have a look at the wedding pictures of Didem Balcin