Written by Kashif Anwar and directed by Shahzad Kashmiri, Sabaat is the story of a strong-headed and ambitious women's rights activist Anaya (Mawra Hocane), a government servant's daughter who comes from a modest background and understands the bitter truths of life.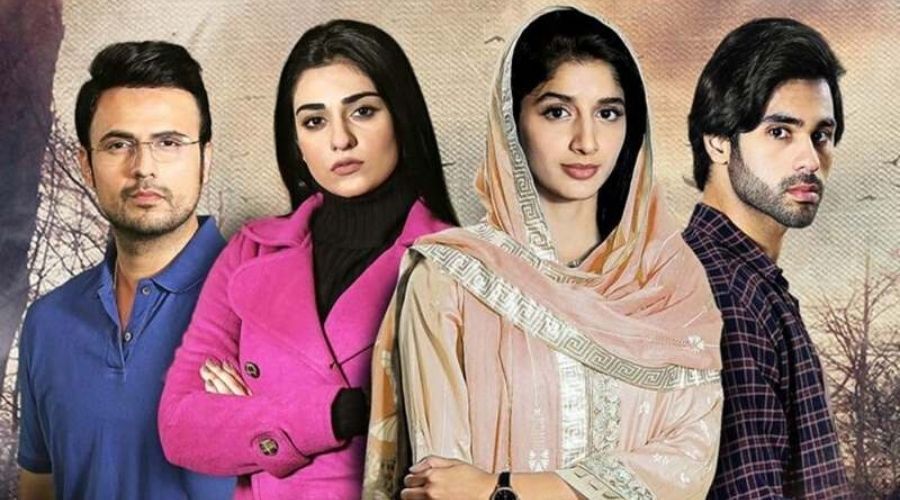 Recently the writer of Sabaat, Kashif Anwar was spotted in an interview with Fuchsia Magazine. 
Rabia Mughni asked Kashif Anwar that what will be the ending of Sabaat, would we be crying on the ending of Sabaat or will we be happy? Kashif replied " From the last two to three episodes people are crying, I want everyone to be happy when the story ends".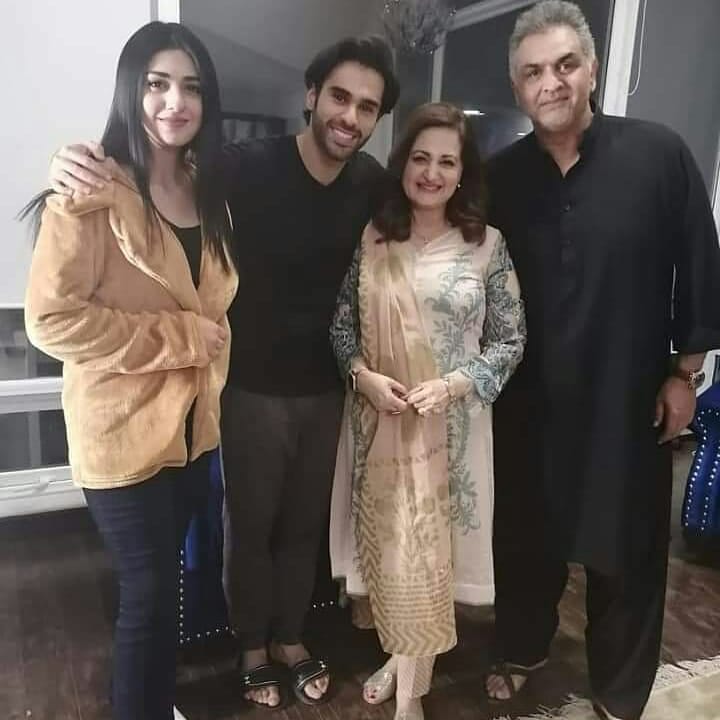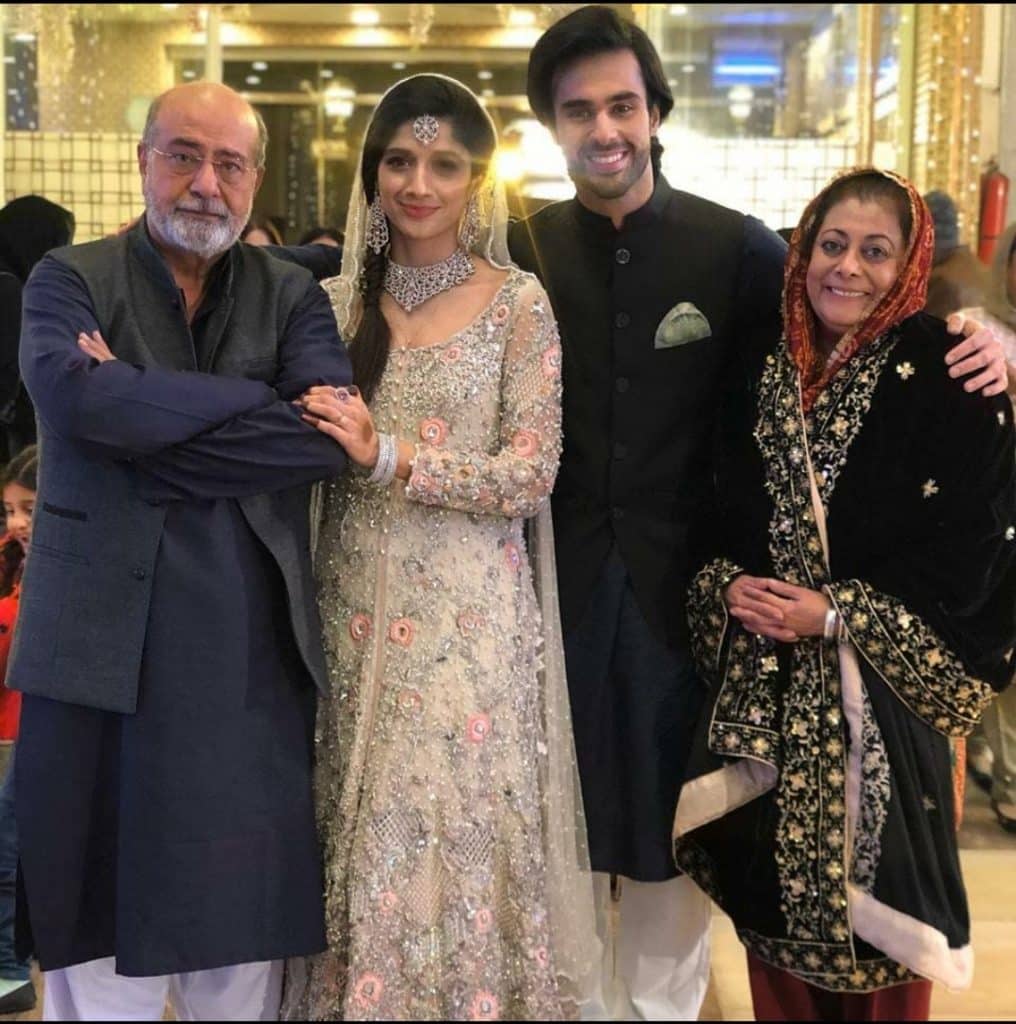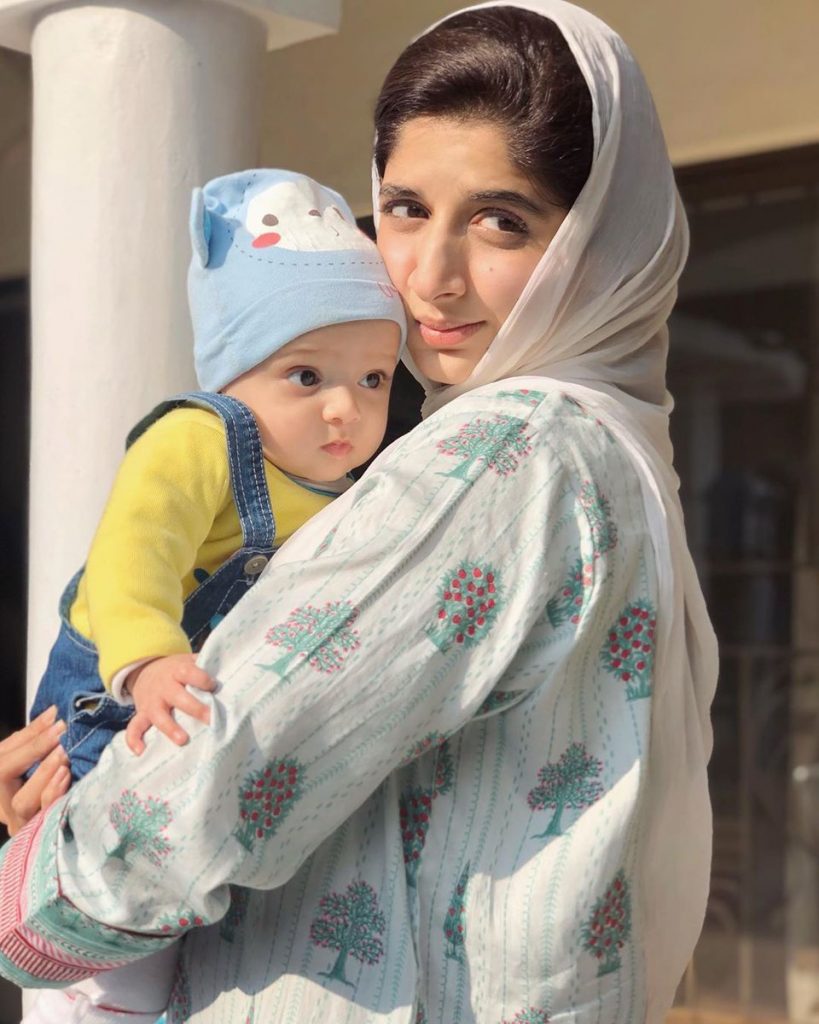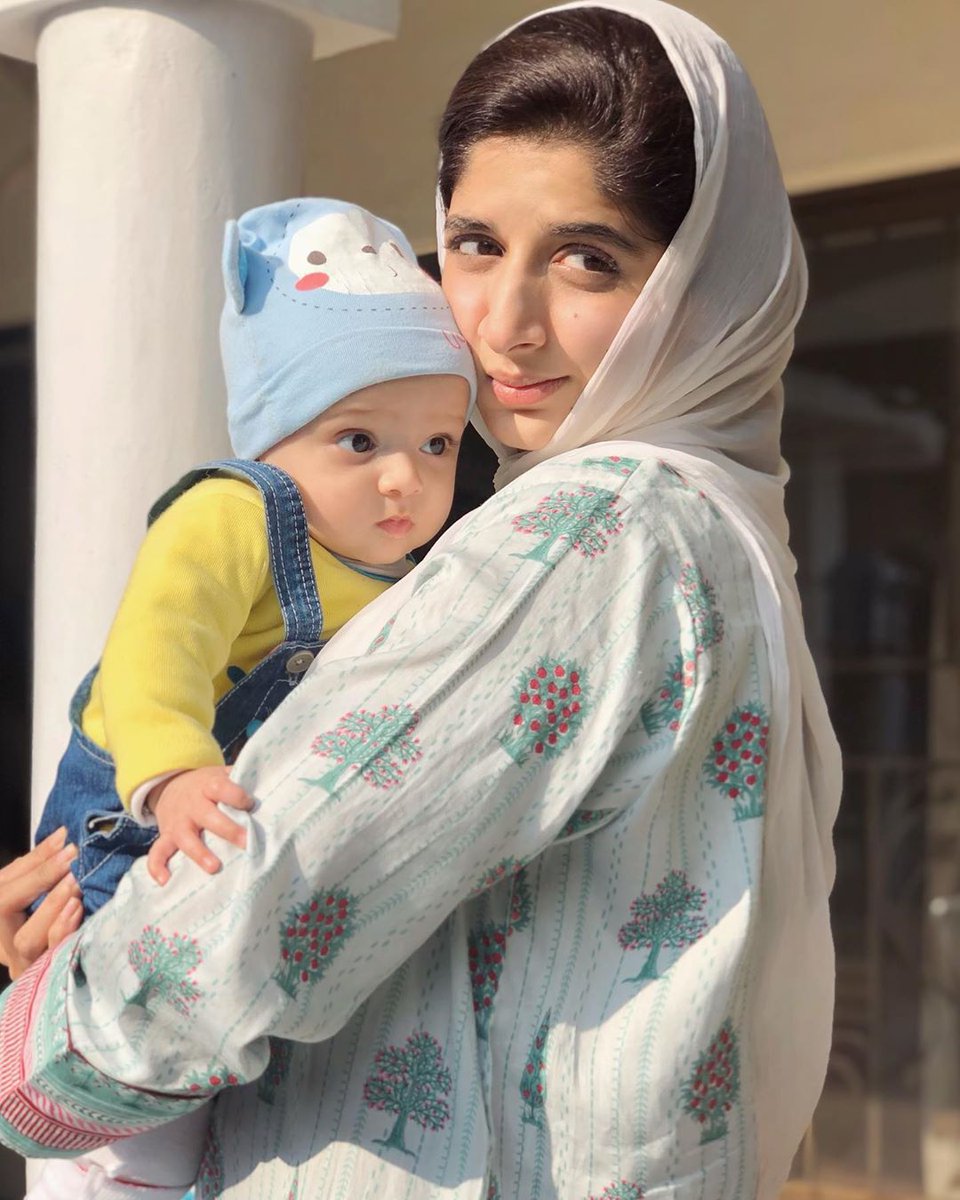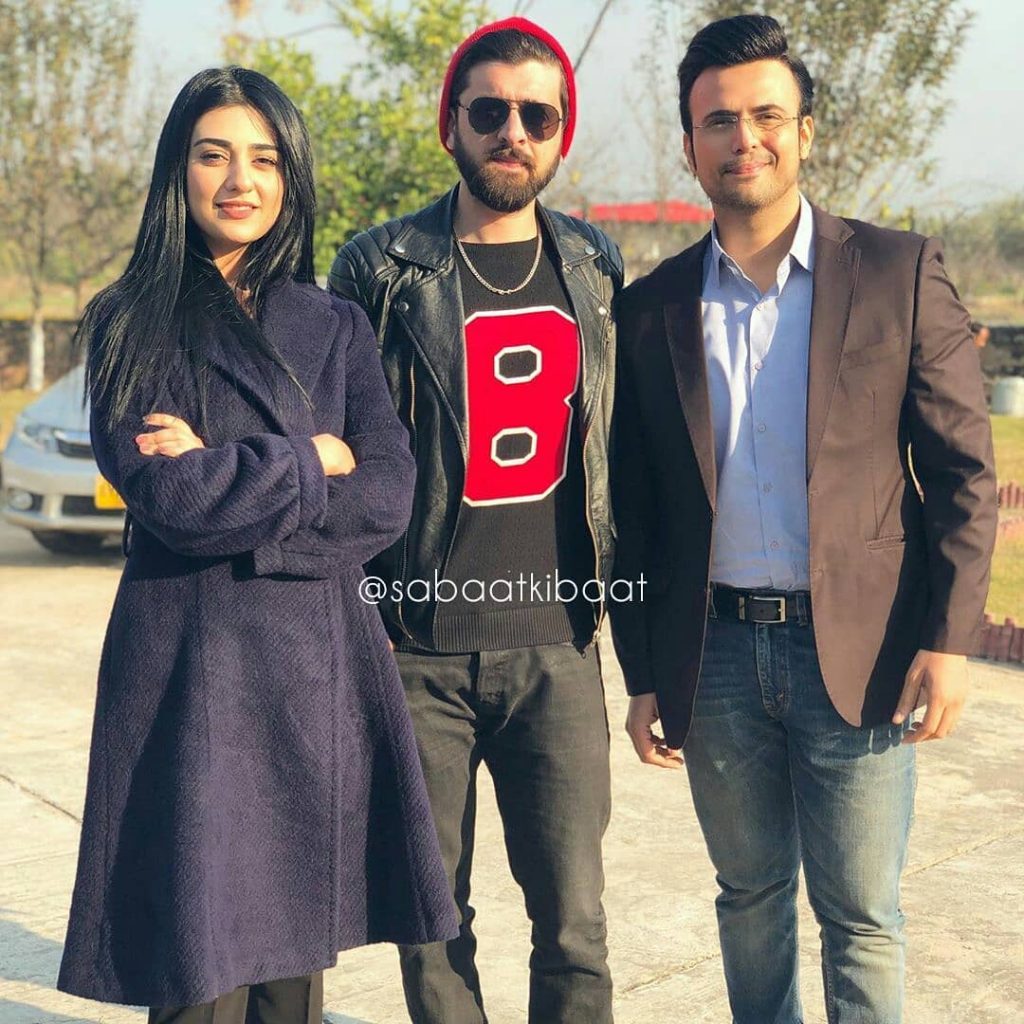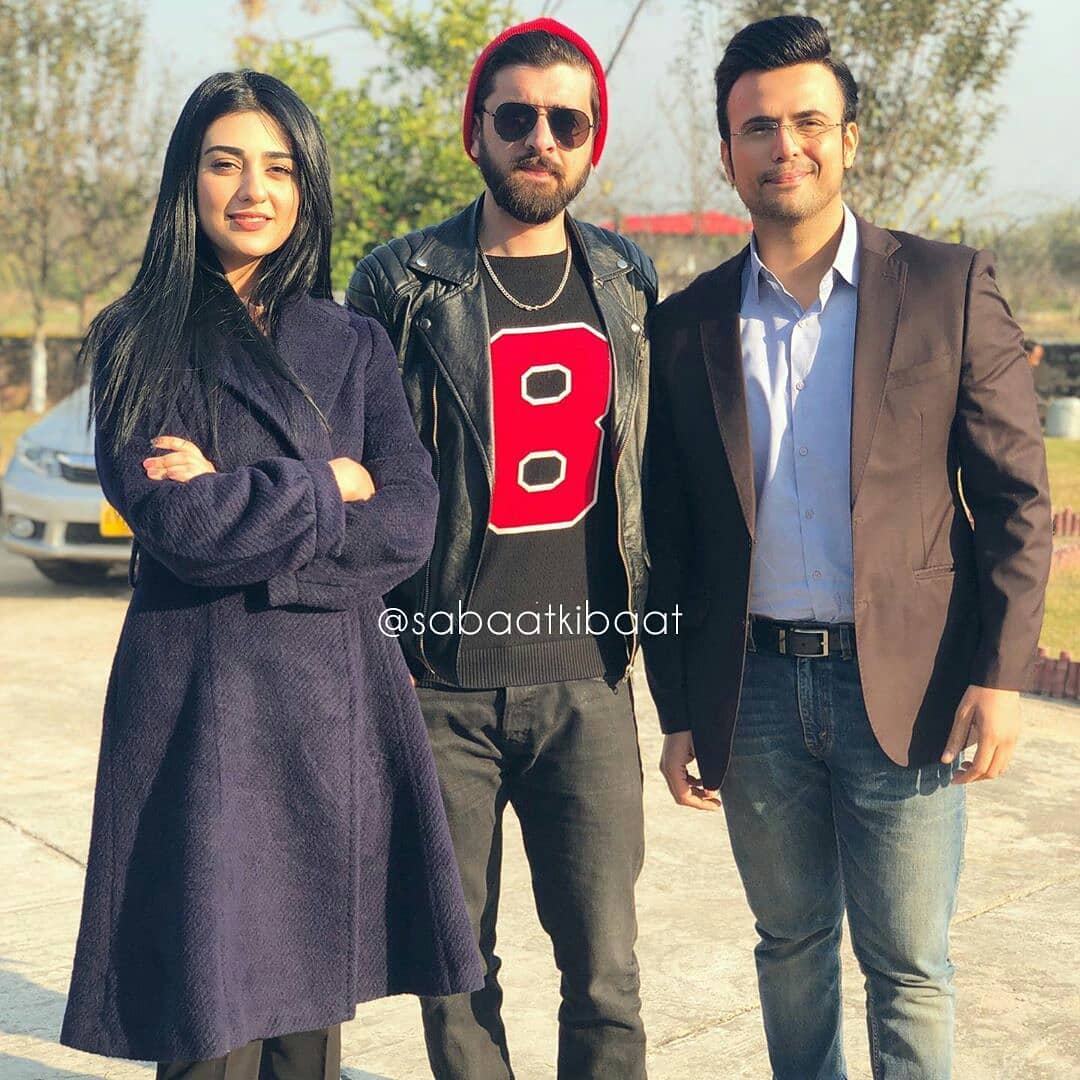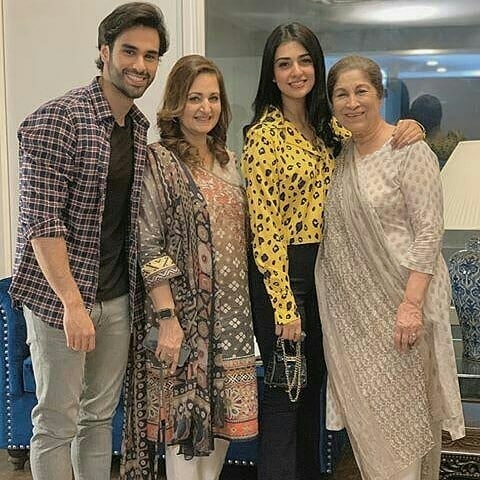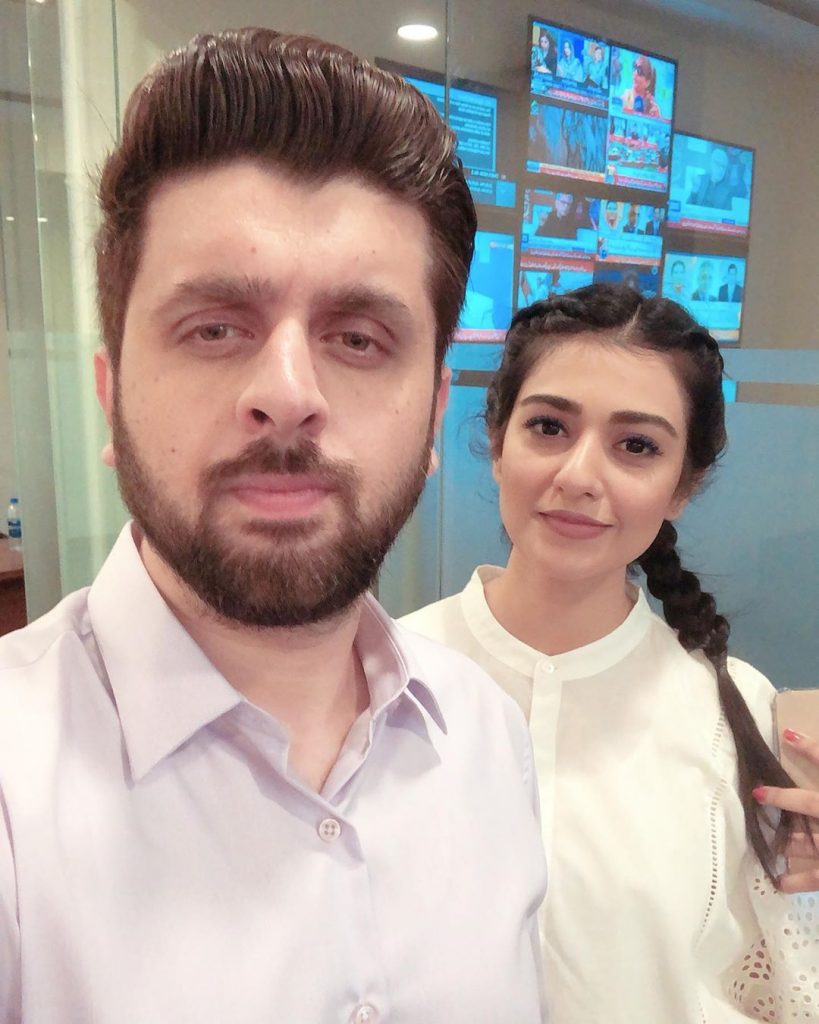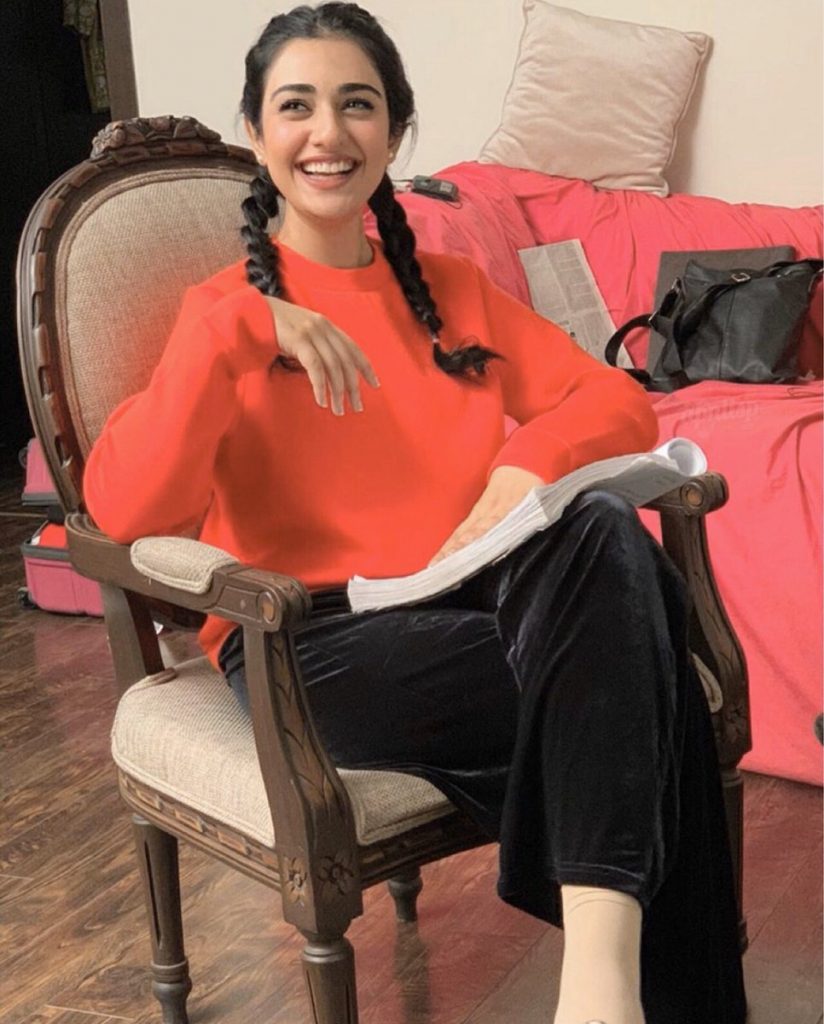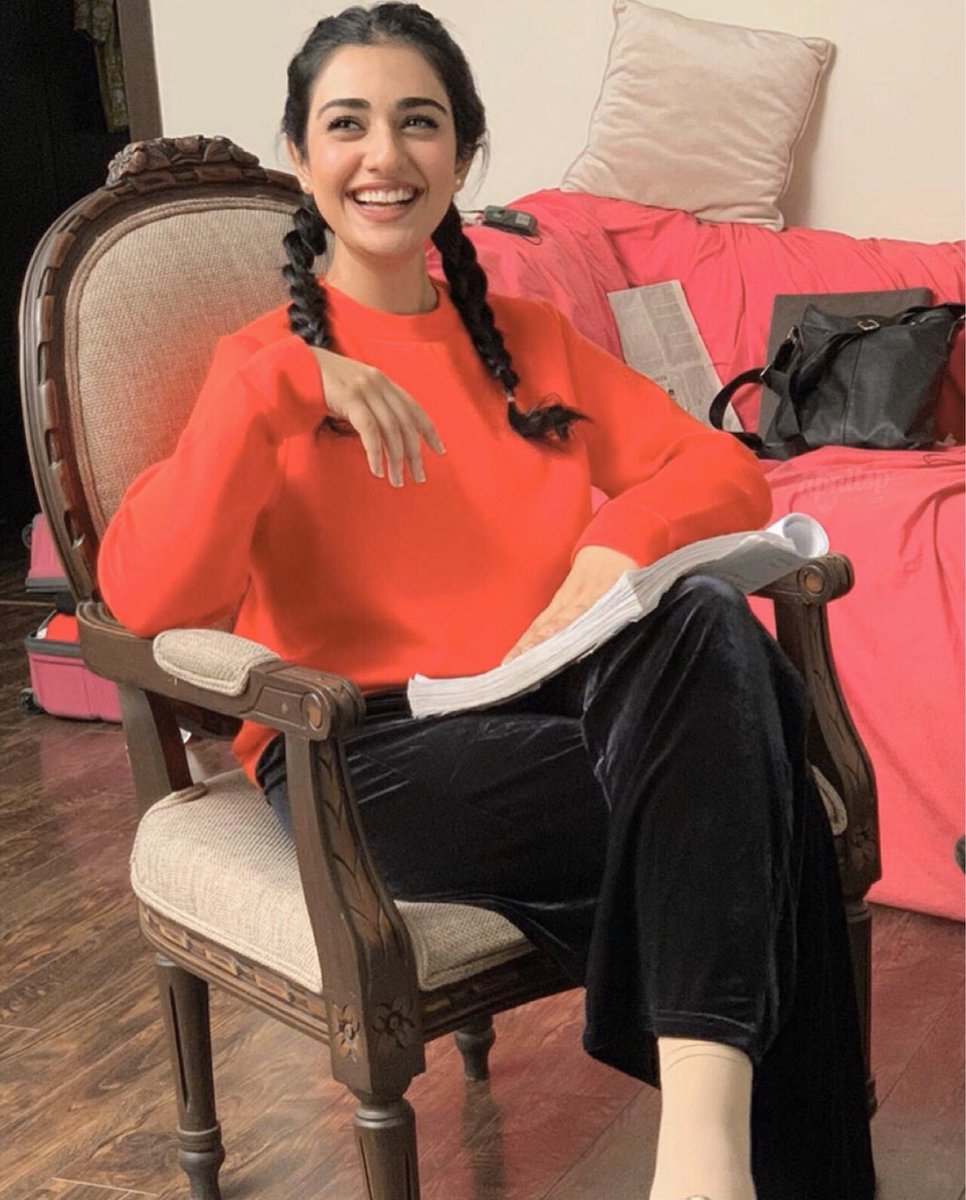 Furthermore, He added that Miral and Atif might get punished for ruining Hassan and Anaya's life.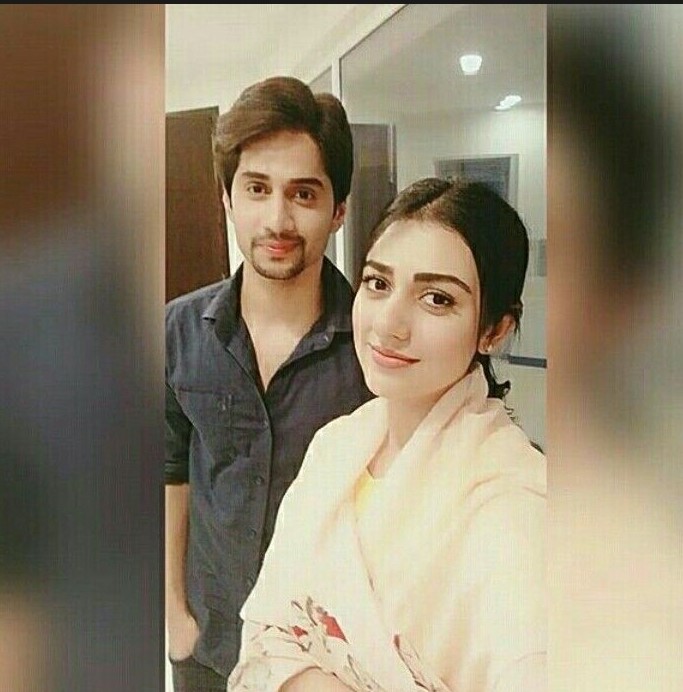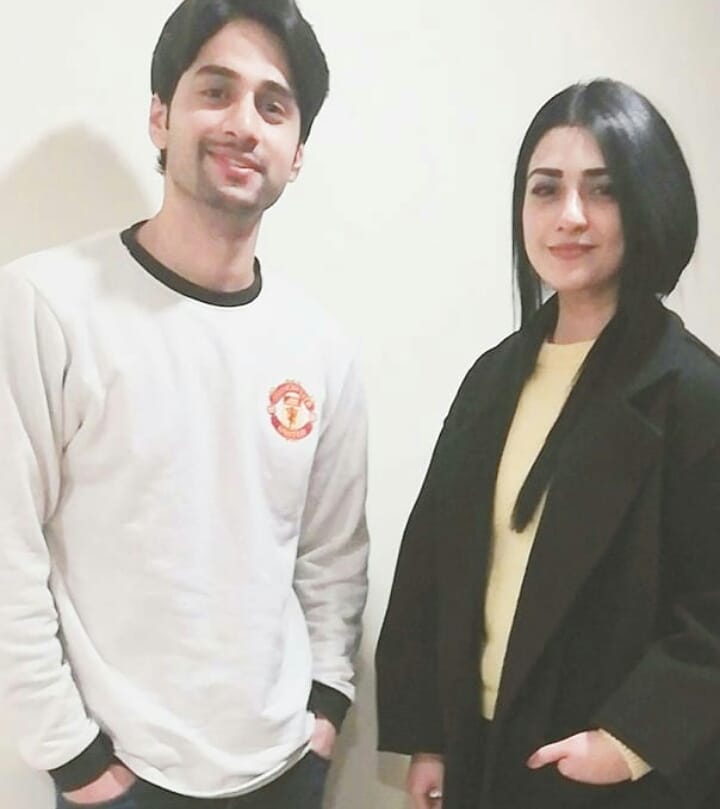 Kashif did not directly reveled the ending of the story but indirectly he added that he wants Anaya to forgive Hassan if he asks for forgiveness.