Javed Sheikh has always been known as the hero of our silver screen and now after so many years of being in the industry he is still furthering his career. Javed Sheikh calls himself a warrior, someone who never gives up even when the odds are against him. Javed Sheikh has had a very busy career in the recent past so much so that his friends and family are worried that he might be giving too much time to work and ignoring his health in the process.
Javed Sheikh was recently busy attending the 7th Pakistan Achievement Awards UK and Europe in which he was awarded for his various services in the entertainment sector. A few days before leaving for UK he announced that he will be seen in the upcoming Bollywood film Tamasha which stars famous celebrities like Ranbir Kapoor and Deepika. Javed Sheikh said in one of his interviews that he was not getting any big roles in the Indian films right now but with time he was sure that he will start getting meaty roles like he does in Pakistani films. He also said that he loves working in Bollywood, just as much as he likes working in Pakistan. He said that he was happy with his role in Tamasha.
Apart from working on television and films Javed Sheikh is also going to contribute to the revival of Pakistani cinema by making his own film after a very long time. Javed Sheikh will also be seen in the film Meri Jaan which will mark the comeback of Babar Ali in Pakistani cinema. It also stars actors like Saba Hameed and Madam Sangeeta.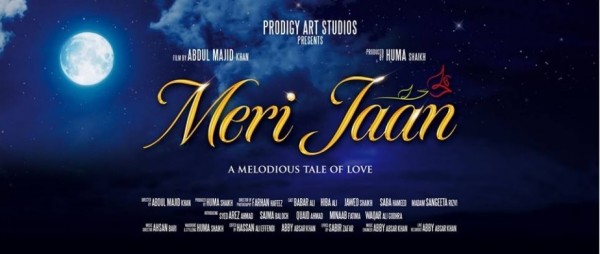 We wish Javed Sheikh all the best in his future endeavors.