Which Actresses Peeve Fahad Mustafa's Wife?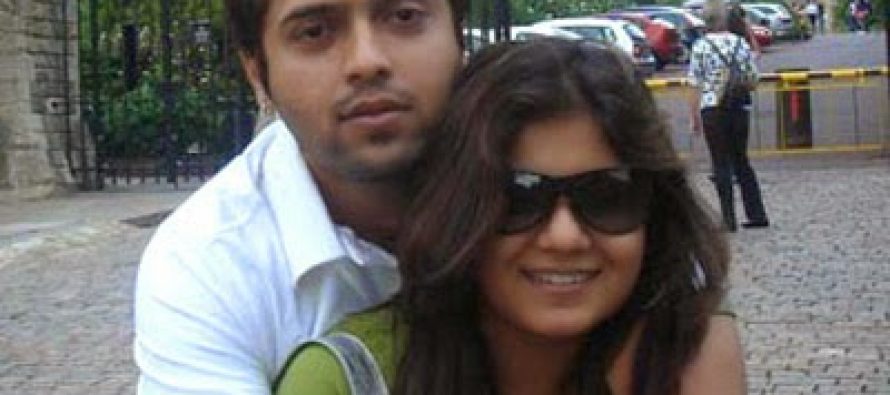 Being the wife of a celebrity in Pakistan is hard, given how much the public usually loves them and how many beautiful ladies of the Industry they are around with. Being the wife of Fahad Mustafa, the hit host of Jeeto Pakistan is harder because of his huge popularity. Jealousy in a marital relation is common. Faisal Qureshi asked Fahad Mustafa about the actresses of the Industry who peeve Fahad's wife and the hunk gave an honest and shocking answer!
We don't really blame the wifey. Fahad Mustafa does interact with a lot of women of our industry on a daily basis and they are all good looking and charming. But, we also know that Fahad is a great guy so we know that this isn't serious. Watch the video below to know who Fahad was talking about:

...
---