Who Is That Actress???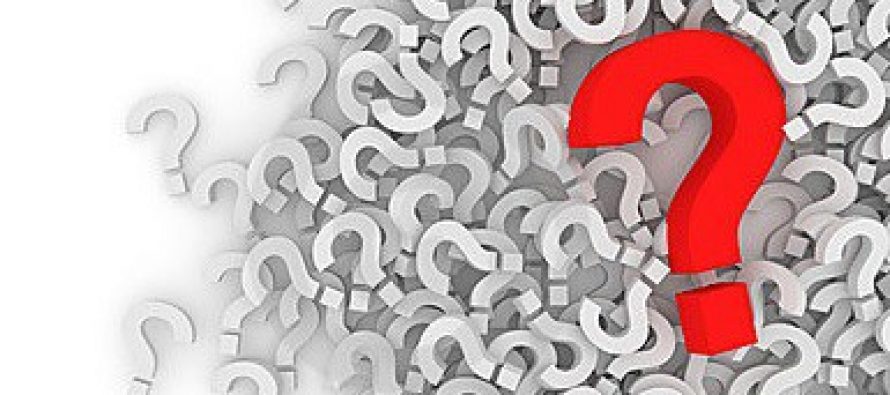 Shamoon's recent status is making everyone who has read it wonder who he is talking about. Many of us have heard stories about non-professionalism in the showbiz industry but time a co-actor who is also a director himself was pushed to the point that he felt the need to share the story about an actress who is giving everyone trouble because of her unprofessional behaviour . Here is what he said in his status: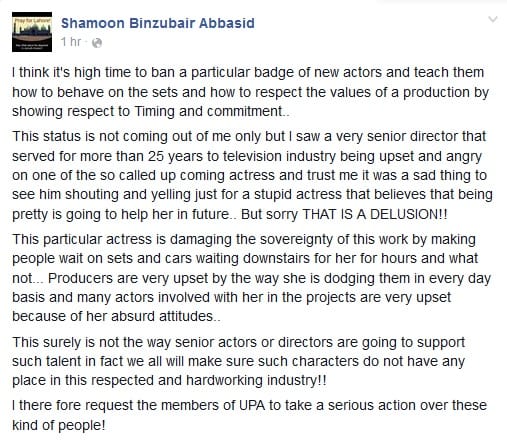 Many other actors, directors and producers agreed with him. Few people also suggested that he should name the actress but he said that he was going to deal with the whole matter in a professional way.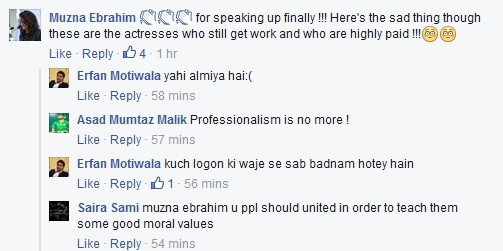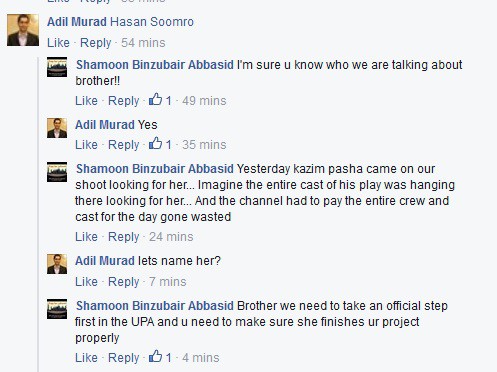 ---