Tattoo on Hina Altaf's Arm. Who Is That Someone Special?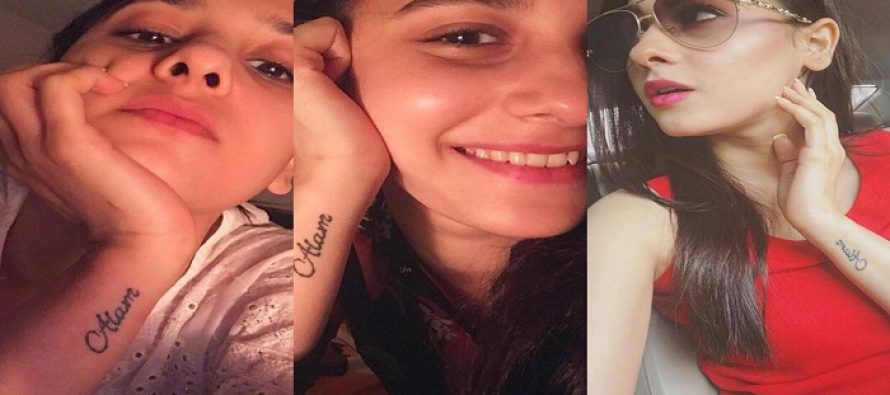 Hina Altaf literally spoke her heart out when she sat down to talk to Samina Peerza on her show. She did not hold back which is why her interview got an amazing response from the audience. This year on Mother's day when all the celebrities were paying tribute to their mothers, Hina Altaf got someone's name tattooed on her arm and said that this was the man who stood by her in the darkest of hours. Hina Altaf also turned the comments off for this post because clearly she did not want to discuss who she was referring to and what this man meant to him. When this picture and Hina's post was shared on other pages, most people starting speculating that Hina had found her soul mate. Hina did not start talking about him until recently. She talked about him when she was a guest at Sanam Baloch's show and also when she shared everything about her life at Samina Peerzada's show.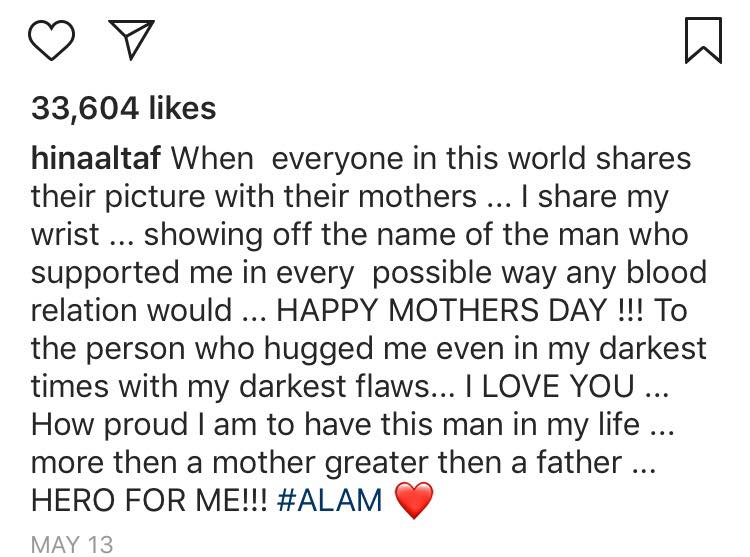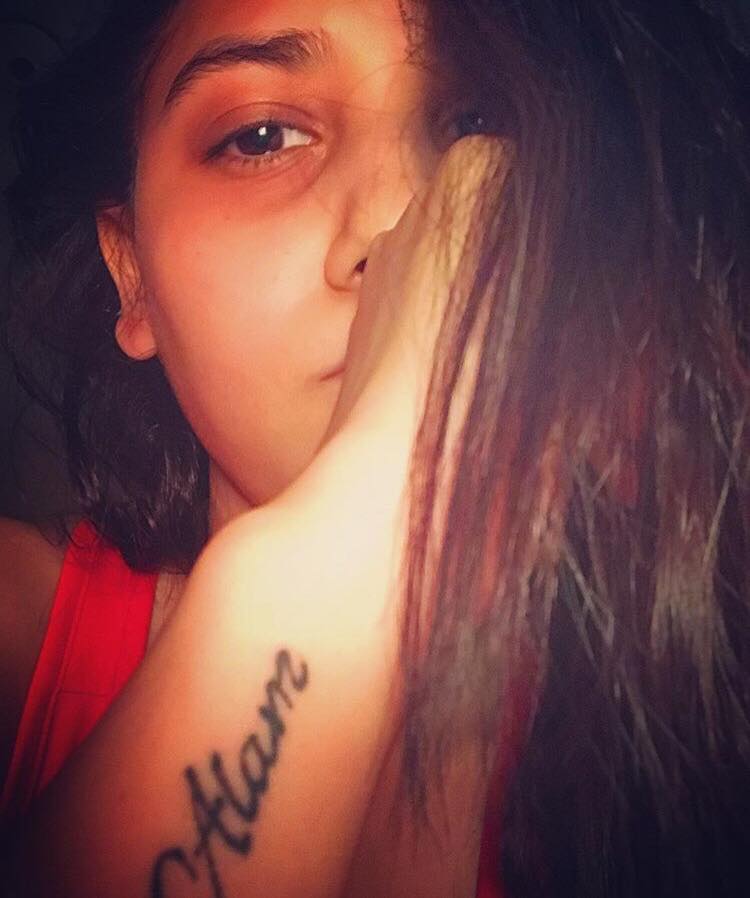 Hina shared that this man was not her romantic interest or a soul mate but he was a doctor. Dr. Alam, is someone who helped Hina come out of a very dark phase of her life. While narrating how she met him and how he impacted her life, Hina said that her friend's mother used to work for Dr. Alam, that is how she met him. In the beginning Hina was only in contact with him via emails but later on he asked to meet her and that is when Hina's journey towards a better life started. Hina shared that she was 20 when she met this man and within a few years, he turned her life around.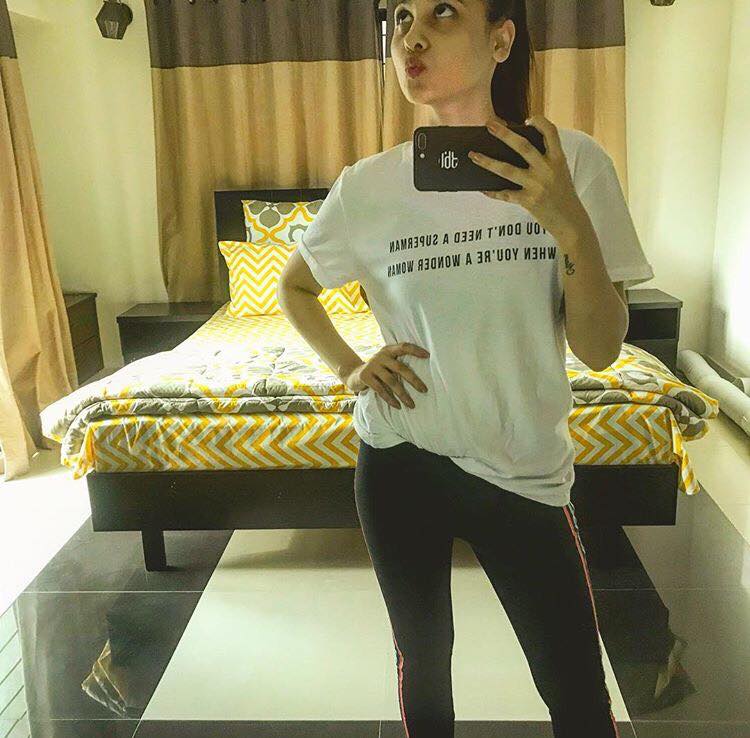 Hina shared that sometimes all you need in your life is a mentor – someone who can guide you in the right direction and give you hope. Hina talked about how Dr. Alam helped her heal by helping her forgive everyone who had hurt her. She said that Dr. Alam had helped a lot of girls like her but he kept his work discreet. https://www.youtube.com/watch?v=695elLqBSh8&feature=youtu.be&t=1341
---
---