Murtaza Chaudhry and Mustafa Chaudhry are two famous comedian brothers who are popular for their satirical jabs on society and politics in a comic way. Their show 4man show and BNN News both were popular shows. They later on stopped doing shows despite being very talented.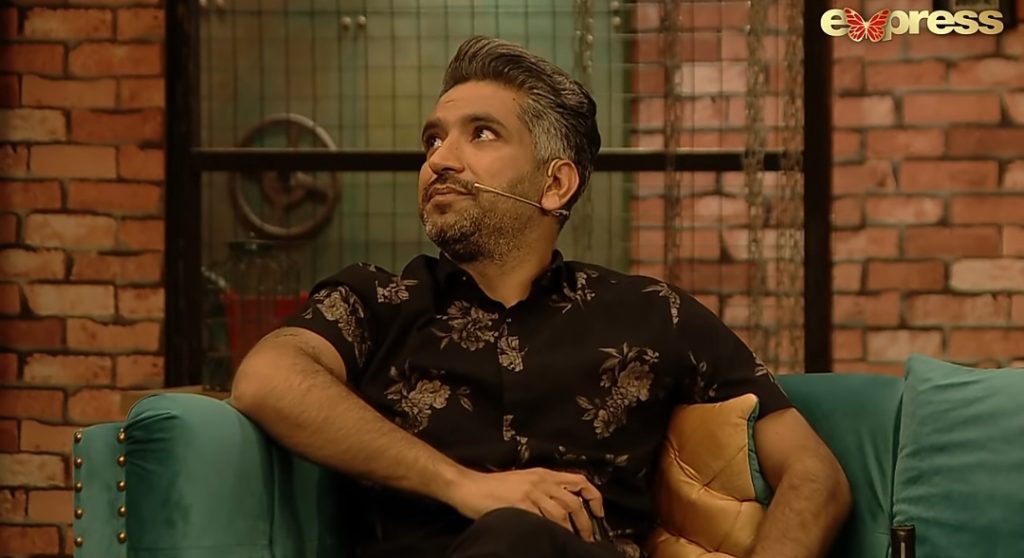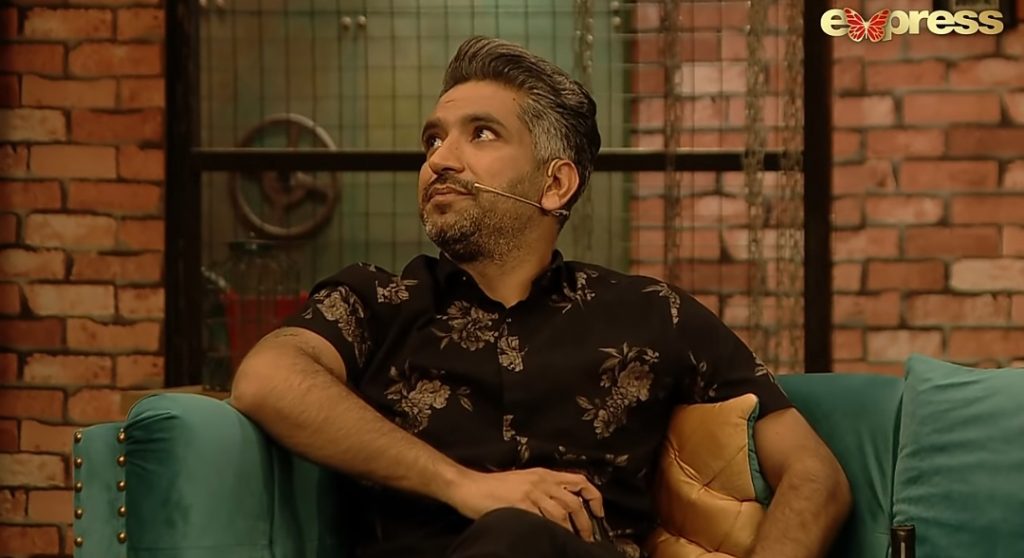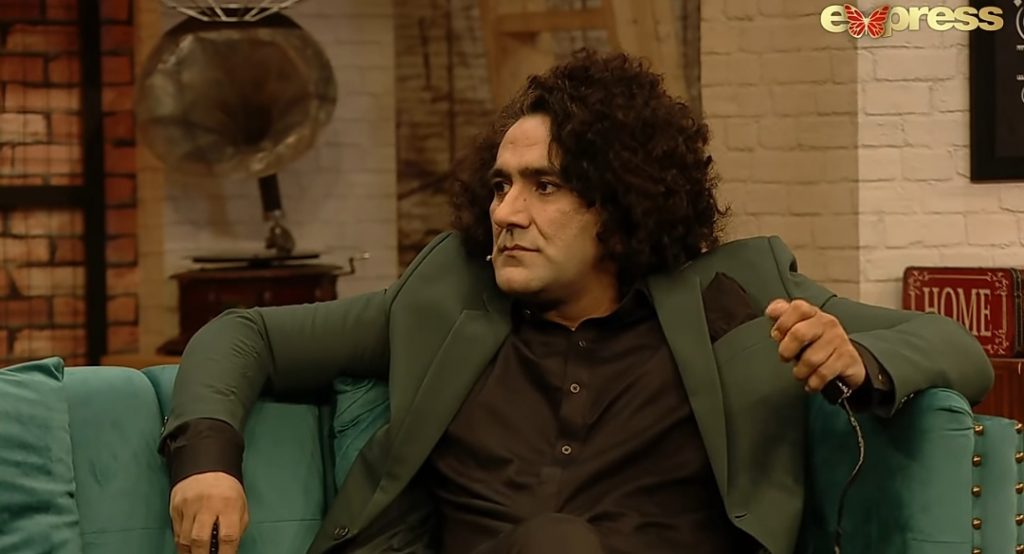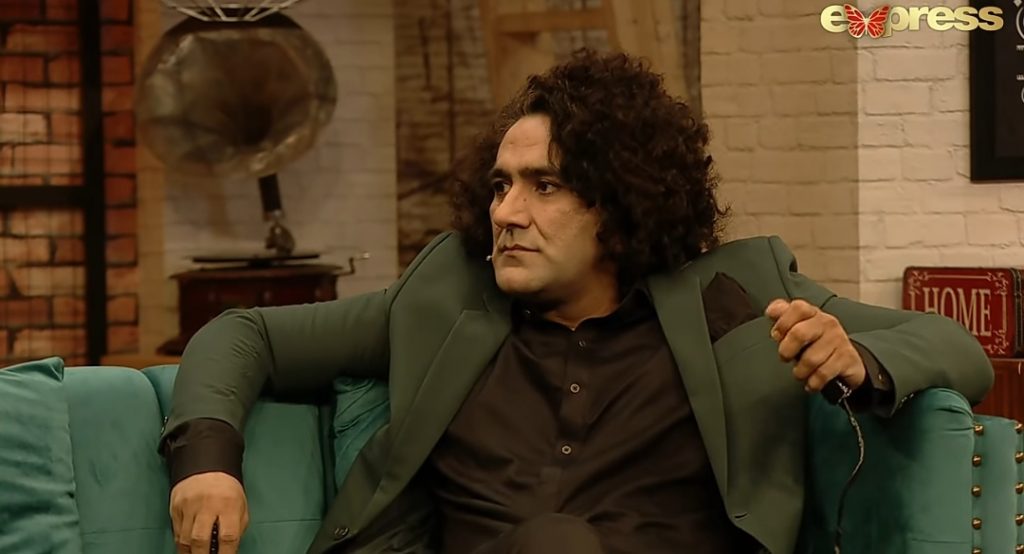 Currently, the two appeared in Time Out with Ahsan Khan where they opened up about many showbiz personalities but they especially talked about Bushra Ansari as she once got angry on them.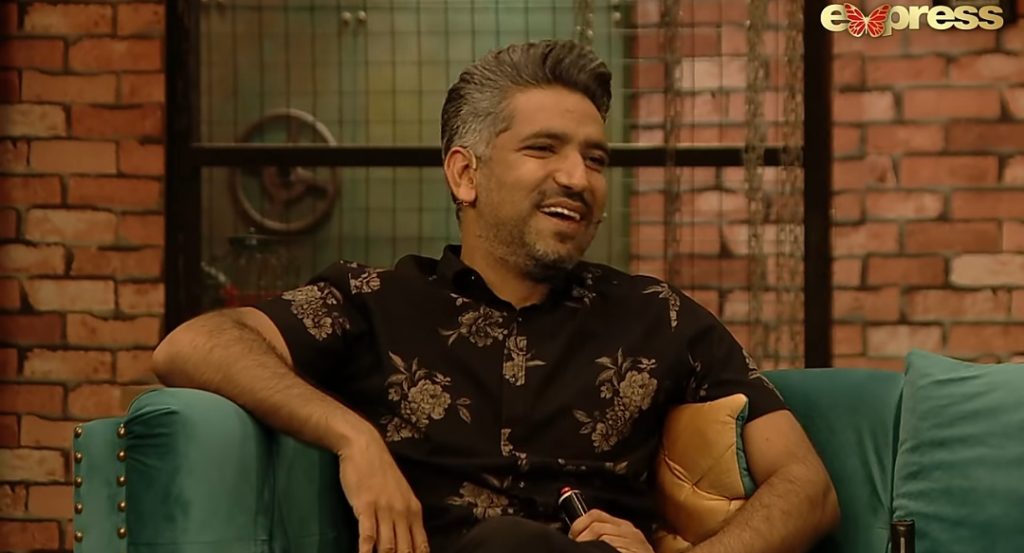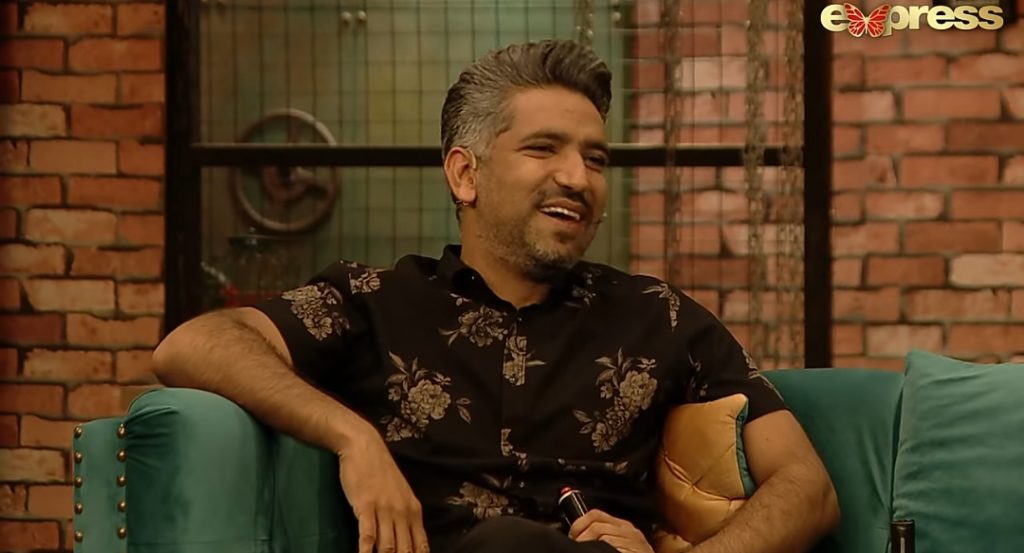 Talking about the question, "which showbiz personality gets angry easily, Murtaza replied as the other brother Mustafa Chaudhry and said that Bushra Ansari gets angry so easily, she is the most angry among celebrities.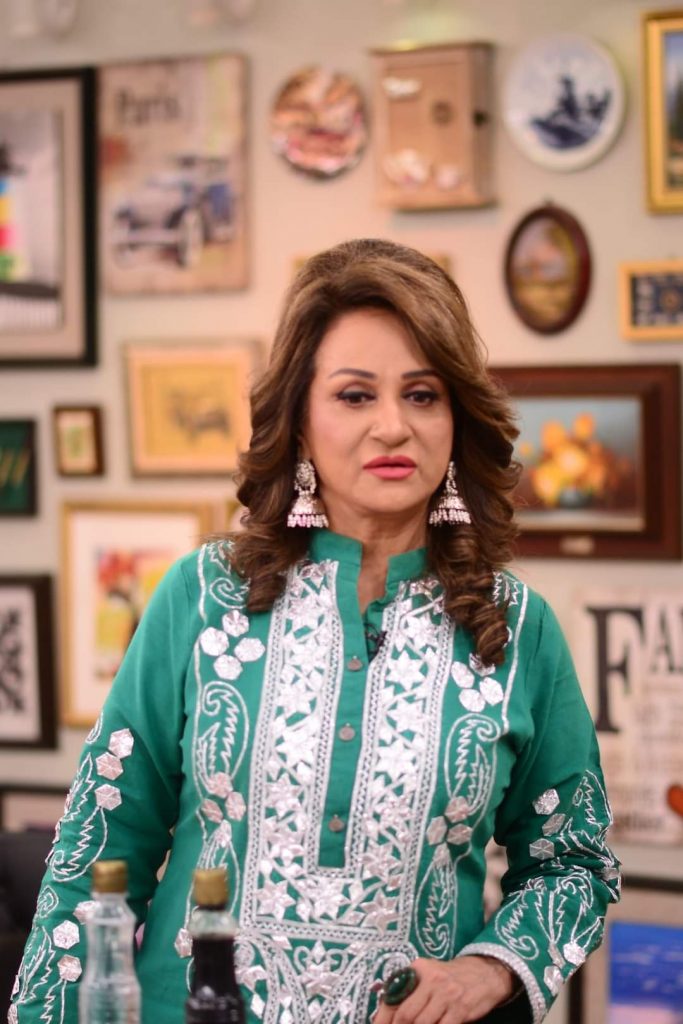 Ahsan Khan didn't agree to reply, Mustafa then said yes, she is not angry, she just once showed anger to us, rest she's a calm person. Ahsan Khan further said that you guys must have done something wrong , otherwise Bushra Ansari is a sweet heart.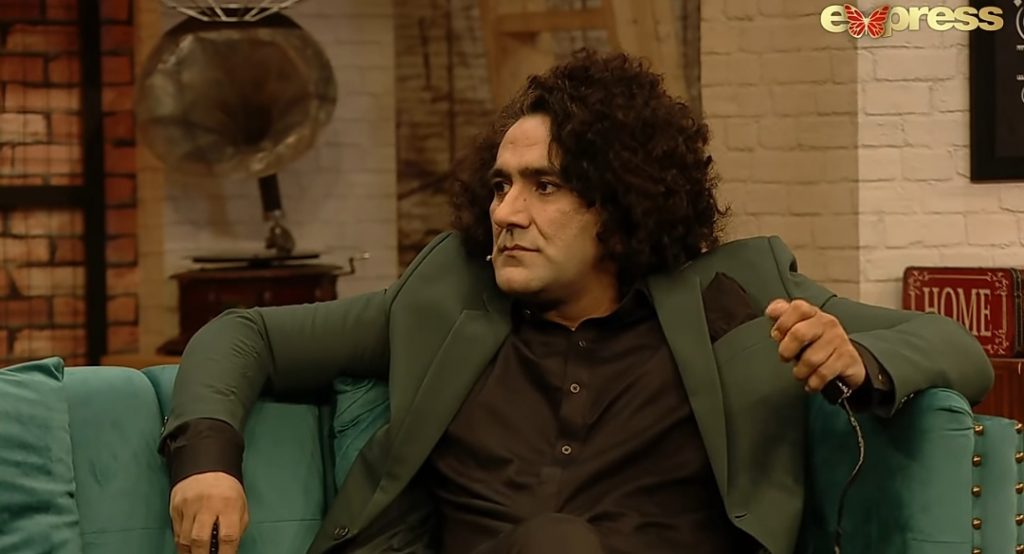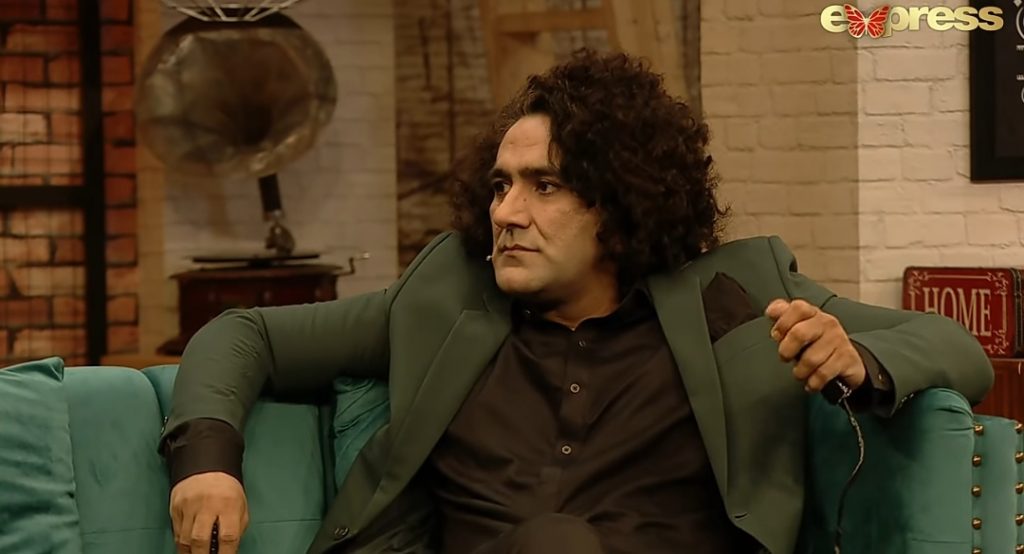 Mustafa then said that Murtaza talked too casually about Anwar Maqsood which she didn't like at all , Murtaza called Anwar Maqsood 'Larka' which made her angry, now such things may be outrageous for sure . Here is the link to the video.